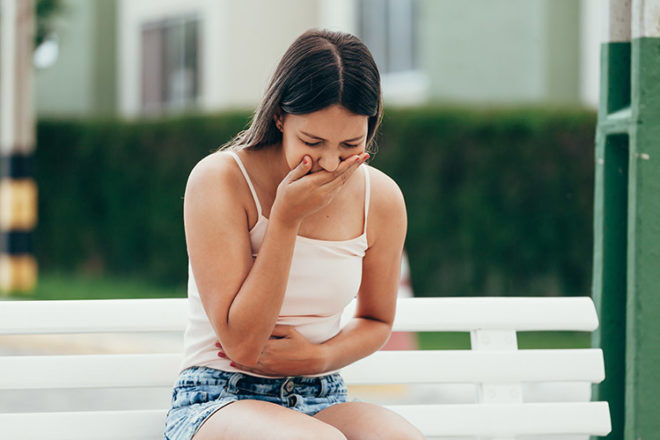 For many expecting mums, morning sickness is just an annoying part of pregnancy. But for others, it's a serious complication needing medication, which women say they're being denied.
Flinders University and Hyperemesis Australia surveyed 249 Australian women who suffered from vomiting during pregnancy (NVP) or hyperemesis gravidarum (HG). They found that one in four had been refused medication to treat the conditions.
The expecting mums were mostly refused the over-the-counter medicine doxylamine, which carries a label warning against use during pregnancy.
Expecting mums not taken seriously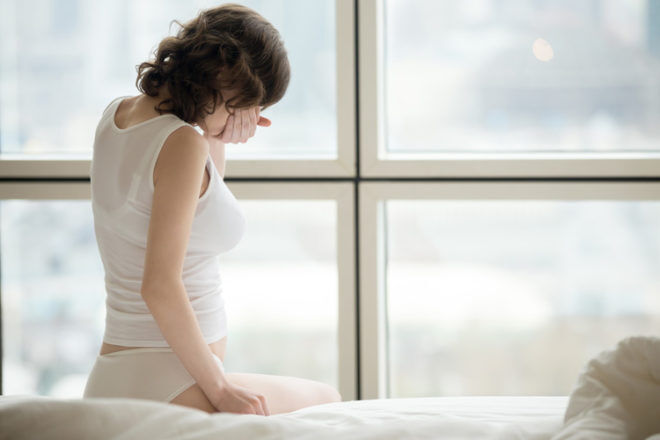 The women surveyed said they feel their pregnancy symptoms are being trivialised, and they're not taken seriously.
Expecting mum Yakira, who wasn't part of the study, told Mum's Grapevine that she has been refused medications during her pregnancy. "My doctors prescribed medications pretty quickly and easily but we always faced an insane number of questions from pharmacies including some refusing to provide certain medications to me because they didn't believe them to be safe in pregnancy."
Carissa, who is currently battling HG, says getting her medication isn't straightforward. "I haven't been denied medication, but I usually face an insane amount of questions and resistance from pharmacy assistants when trying to get my scripts filled," she told Mum's Grapevine. "I refuse to answer them now and ask to speak directly to a pharmacist."
Calls for labelling rethink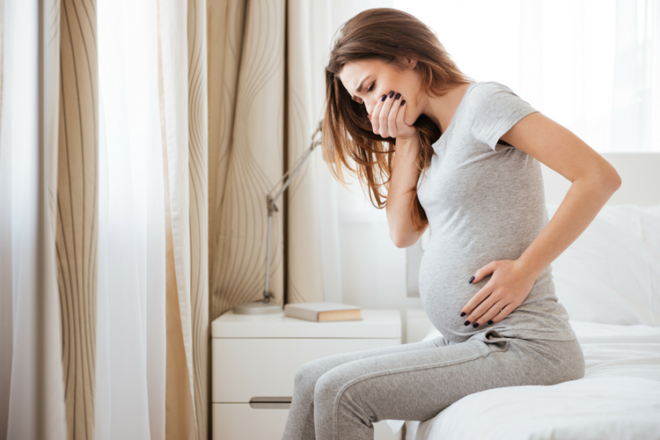 Hyperemesis Australia founder Caitlin Kay-Smith says hyperemesis gravidarum affects five to 10 percent of pregnancies.
"Research shows that women with HG have a higher risk of negative maternal and fetal outcomes, but these possible harms are poorly recognised. This means that ensuring women have access to safe and effective treatments is really important."
It's prompted an urgent call to give expecting women better access to the medications.
"Underlying explanations for women being denied access to medications can include a lack of provider awareness of clinical practice guidelines, misleading labelling produced by pharmaceutical manufacturers (e.g. most doxylamine packaging states not to use during pregnancy), or genuine concern or uncertainty regarding the fetal safety of specific medications with or without consideration of the benefits of treatment," said Flinders University Associate Professor Luke Grzeskowiak.
The researchers say Australia needs to consider following the United State's example and bring in new medication labelling laws.
"This would require all medication packaging and consumer medicines information to include evidence-based information on use in pregnancy, such that consumers and providers are able to rationally weigh up risks and benefits people," said Associate Professor Grzeskowiak.
Read next …