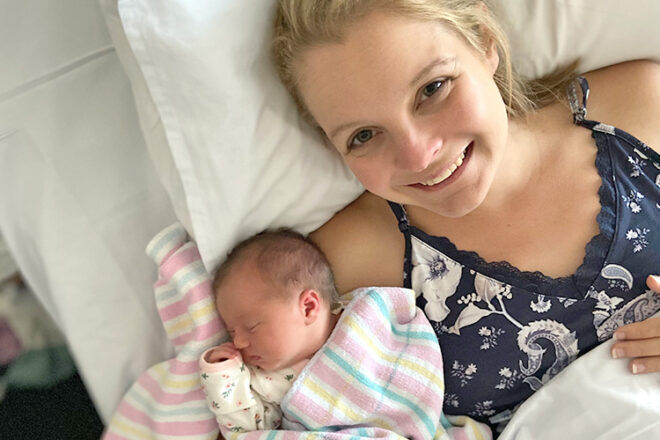 Like a scene out of an 80's romcom, 34-weeks pregnant Amy Mclennan stood at the entrance of Kmart, water gushing down her legs and filling her shoes. In complete shock, the mum-of-one trotted off to the nearest loo, water continuing to trickle and her mind racing.
Amy knew it was too early for her baby to arrive.
'Like a scene out of a movie'
After an eventful pregnancy, Amy Mclennan was hopeful that the last few weeks would be smooth sailing. Already a mum to a three-year-old, Amy and her husband Khy has been through a miscarriage, as well as battled with endometriosis.
Ovulation medication had helped them with their second successful pregnancy, but Amy had been plagued with hyperemesis graidarum and hypermobility. She got about on crutches from 20 weeks, and was even forced to use a wheelchair at times. But after making it to 34 weeks, Amy could see the finish line. Until her waters ruptured early.
"My waters broke at 34 weeks out the front of Kmart. When the books say 'waters breaking isn't like the movies' well mine definitely was," Amy told Mum's Grapevine. "Walking 100 metres to the toilet with waters gushing down my legs into my shoes, holding the back of my skirt out like I was an ugly sister at the Cinderella ball!"
An early arrival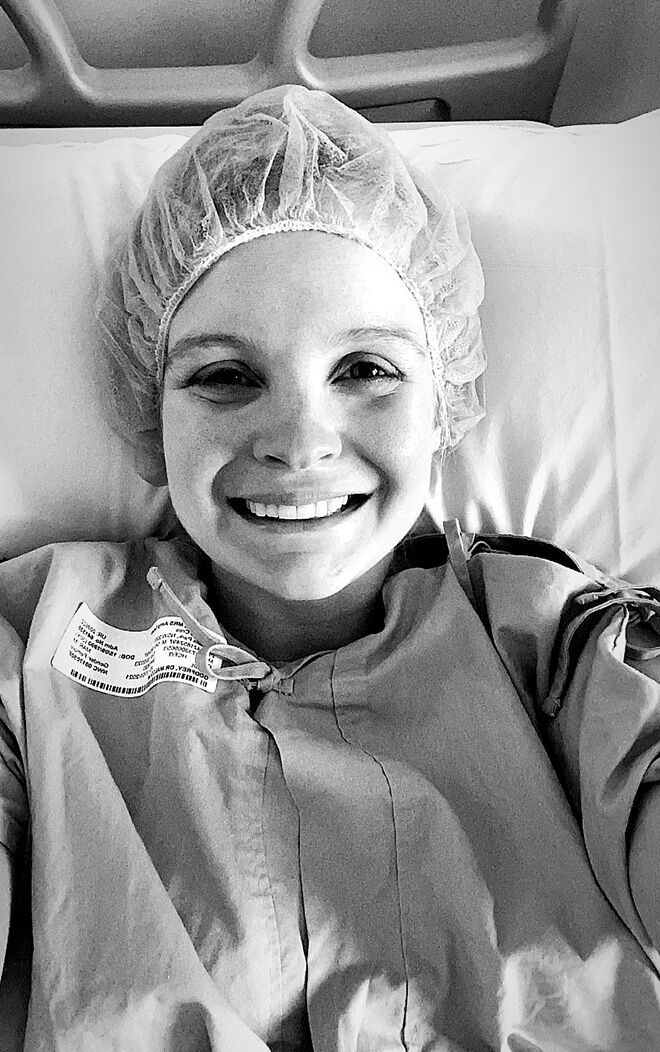 While her early labour was stopped, it meant Amy was now confined to hospital bed rest until the birth. "This could have been 24 hours or five weeks they explained. So hard and emotional knowing I would be away from my daughter for such a long amount of time.
"On day five of being confined to hospital I was let out on an 'excursion' with family for three hours. Within an hour I was back in hospital feeling horrible and sick. Nurses put the monitor on bub for four hours (I knew something was wrong) and then my obstetrician walked in and said, "Rightio we are having a baby tonight – let's get going".
Amy and Khy had prepared for a c-section, but this quickly turned into an emergency situation with baby's heart rate climbing. But the brave mum took it all in her stride.
"Honestly it was the best experience of my life. So calm and peaceful (apart from the spinal block). Even knowing bub would be in special care at 35 weeks both Khy and myself felt so calm and at ease with the obstetrician and paediatrician. In no time at all our beautiful Pippa was pulled from my belly. Pure tiny perfection!"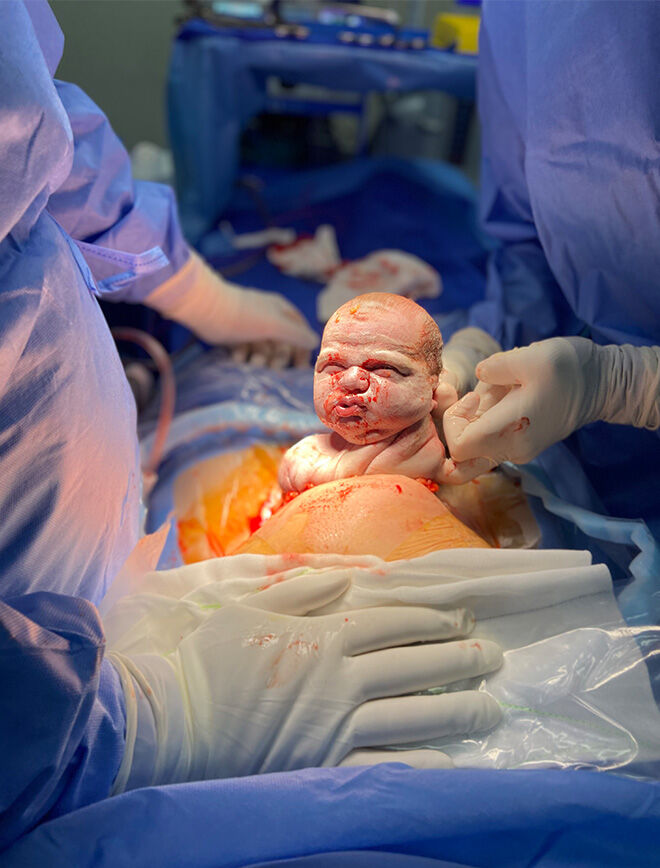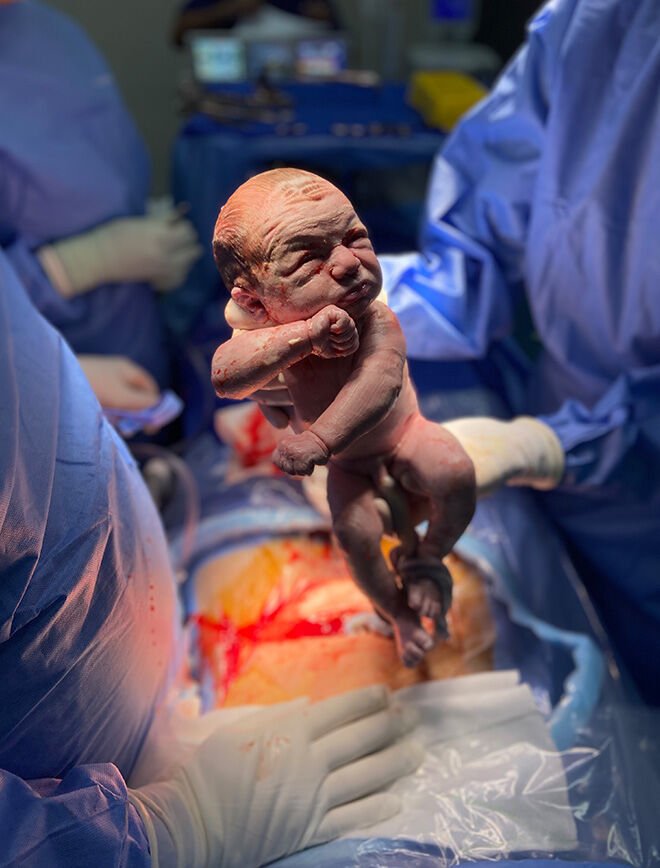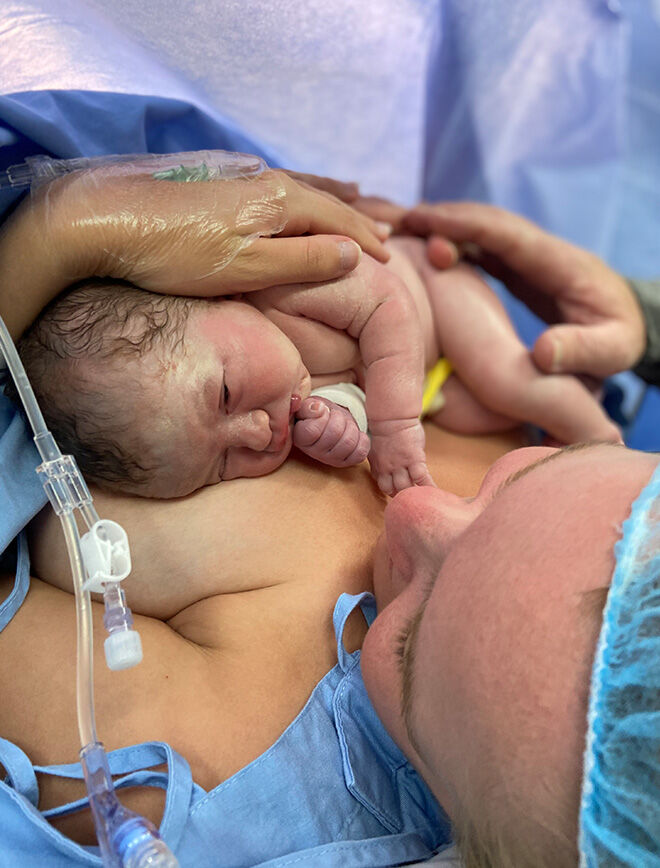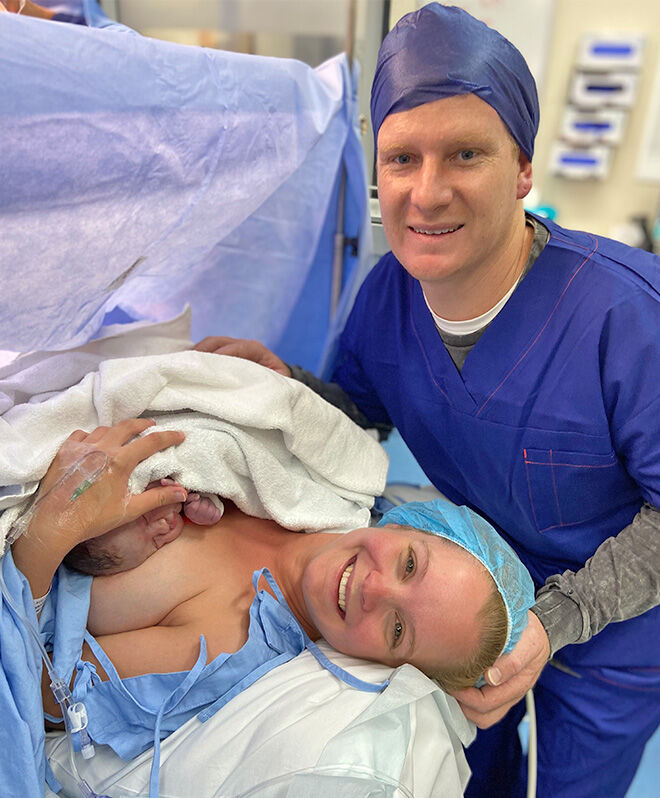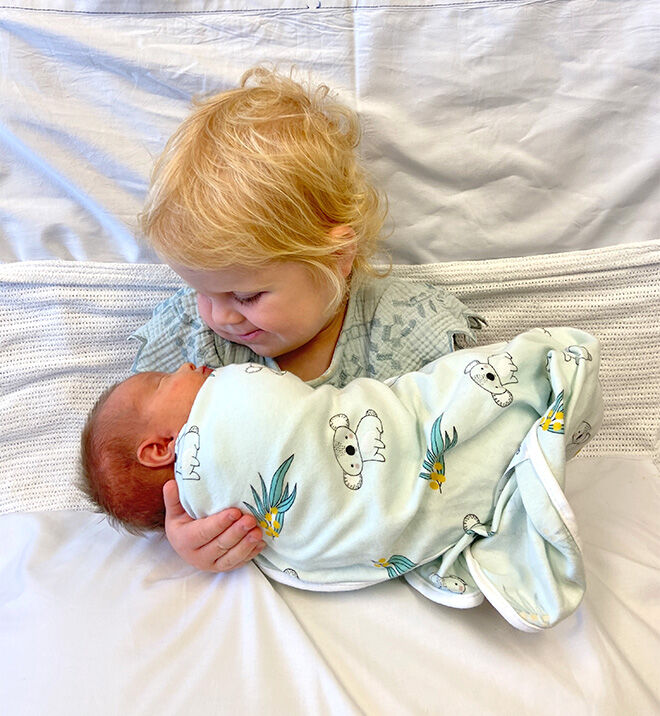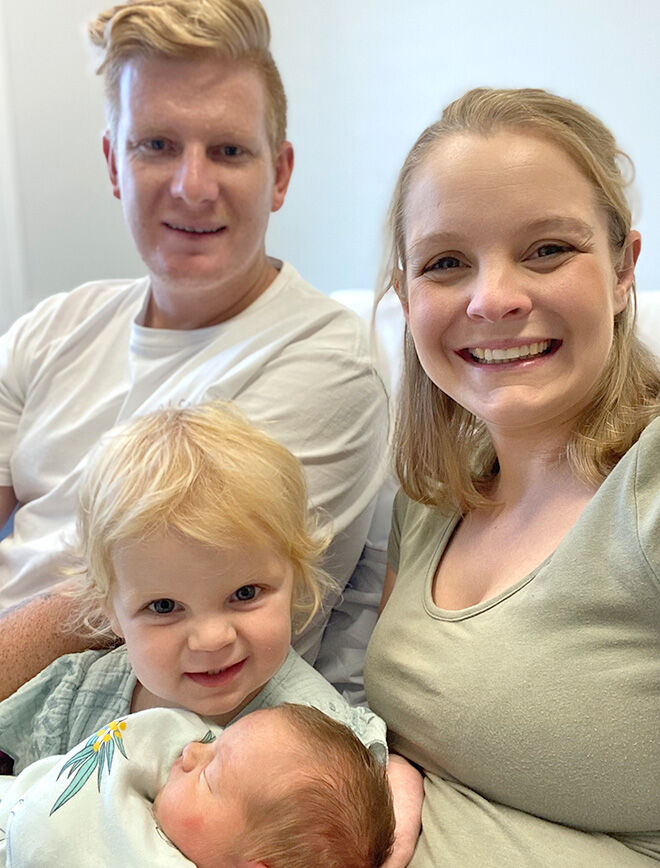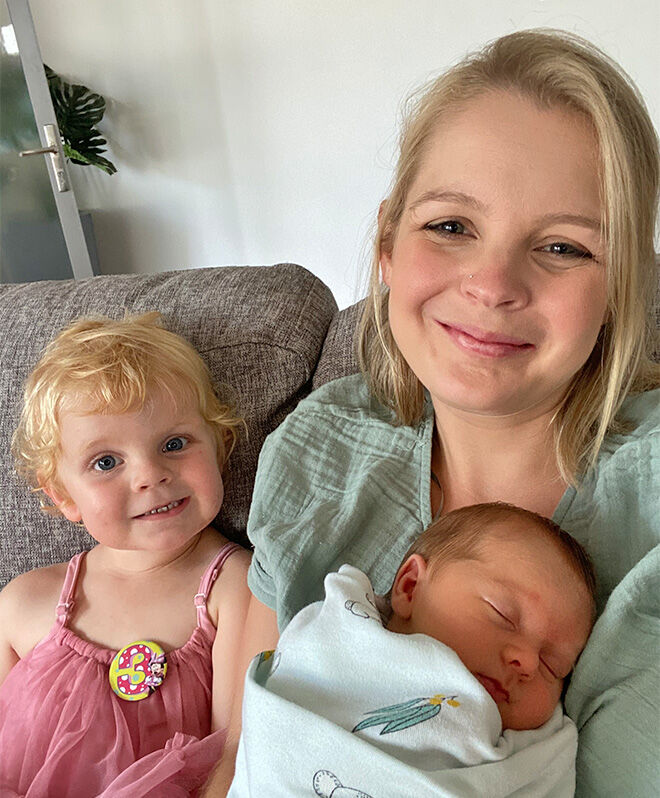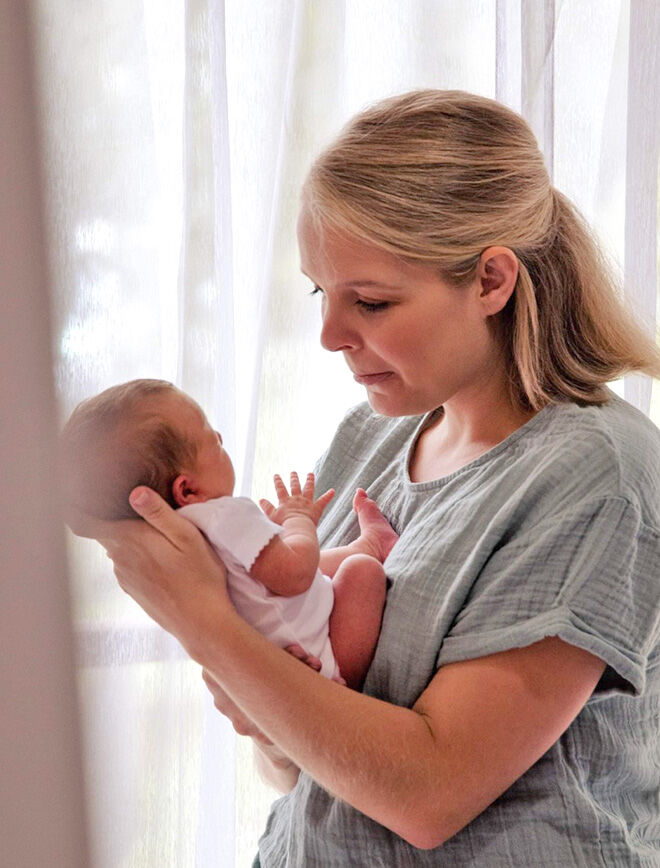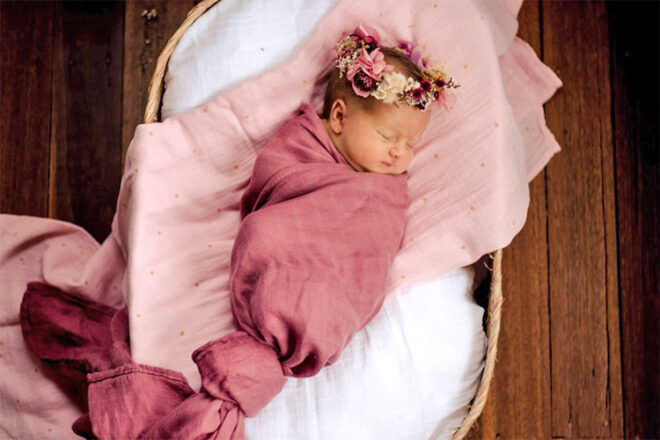 Amy says despite her difficult pregnancy and birth, she feels blessed and lucky. And she also has some sage advice for other expecting mummas. "PACK YOUR BAGS! My hospital bag was not packed due to second baby syndrome!"
(Images: Wild Love Photography)
---
Read next …
There's a treasure trove of emotional, sweet, funny and moving birth stories to read on Mum's Grapevine: