The Bench
by Meghan The Duchess of Sussex
Just days after giving birth to her baby daughter Lili, Meghan Markle has released her first children's book. The Duchess of Sussex has penned a touching ode to the special bond between a father and son, as seen through the eyes of a mother.
The Bench explores the many ways that a father and son relationship can be nurtured, and how their love can be expressed through changing interactions. And in many of the illustrations, it appears that art is imitating life, with a son and father who look very much like Prince Harry and Archie.
Best selling illustrator Christian Robinson has worked with watercolour for the first time to bring the story to life.
"The Bench started as a poem I wrote for my husband on Father's Day, the month after Archie was born," said Meghan, The Duchess of Sussex. "That poem became this story. Christian layered in beautiful and ethereal watercolor illustrations that capture the warmth, joy, and comfort of the relationship between fathers and sons from all walks of life; this representation was particularly important to me, and Christian and I worked closely to depict this special bond through an inclusive lens. My hope is that The Bench resonates with every family, no matter the makeup, as much as it does with mine."
This is your bench
Where you'll witness great joy.
From here you will rest
See the growth of our boy
---
Take a peek inside …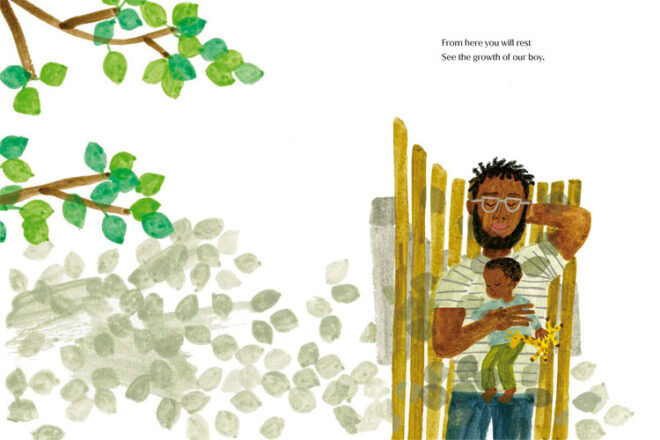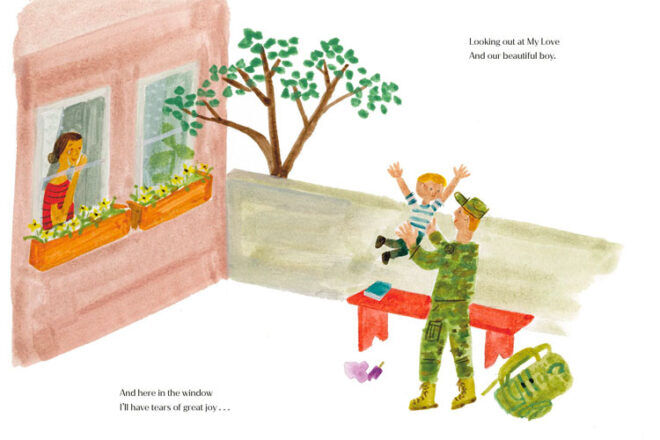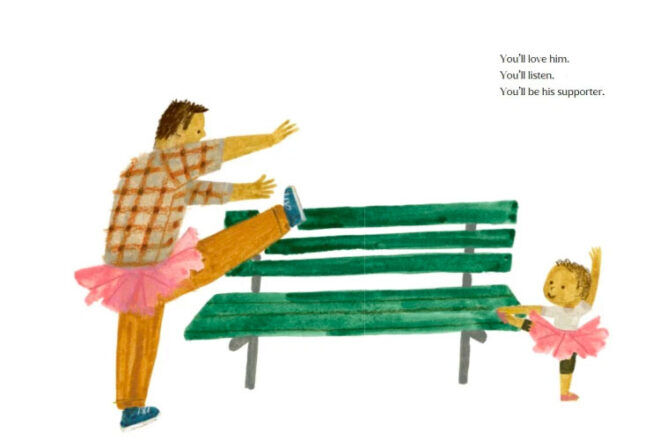 ---
Title: The Bench
Author: Meghan The Duchess of Sussex
Illustrator: Christian Robinson
For ages: 1-7 years old
Published date: 18 June, 2021
Format: Hardcover
ISBN: 9780241542217
Number of pages: 40
Meet the Author
Meghan, The Duchess of Sussex, is mum of two, a feminist and activist. Through her work with her foundation Archewell, Meghan aims to 'activate compassion in communities across the world'. Meghan, her husband Prince Harry and their children Archie and Lili live in California.