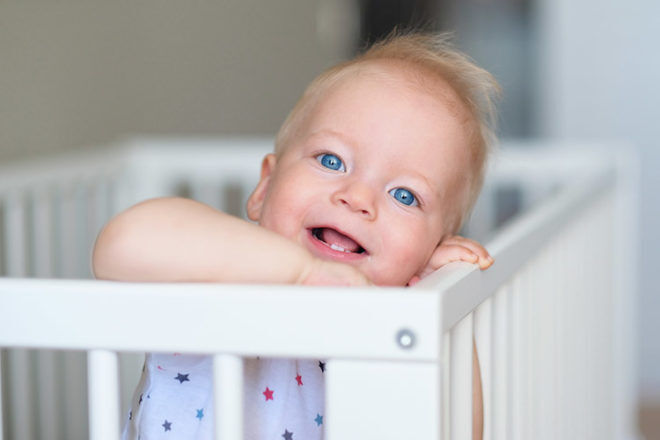 They say with kids the days are long but the years are short. The nights, however, can feel like an eternity, especially if you're trying to settle your baby to sleep in a cot. While you see the cot as a safe sleep sanctuary, they see it as an itty-bitty baby jail. And they want out!
If your little one doesn't like to be sentenced to eight hours of hard slumber, make the separation a bit easier by creating a good nighttime routine and a happy, comforting sleep space.
Here are our top tips to help settle baby in a cot so everyone can rest easy.
Tub time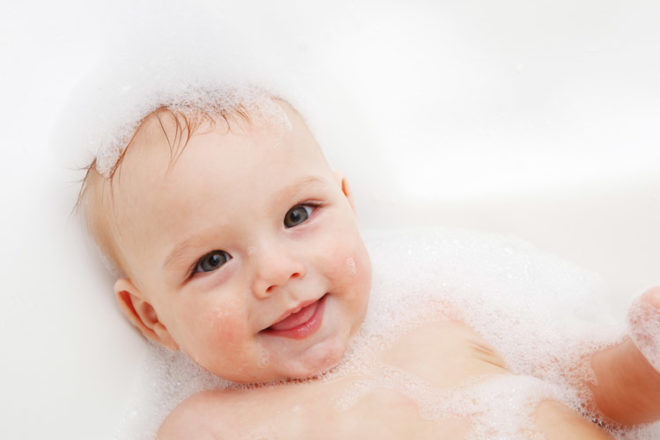 A nice warm bath isn't just for scrubbing away the daily gunk and grime. It's also a great way for squidlets to get out their last wriggles for the day and relax their tiny bodies. If your little fish likes to play, plan for a long bath. Let bub enjoy plenty of water play before slowing down with a soothing wash to finish.
Hands on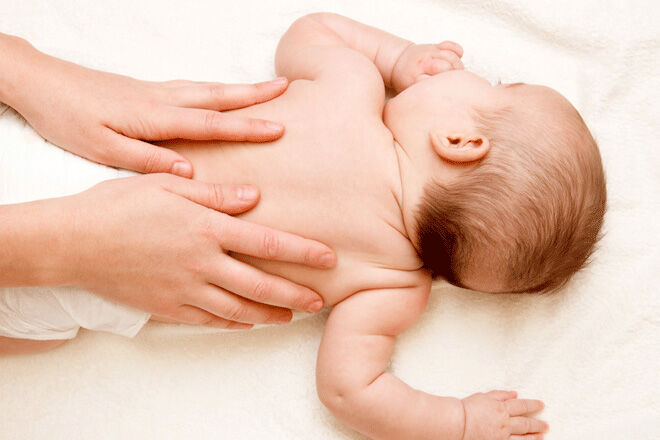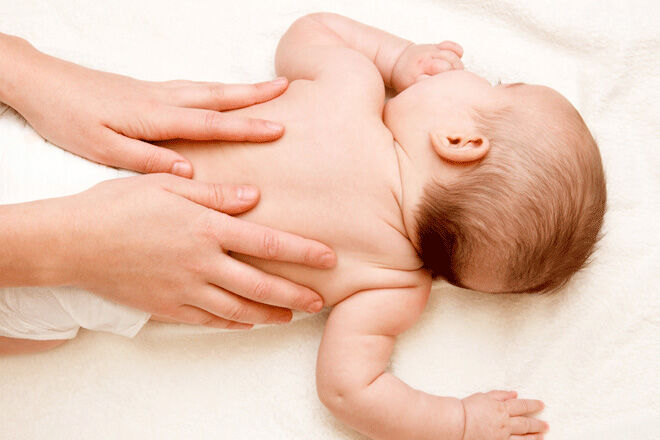 Keep the zen going and give your baby a gentle massage as you dress bub for bed. It's a lovely way to comfort and calm your wee one and a beautiful way to bond at the end of a big day.
Bedtime book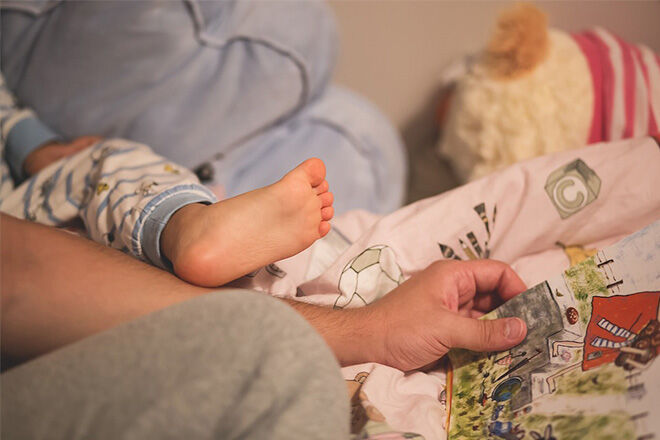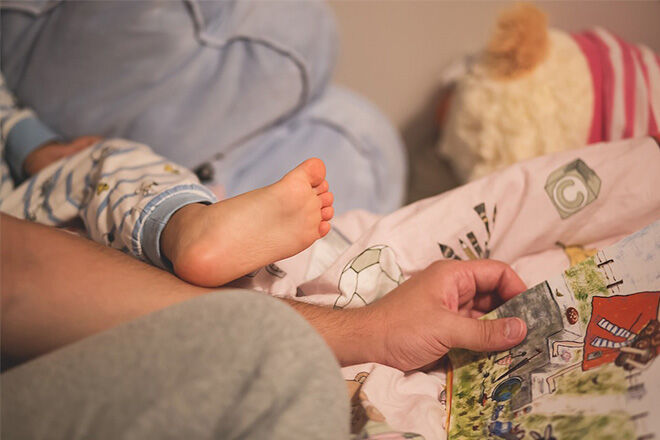 Have you ever noticed how many kids' books end with "and then they went to sleep."? There's a good reason for this! Reading to your tiny bookworm is a great way to set the scene for the quiet night ahead. Plus it allows you to connect through cuddles and snuggles. What better way to end a big day?
Take it slowly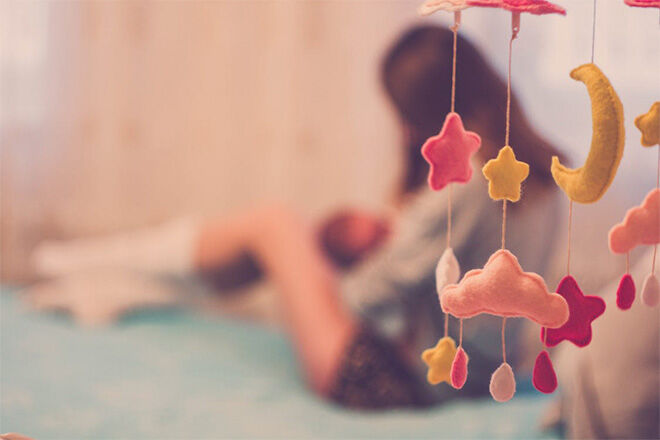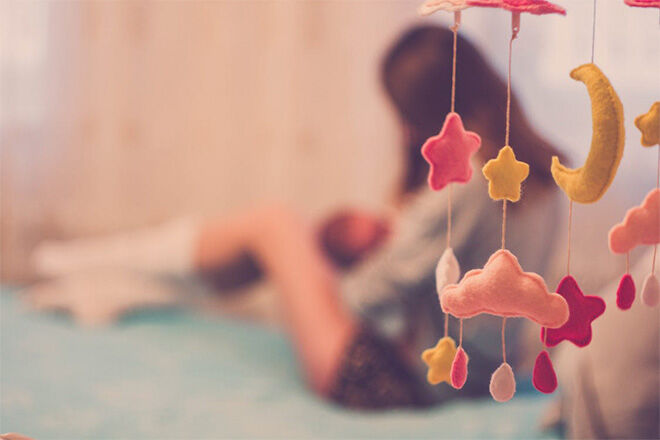 As tempting as it is to watch the clock, don't make bedtime feel like a race to the finish line. Take a breath, enjoy those last moments of the day with your tot and do your best to stay relaxed. If you're stressed, chances are your baby will feel it. Once this tension is in the room, you can say goodbye to saying goodnight.
Ready the room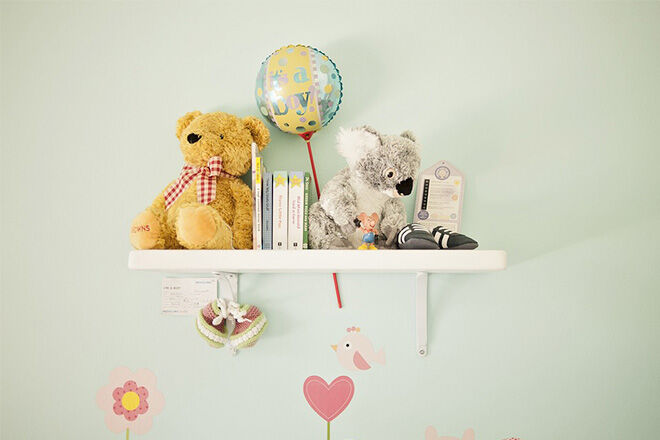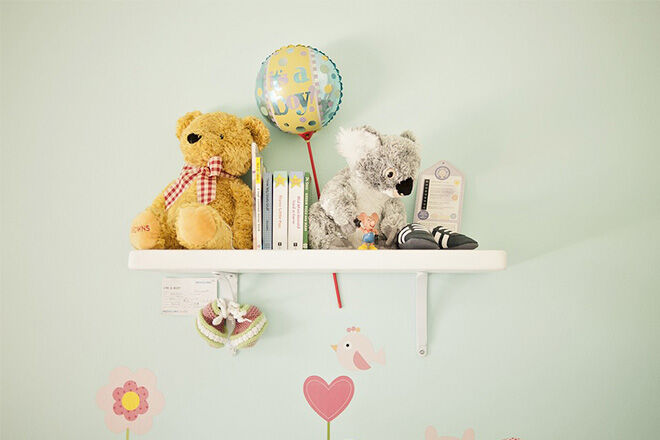 You've done the hard yards getting your baby ready for bed. Now it's time to help them want to stay there. Check that the cot is safe and secure, that there is nothing distracting in view and that the temperature of the room is right for them to sleep comfortably. If your cuddle bunny has a comforter or a soothing dummy, make sure it's also in the room, ready to work its magic.
Mood lighting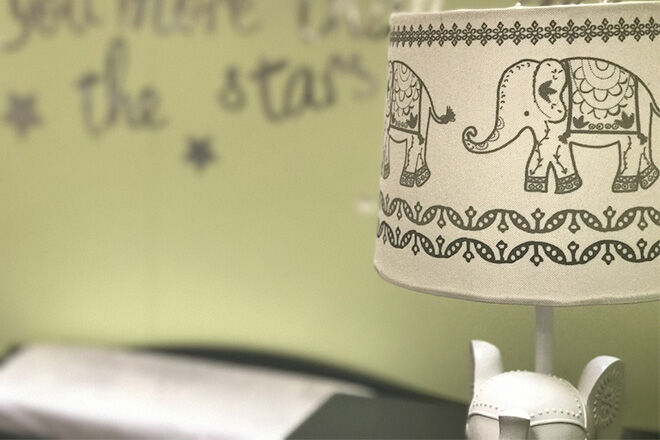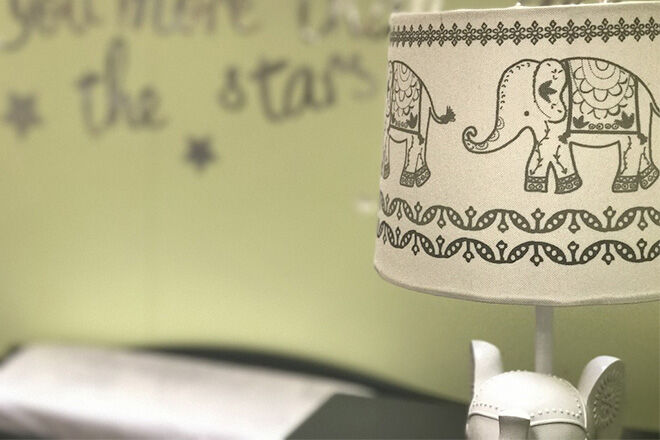 Once the nursery is ready and your tot's cot is good to go, set the mood with a little night lighting. Dim the main light or flick on a nightlight so bub can see just enough to settle but not too much that it's distracting. Or turn the nursery into a starry night sky with a star projector.
White noise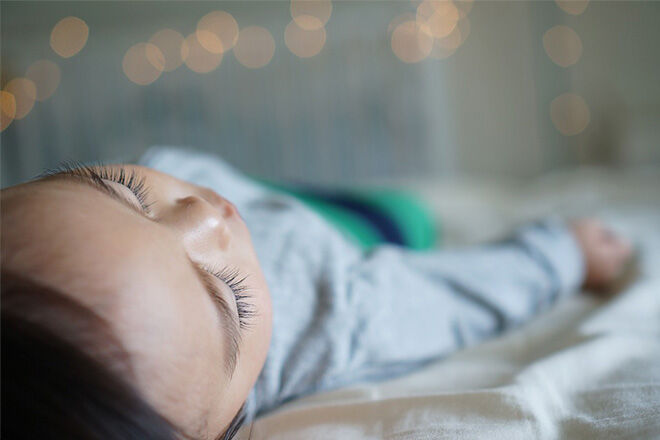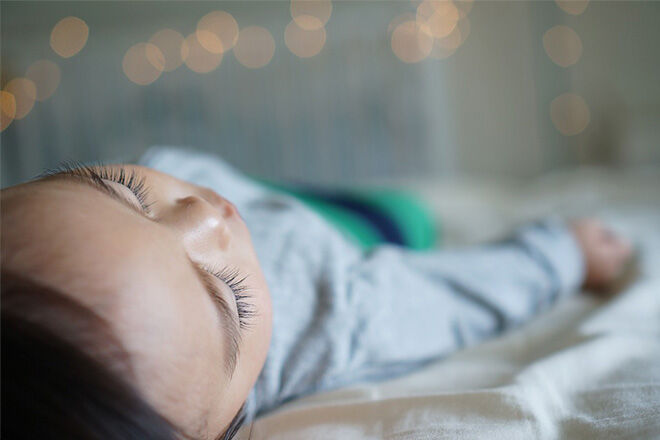 Precious poppets are used to noise. If they're not making it themselves, they're soaking up the noise around them – your voice, the TV, the car engine, the 'beep' of the shop checkouts, the dog next door barking, your neighbour yelling at the dog next door to stop barking. It never stops – except in the cot at night when things can get a little quiet and lonely. White noise is great to fill in that gap and help them feel like they're in a safe space. It also helps drown out any sharp noises that might startle them out of their sleep.
Final words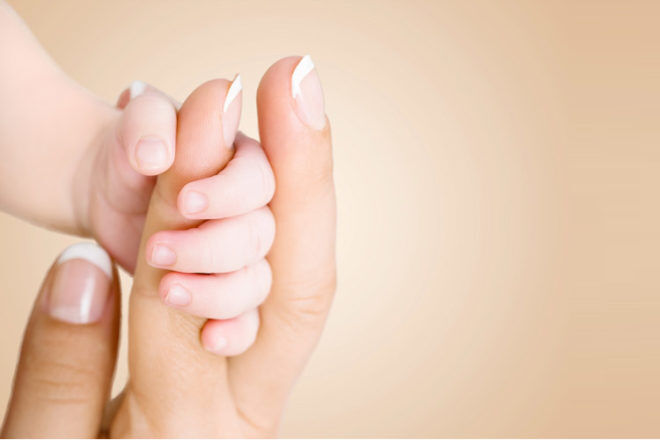 Once you've settled your tired tot into the cot, leave bub with some soothing words or a lullaby. It's a reminder that the cot is a happy place and offers a gentle way to ease bub into a slumber.
Leave and (don't) look back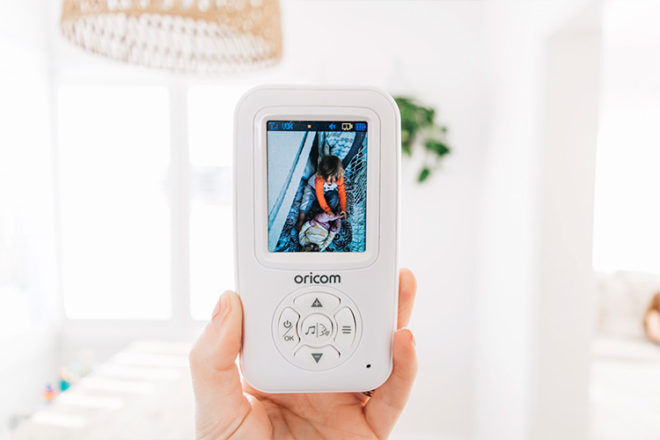 You've made your exit. Now your night watch begins. As tempting as it is to go back in to check how your baby is going (because both crying and silence can mean something is wrong to a worried mumma), bub needs a little time to settle all alone. Rather than try and sneak in like a ninja for a quick peek, grab a handy baby monitor to keep you connected to bub all through the night.
At the end of the day (and night), remember that some babies sleep well and others need a little more encouragement. But they all get there in the end.
---
Calming products for sleepytime …
Looking for some helpful products to calm and settle baby? From the sweetest night lights to cosy sleeping bags, we list the most coveted boutique brands in Australia – including the ones you don't know about!
Read this: Safe sleep tips for setting up a cot