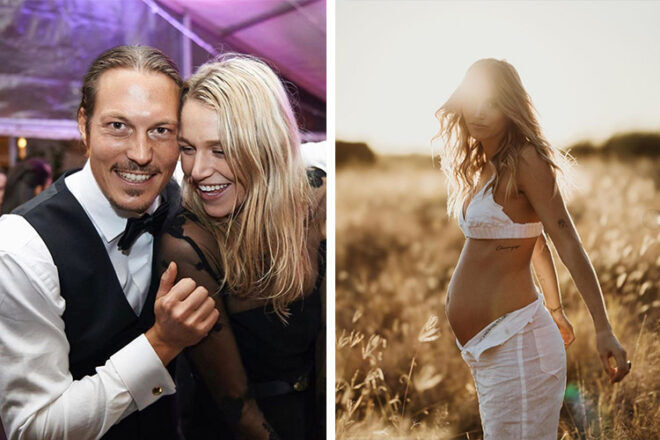 The widow of Australian snowboarding champion Alex 'Chumpy' Pullin is pregnant with his child, almost a year after his tragic death.
Ellidy Vlug shared a series of stunning images on Instagram, revealing a growing baby bump. She explained that the couple had been trying for a baby for some time, when Alex drowned in July 2020, after a suspected shallow water blackout in Queensland.
"Bubba Chump coming this October." Ellidy wrote in her pregnancy announcement. "Your Dad and I have been dreaming of you for years little one. With a heart-wrenching plot twist in the middle, I am honoured to finally welcome a piece of the phenomenon that is Chumpy back into this world!"
Race against time for sperm retrieval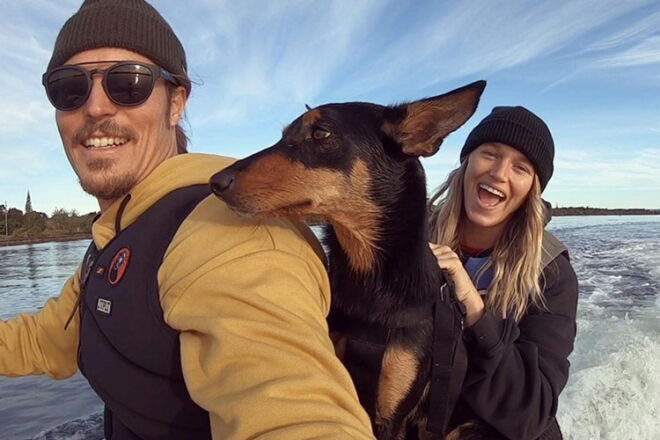 The Instagram influencer said in the month following Alex's death, she'd held onto hope that she'd be pregnant.  "We'd been trying for a baby. IVF was on our cards but it wasn't something I ever imagined I'd be tackling on my own. Bittersweet like none other, I've never been more certain or excited about anything in my entire life."
Ellidy explained to 7 News that the family made the decision to retrieve Alex's sperm after his death. "Everyone knew we were trying so hard for a baby and had been trying for ages and had started to talk about IVF.
"Luckily the days after – we're going to talk about sperm retrieval. Up until 36 hours, I think the legislation is in Queensland, you can actually retrieve sperm from a deceased person's body. We were able to hustle – Chumpy's parents were in town, everyone was signing court documents, legal documents, and dealing with the coroners and the lawyers and the doctors."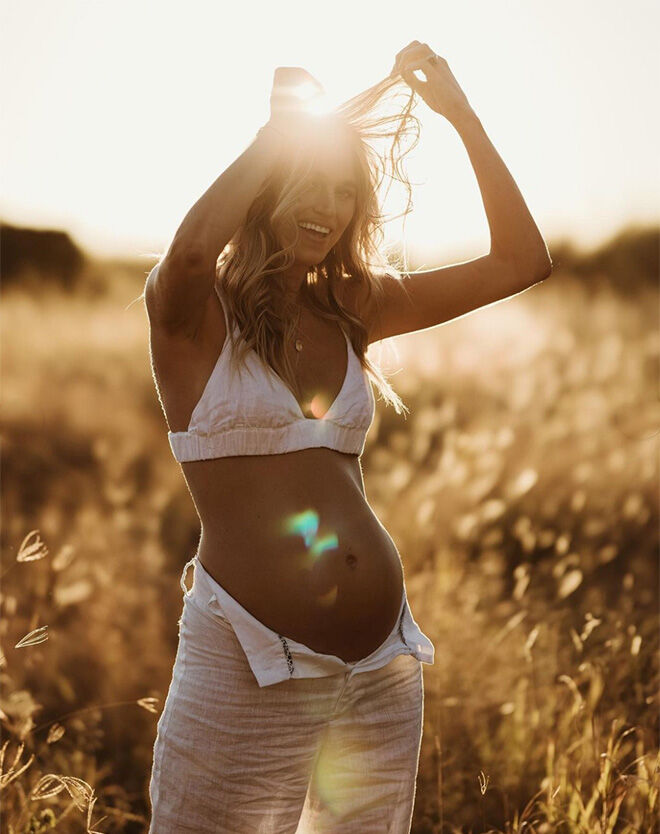 The expecting mum has shared on her podcast why she waited to announce the pregnancy. "It was really scary for me," Ellidy said. "I mean, I delayed announcing because a) I wasn't showing and I didn't want to look like this crazy widow that was like, 'I'm pregnant with no bump.' And people (would) be like, 'Oh my god this crazy widow thinks she's pregnant.'
At least I waited until I had a bump, had my 20-week scan, everything was in check and I felt safe to put it all out there."