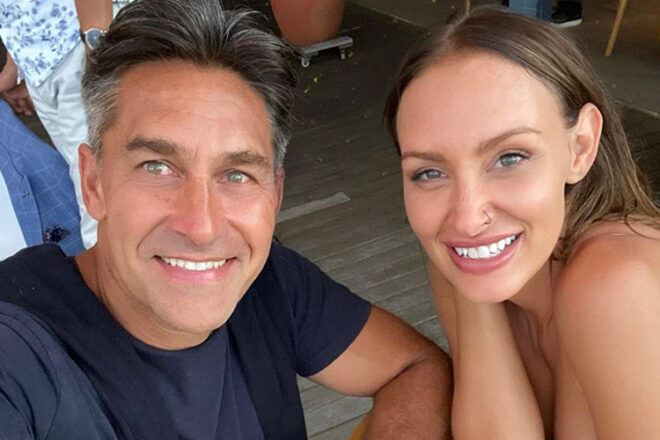 Celebrity gardening guru Jamie Durie is bursting with pride after welcoming a baby girl with fiancée Ameka Jane.
"My heart is overflowing," the 51-year-old horticulturist wrote on Instagram, introducing his baby girl, Beau Durie. "Words can't describe how proud I am of my girls. Thank you my beautiful Ameka for bringing so much joy into our lives."
Ameka had written on her Instagram just a week ago that both she and Jamie were ready and waiting for their baby's arrival. "Thanks for waiting in there until dad got home but we are pretty ready to meet you now." Jamie had been in the US filming Curb Appeal Extreme, arriving home and quarantining just a couple of weeks before baby Beau's birth.
View this post on Instagram
Beau is the first baby for Jamie and model Ameka, 34, who announced their engagement in February. Jamie has a 26-year-old daughter, Taylor Durie, from a previous relationship.
The couple reportedly met in LA, where Jamie spends half of the year with his daughter Taylor.
Read next …
It's a celebrity baby boom! Take a peek at more celeb baby news in these articles: