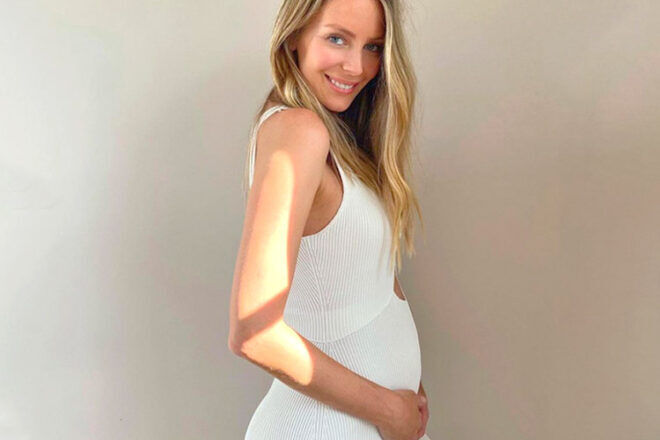 Gorgeous Aussie model Jennifer Hawkins is expecting her second baby with husband Jake Wall – a little brother for their daughter Frankie.
Jennifer followed the current celebrity pregnancy announcement trend, uploading beautiful bump photos to Instagram.
"Round two!!" she wrote. "Jake and I are so happy to share that we are expecting a baby BOY!!! We both feel really blessed and couldn't be happier to grow our little family! Can't wait to see our Frankie girl as a big sis!!"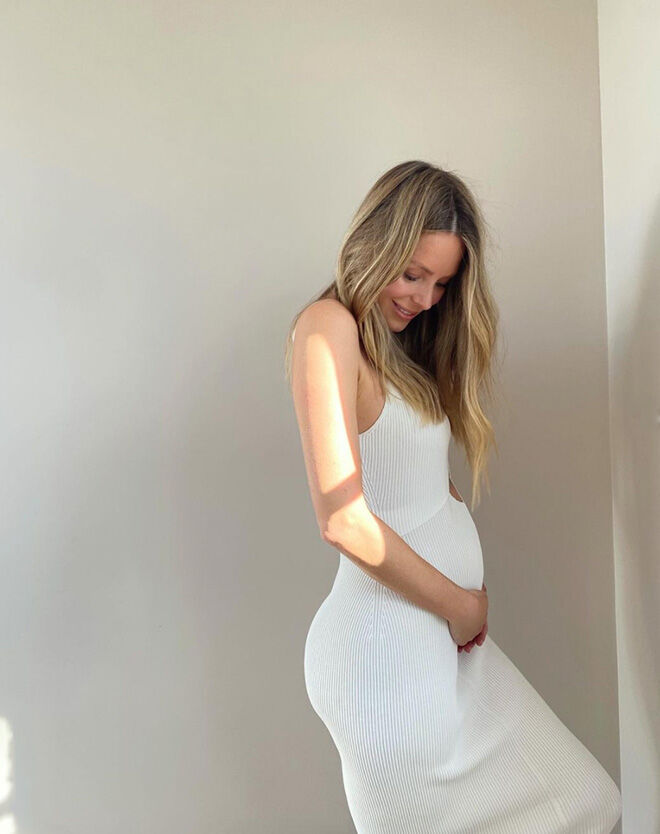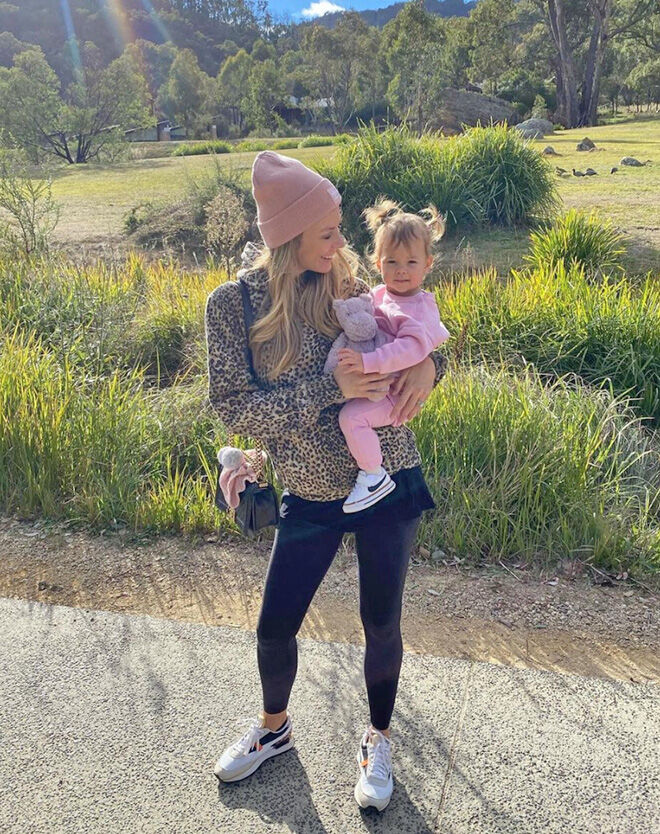 The 37-year-old, who gave birth to Frankie in October 2019, has previously spoken about struggling to fall pregnant, her battle with severe endometriosis, and suffering a miscarriage.
"Last year was such a tough year for Jake and me. It was the toughest year of our lives. I felt like I almost broke and, in fact, it's still really raw," she said in 2019. "But Jake was amazing. He let me sit with the pain, feel it and not be OK."
The Miss Universe Australian winner and Jake wed in 2013, after being together for eight years. The couple run a construction company together, and have their own Tequila brand.