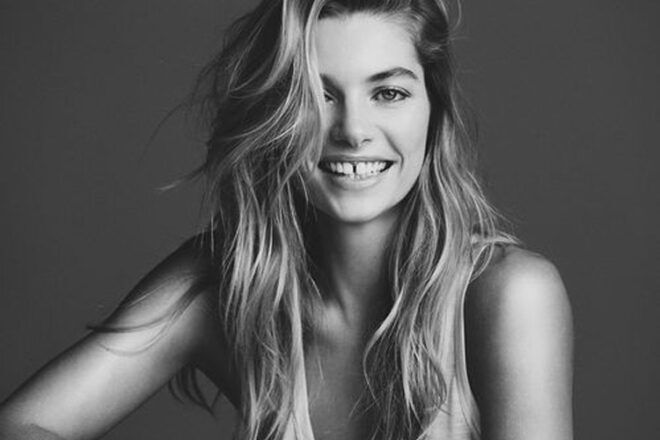 Australian model Jessica Hart and her fiancé James Kirkham have spared no expense at their gender reveal party – with their guests treated to a very unique stunt.
The couple is expecting a second bundle of joy, seven months after welcoming their first baby, daughter Baby-Rae. Jessica and James revealed they're having a boy, with a plane fly-by.
View this post on Instagram
"IT'S A BIRD, ITS A PLANE, IT'S A…. What a special day. Children are #miracles," Jessica wrote on Instagram, where she shared photos of a plane flying by with a banner reading 'IT'S A BOY.'" The gender reveal party, which was tagged as taking place in Malibu, California, also included the guests being showered in blue powder.
View this post on Instagram
The former Victoria's Secret model revealed her pregnancy in a video on Instagram in June, admitting she was shocked when she found out she was pregnant. "It's exciting, now, after the initial shock of having two babies under two. Baby will be 14 months when baby number two arrives. James and I are really excited now, but it's a big thing. The biggest thing for me right now is I'm pregnant and breastfeeding."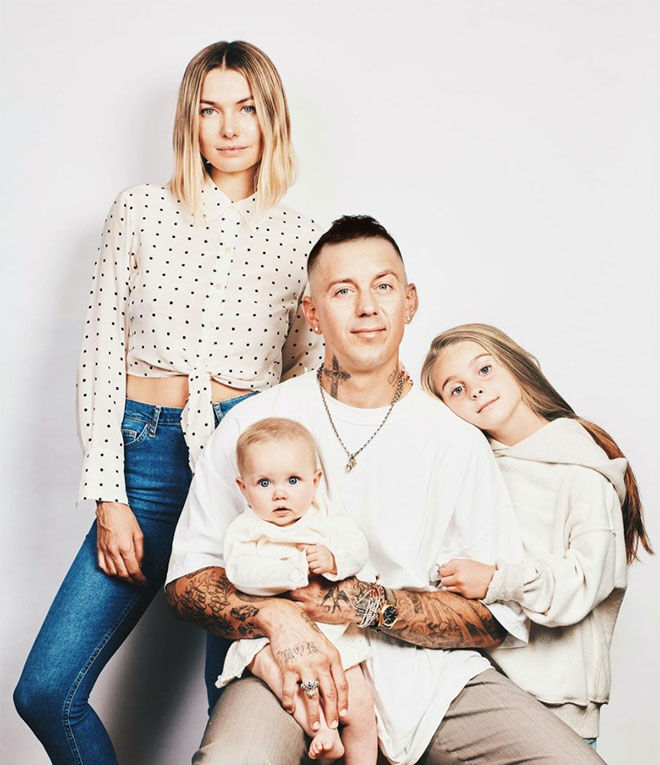 The 35-year-old said her priority at the moment is making sure she's looking after herself and her body. "For those who don't know, I'm predominantly vegan. So that's something I'm going to start looking more into and really make sure I'm doing the right thing, taking the right vitamin supplements for pregnancy."
Jessica explained that she revealed her pregnancy at just six weeks, to share the experience with her online community. "I'm sharing this so early because I want to go through it all with a community. So no matter what happens, you'll find out."
James, a racing car driver, and Jessica have been together since 2019. They became engaged last year during their first baby shower. James has a daughter, Wren, from a previous relationship.