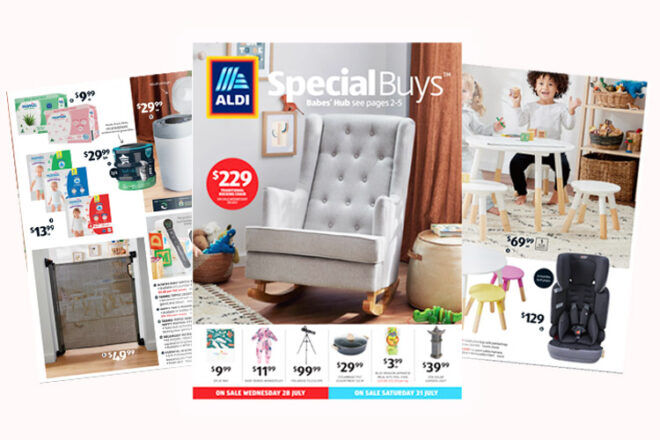 Mums are already obsessing over the latest Aldi catalogue and its key nursery items – including the famous nursery chair, nappy bin and cheap-as-chips children's table and chairs set. If you're keen for a sneak peek, step right this way …
Aldi is no stranger to cult baby buys, including the coveted Aldi Nursery Rocking Chair, which has made several returns and continues to sell out every time. Now Aldi is taking a deeper dive into the nursery, releasing a bunch of baby special buys that already have mums and dads in a tizz.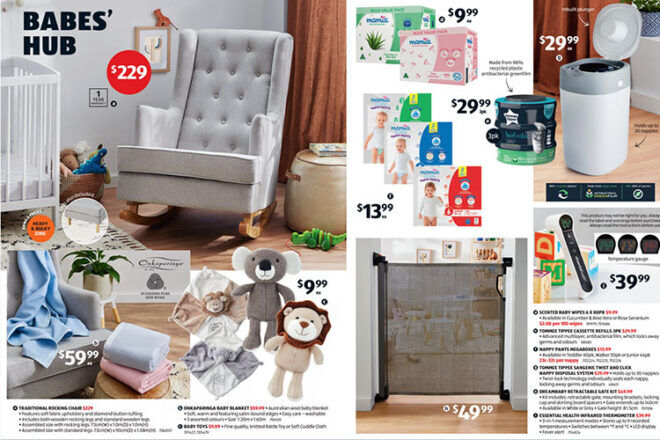 Aldi's nursery chair ($229) which looks super comfy for feeding has made a comeback after a previous Aldi nursery was recalled earlier this year.
We also spied a nappy bin ($29.99), and a retractable baby gate ($49.99). If you're in the market for baby blankets ($59.99), and equally adorable baby toys ($9.99), Aldi has a selection on the way.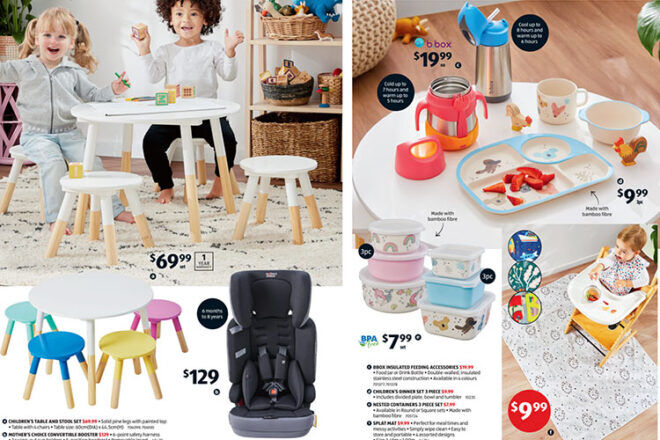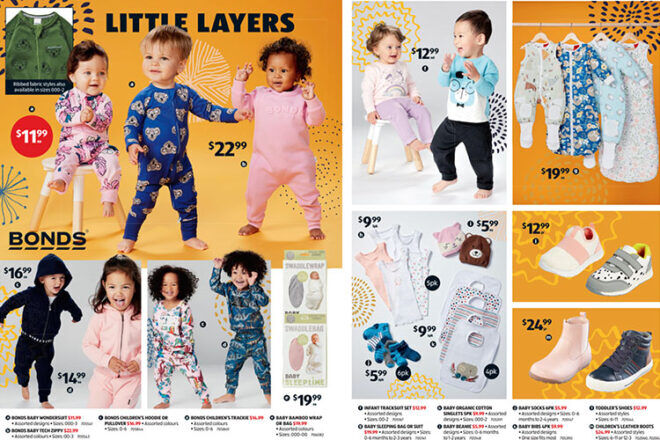 There's also a fab little children's table and stool set ($69.99) and a bunch of feeding accessories.
The Aldi nursery special buys are available next Wednesday, July 28.
Read these roundups next …
Setting up a nursery for when bub arrives? Our suite of roundups connects you with Australia's boutique brands and baby stores in Australia.