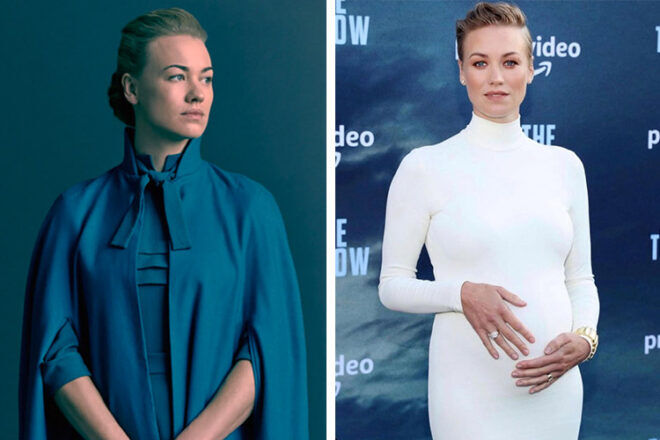 Blessed be the fruit – The Handmaid's Tale actor Yvonne Strahovski is adding to her family. The blonde beauty has taken to the red carpet to reveal her second pregnancy.
Stepping out in a figure-hugging white dress for the premiere of her new film The Tomorrow War, Yvonne cradled her baby bump. Sharing a photo from the event on Instagram she wrote, "Thank you to the fab team for putting this red carpet look together. It certainly has been a WHILE since we did this kind of thing! It was sooo fun celebrating this movie last night outdoors at the stadium on the big screen."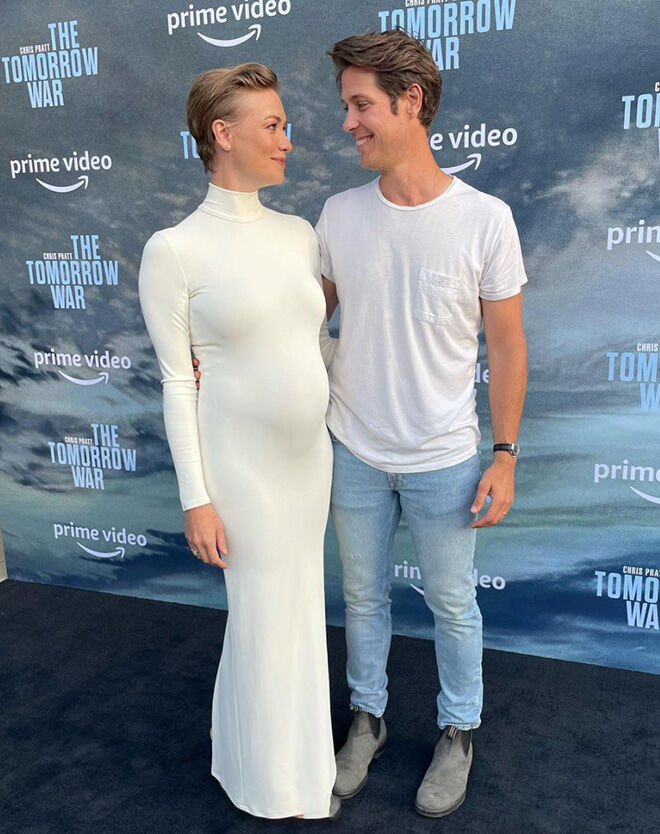 She finished off the caption with a pregnant woman emoji. At the event, Yvonne revealed she about halfway through her pregnancy and is expecting her second little boy.
She welcomed her first baby boy, William, with husband Tim Loden, in 2018. "We have been blessed with the greatest joy of our lives, our baby boy," she wrote at the time. "Welcome to the world Peanut, your parents love you beyond measure and you are already my little dream boat. My heart has been stolen!"

The Australian actor ironically plays a character unable to have children on the uber-popular Handmaid's Tale series. Her character, Serena, finally became pregnant in the most recent fourth season.
Having your own little bundle? Join one of the closed Mum's Grapevine pregnancy Facebook groups for non-judgemental support from other mums due at the same time as you.
Click below and join your group today.