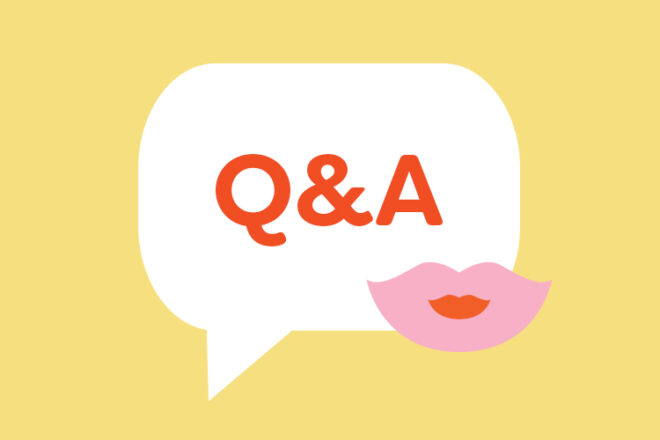 Rub a Dub Dub, does your bub love the tub? Bath time is often a favourite time of day for babies and parents alike – especially when bubbles are involved. And as new parents, it can also be kind of stressful. One of the things new mums want to get right is the bath temperature.
The most important thing to remember with babies and young children's bath temperature is that they have super sensitive skin.
Your favourite bath or shower temperature may have you coming out looking like a cooked lobster. But for baby, this could mean burns. Likewise, if you prefer to keep things on the cool side of things, this could also be inappropriate. Newborns are susceptible to becoming very cold, very quickly and, especially in cooler climates, this can be quite dangerous.
What's the perfect bath temperature then?
Baby's bath temperature should be slightly above body temperature – Most medical professionals tell you to aim for around 36 to 38 degrees Celsius.
As a general rule, use your wrist or elbow to check. It should feel comfortably warm, never hot. For new parents, a bath thermometer is always a great idea. You can pick them up at most major department stores for less than $10 and they take the guesswork out of it all.
Anything else I should know?
Experts always recommend you fill the tub with cold and hot water, never just hot. This makes it easier to adjust the temperature and prevents any hot pockets of water from forming in the bath.
Severe scald injuries can happen in temperatures as low as 65 degrees Celsius. If you're able, a plumber can help with installing a temperature control device on your hot water system that prevents your water from exceeding around 50 degrees Celsius. This can be particularly handy for you as your children get older and more mobile.
You can't always keep them out of everything!
Any parent will tell you that bath time can be amazing, but also hectic if you're not prepared. Get everything you need ready and nearby, water included, before you bring your little one in for their bath. This means you are calm and organised, and available for supervision at all times.
If in doubt, remember the words of cheeky Goldilocks: "Not too cold, not too hot, just right."
---
Read next …
Bathing and dressing baby is made easier with the right gear. From the best bathtubs to snuggly hooded towels that protect little noggins, our curated roundups include the best baby products available in Australia.
Read this: 9 tips for keeping bath toys squeaky clean