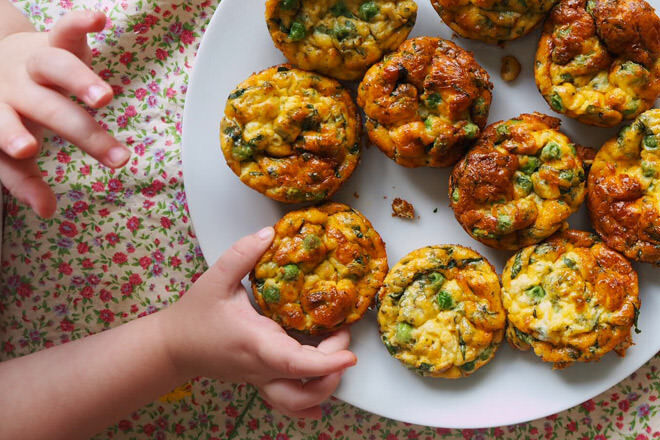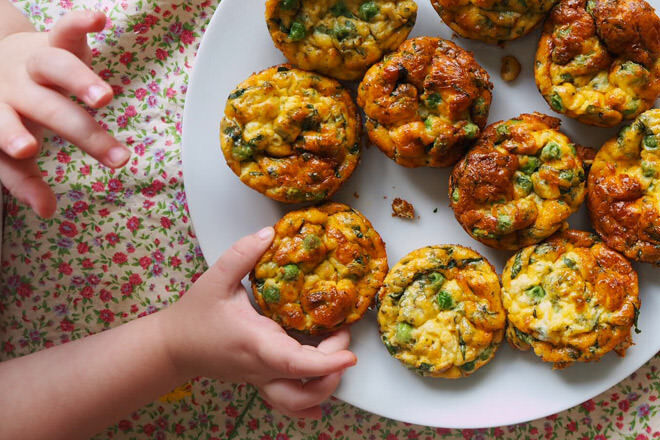 Starting solids with your bub is a momentous milestone. New tastes, new textures, and new levels of mess. But where do you start? Introducing finger foods is a great way to let your child explore this new culinary frontier and to help you out, we've collated a fab list of recipes that baby will love.
Baby finger food includes foods that have been cut or cooked into bite-size pieces that can be easily grabbed and handled by babies and toddlers.
Whether you decide to begin with baby purees and then move on to baby finger foods or get on the finger food wagon from the start, here are 18 baby finger food recipes and lots of ideas to get you started.
1. Getting started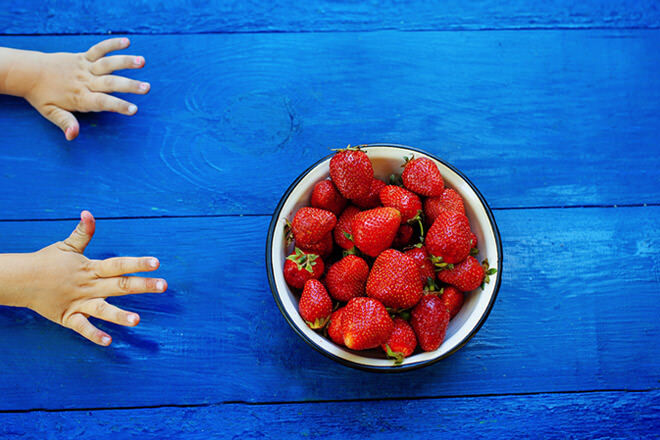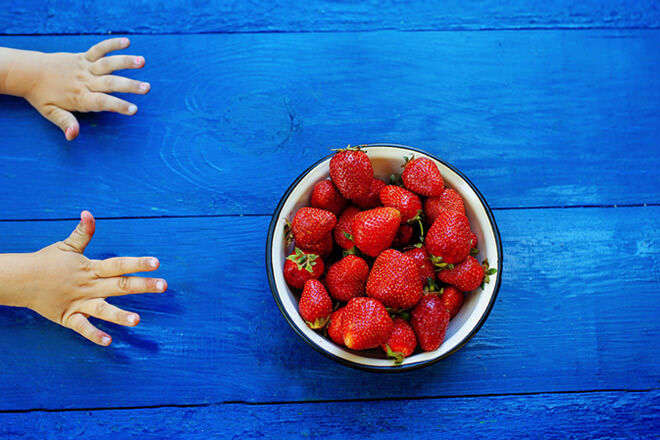 Good ol' mother nature offers up a wealth of baby finger foods perfect for introducing your baby to the world of self-feeding.
Aim for stick or finger shapes as this allows your bubba to grip the food in their fist (before they develop a pincer grip) while still leaving some food hanging out for them to munch on. Basically, you want to create a handle for your baby to hang on to.
The options are really endless. But here are some ideas to get you started.
Fruit
Banana (leave a little skin on as the handle!)
Apple (raw or steamed)
Pear
Nectarine
Apricot
Veggies
Cooked whole veggies (baby corn, green beans)
Steamed cauliflower or broccoli 'trees'
Roasted or steamed fingers of sweet potato, pumpkin, carrot, zucchini, capsicum
Raw cucumber (good for teething!)
And a handful of other non-fruit/veggie ideas:
Toast soldiers or cruskits with avocado or cottage cheese
Fingers of firm-ish cheese
Strips of chicken, beef, lamb or pork
Strips of omelette (well cooked)
2. Becoming more adventurous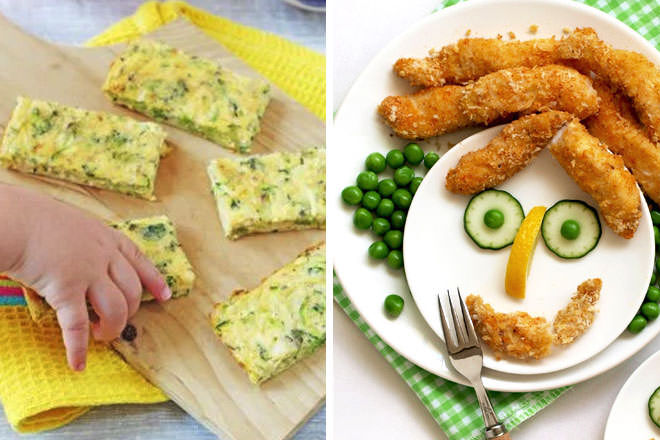 While you don't necessarily have to prepare special meals for your wee one (just watch the salt and sugar levels) we all need a little inspiration sometimes. So here we have collected 18 finger food recipes for babies that we think your tribe (and you) will love.
Nuggets of nutritious gold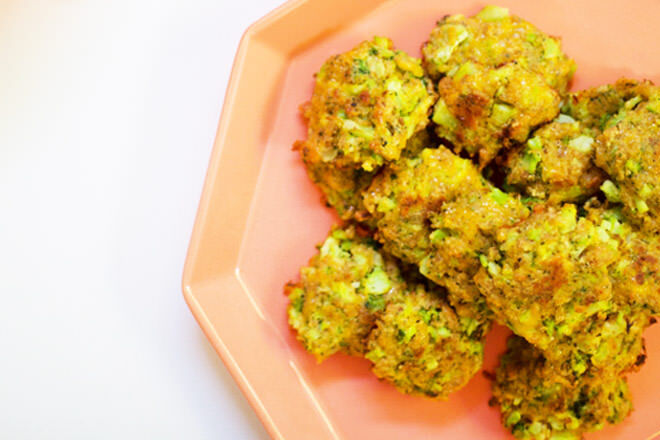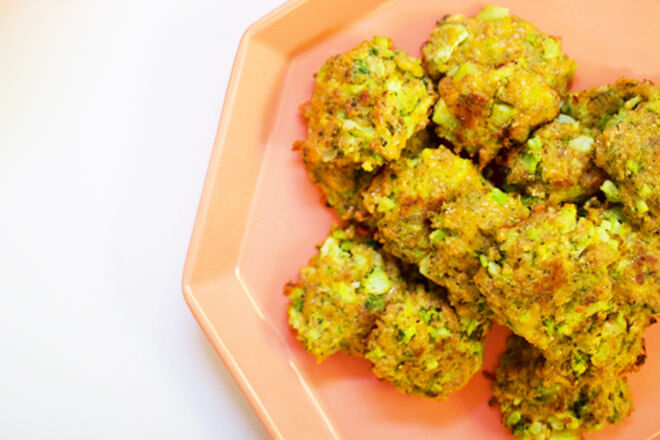 Have you met a tot who doesn't love nuggets? Try out these little nuggets of goodness with your little one – another great way to introduce meat.
Egg-y things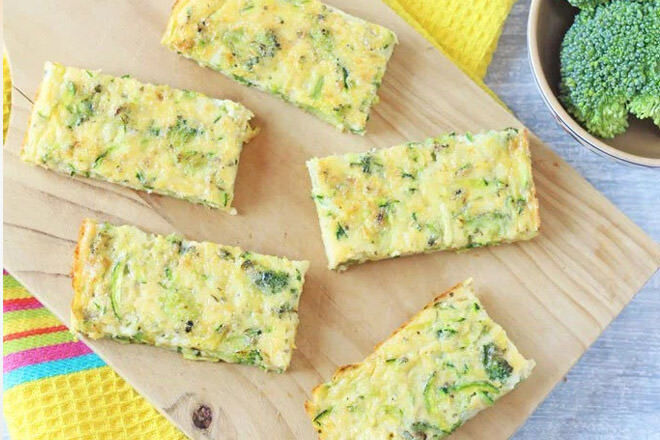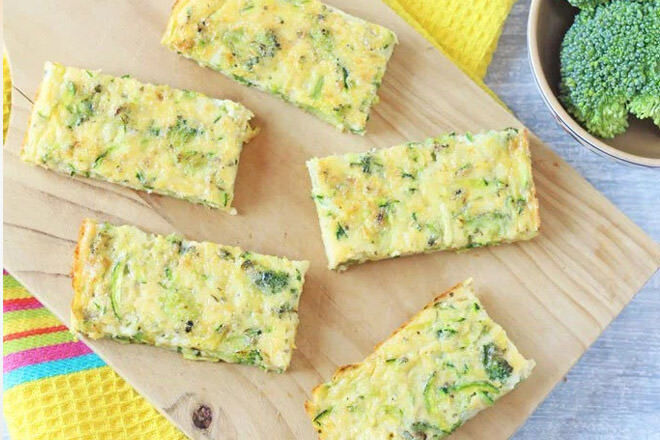 Little ones can spot a green thing a mile away. But add eggs (and cheese!) and all of a sudden those green things are no longer the enemy. Yum!
Have a ball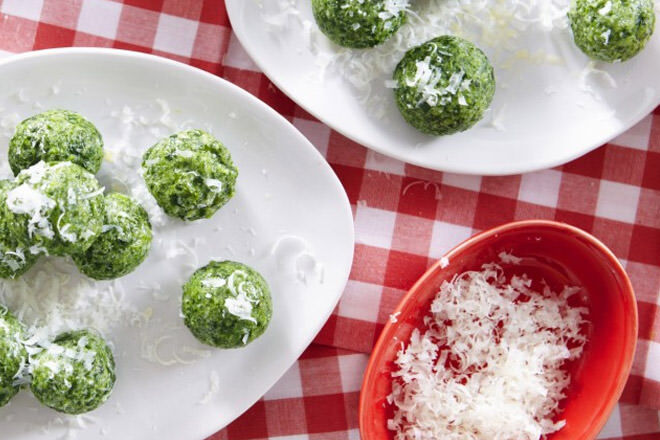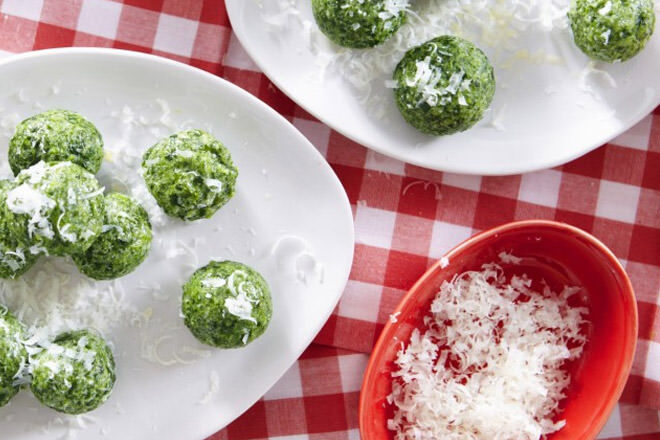 The close cousin of the nugget, these delicious ball-shaped baby finger foods are packed full of nutrition and will delight any hungry munchkin.
Dip it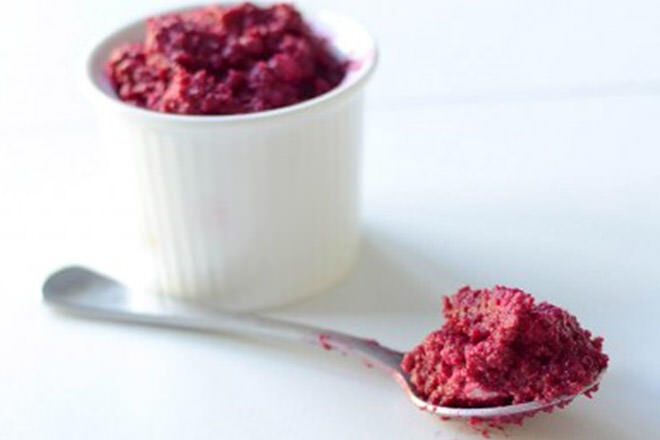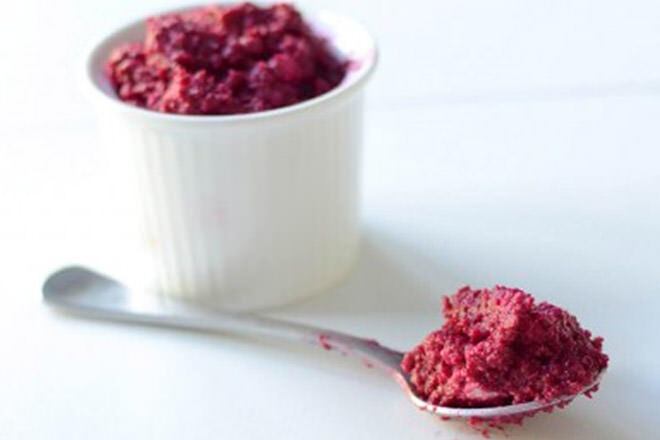 We all know that dipping things makes eating way more fun (and delicious)! Try out these dips with the dipper of your choice (veggies, pita bread…) Your little minis will feel super sophisticated and love the different textures and tastes with these baby finger food recipes.
Sweet treats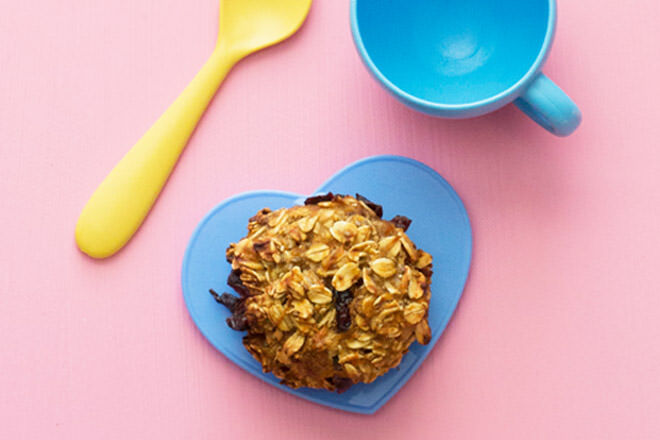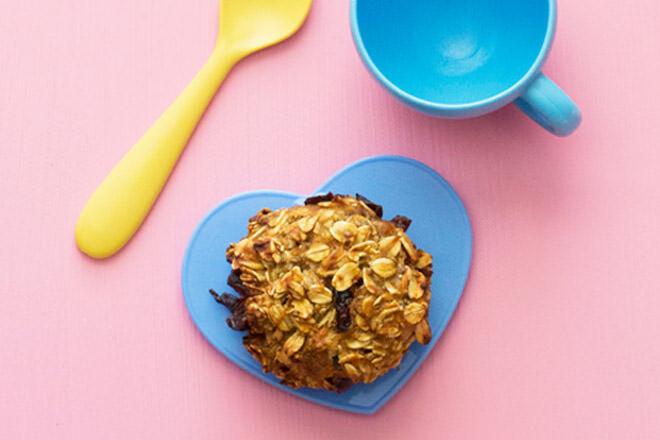 Sweet things come in miniature size too! Here are a few little somethings that will still pack nutritional punch for your little sweet tooth.

Read these roundups next …
Our lists include the most coveted brands and products in Australia. From cutlery for little hands to trusty sippy cups, here are some roundups to check out next:
Read this: Toddler meals: what kids really eat