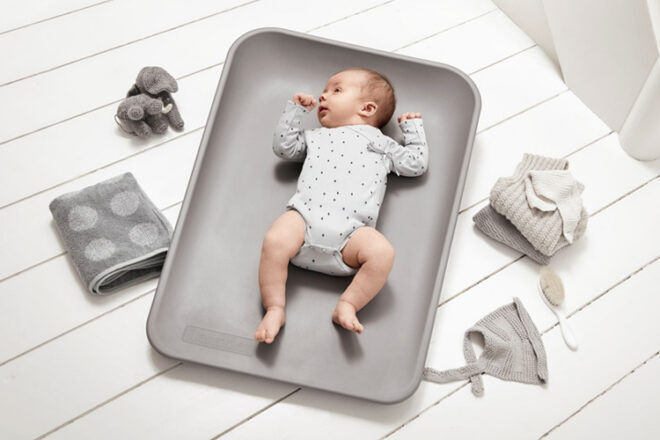 Changing your baby's nappy is a great bonding time, and options for set-ups are aplenty. There are tables with castors and dressers with drawers. And then there are adaptable baby changing mats, baskets and pads that suit any room of the house.
Changing mats and baskets are lightweight solutions for change time that are durable and suitable to use on almost any flat surface. Many wipe down easily, others are foldable, and some beautiful maize changing baskets are just made for showing off.
To help you get a handle on change time, we've picked out a section of the best mats and baskets that other mums recommend.
What to look for when buying a changing mat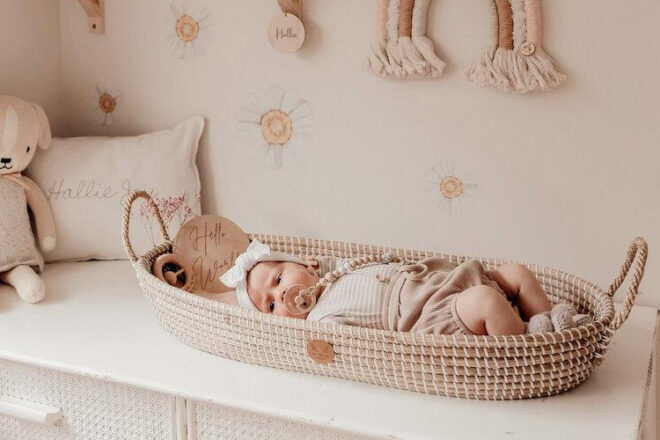 Convenience and portability – Look for a changing mat that fits in with your routine, one that you can adapt to the laundry or lounge, or even bring on the go.
Comfort – A comfy bub is a happier one, so take note of change mats that provide support yet softness for your mini-me. Ergonomic design, padding or soft-touch surfaces all facilitate the snug factor.
Easy to clean – Hygiene is a must, so we've scouted out surfaces that are easily wiped down, or covers that can be tossed in the wash. Because you might want to move the change mat from the dresser to the doona, mats that stay fresh are a no-brainer.
A style that suits – You'll be changing them several times a day, so something that brings you a smile is worth considering. Will you go clean and minimalistic or natural and earthy? Change stations can be both functional and beautiful.
11 baby changing mats and baskets for the home
Convenient nappy changing is always welcome when it comes to juggling little ones. So to help you out, we've rounded up a collection of great alternatives to the traditional change table.
Here are 11 changing mats, pads and baskets for any room:
Leander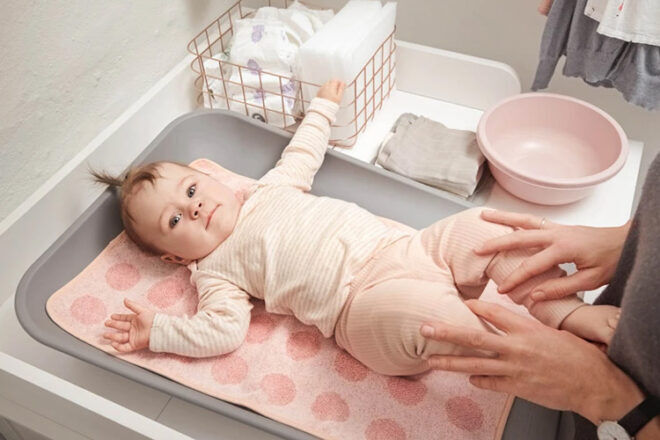 Minimal lines are what you'll notice first, but it's the soft-to-the-touch, room-temperature adapting surface that you'll both really appreciate. For extra cosiness, add the matching toppers. Easy to clean and doubling as a playmat, it's available in four sweet shades.
---
Shnuggle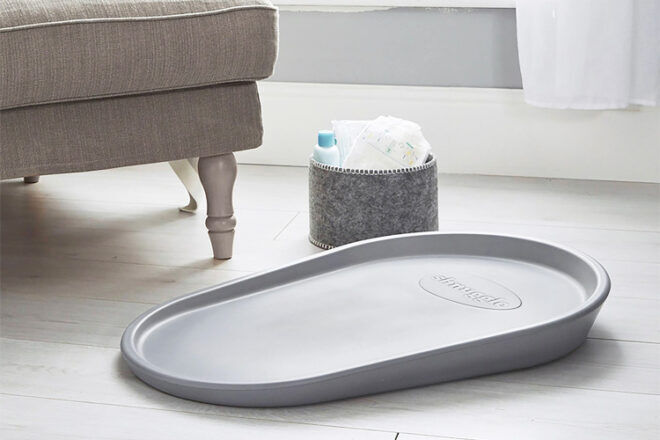 Just as perfect for nappy changes as it is for tummy time, the award-winning Squishy Changing Mat is soft, lightweight and gentle against young skin. The waterproof finish makes it a cinch to clean while the subtle incline helps relieve reflux and colic.
---
Boori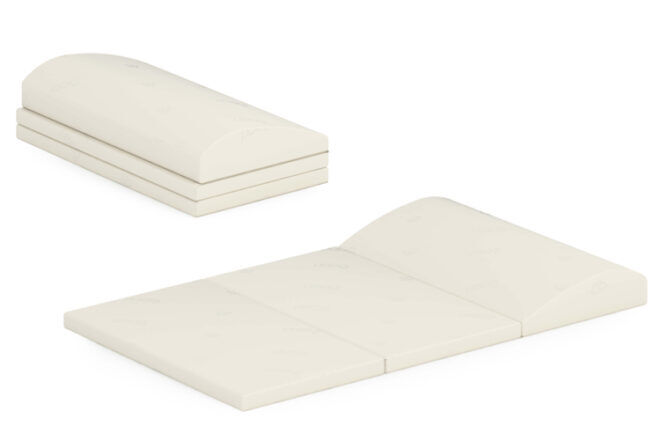 Compact and lightweight, the Boori Foldable Changing Mat is one you can tuck under your arm and take anywhere you need to. It has a fully waterproof cover and happens to fit perfectly with the Boori Arched, Squared and Bell-Curved Changers.
---
Young Folk Collective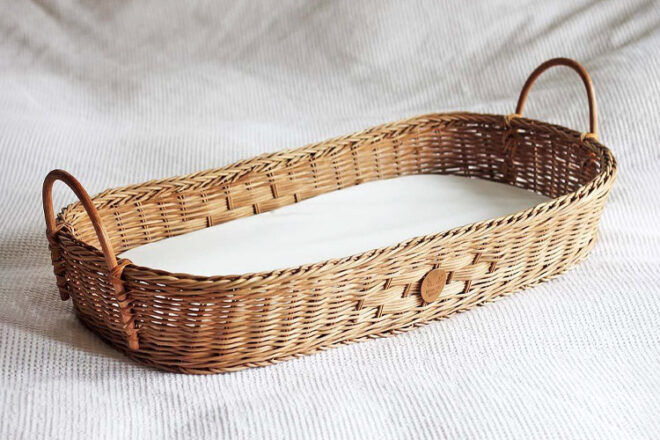 Beautifully crafted with organic seagrass, Young Folk Collection Baby Change Baskets come in a choice of seven exquisite styles. Each is designed with high sides to prevent baby from rolling and is suitable for use anywhere in the home.
---
Little Bare Henni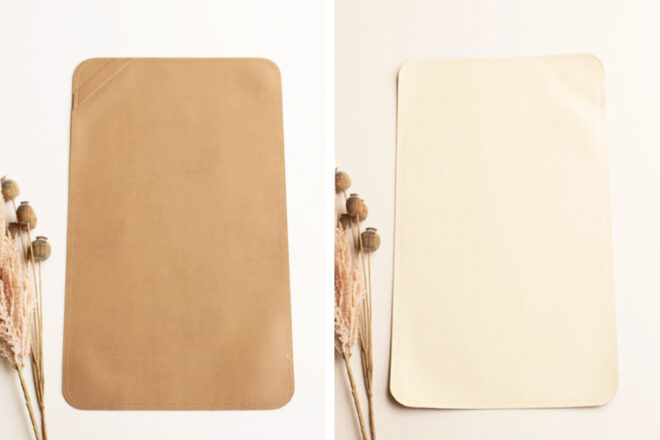 Double-sided and simple to fold, Little Bare Henni change mats use lightweight and waterproof vegan leather that resists stains. It comes in three two-tone styles and folds up compactly into a hemp drawstring bag for storage and travel.
---
Babyhood
It's not just the supportive, high curved edges that make this an all-rounder. The super-soft, BPA and PVC free mat is also waterproof, easily cleaned and hygienic. Changes happen several times a day, but this non-slip pad stays put on any firm, flat surface.
---
Kiin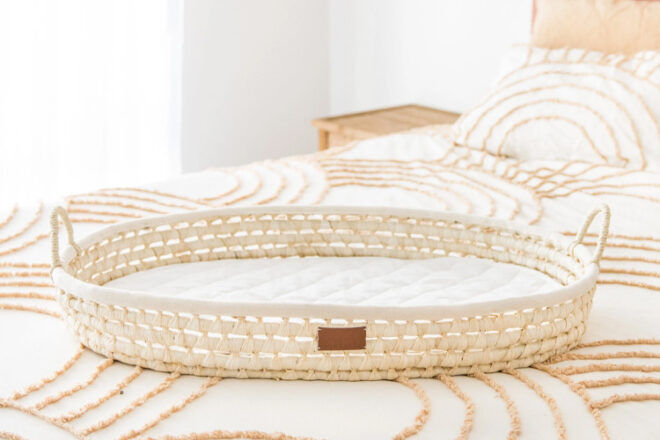 Strong, lightweight and eco-friendly, this change basket is hand made from 100% natural maize. Care is simple: machine-wash the included cotton insert and air the basket by hanging in the sun. An earthy addition to your newborn bubble – and decor piece after.
---
Boon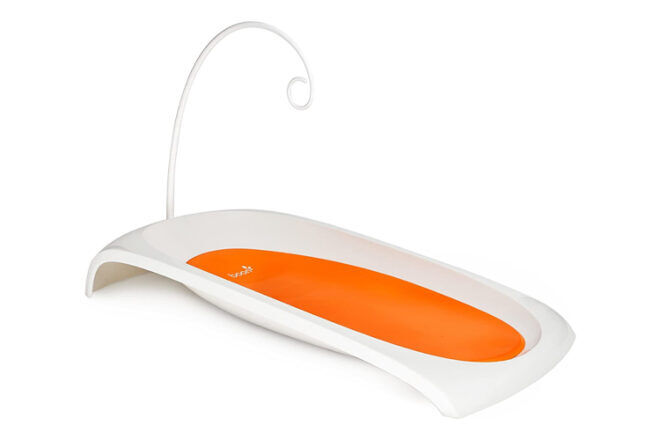 Bright and modern, this contoured changing station ticks a lot of boxes. An easy-clean, removable foam pad provides softness, a toy arm gives you an extra arm and there's also an option to secure to a dresser or benchtop with the included straps and screws.
---
3 Little Crowns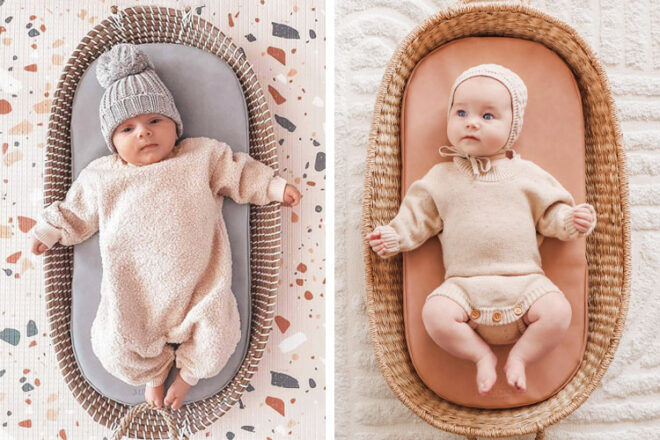 A touch of luxury in any room, soft foam is gracefully housed inside a layer of comfy, waterproof, stain-resistant vegan leather. Part change pad, part mattress, in a basket or on its own, this double-sided number comes in six earthy shades and is non-toxic. So much to love!
---
Olli Ella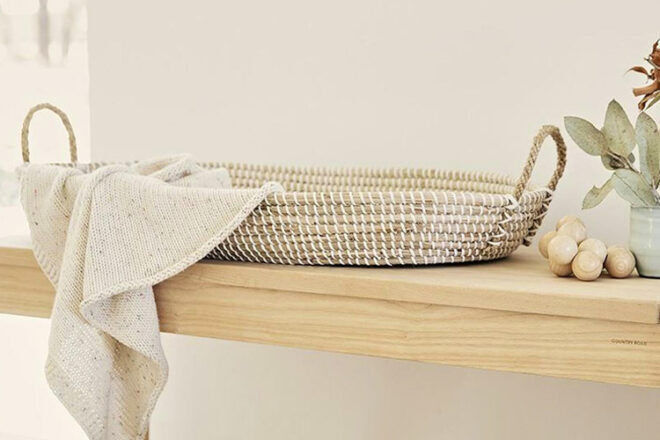 These natural, woven beauties (and organic cotton liners) are as pleasing to the eye as they are handy, so place with pride on the sofa, bed, floor or dresser. Then, and after your little one has outgrown it, the baskets live on as a stylish storage tray.
---
Bumbo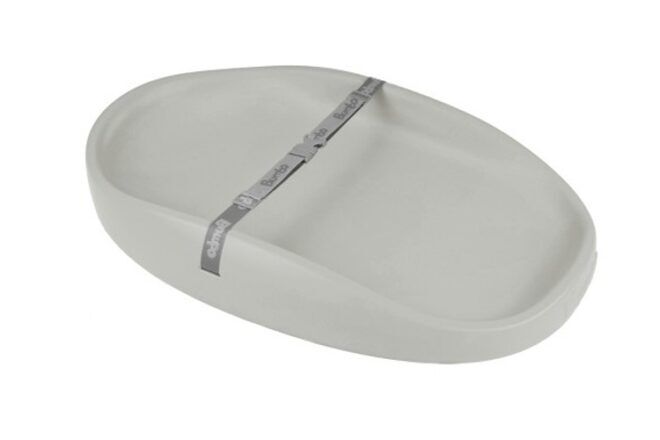 You'll be in the driver's seat during change time with this pad. Wriggler on your hands? No worries, there's a handy safety restraint belt. Providing comfort and neck support for bubs, this ergonomic design is a sturdy, good-looking addition to any room.
---
This post includes affiliates and/or paid inclusions. See our Disclosure Policy.
Know a changing basket or mat we should add to our list? Contact us and let us know.
Read these roundups next …
Looking for more products to make life easier come change time? We have the largest suite of product roundups in Australia, listing everything you need for parenthood, from pregnancy and beyond.