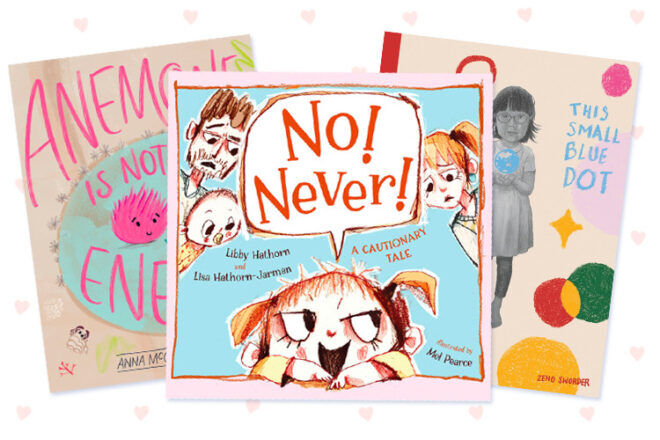 The 2021 Children's Book Council of Australia (CBCA) Book of the Year awards have just been announced, and they couldn't have come at a better time for little bookworms in search of a new adventure.
This year marks the 75th birthday of the literary awards and includes an eclectic mix of stories to captivate young minds, from beautifully illustrated migratory birds to a child who only answers, "No! Never!" to her parents. Sound familiar?!
Each year the Book of the Year awards foster a love of reading and make up an exciting part of Book Week in Australia. Check out the winners of each major category below and start making those wishlists!
---
Picture Book of The Year 2021
Winners in this category are fantastic books where the author and illustrator have achieved unity through storey and illustrations. Ages 0-18 years.
Winner:

The story of migratory birds is told through incredibly detailed and visually stunning illustrations. A book that's full of wonder with extraordinary imagery and thought-provoking words.
---
Honour mention: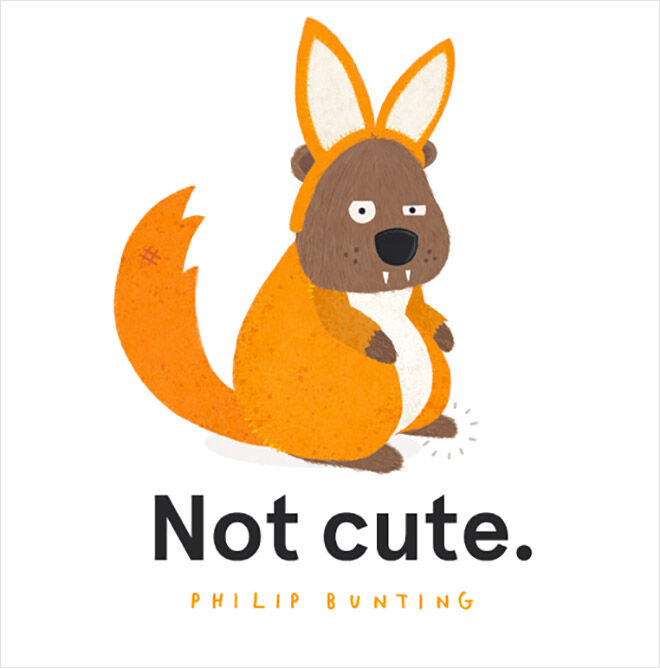 In this utterly adorable tale of an adamant Quokka who is "not cute," Philip Bunting expands a simple idea into a story with a strong message about self-acceptance. We think Quokka's pretty darn cute.

---
Honour mention: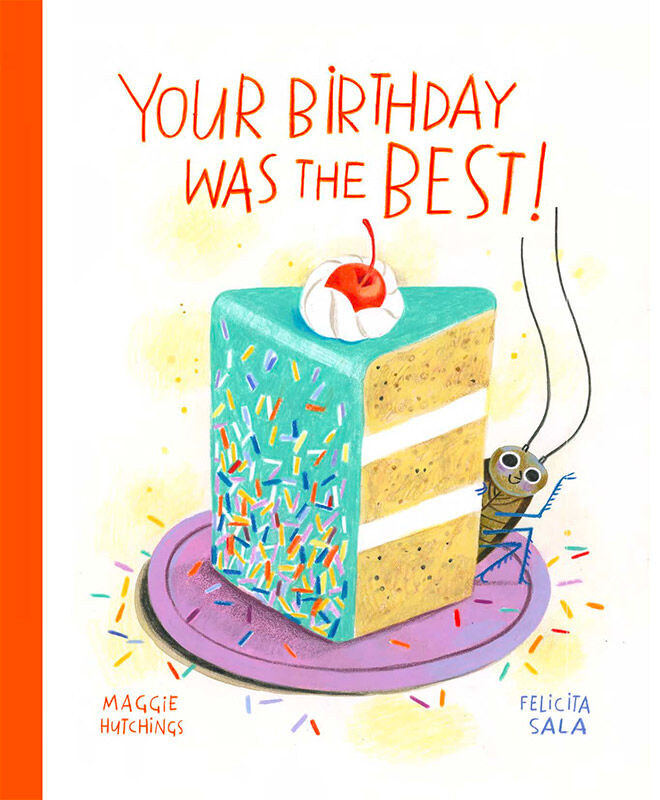 Kids will be giggling their heads off when a confident little cockroach gate-crashes a birthday party. Packed with fun, excitement, hilarity and a good dose of grossness, this one's all 'round entertainment.
---
Early Childhood Book of The Year 2021
Winners in this category are perfect for children who are at pre-reading or early stages of reading. Ages 0-6 years.
Winner: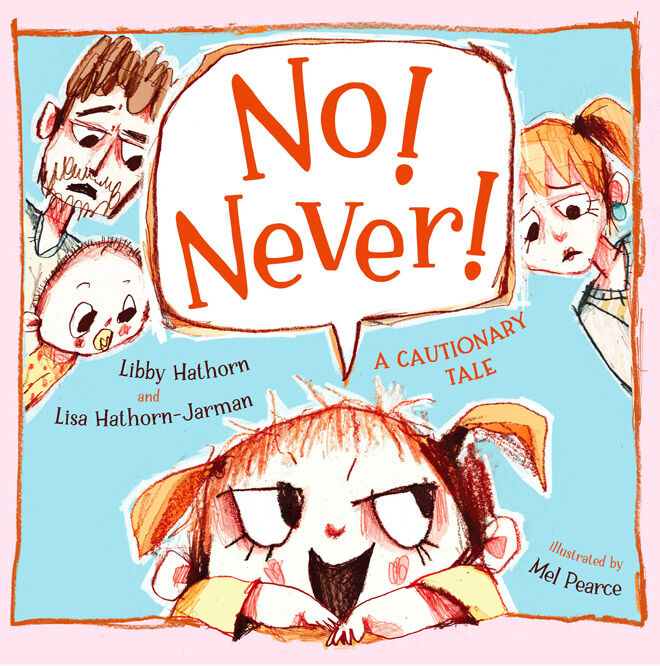 Written by a mother and daughter team, this is a clever rhyming book about a little girl who only answers, "No! Never!" to her weary parents. But what happens when the tables turn?
---
Honour mention:

Anemone just wants a friend, but it's hard to make friends when you keep stinging everyone in the rockpool. This beautifully illustrated tale touches on themes of misunderstanding and friendship in a lovely way.
---
Honour mention:

A fab read for little ones learning about rules, We Love You, Magoo follows the story of an energetic dog with his own ideas about what he can do. Playful and fun, you can count on this being on high rotation with preschoolers.
---
The Eve Pownall Award 2021
Winners in this category have documented factual material in a creative and imaginative way. Ages 0-18 years
Winner: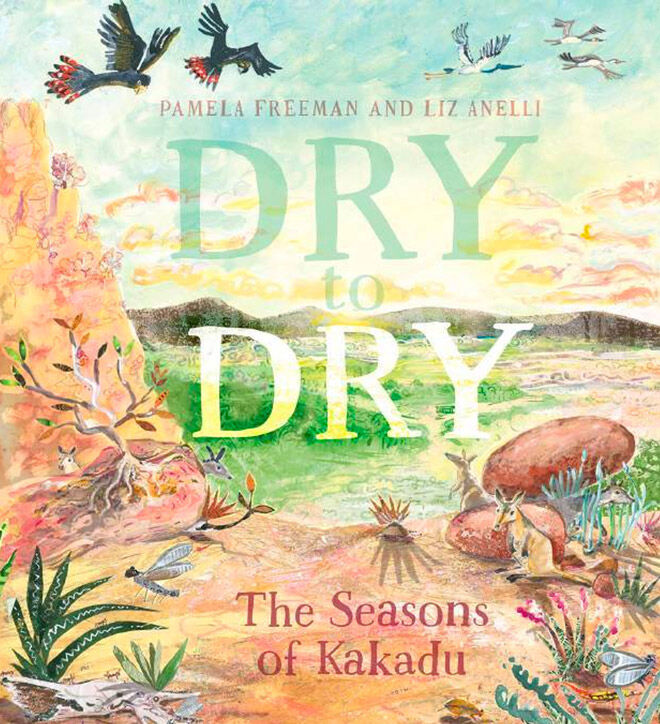 The fascinating story of the yearly weather cycle and wildlife of Kakadu National Park. The judges said, 'The language used transports readers to Kakadu and keeps them engaged."
---
Honour mention: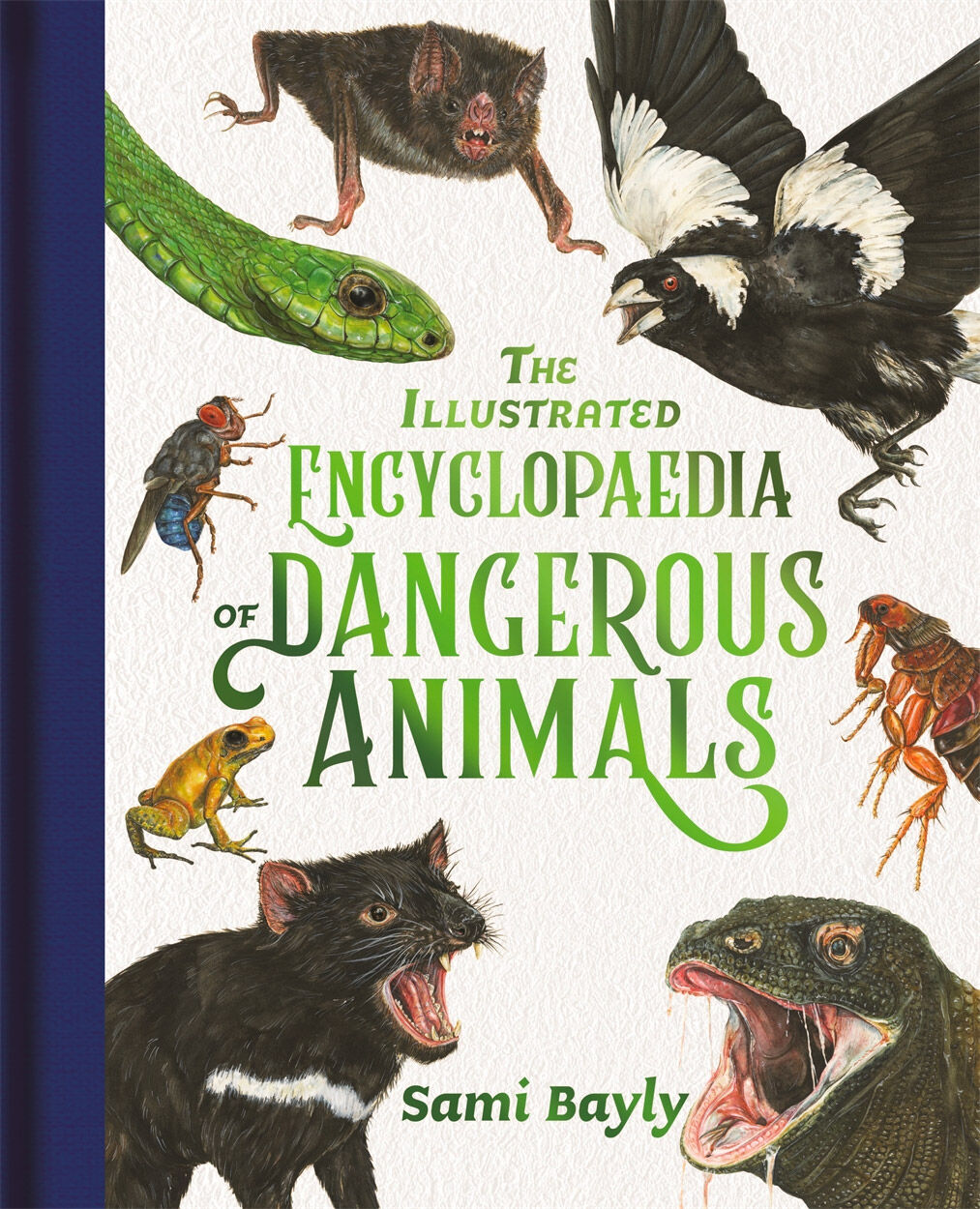 It's the perfect book for kids with a fascination for slightly icky, sometimes scary, creepy-crawly critters – and we can't wait to leaf through this one ourselves. The richly illustrated book helps kids appreciate some of the creatures that often get a bad rap.
---
Honour mention: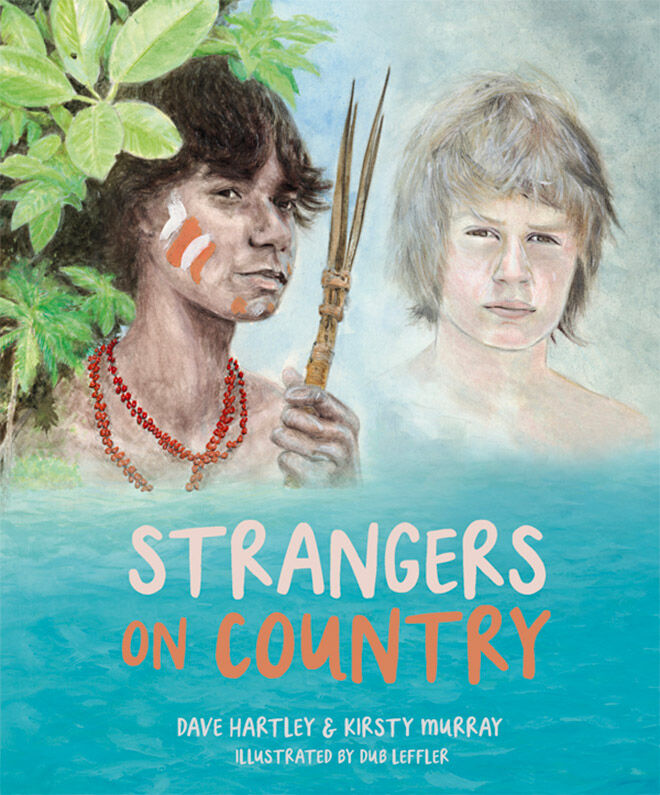 A must-read for children learning about Australia's colonial history, this sensitive story includes five fascinating and factual examples of first contact meetings between Aboriginal peoples and early white colonisers.

---
New Illustrator of The Year 2021
The Award for new illustrator of the year recognises new talent in the field of Australian children's book illustration. Ages 0-18 years.
Winner: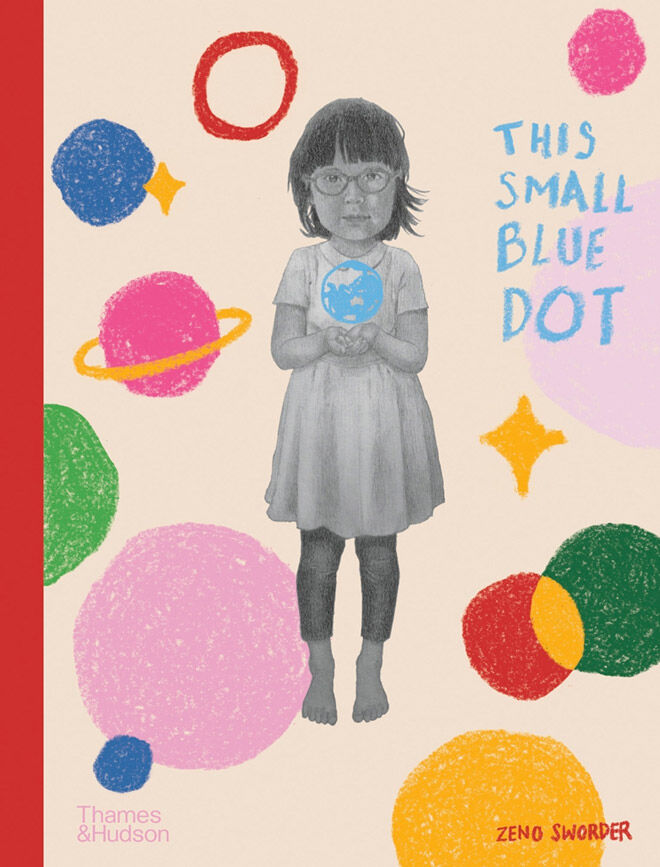 A little girl explores the big and small things in her life – from her place on the planet to the best desserts. The illustrations incorporate mixed media, including crayon illustrations by the author's daughter.
---
Younger Readers Book of The Year 2021
Winners in this category are books appropriate for readers in middle to upper primary. Ages 7-12 years.
Winner: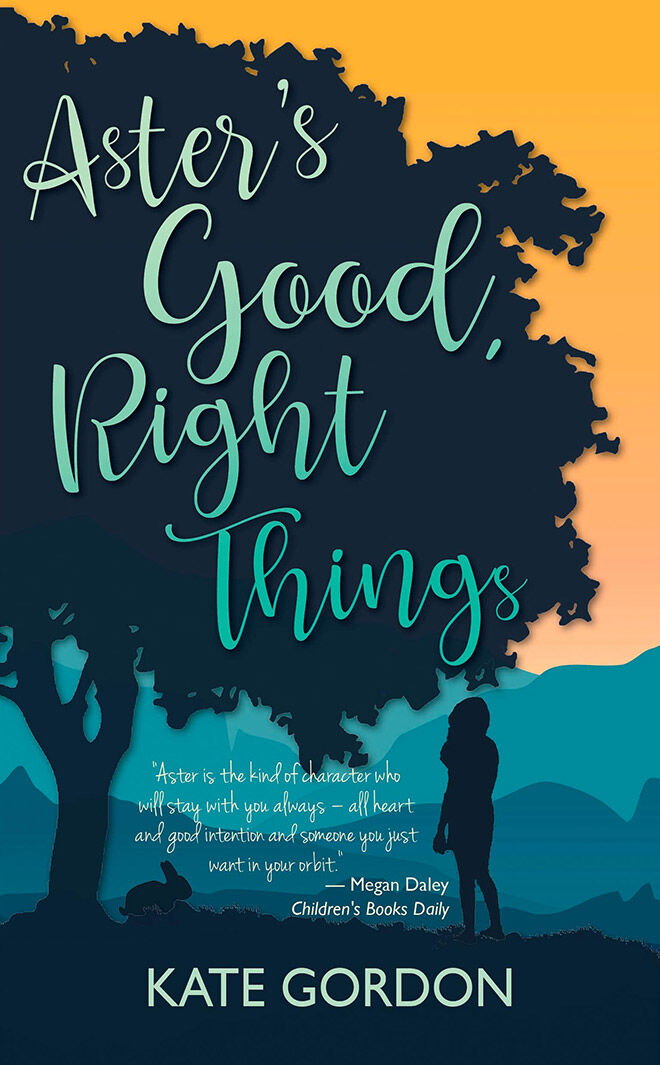 An anxious girl who believes her mother left her because she's not good enough, Aster attends a school for gifted kids. But she doesn't think she's special. So she must always do the good, right things. She must make other people's lives better – but they must never know, or it won't count.
---
Older readers book of the year 2021
Winners in this category are appropriate for secondary school readers and often cover challenging topics. Ages 13-18 years.
Winner: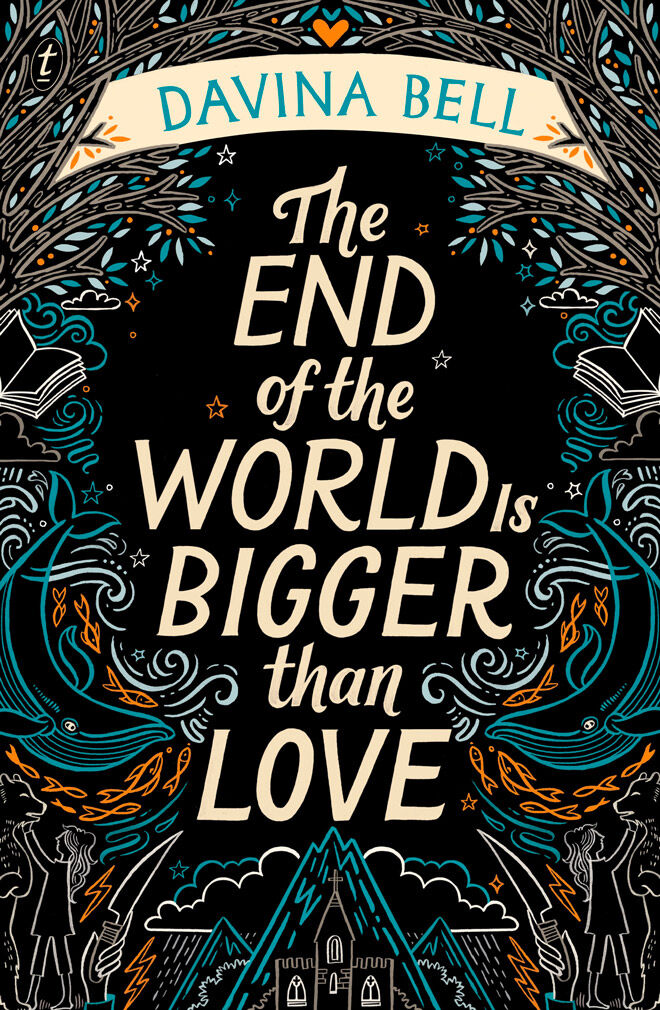 Magical, ethereal and descriptive, here's one to keep older readers engrossed well into the night. The story follows identical twin sisters who live alone on a remote island surviving on rations – but then Edward arrives and upends their simple reality.
---
Find more entertainment for the kids …
Looking for more ways to keep the kids entertained? Our collection of product roundups connects you with the coolest playthings, decor and apparel from Australia's top boutique brands.
Read this: 10 reasons kids should play outside