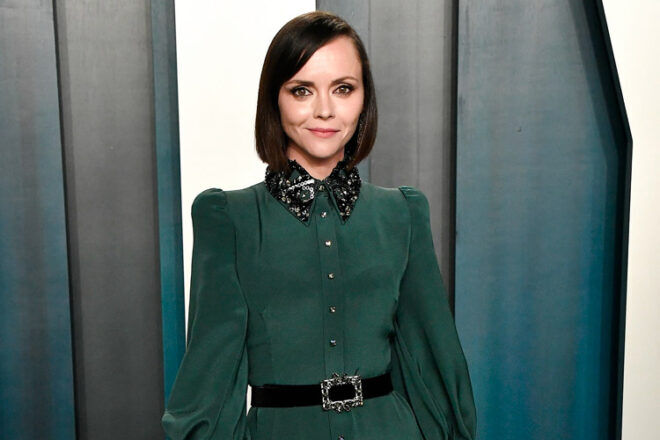 Actress Christina Ricci is expecting her second bundle of joy, a year after filing for a divorce from her husband James Heerdegen.
The Addams Family star revealed her second pregnancy on Instagram with a sweet ultrasound snap, saying "Life just keeps getting better." The new arrival will be a little brother or sister for Christina and James' seven-year-old son Freddie.
View this post on Instagram
According to E! News, Christina filed for divorce in July last year, after a marriage of almost seven years. The 41-year-old Casper actress hasn't publically discussed her current relationship status but tagged hairdresser Mark Hampton in her Instagram pregnancy announcement.
Mark did a simultaneous pregnancy announcement on his Instagram account with a series of ultrasound photos. His caption also said, "Life keeps getting better."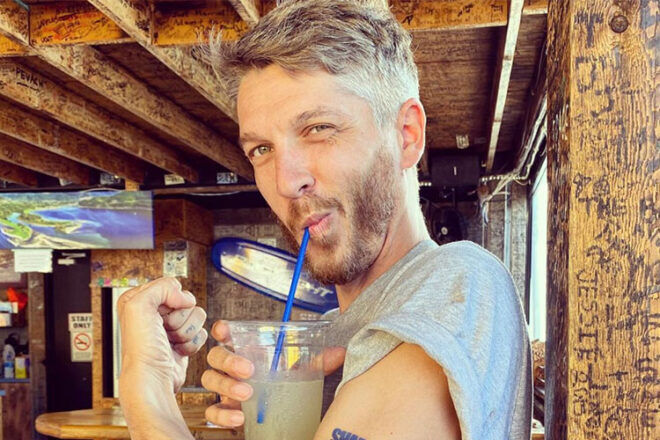 View this post on Instagram
Christina recently shared a photo of Mark on her Instagram, wishing him a happy birthday: "Favorite person, gorgeous human, bringer of all things happy, magical and good. I love you. This next year is going to be the best one yet," she wrote.
Read next …
Missed the latest celeb baby news? Catch up with these articles: