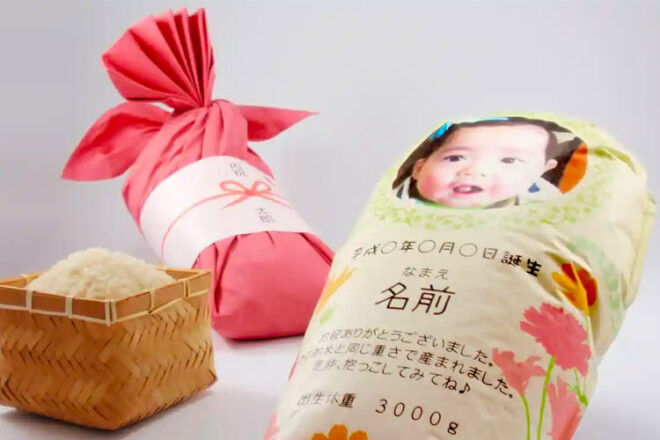 Parents are sending bags of rice weighing the same as their newborns to family members who are missing out on baby cuddles due to the pandemic.
Dakigokochi isn't a new concept, with a Japanese rice shop selling rice babies more than a decade ago. But the pandemic has seen a resurgence in the crafty creations. It involves creating a customised bag of rice, shaped a little like a baby, with a photo of the newborn's face.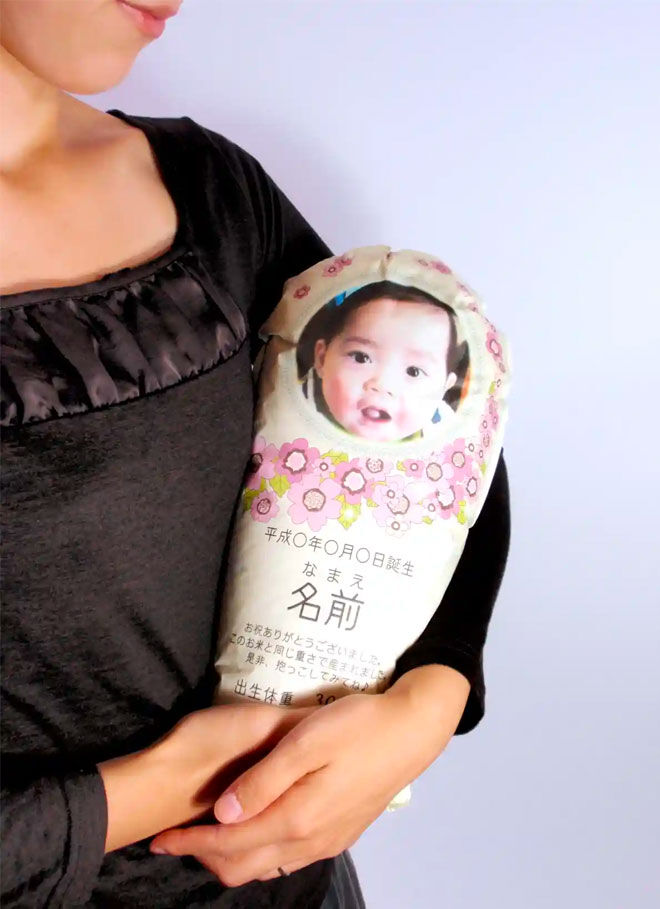 The rice bags are crafted to weigh the same as the newborn, with add-ons like cute blanket wraps available. "I first had the idea about 14 years ago when my own son was born and I was thinking about what I could do for relatives who lived far away and couldn't come and see him," Yoshimiya rice shop owner Naruo Ono told The Guardian.
"We decided to make bags of rice that were the same weight and shape as the baby, so relatives could hold them and feel the cuteness."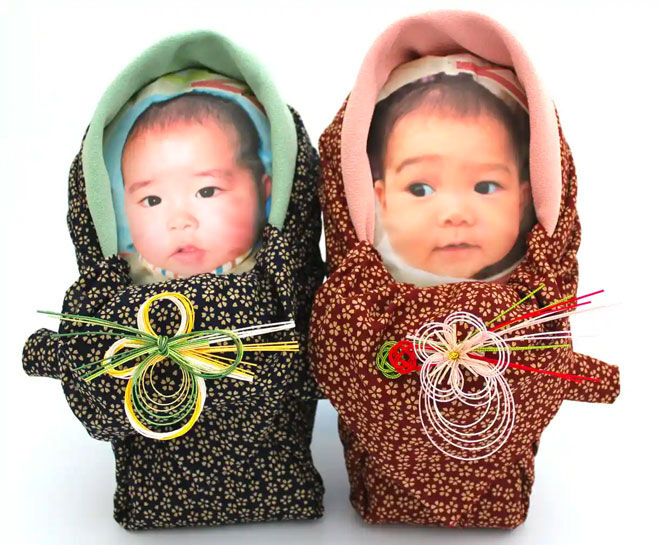 The shop has even branched out, creating baby rice bags for wedding guests "In the case of the wedding celebration goods, the bride and groom give them to the respective parents with their pictures on them from when they were babies as a way of showing appreciation for giving birth to them.
"During the pandemic, the demand for them has really increased as people haven't been able to travel to wedding ceremonies."