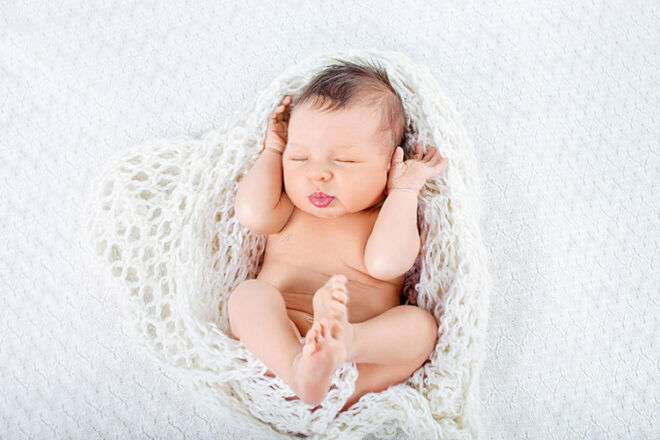 There is everything to love about our great country, and in the name of national pride, our minds have turned to all things green and gold – including Australian baby names.
We've had a good ol' Captain Cook for our favourite Australian-flavoured names, from the bogan to the blissful.
So grab yourself a lamington, pop your feet up on the esky and settle in as we run through our top 10 Australian names for boys and girls.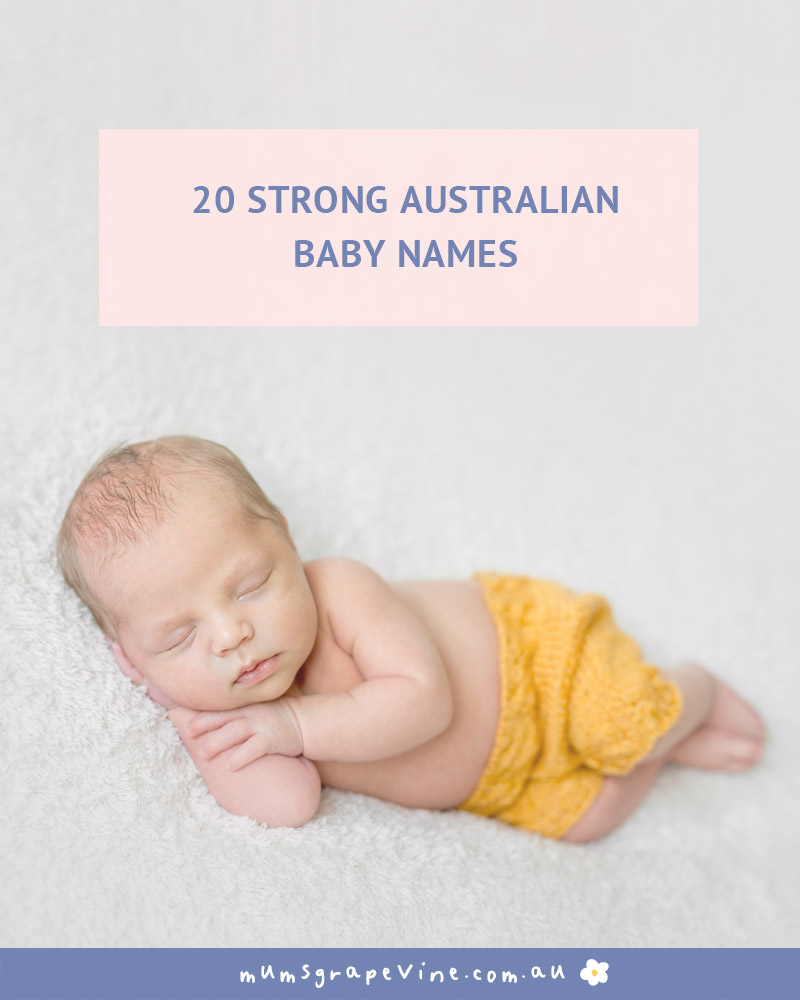 Australian Boy Names
Barry: Bazzaaaaaa! Need we say more?
Flynn: follow Miranda Kerr's lead and select this swashbuckling surname-for-a-first-name as an ode to Australia's Hollywood heartthrob Errol Flynn.
Banjo: naming your son Banjo in honour of bush balladeer A B (Banjo) Paterson is an offbeat Aussie option for poetic types.
Callan: looking for a unique boy name with an Australian flavour? Consider Callan, an Aboriginal word for swallow with a strong, masculine sound.
Ned: Of course the name of our most famous outlaw is on the list. Villain or hero? The debate continues to rage, but we certainly think Ned would be a heroic name choice.
Bruce: Everyone knows a Bruce and while its popularity has dropped in the last, well, several decades, this Aussie-est of Aussie names is surely set for a comeback
Shane: Cricket-lovers take inspiration for the sultan of spin, Shane Warne. An excellent choice that lends itself to the oh-so-ocker pronunciation: Shaayyyne.
Clancy: Another literary choice, Clancy (of the overflow fame) evokes the free-spirited Australian attitude.
Edmund: Fancy your little one may one day reside in the lodge? Little Eddie can grow into his name and follow in the footsteps of our first PM, Edmund Barton.
Holden: For that most quintessential of Australian of cars (apologies Ford – that's a possibility too!) A great option for petrol enthusiasts, but will work for literary fans of Holden Caulfield too.
Australian Girl Names
Matilda: your little lass would waltz through life with this lovely name and its many sweet nickname possibilities including Tillie, Mattie and Tilda.
Kylie: whether you choose this name as an ode to the princess of pop, or for its origins as the Noongar word for "boomerang" you can be sure it's 100% Australian made.
Sharon: most recently famed for being the second-best friend of Kim, "Shazza!" is as Australian as they come.
Sheila: it may be Irish in origin, but as a colloquial word for woman, Sheila is as Australian as Vegemite.
Nellie: with this name your tiny tot will be set to soar as high as the voice of one our first international superstars, Dame Nellie Melba.
Elanora: an Aboriginal word meaning 'home by the sea', this name has been appropriated by suburbs and housing developments across Australia. But we fancy the subtle Australiana of a sweet little Nora.
Victoria: she was Queen when the Commonwealth of Australia came into being in 1901 and this classic royal name stands the test of time. There is no messing with a little Victoria!
Opal: sure, you could have a Ruby or a Pearl, but if you want to go for a homegrown gemstone name, then look no further than Opal, the national gemstone of Australia.
Sydney: equally at home on the boys' list, this unisex name is strong and beautiful, just like the city.
Edith: with Edith Cowan being our first Australian lady parliamentarian, Edith is a lofty name to bear. But with the delightful nickname Edie, this name offers both sweetness and substance.
---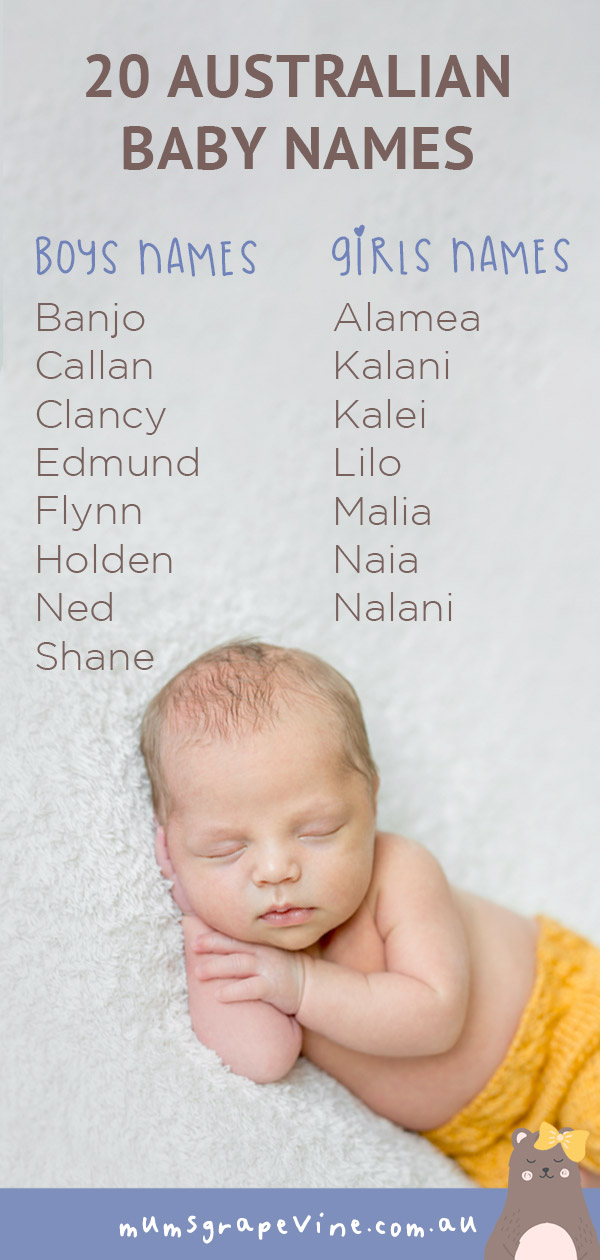 Read next …
Trying to choose the perfect baby name for your little one? Find hundreds of inspirational and unique baby names in these articles:
Join our Facebook groups
Join one (or four!) Mum's Grapevine Facebook groups and chat with other mums due at the same time as you. We have over 20 groups to join!
Click here >> Mum's Grapevine Facebook Groups << and find your group today!