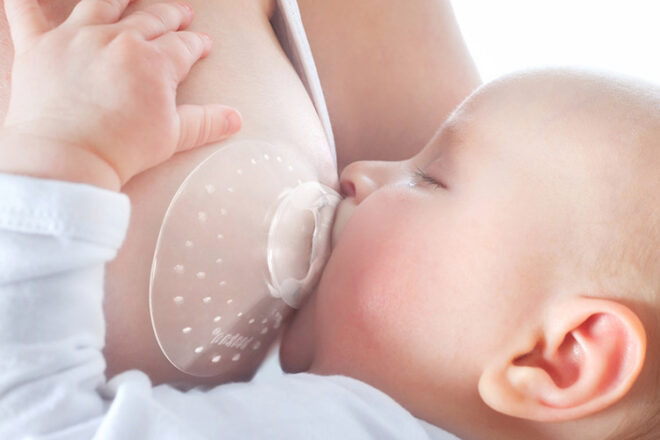 The baby bubble is a time where awe-filled gazes are in and normal routines are out. Breastfeeding is sometimes challenging during this time, but nipple shields and nipple protectors can be a godsend.
A nipple shield is a flexible silicone cover placed over the areola whilst nursing, permitting the flow of milk. Some mummas will have sore, inverted or flat nipples during the newborn phase and need extra protection or something for baby to latch onto. Whatever your reason, nipple shields can be a helpful step towards breastfeeding success.
Before selecting a nipple protector, you need to know what's out there. We've found several options available in Australia and answered some common questions about how to use them.
9 nipple shields for fuss-free feeding
To help you find a shield for your nipples, we've compiled this list of fab brands available in Australia to get you started in your search.
Here are 9 of the best nipple shields in Australia:
Haakaa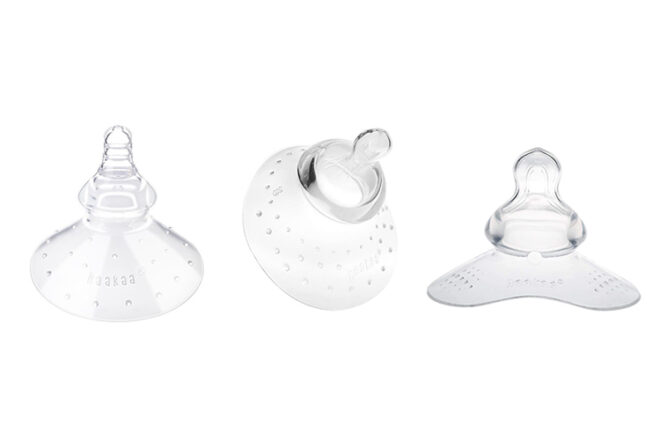 Its world-first design will have you and your mini milk lover at the top of your feeding game. Made of 100% soft silicone, the extended teat puts space between your nipple and their mouth and prevents painful biting down. Choose from three different shapes.
---
Medela
Contained in the convenient storage case is, they're just what you need to help make breastfeeding more comfortable. Latching difficulties, flat, inverted or cracked nipples are all catered for with the contoured design that maximises skin contact with bub.
---
New Beginnings

With a goal of getting back to breastfeeding sooner, New Beginnings protectors allow for pain-free feeding and assist with latching issues and inverted nipples. Ultra-thin, flexible and made of 100% food-grade silicone it comes with a handy travel case.
---
Ardo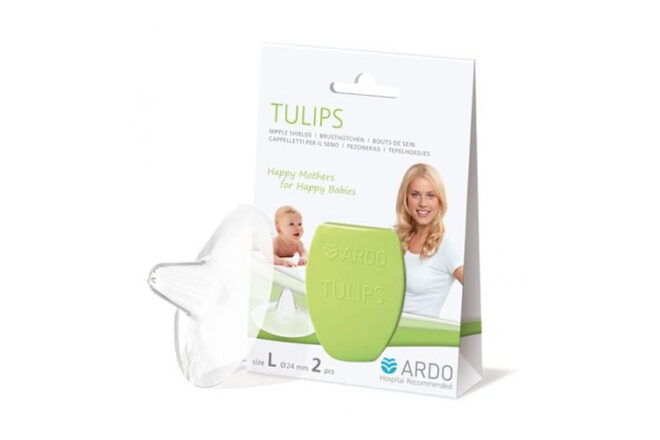 When your knockers are not 100%, you'll really appreciate some Tulips. Whilst the floral variety brings a smile, they offer welcome protection against sore and cracked nipples. Designed to ensure bubs will smell and feel your skin, they come in three sizes.
---
Pigeon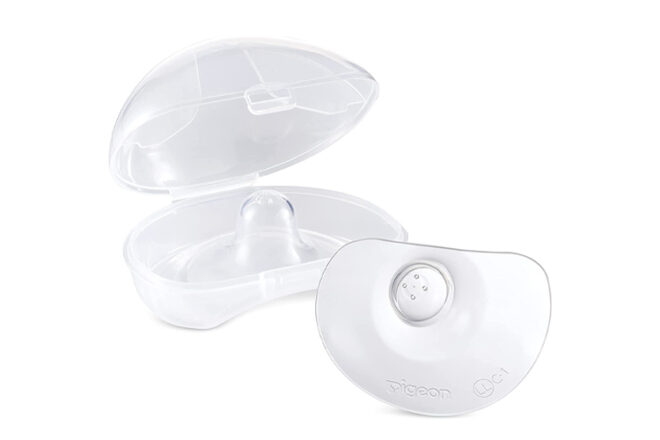 Thin, lightweight and soft for Mum and baby, Pigeon shields are suitable for inverted, damaged or flat nipples. With a curved shape, they make it easy for baby to breathe freely while maximising skin-to-skin comfort throughout breastfeeding.
---
MAM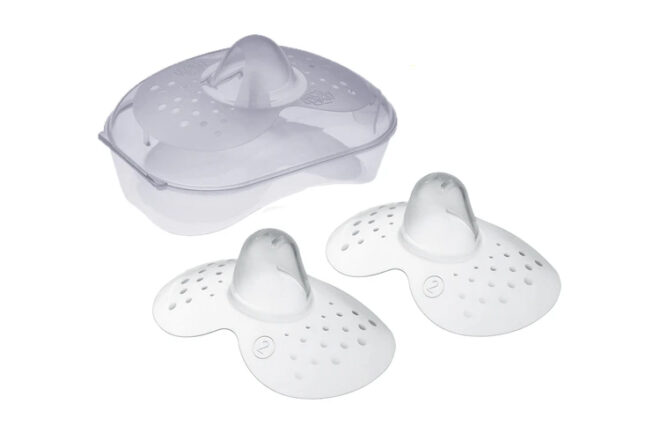 Thoughtfully designed to use when sore nipples make breastfeeding difficult, these silicone shields are ultra-thin and butterfly-shaped for closer contact with bub. BPA and BPS-free, they feature a SkinSoft surface and dimples that feel just like mummy.
---
Chicco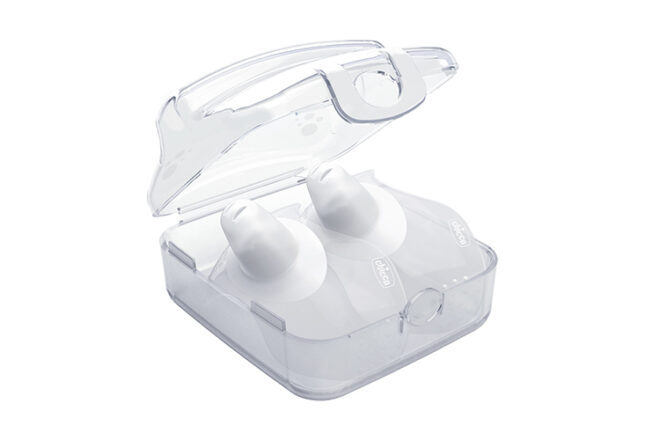 With a convenient box that also sterilises, these tick the boxes for better breastfeeding with extra features too. The embossed areas on the edges make for easier putting on and removing and special cuts allow milk to flow naturally and continually.
---
NUK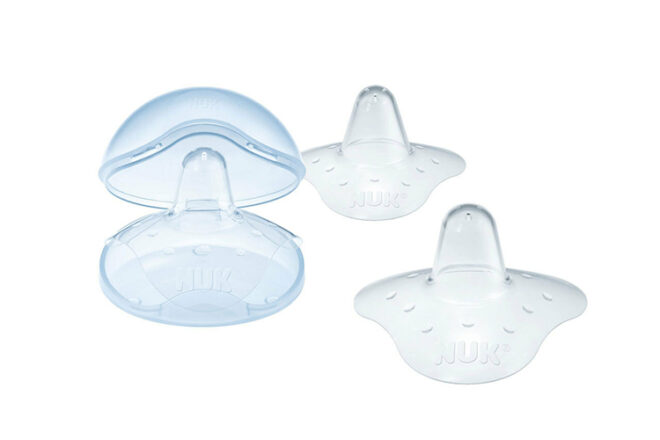 Designed to give your mini-me as natural a breastfeeding experience as possible, NUK shields are made from ultra-fine, smooth silicone. In-built into the design are soft studs on the inside to help stimulate your milk flow. Protective and proactive – clever!
---
Avent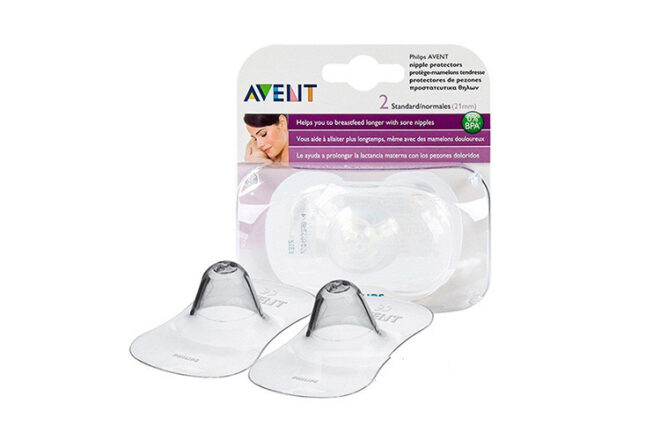 They're called nipple protectors for a reason and these certainly live up to their name. Sensitive, sore nipples get a much-needed breather and the butterfly shape provides plenty of skin contact. Three holes at the tip also allow them to drink at their own pace.
---
Bubka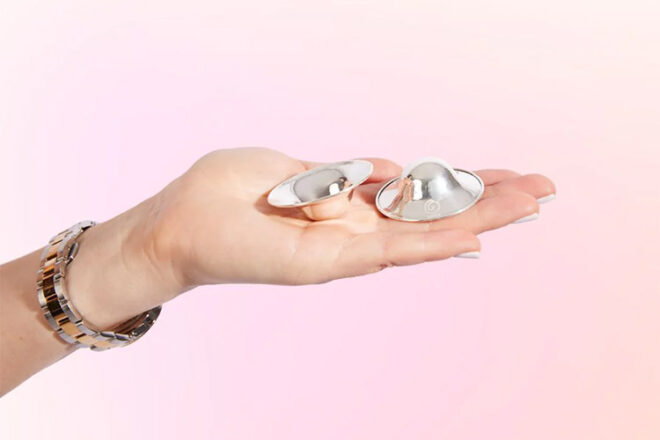 No more sore nipples with Bubka's Nipple Soothers, made from 999-carat pure silver, they provide gentle and effective relief. As a natural antibacterial that contains anti-inflammatory properties, just pop them in between nursing sessions and experience their healing effects.
---
How do you use a nipple shield?
The Australian Breastfeeding Association suggests expressing a small amount of milk to the inside of the shield to prevent chafing and a few drops to the tip to encourage latching. Stretch the protector over the nipple, ensuring the nipple is properly centred and not touching the end of the shield, and hold the rim in place with your fingers.
The ABA recommends talking to a health professional before you start using a breastfeeding shield to ensure proper fit and use.
How long can I use a nipple protector?
Most nipple protectors are intended for short-term use, often while baby is learning to latch properly or at times of severely cracked and sore nipples. Talk to your lactation consultant or healthcare professional if breastfeeding issues are not solved within a few weeks.
How do I clean a nipple shield?
Thoroughly rinse your nipple protectors with cold water and then wash with hot soapy water. Let them drain and then pop them in a clean, sealed container for storage.
---
This article is curated by our Editors and includes affiliates and/or paid inclusions. See our Disclosure Policy.
Know a nipple shield brand we should add to our list? Contact us and let us know.
Read this: 50 easy ways to increase breast milk supply
Thousands of Aussie mums in our Mum's Grapevine Facebook Baby Groups are asking each other for product recommendations right now. And you can too. Join our groups today!