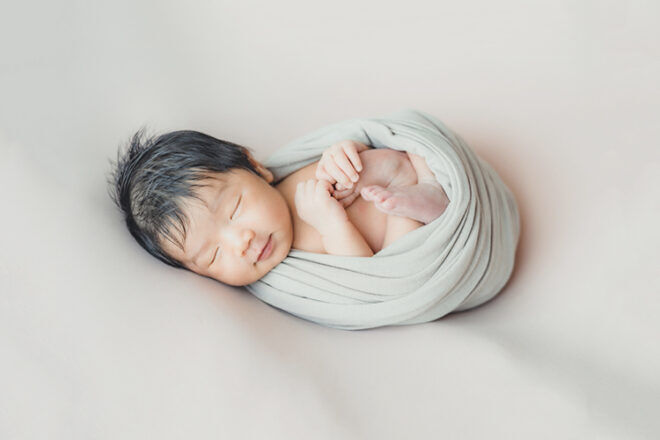 Japan. It's a magical place where serene mountains exist next to cities that never sleep. You may not have considered a Japanese name for your little one, but if you're after a name that oozes meaning and pays homage to nature, family and ancient culture (whilst also sounding conveniently modern) you'll want to continue reading.
Here are 27 Japanese names and their meanings. You may just find one that sparks joy.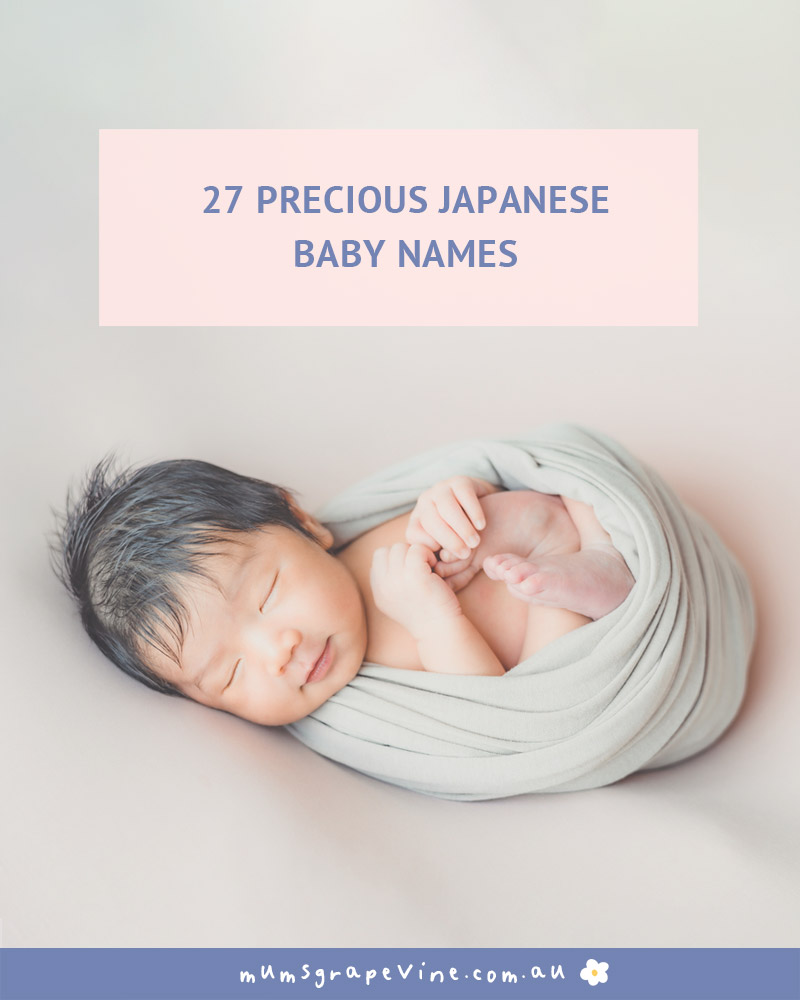 Japanese names inspired by nature
Asa: Fitting is the name that starts our list: Asa means 'morning.' Let the beauty of dawn be something to dwell on when you're woken at 5 am.
Hayoto: If you're a bird lover (or just someone that just likes cool names) your son could have the meaning 'Falcon person.'
Himari: Long jasmine or benevolent sunflower is its meaning, along with 'home of light and love.' We're sold.
Itsuki: With the meaning 'spring trees' could Itsuki be your It boys name?
Ren: From the Japanese word for lotus, this botanical boys' name might float onto your radar.
Ruri: Gemstone inspired names always shine bright and the Japanese word for 'emerald' is no exception.
Ryuu: Ry for short, name your little fireball after the great mythical creature – the dragon.
Sakura: Sharing its name with the famous Japanese festival, Sakura means, you guessed it: cherry blossom.
Sora: Meaning 'sky,' your little will be interested to know there is a sports car that shares his name.
Yuzuki: Should you not be taken by its first meaning of 'grapefruit', perhaps 'hope' might be better.
Japanese names inspired by family
Chiyoko: Shortened to Chi or perhaps Yoko, Chiyoko means 'thousand generation child.'
Emiko: Your little bundle of joy will be a 'beautiful child' indeed – whether shortened to Emi or said full, Emiko is a beaut option.
Ichiro: Having a boy? For those that like things literal, Ichiro means 'first son'. In case you're wondering, you're covered for up to five sons with Japanese names.
Sachiko: He'll be living his best life with the name that means 'happy child, lucky child.'
Suki: Somewhat popular, this short and sweet name has the beautiful meaning of 'loved one.'
Tomoko: She'll be as popular as ever with the meaning of 'friendly child'
Japanese names bestowed with virtue
Akemi: Does the name Akemi meaning 'bright and beautiful' hold a candle to any names on your shortlist?
Isamu: Let his name guide him through life. Meaning 'brave' Isamu is a powerful moniker with a lion-heart.
Jun: Japan brings the goods with three-letter names and this one meaning 'talented' is pretty sweet.
Kanna: Needing guidance with a name? Kanna means just that. But to throw you off-course it also means 'pear.'
Kazuya: Kaz for short, Kakuya translates to 'to be one, to be in harmony.'
Kenzo: Already cool with fashion-cred, Kenzo could be a smart choice meaning 'wise.'
Kiyo: Keep things simple with a name that means 'pure', even more so when shortened to Ki.
Makoto: As honesty is the best policy, name them Makoto which means 'sincerity' and 'truth.
Reo: Short and sharp, could Reo which means 'smart, clever' rise to the top of your list?
Rin: Bestow your little prince with the name that means 'dignified' – very regal name.
Shinobu: Perseverance is a trait we all wish for our kids and this name means 'endure' is something to consider.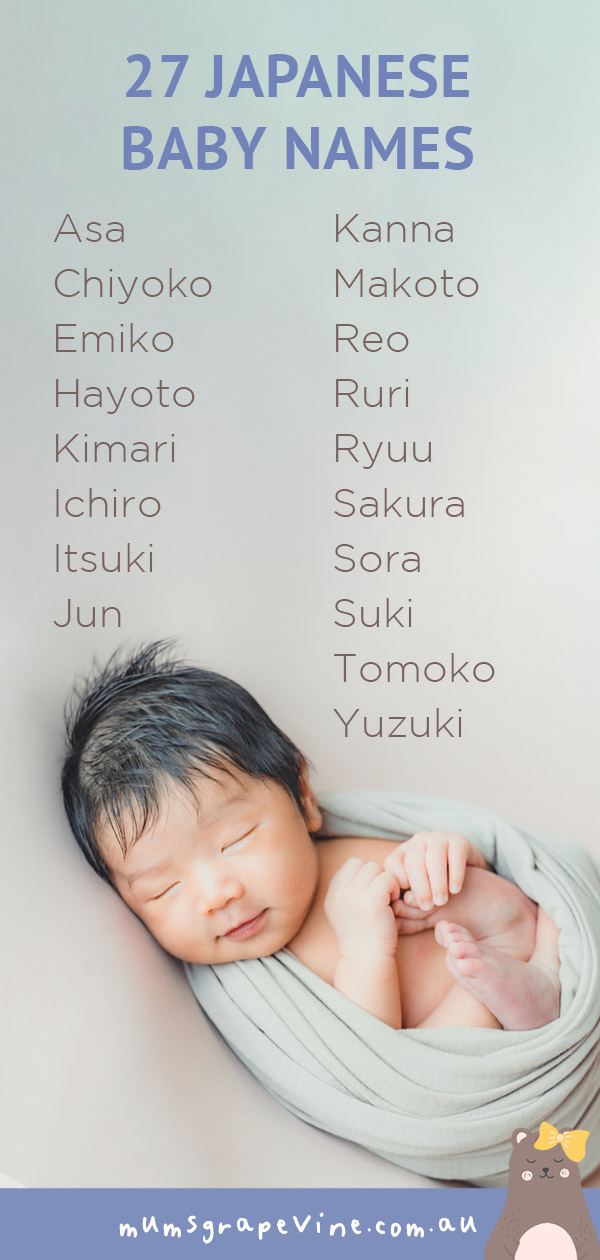 Read next …
Trying to choose the perfect baby name for your little one? Find hundreds of inspirational and unique baby names in these next articles:
Join our Facebook groups
Join one (or four!) Mum's Grapevine Facebook groups and chat with other mums due at the same time as you. We have over 20 groups to join!
Click here >> Mum's Grapevine Facebook Groups << and find your group today!