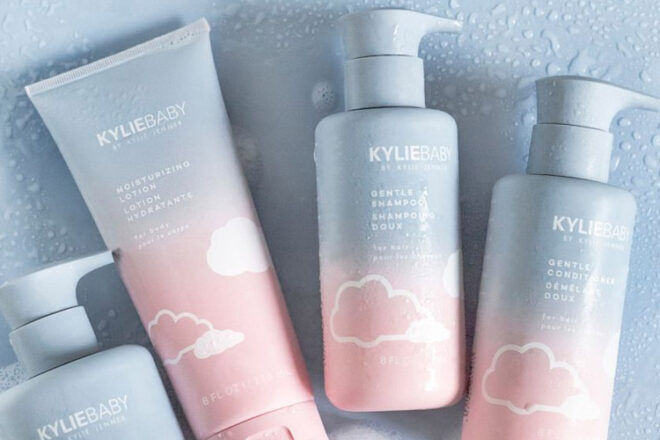 Kylie Jenner took to Instagram to introduce her latest venture, Kylie Baby, a new line of baby skincare products and hair products for babies.
Kylie said the brand "was a dream of mine to develop clean, sage, effective and conscious baby care when I became a mom. I know we all want the absolute best for our kids so making this line completely vegan and hypoallergenic was very personal to me! I'm so proud of these products and couldn't wait to share this with you and your family," she posted.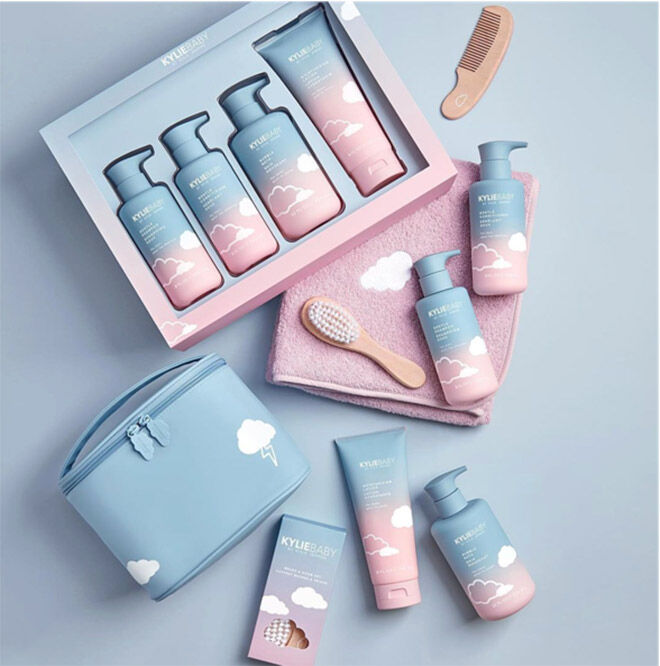 The Kylie Baby collection includes shampoo, conditioner, bubble bath, brush and comb set, towels and more.
While Kylie Baby is not yet available in Australia we do have plenty of amazing Australian brands of natural baby skincare for you to try.