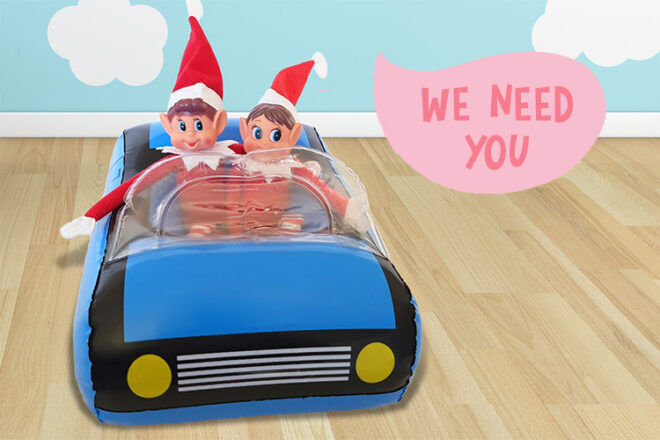 We're looking for ten (10) creative mummas to stage and photograph Christmas elves getting up to mischief using elf props and costumes from My Magical Moments.
My Magical Moments is Australia's one-stop Elf-shop specialising in affordable (and exclusive) Elf props and costumes. From camping tents and fishing rods to home decor and face-masks, My Magical Moments' huge range of props has everything you need to create 24 days of creative scenes.
My Magical Moments elf props and costumes are compatible with ALL major branded elves, and they even have their own range of wired Elf Friends, Elf Toddlers and Elf Babies in a variety of skin tones and hair colours.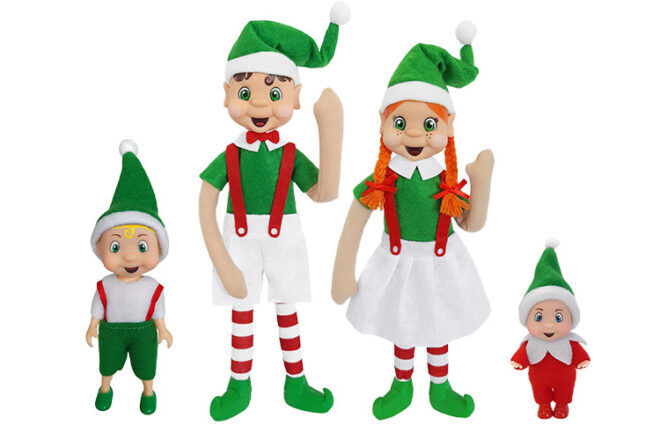 My Magical Moments Application
Each mum will receive five (5) elf props and costumes of their choice. All we ask in return is that you stage a scene using the props we send you and post the images on our Facebook page.
If you would like to participate, simply fill in your details below and you'll be notified via email if you've been selected.
Good luck
XX