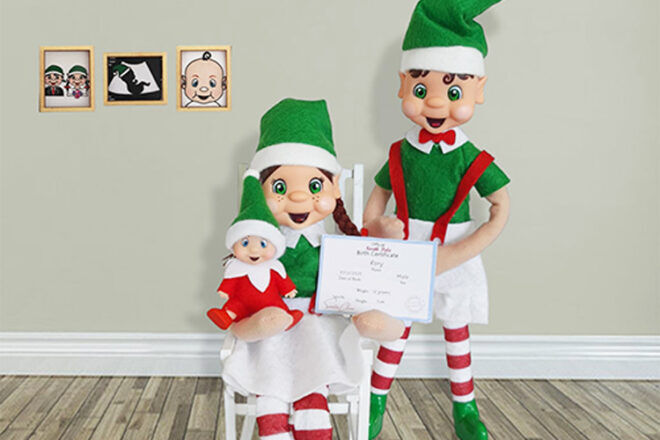 Santa's elves are on their way and ready to spread Christmas cheer with their cheeky antics all through December. And there's no need to dream up an epic list of elf ideas because My Magical Moments has unveiled its treasure trove of props, costumes, and accessories to keep festive kids busy right up until Christmas Eve.
From adorable elfin outfits and customs to inclusive special needs accessories, the magical range will have kids in awe every day in the lead up to Christmas. Better still, their range of props and accessories are compatible with all major branded elves available in Australia.









The enchanting world of My Magical Moments is a haven of elf props and accessories. And if you haven't yet adopted a family elf, the store has an affordable line of wired Elf Friends, Elf Toddlers and Elf Babies to get your jolly journey started.
Then it's time to deck the halls with tiny toolkits, itty bitty costumes and props to create memorable scenes that will spark the spirit of Christmas in every child.
Special needs props






Among the Australian-designed range are props for Elves With Special Needs, including an asthma puffer, cochlear implant, epi-pen, glasses, feeding tube set, hearing aids, insulin pump, clubfoot brace and wheelchairs.
Free Printable downloads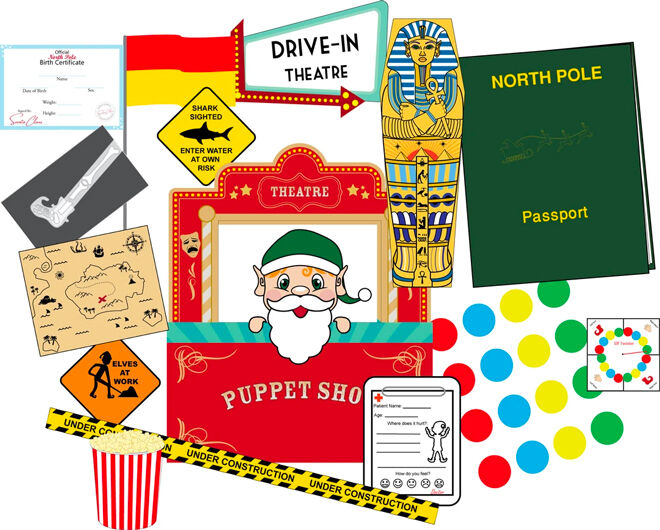 Helping mischievous minis create hilarious scenes is a My Magical Moments specialty, and their ripper range of free printables makes creating Christmas joy even easier.
From an Elf arrival letter to an Elf passport, just print them off for easy activities at home.
Sprinkle Christmas cheer throughout your home with My Magical Moments' high-quality and affordable elf props and accessories, available online (from $0.50).
---
WIN A $300 ELF PROPS PRIZE PACK
One (1) lucky Mum's Grapevine reader will win two adult elves and 24 days of Christmas Elf props and costumes valued at $300.
Competition ends October 22, 2021.
This article is written in partnership with My Magical Moments