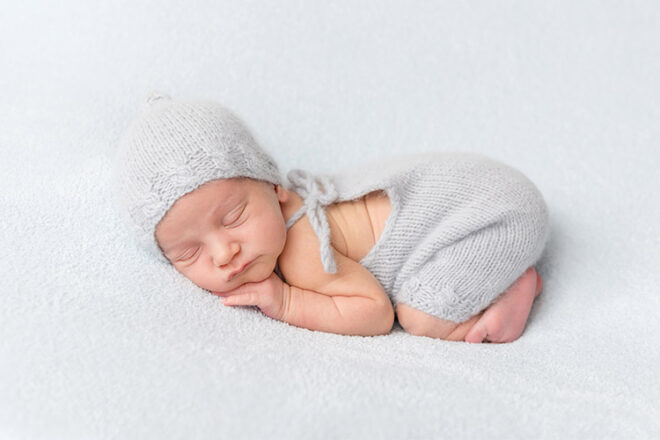 If you're only as good as your last letter, then let it be y. With thousands of options to choose from ranging from classic to cutting-edge, names for babes for ending in y also embody some serious celebrity cred: think Harry, Katy and Iggy.
The names in our list below may not appear in the top 10 baby name list, and you won't find Andy or Amy here. What we have is a handy haul of less-common names for Australian babes that you'll want to save. Some might have you asking why, but then again some might have you asking, why not?
Let's take a deep dive into 100 names that end in y: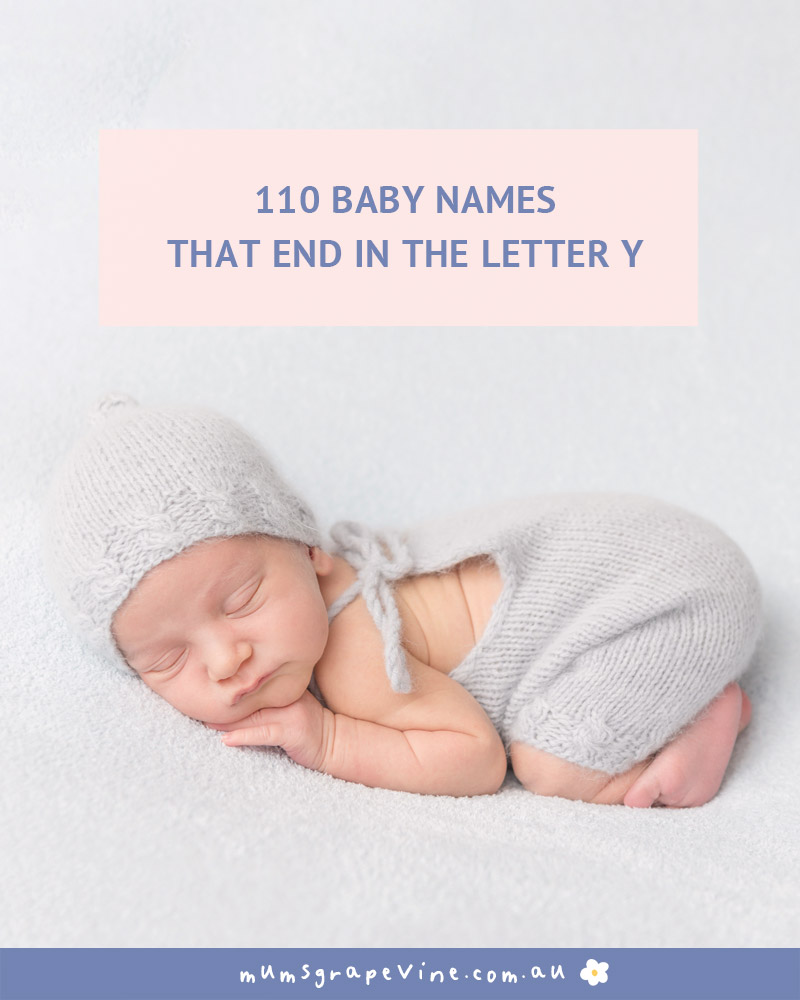 Names that end in y for girls
Adley
Amity
Aubrey
Audrey
Avery
Bailey
Bay
Bellamy
Breely
Brexley
Brynley
Daliany
Delany
Emery
Emberley
Ensley
Everly
Finley
Frey
Ginny
Grey
Hadley
Haisley
Huntley
Ivory
Josey
Ky
Lakely
Landry
Leilany
Lurianny
Mahogany
Maisy
Melody
Mey
Navy
Neely
Nelcy
Keily
Kennedy
Kinsley
Odyssey
Paisley
Presley
Quincy
Remy
Riley
Roxy
Serenity
Shay
Shelby
Sky
Stormy
Story
Sydney
Tilly
Tinley
Trinity
Valery
Vy
Waverly
Wednesday
Zay
---
Names that end in y for boys
Ackerley
Adney
Akshay
Arjay
Arly
Attley
Beasley
Bijoy
Brantley
Brody
Buddy
Camry
Casey
Ceejay
Chevy
Clay
Colby
Corby
Denny
Duy
Dusty
Ferdy
Gentry
Grady
Huxley
Iggy
Jandy
Jersey
Jetty
Joffrey
Oakley
Leroy
Loxley
Mahoney
Monty
Rally
Renly
Rudy
Remy
Perry
Stanley
Sully
Sy
Trey
Westley
Ziggy
---

Read next …
Trying to choose the perfect baby name for your little one? We have hundreds of inspirational and unique names including these next articles:
Join our Facebook groups
Join one (or four!) Mum's Grapevine Facebook groups and chat with other mums due at the same time as you. We have over 20 groups to join!
Click here >> Mum's Grapevine Facebook Groups << and find your group today!