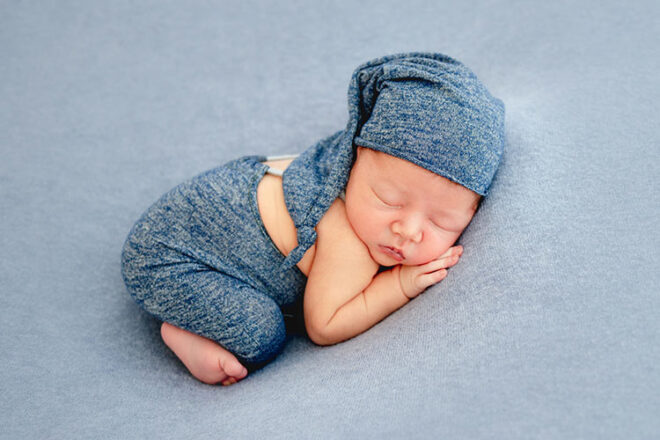 'You only need one,' as the saying goes. And when it comes to choosing the perfect name for a girl or boy, you really can stop at one syllable.
One-syllable names have a single, unbroken sound. Not to be confused with a nickname, these names proudly stand on their own. They can pack a punch or be calm and serene. Plus, it's quicker when you're calling out that dinner's ready – for the hundredth time.
Let's take a look at 115 one-syllable names for girls and boys that are short but oh so sweet:
One-syllable girl names
Bea
Blue
Brynn
Cho
Dawn
Dee
Dell
Dot
Eshe
Faith
Faine
Fern
Flo
Fleur
Grace
Gwen
Jade
Jai
Joss
June
Hape
Harp
Heer
Hope
Kaz
Lace
Lark
Leigh
Lex
Luxe
Luz
Lys
Maude
Meg
Mei
Nell
Neve
Noor
Paige
Peg
Reese
Rez
Rose
Rue
Ruth
Sage
Scout
Shea
Shell
Shore
Snow
Star
Teal
Tess
Vale
Wren
Wynn
Zen
One-syllable boy names
Ash
Bear
Beau
Blaze
Brooks
Cade
Chance
Chase
Cove
Cruz
Duke
Dax
Finn
Flynn
Fox
Gene
Hans
Hawk
Hyde
Jace
Jack
Jax
Jules
Kai
Kemp
Kent
Kit
Knox
Kyle
Lee
Leif
Li
Link
Mars
Max
Miles
Moss
Nate
Noel
Oak
Pax
Penn
Psalm
Rhodes
Saul
Seth
Sloan
Tag
Tai
Thor
Quinn
Vance
Vin
West
Wolf
Zane
Zeke
---

Read next …
Trying to choose the perfect baby name for your little one? We have hundreds of inspirational and unique names including these next articles:
Join our Facebook groups
Join one (or four!) Mum's Grapevine Facebook groups and chat with other mums due at the same time as you. We have over 20 groups to join!
Click here >> Mum's Grapevine Facebook Groups << and find your group today!