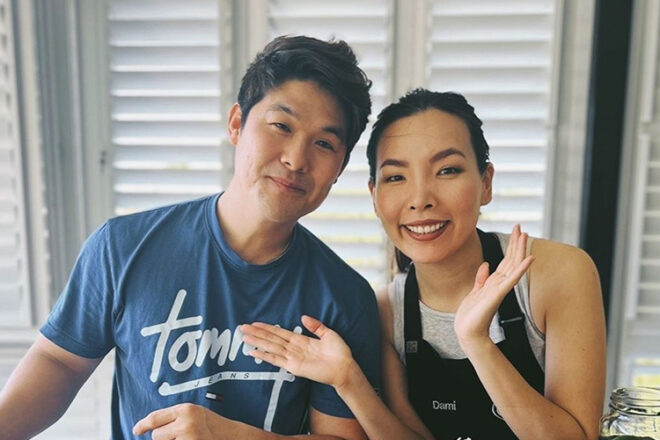 Her music has captivated Australia, and Dami Im's recent pregnancy announcement is no different.
Taking the Instagram to share her ultrasound photo, Dami revealed her most important event to date: 'I got a gig booked in Brisbane for May 2022 at the maternity ward…🤰@nkim_'
View this post on Instagram

The short but oh-so-sweet news of their first baby comes as a joyful announcement for the couple who married in  2012, a year before her X-factor win. Her husband Noah, who has been a constant support to Dami throughout her career, also took to Instagram to share: "I am going to be a father 🤩 Life is full of surprises." And in a more recent post said: "Brining [sic] it on pregnancy challenges, I will support you all the way 😉✌️"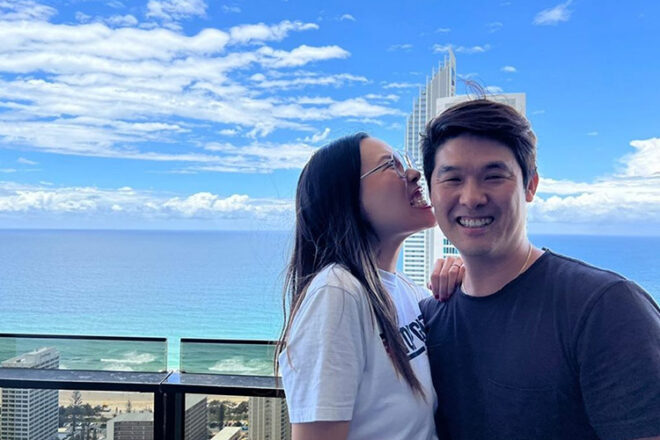 Dami, who gave us goosebumps in her breathtaking performance of 'Sound of Silence' whilst representing Australia at Eurovision in 2016, was interviewed by the hosts directly after her nail-biting runner's up finish. When asked how she would celebrate, Dami memorably said she would have a lemonade with her crew.
We think it's safe to say the whole of Australia will be celebrating with a lemonade at this happy news, and we look forward to following Dami and Noah on their pregnancy journey.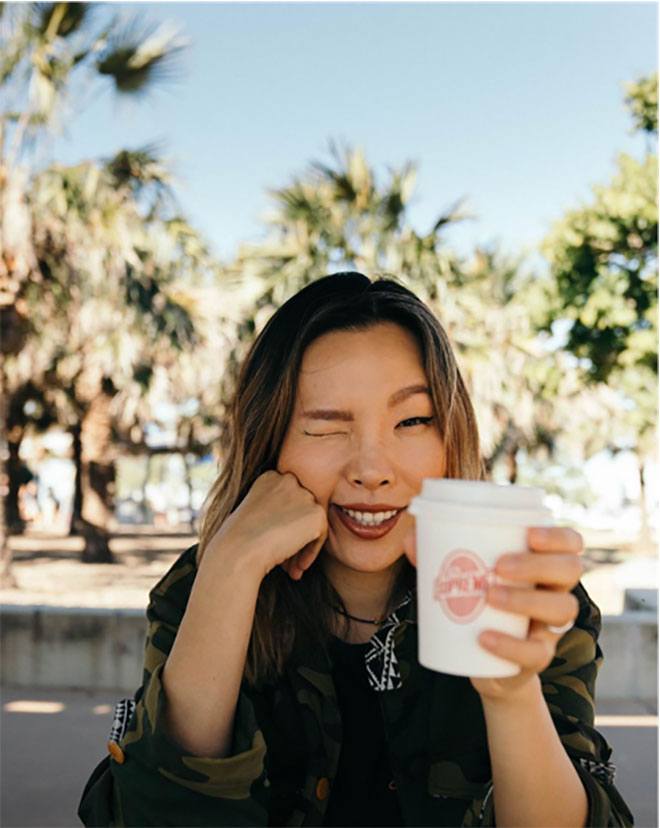 Follow Dami's pregnancy with us on @mumsgrapevine Facebook, or subscribe to our weekly newsletter for updates.