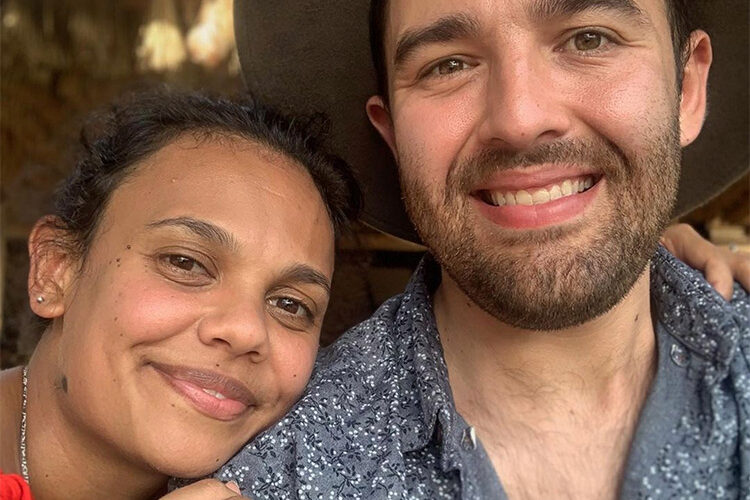 Actress and author Miranda Tapsell has given birth to a baby girl. The joyful addition is the first child for Miranda and her husband James Colley. 
Taking to Instagram, the former Playschool presenter shared her news "Christmas has come early for us as we welcome our Grace Birri-Pa Purnarrika Colley. Birri-Pa is Larrakia for Butterfly, Purnarrika is Tiwi for Water Lily. Grace has entered the world adored by her mum and dad, as well as all her aunts, uncles, cousins, grandparents and so many more. We are extremely grateful, overjoyed and so, so tired 💕"
View this post on Instagram
Miranda and her producer husband James married in 2018 having initially met via Twitter. They had announced the pregnancy via identical Insta posts back in May with a sonograph: "Our very exciting production due 2021"
View this post on Instagram
A proud Larrakia Tiwi woman, Miranda has been an advocate for Indigenous culture and rights, having notably called for more "beautiful people of colour" on TV in one of her Logies speeches.
Gracing our screens for over 10 years, the 34-year old has had a diverse career and numerous stand-out performances: her roles in The Sapphires and Love Child to name a couple. We wish Miranda all the best as she embarks on her greatest role, as mother to Grace. Congratulations Miranda and James!
View this post on Instagram
Be first to the news by subscribing to our newsletter for celebrity #babywatch updates and alerts.