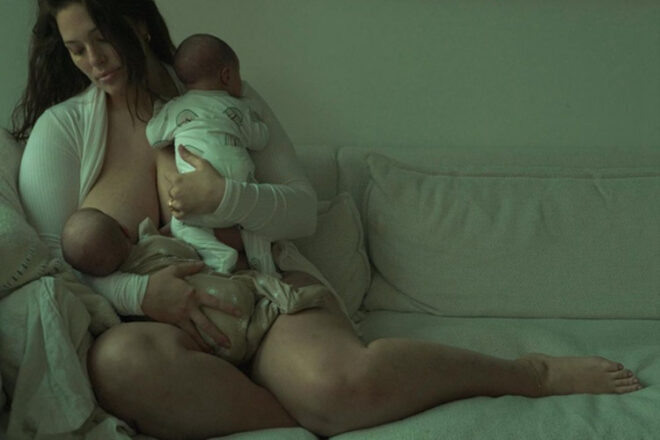 A month after giving birth to twins, the supermodel has officially introduced the two newest members of her family with husband Justin Ervin.
"Malachi & Roman 🤍," she captioned a photo of herself holding one of the newborns and breastfeeding the other.
Capricorn babies, Roman and Malachi join older brother Isaac, who Ashley gave birth to in January 2020. A new umm of three, the 34-year-old runway star candidly reflected on her life now.
"My boys have been the greatest teachers and biggest reminders that I can do hard things. this has not been easy, but it's so worth it," she shared. "Still can't believe I have 3 children 🤯 can't wait to share my birth & postpartum journey with you all soon ❤️.
View this post on Instagram
Over on his page, the new dad of three praised his longtime wife. "I can't express how to describe what I witness day-to-day as @ashleygraham takes every moment of every second to take care of our new little boys," Ervin wrote. "'Impressive' is too small. 'Amazing' is closer. 'Mother' is perfect. I love you."
Don't miss any celebrity baby and pregnancy announcements, make sure to subscribe to our newsletter.
---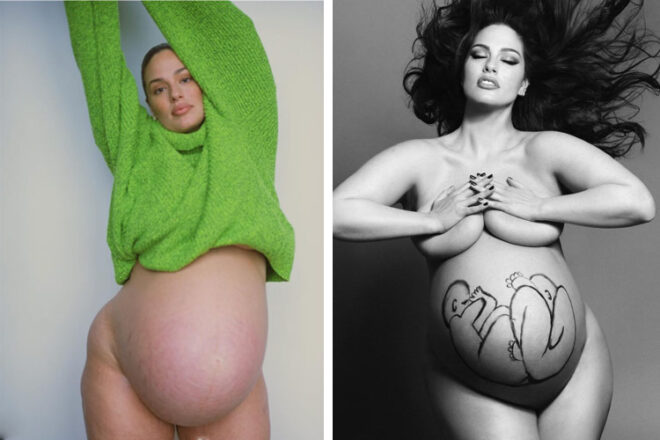 Supermodel and overall legend Ashley Graham has given birth to twin boys. This brings her tribe to three boys (four, if you include husband Justin).
Announced to her 15.8 million followers on Instagram stories, the body positive ambassador shared:
"Justin (Ervin) and I are so excited to share that our baby boys are here. They were born early this morning at home and are happy and healthy. I'm taking some time to deal and connect with my husband and three boys, but I truly can not wait to share more with you all."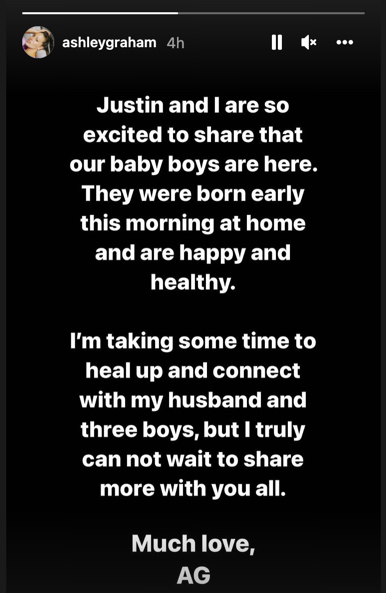 The expecting 34-year-old had previously announced that she reached 40 weeks, but noted: 'Due dates are just a suggestion, babies will always come on their birthday.'
View this post on Instagram
View this post on Instagram
Ashley and her cinematographer husband of over 10 years Justin Ervin, already share a son, Issac. They had announced they were expecting twins back in July with a stunning portrait of Ashley in a misty forest, taken by Justin. Fit for a great movie plot, they first met in an elevator at church in 2009 where a friend encouraged Justin to talk to her.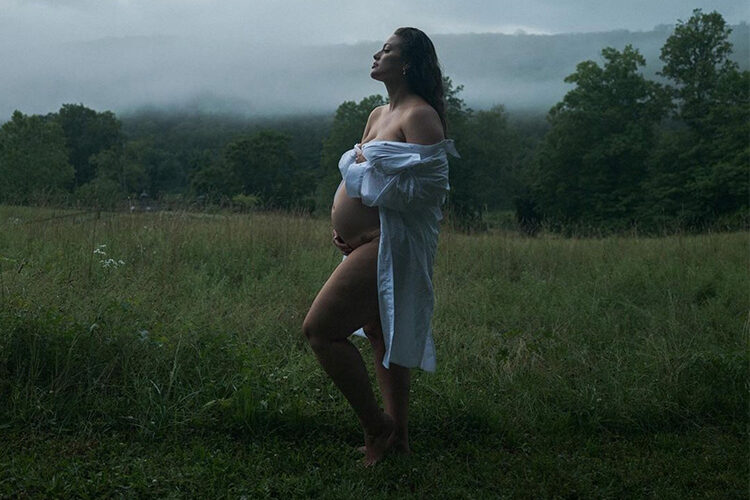 The 34-year-old model and actor had documented her pregnancy extensively with posed shots but also many candid photos, videos and captions. We applaud her for not being afraid to tell it exactly how it is, but in a positive and uplifting way.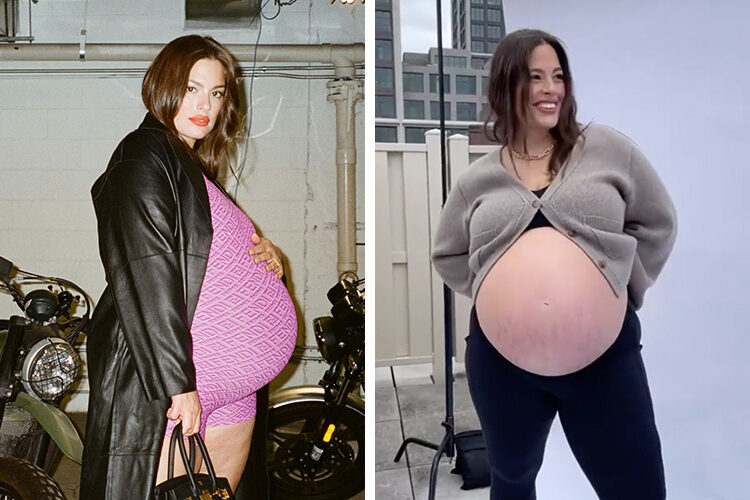 Our favourite pregnancy post? It's a tough choice between the nude that she captions: "Justin says my stretch marks look like the tree of life" or the one where she practises breastfeeding twins with a doll and a dinosaur. Either way, it's a smiley face from us.
We wish Ashley and Justin the most wonderful year ahead as a family of five.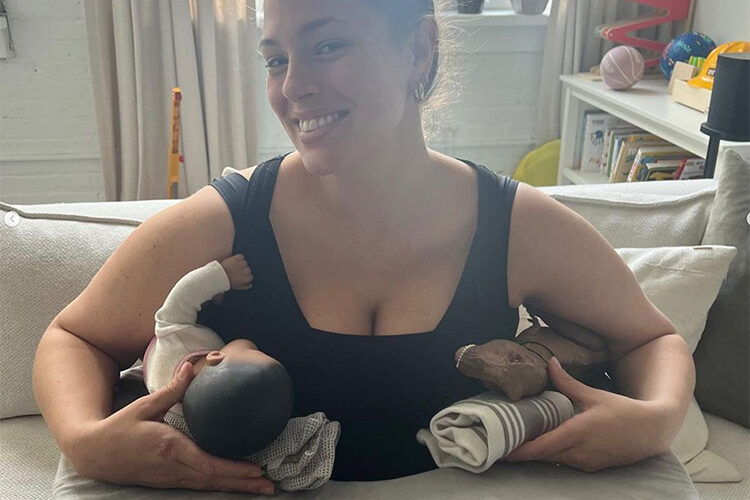 Read next …
Missed the latest celeb baby news? Catch up with these articles:
Don't miss any celebrity baby and pregnancy announcements, make sure to subscribe to our newsletter.