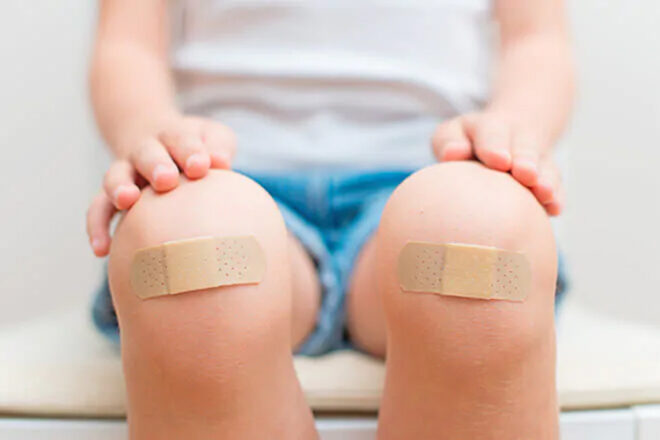 Talk about a handy helper. Whether baby takes a tumble or is showing signs of a soaring temp, you'll be thankful to have a well-stocked family first-aid kit within easy reach.
A first aid kit is a set of tools and materials for giving treatment to a sick or injured person, in this case, your baby or toddler. No more fumbling around for odd items around the house – collating the following first aid items together will mean that help is on the ready when things are not quite right.
Many parents might also want to take a First Aid course to be even better equipped in emergency situations.
We have put together a handy list of first-aid supplies to make sure you're covered for any family emergency.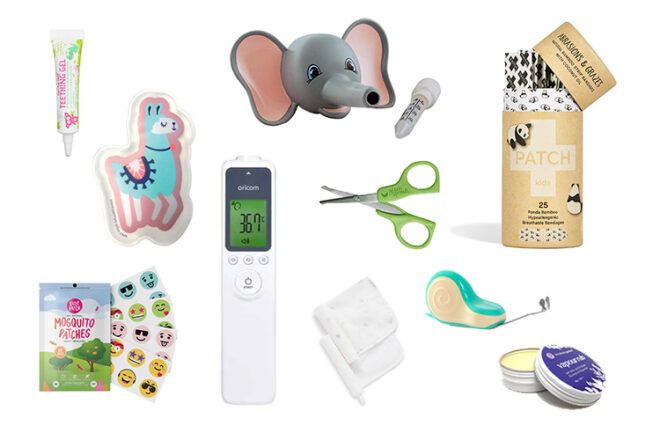 Essentials
Antiseptic cream
Hypoallergenic tape
Bandages (triangle & rolled)
Bandage clip
Non-stick wound dressing
Antihistamine
Safety pins
Note pad and pencil
Adhesive tape
Thermometer
Saline solution
Scissors
Tweezers
Burn packs
Disposable sterile gloves
Instant cold pack
Eyewash & bath
Plastic bags
First aid booklet
Distilled water
Read on for 15 things you'll want to include in the family first aid kit:
Thermometer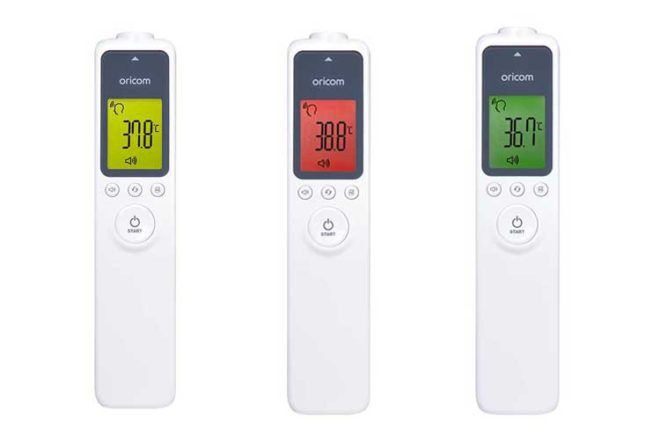 When their temp is on the rise, and probably your heart rate too, you'll want to reach for this. It's non-contact for easy, no-wake colour-coded checks in less than two seconds. And it stores up to 32 recorded temperatures.
---
Bandaids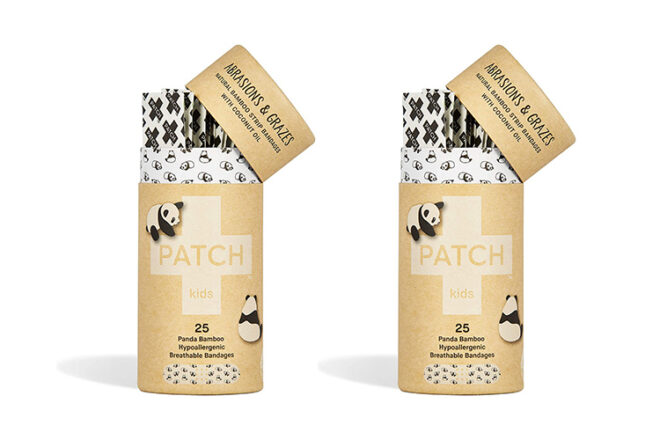 A staple in any first aid kit, bandaids protect abrasions and grazes from infection. Made of 100% organic bamboo fibre, these super cute hypoallergenic ones are enriched with coconut oil in the gauze to help soothe and heal faster.
---
Chest rub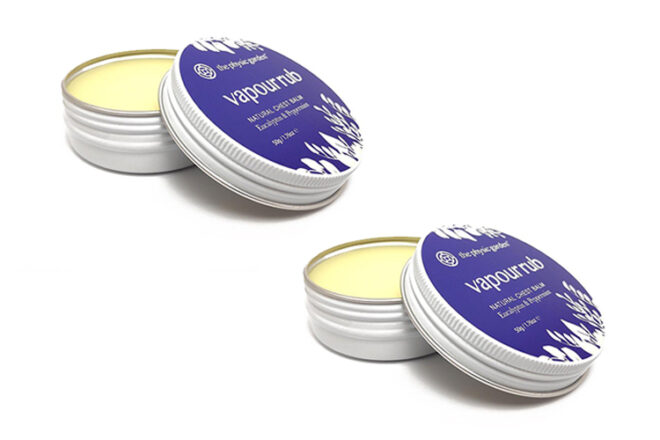 100% natural, this balm is suitable for the whole family. Made with Eucalyptus, Peppermint, White Camphor & Rosemary, it helps warm winter colds and relieve nasty coughs so babe can breathe easy. There's no nasties so you can breathe easy too.
---
Face washers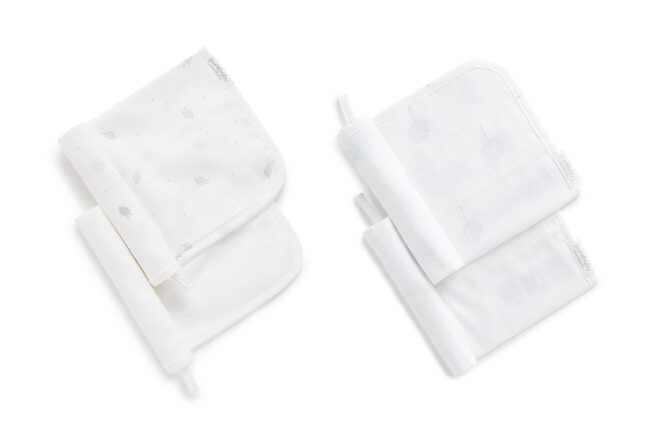 This humble helper is made from 100% certified organic cotton and is available in four sweet prints. Use cool and damp on the back of the neck for relief from fever or to clean up bumps or grazes. It's lightweight and easy-drying.
---
Sick bags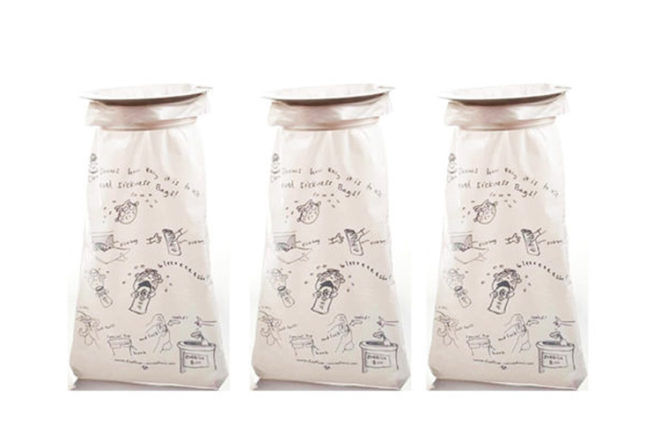 'It's in the bag' is very much something you'll be glad to take literally when sick happens. The twist-top seals in all types of yuck meaning there's less mess when times are a little tough. And their portability is a godsend for when you're on the go.
---
Medicine dispenser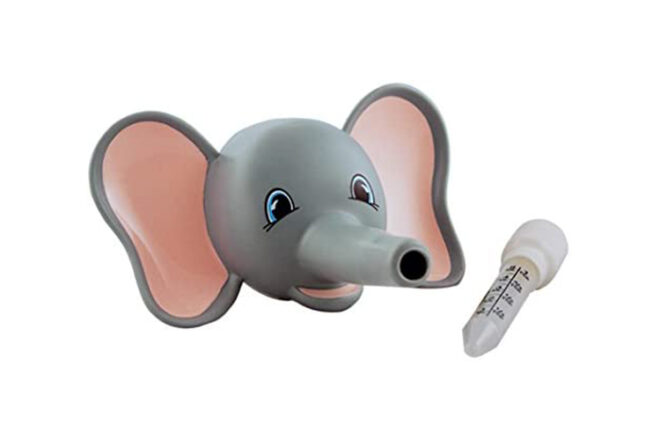 Getting kids to take their medicine sometimes isn't as easy as saying 'open wide'. Make administering easier with Ava the Elephant. Conceal the dispenser in the trunk and breathe a sigh of relief when bub focuses more on the character than the contents.
---
Hot or cold packs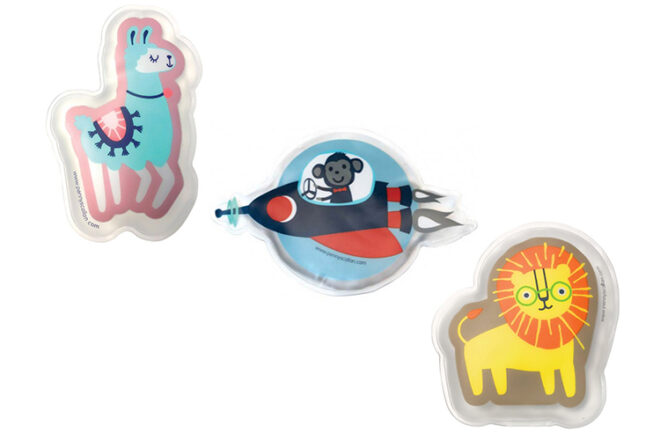 Fact: kids are always bumping into something. Keep one or more of these friendly characters in the fridge (or near the microwave) ready to help soothe any bumps to the head, shoulders, knees or toes.
---
Nail trimmers
Keeping little nails trimmed minimises scratches and helps keep germs at bay. This baby is a nail trimmer, nail file and under nail cleaner all-in-one. Its safety guard protects their skin and the V-shaped blade allows you to see what they're doing.
---
Scissors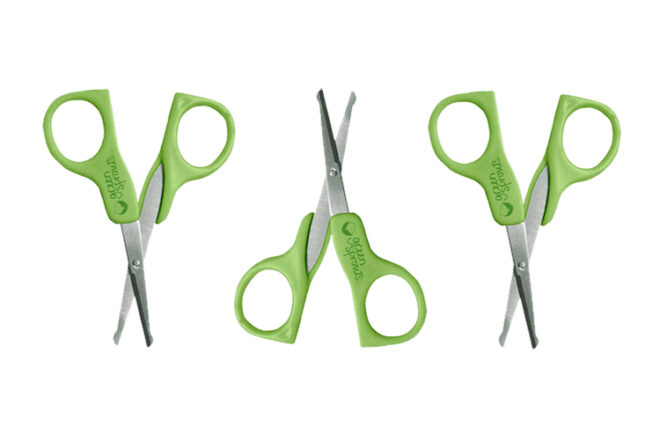 Snip, snip. These baby scissors are small in size to suit the littlest of patients, have rounded edges for safety and are handy to cut bandage tape or to halve bandaids for teeny tiny fingers.
---
Mosquito patches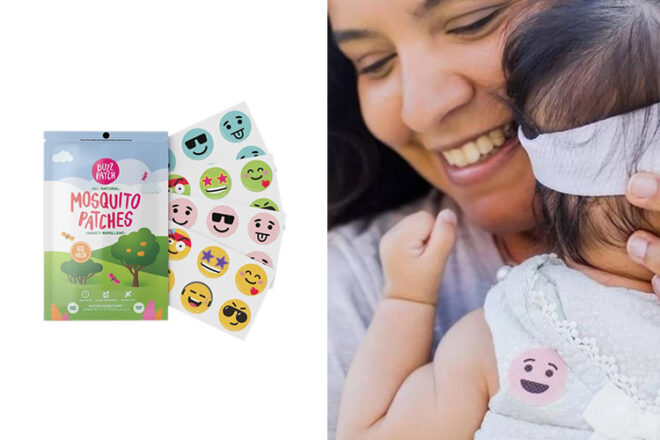 This pack of magic contains patches infused with essential oils to make mozzies buzz off. Designed in conjunction with Monash University along with a global team of entomologists (mosquito experts), this is non-spray protection at its best.
---
Teething gel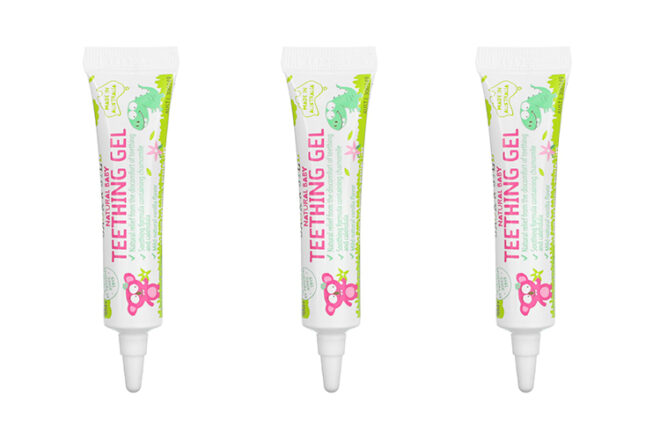 The term toothy pegs may sound cute, but teething pains certainly aren't, so keep some natural teething gel in your first aid kit. With a mild vanilla flavour, it's suitable to use from four months of age.
---
Nasal aspirator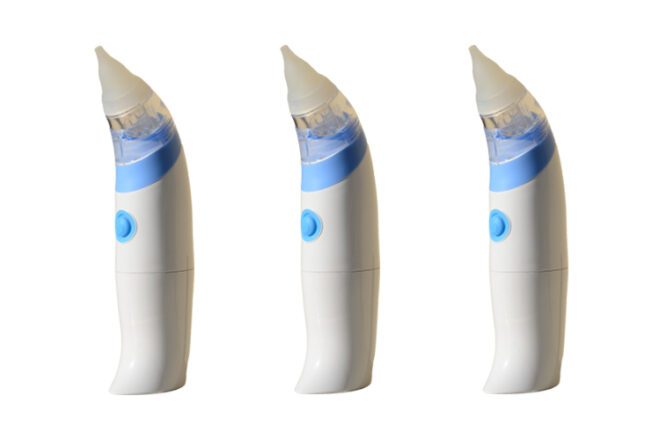 Babies can't blow their own noses, so it's up to us to help clear the mucus from their nasal airways. This clever battery operated aspirator provides constant suction to relieve their noses in seconds.
---
Aloe Vera gel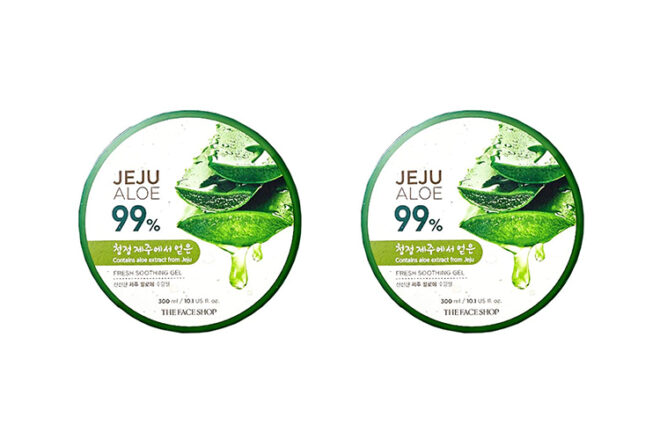 In the event the kids' skin (or your own) needs some extra relief, this tub of ahhh is handy. Providing cooling moisturising relief for dry or chapped skin, it's fast absorbed and no match for redness. Make it a must for your first aid kit.
---
Arm sling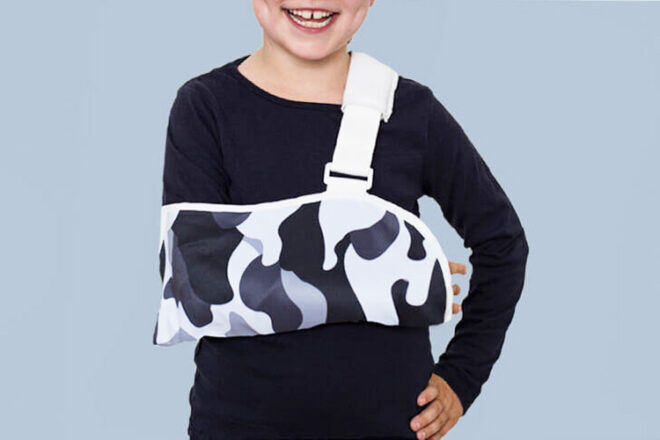 Specifically designed for children, Crazy Cast arm slings are soft, breathable and easy to adjust thanks to Velcro tabs. This sling makes wearing a cast way more fun and is available in a range of styles.
---
All-in-one safety kit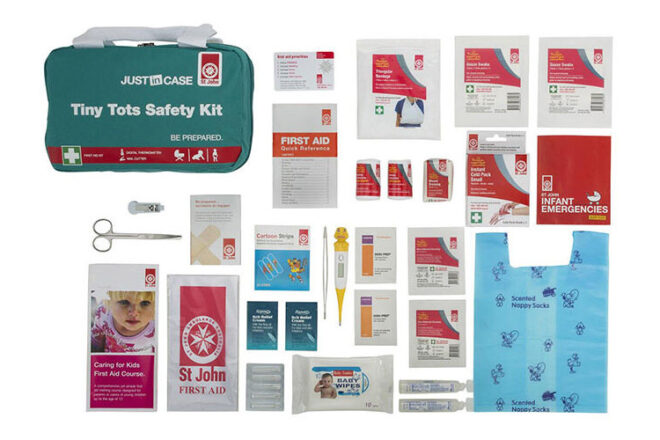 If convenience is key, go with the Tiny Tots Safety Kit from St Johns Ambulance. Trust that they'll have all bases covered when it comes to emergencies.
---
Put these on speed dial
The last thing you want to be doing in an emergency is fumbling through paperwork or madly searching Google. Save these all-important contact details in your phone so they are just a few taps away when you need them.
Poisons Info Centre Call 131 126
HealthDirect Call 1800 022 222
Nurse-On-Call Call 1300 60 60 24
Home Doctor Service Call 13SICK
Lifeline Call 13 11 14
Maternal Child Health Line Call 13 22 29
Breastfeeding Helpline Call 1800 686 268
---
Read next …
Want more information and advice ready for when accidents happen? Here are a few more handy articles for you to read next: