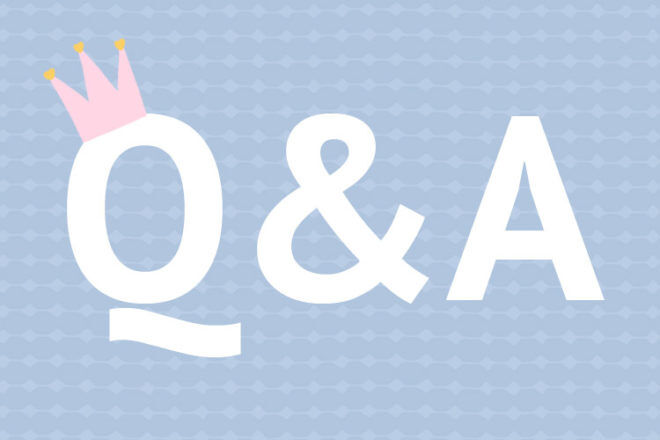 Motherhood is a rite of passage, so it's little wonder that getting a tattoo after becoming a mum has become a popular way to mark the journey. But is getting a tattoo while breastfeeding safe?
We've had a look at the research, and there are a few things to weigh up when making the decision to get a tattoo while still breastfeeding your child.
Is it ok to get a tattoo while breastfeeding? I really want to get one but not sure if it's safe to get now while I'm breastfeeding or if I should wait?
Health risks of getting a tattoo while breastfeeding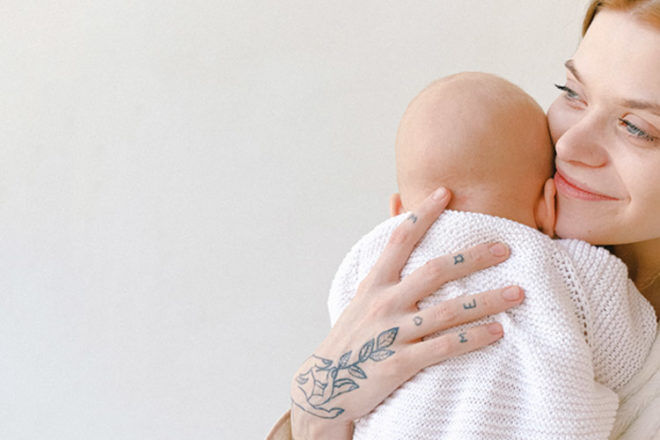 It's possible for bacterial infections to be transmitted while getting a tattoo, but the Australian Breastfeeding Association says risks are likely to be low when visiting a trusted parlour that follows strict hygiene and sterilisation guidelines.
According to Family Planning Australia, serious viruses like Hepatitis B or C and HIV can be transmitted during tattooing. This is especially true if the equipment isn't cleaned and sterilised properly between users. For breastfeeding mums, the main concern is that HIV can be transmitted via breast milk. However, according to the Centre for Disease Control in the USA, there are no known reports of HIV transmission through tattooing.
In Australia, laws relating to tattooing are different in each state and territory, but Better Health suggests you should always choose a tattooist whose business is registered with their local council.
For peace of mind, your best course of action is to speak to your own GP before booking in for a tattoo while breastfeeding.
---
Read next …
If you're looking for helpful products that make breastfeeding that little bit easier, you're in the right spot. From time-saving pumps to comfy nursing bras, we list the most coveted brands in Australia.
Read this: How to manage mastitis symptoms
Talk to other breastfeeding mums
Join one (or four!) Mum's Grapevine Facebook groups and chat with other mums due at the same time as you, or with children the same age as yours. We have over 20 groups to join!
Click here >> Mum's Grapevine Facebook Groups << and find your group today!