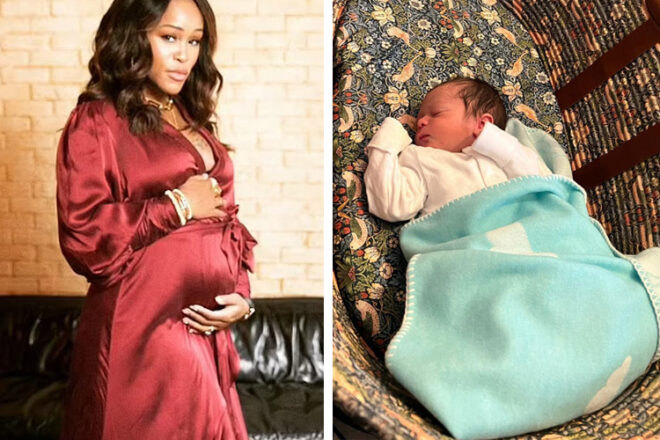 Rapper and hip-hop artist Eve, 43 and race car driver and entrepreneur husband Maxmillion Cooper, 49 have welcomed their first child together, a baby boy.
Eve took to Instagram to announce the birth a week later by posting a photo of her baby boy . "Our Beautiful boy was born Feb 1st 2022 💙 Wilde Wolf Fife Alexander Somers Cooper 💙 Words can't describe this feeling ✨✨✨" she captioned the post.
View this post on Instagram
Eve's Aquarius baby was all wrapped up in a blue blanket inside his crib in the photo. She tagged her husband in the post, who shared the same image of their son on his own IG page.
"Let the wild rumpus begin!" Maximillion added in his caption.
View this post on Instagram
Earlier in the year Eve had a baby shower, "thanku @ejlefton for the most amazing day!!! And thanku to all you ladies for making me feel so special!!! I've been meaning to post these for weeks!!! 🤰🏾❤️ pic number 1 is me and my momma ❤️"
View this post on Instagram
The Let Me Blow Your Mind singer married her husband in Ibiza back in 2014. They had met in the same location four years prior, and tied the knot in an intimate beach ceremony. An English entrepreneur, Maxmillion is the CEO and co-founder of motor rally Gumball 3000.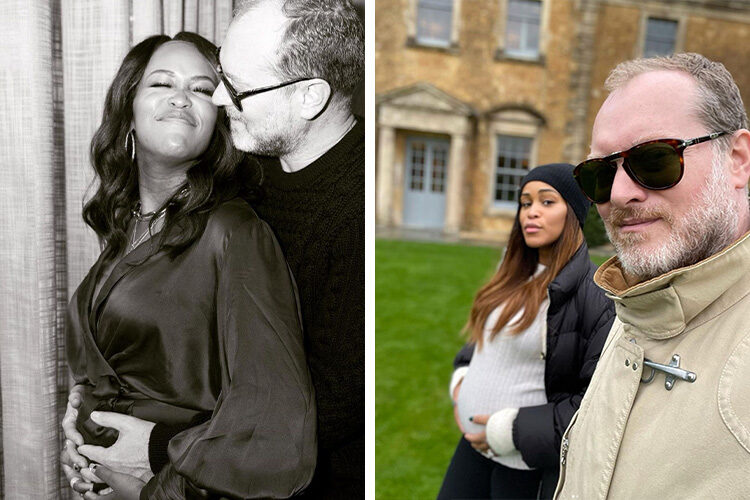 Eve is stepmother to Maxmillion's four teenage children from a previous relationship.
In November 2021 she joyfully announced her long-awaited pregnancy with some gorgeous bump photos.
View this post on Instagram
"Can you believe it @mrgumball3000 we finally get to tell everyone!!!!! ❤️  You all know how long we've been waiting for this blessing!!! We get to meet our lil human February 2022 🥰"
We wish them all the best, and look forward to following her pregnancy journey.
Read next …
Missed the latest celeb baby news? Catch up with these articles:
Don't miss any celebrity baby and pregnancy announcements, make sure to subscribe to our newsletter.