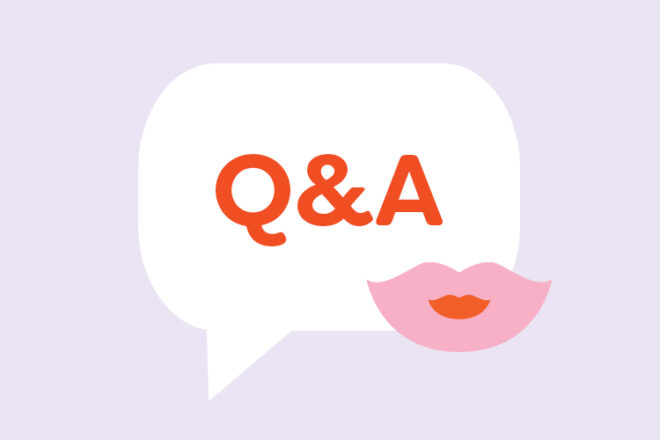 Those first few gummy smiles are super cute, aren't they? But if you're wondering when baby's smile will also start displaying some pearly whites you're not alone – the first tooth is a very exciting milestone. But the answer to when your bub will start teething is probably not as simple as you'd think.
When do babies start teething?
As much as we'd love to give you an exact date to start looking out for baby's first little tooth, it's kind of one of those "how long is a piece of string" type questions. The short answer is every baby will be different.
According to Raising Children, on average you can expect to see bub's first chompers between 6-10 months. months. The actual age range is huge though, with some little ones cutting teeth closer to their first birthday.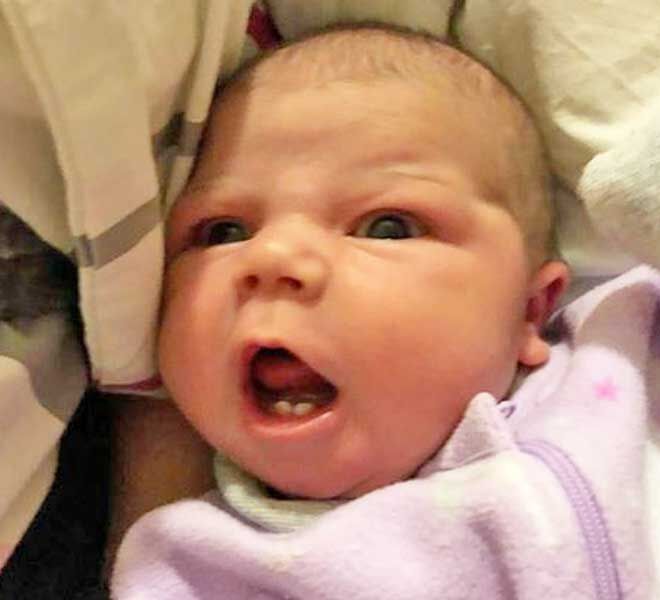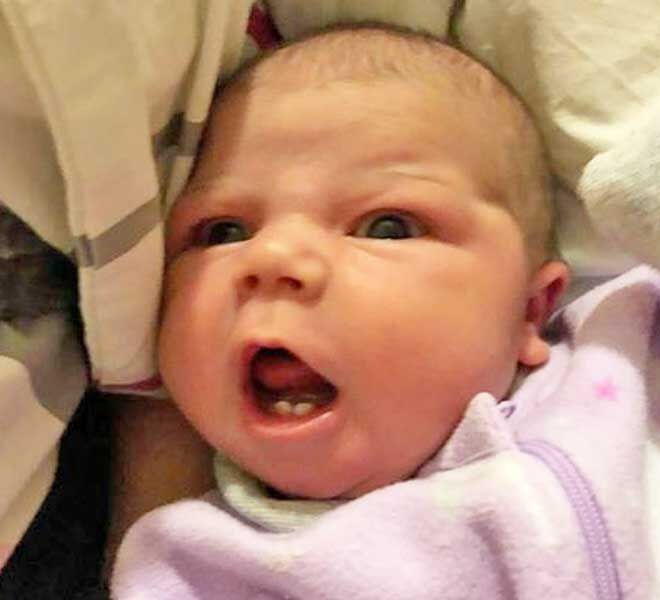 Some overachievers are actually even born with a couple of teeth (we'll give you a few moments to get your head around that idea). If your little one reaches 18 months old and still hasn't pushed any teeth through yet, it might be worthwhile checking in with your dentist.
Don't expect a guaranteed first couple of teeth at the front like you see in photos either because that can be different for each child too. They like to keep us guessing, don't they?
How will I know my baby is teething?
In the early days, you probably won't, at least not until you actually see or feel the first tooth push through bub's gum. There are however a few symptoms to look out for including:
Your baby may be unusually fussy
Excessive drooling
Flushed cheeks and/or a very low-grade fever
Finger or fist sucking and chewing, or chewing on other objects
Red swollen gums
Decreased appetite, particularly for solid foods
Unfortunately, these can all also be symptoms of other illnesses, or can just be normal baby behaviour. If your little one is displaying a few of these signs and is around the right age, it's definitely worth keeping an eye on their gums.
Offer lots of cuddles and comfort, scout out some irresistible teething toys and look forward to seeing those cute little baby teeth smiling at you in the very near future.

Got a baby teething at the moment? Head right this way – we have the scoop on the best gear for teething, teething product reviews and answers to teething questions.
Read next …
Thousands of Aussie mums in our Mum's Grapevine Facebook Groups are asking each other for recommendations on what to buy right now. And you can too! Join today. Groups are based on babies' age.