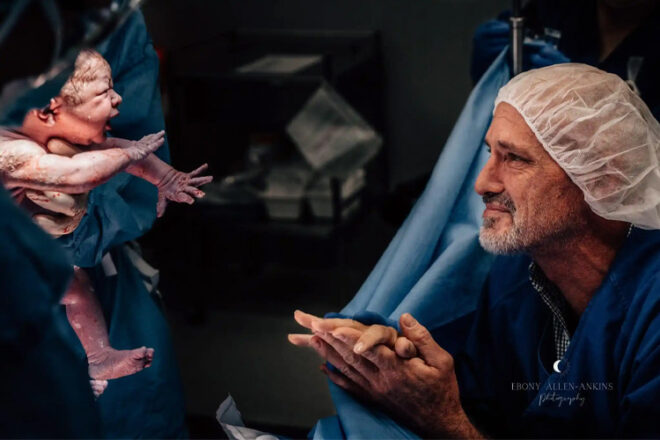 Captivating, raw and powerful, the world's best birth photographs have been announced for 2022 by The International Association of Professional Birth Photographers (IAPBP), with each image ready to wow you with the marvel of new life all over again.
A first in the history of the competition, Hardship & Loss was added to the existing categories of Birth Details, Labor, Delivery and Postpartum, opening the doors to an even broader variety of powerful birth photography. And we don't know how they chose between them.
Tissues at the ready – here are the winners of the 12th Annual Birth Photography Image Competition for 2022.
Best Overall First Place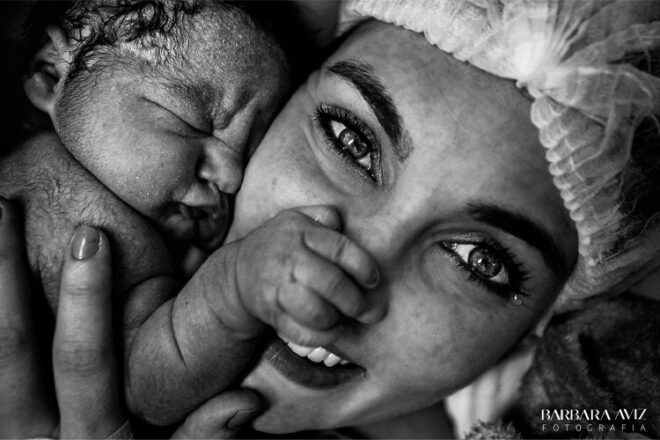 "A Touch Of Love" via Barbara Aviz – Barbara Aviz Fotogragia
---
Best Overall Birth Details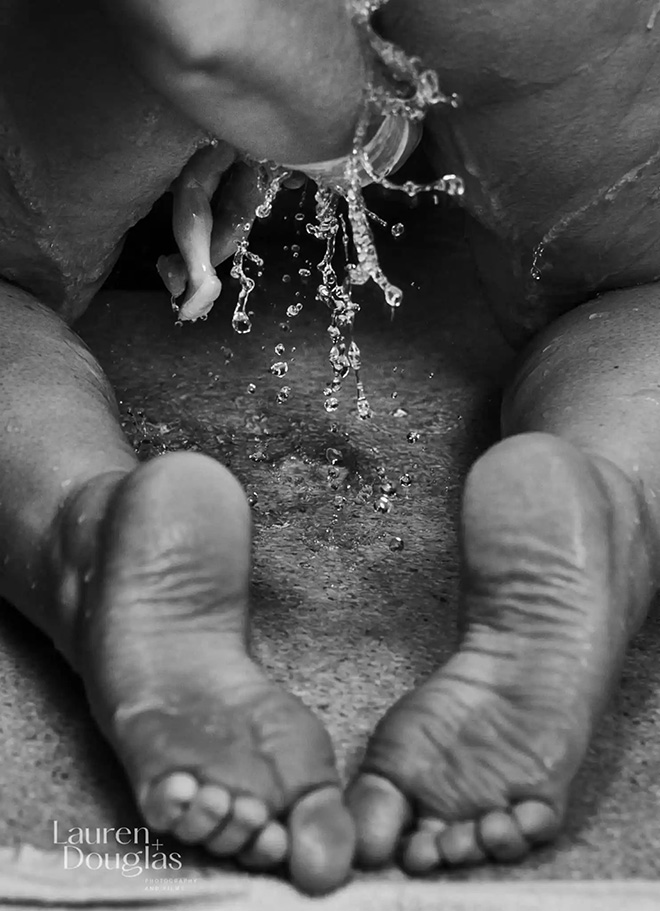 "The Tiniest Feet" via Dania Lauren – Lauren + Douglas
---
Best Overall Labor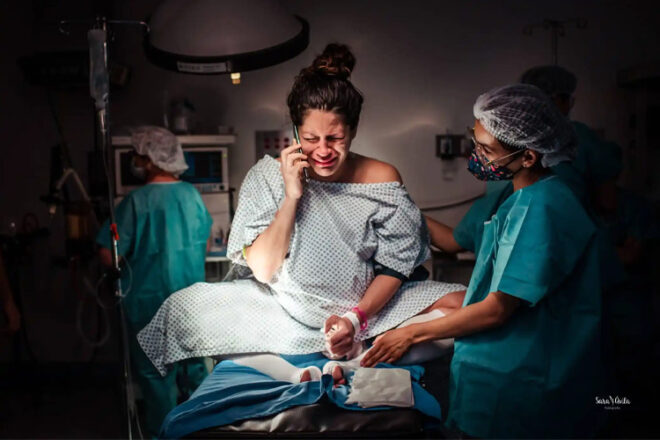 "Accepting A New Plan" via Sara Avila – Sara Avila Fotografia
---
Best in Delivery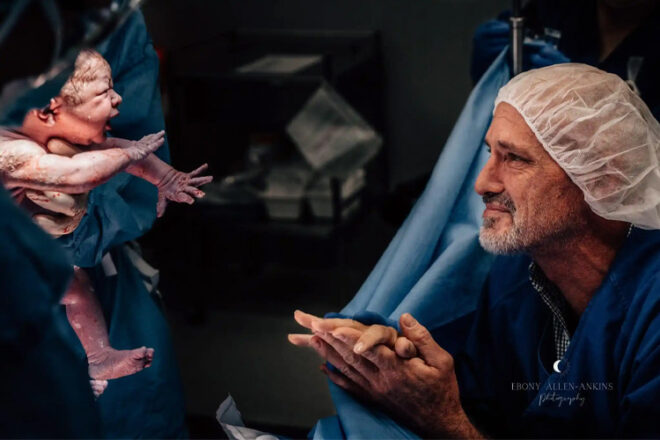 "The First Look" via Ebony Allen-Ankins – Ebony Allen-Ankins Photography
---
Best Overall Postpartum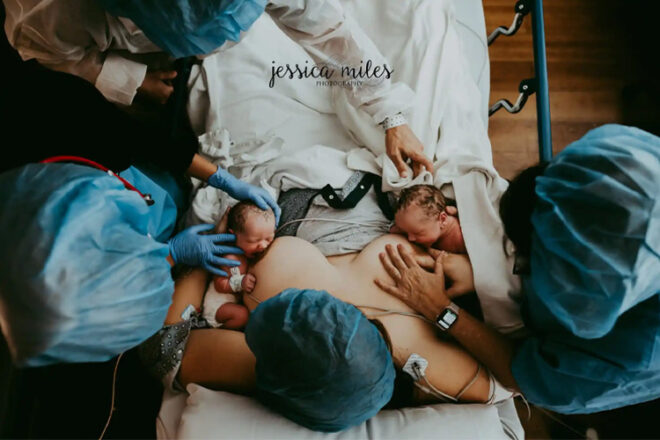 "Twins First Latch" via Jessica Miles – Jessica Miles Photography
---
Best Overall Hardship & Loss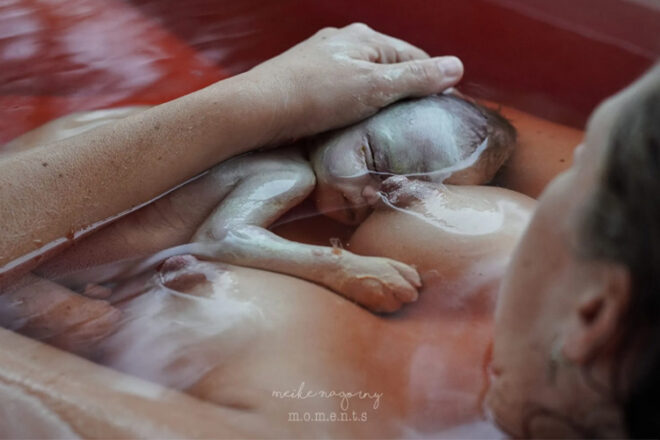 "As Long As I'm Here With You My Perfect Little Baby" via Meike Nagorny – Meike Nagorny m.o.m.e.n.t.s
---
Best in Birth Details – Black & White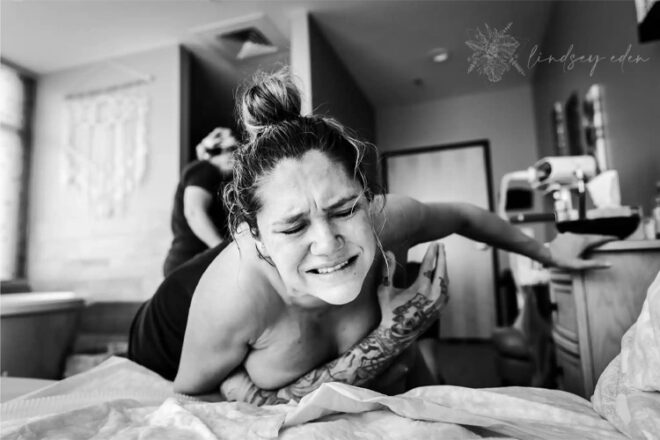 "She Roars" via Lindsey Bartell – Lindsey Eden Photography & Doula
---
Best in Birth Details – Documentary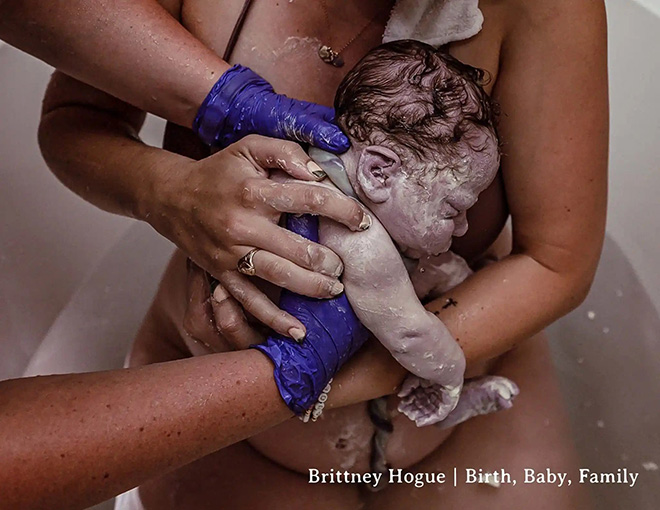 "Nuchal" via Brittney Hogue – Brittney Hogue | Birth, Baby, Family
---
Best in Birth Details – Fine Art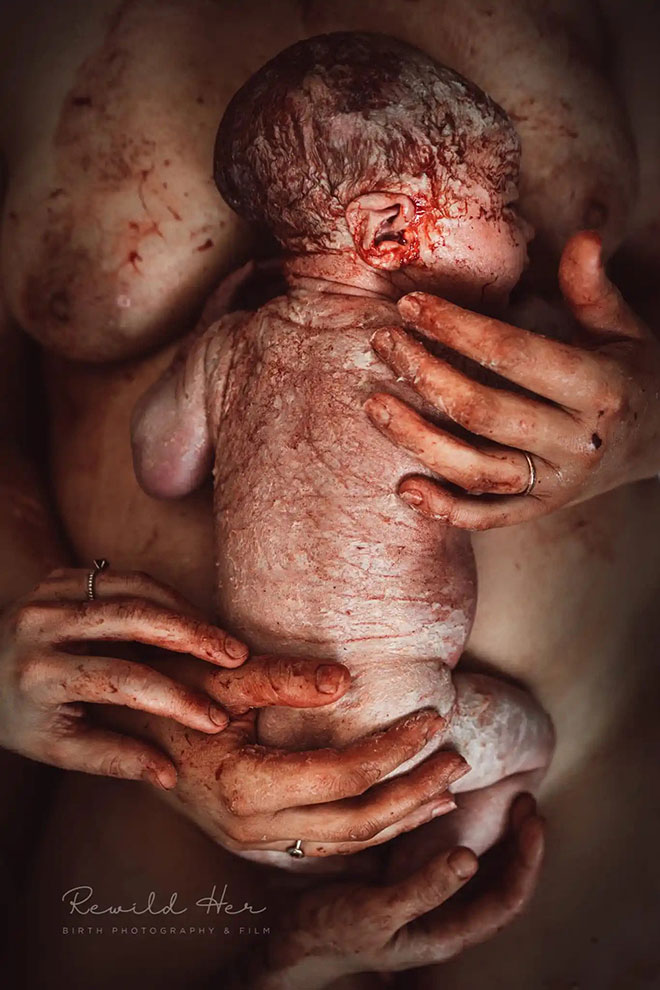 "Blood of my Blood' via Laura Brink – Rewild Her
---
Best in Labor – Black & White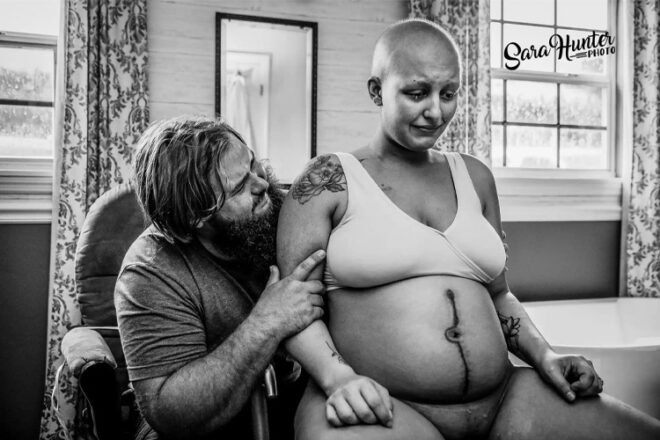 "Ovarian Cancer Survivor – Hospital Transfer" via Sara Hunter – Sara Hunter Photo LLC
---
Best in Labor – Documentary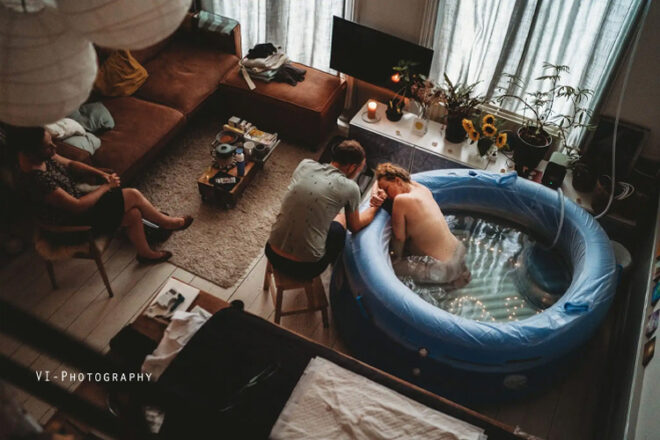 "My Sacred Birth Cocoon" via Jessica Innemee – VI-Photography
---
Best in Labor – Fine Art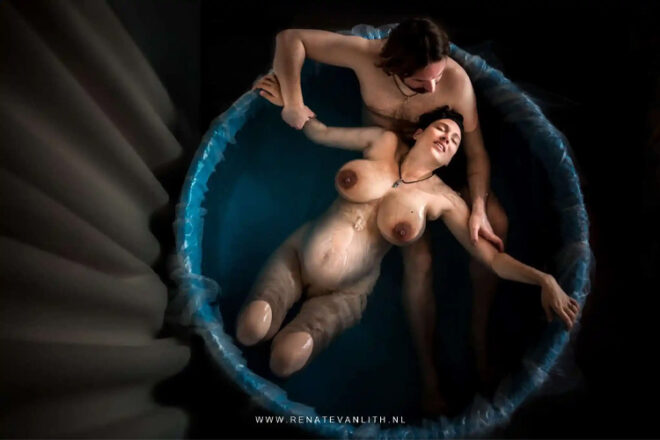 "Surrender" via Renate van Lith – Renate van Lith Fotografie
---
Best in Delivery – Black & White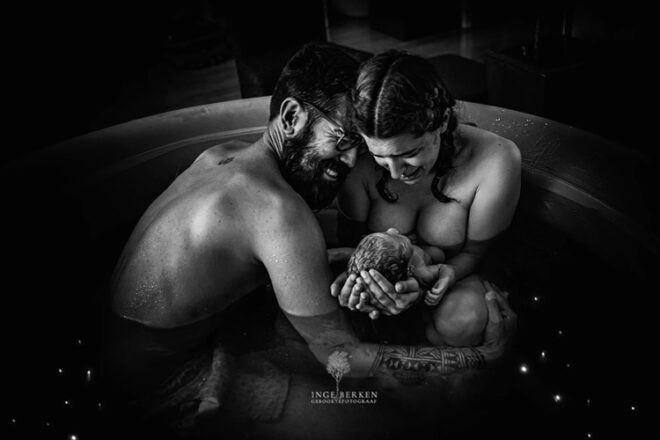 "Euforia" via Inge Berken – Inge Berken Fotografie
---
Best in Delivery – Documentary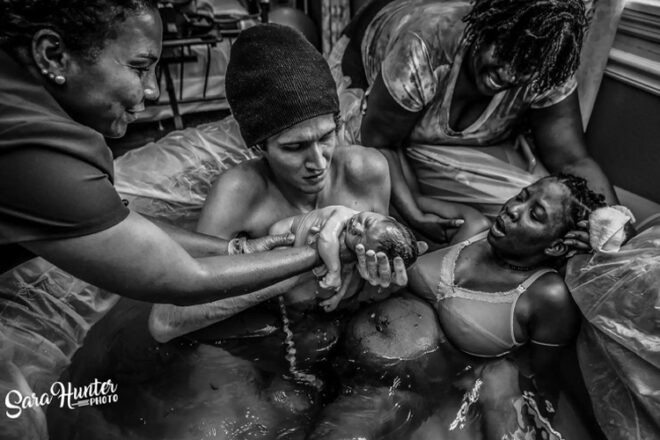 "Dad Catches His Baby Girl" via Sara Hunter – Sara Hunter Photo, LLC
---
Best in Delivery – Fine Art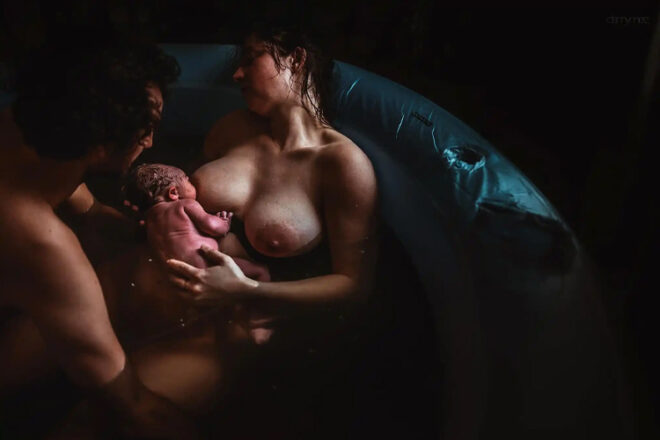 "The Blessed Exhaustion" via Danny Merz – danny merz | geburtsreportage
---
Best in Postpartum – Black & White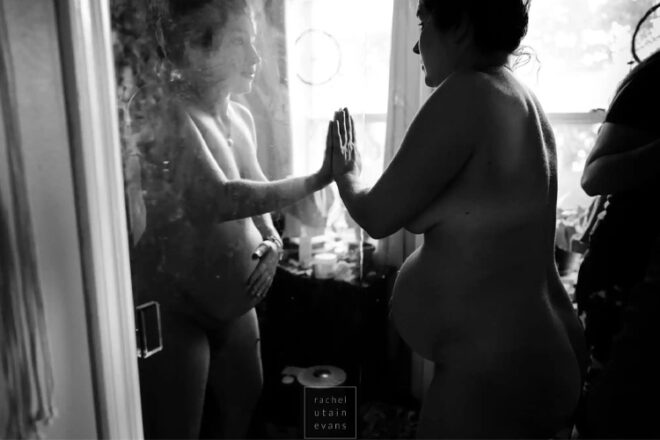 "Reunion" via Rachel Utain-Evans – Rachel Utain-Evans Photography
---
Best in Postpartum – Documentary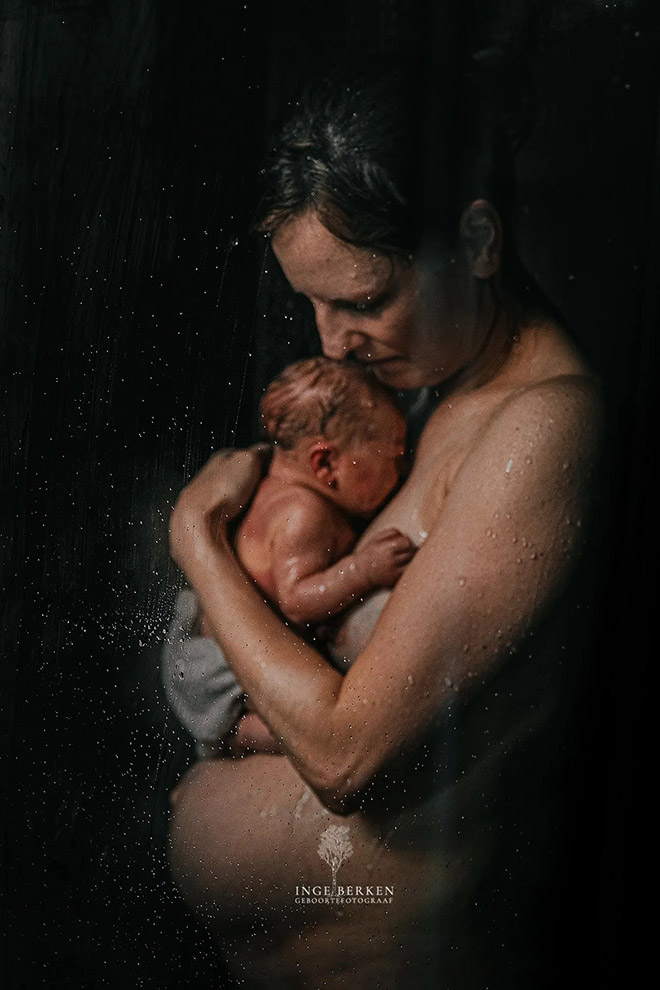 "Love Till Infinity" via Inge Berken – Inge Berken Fotografie
---
Best in Postpartum – Fine Art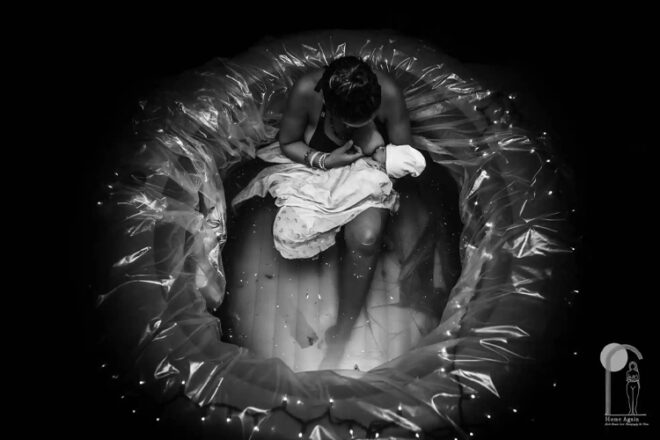 "Swimming Interstellar" via Hayden Trace – Home Again
---
Honourable Mentions: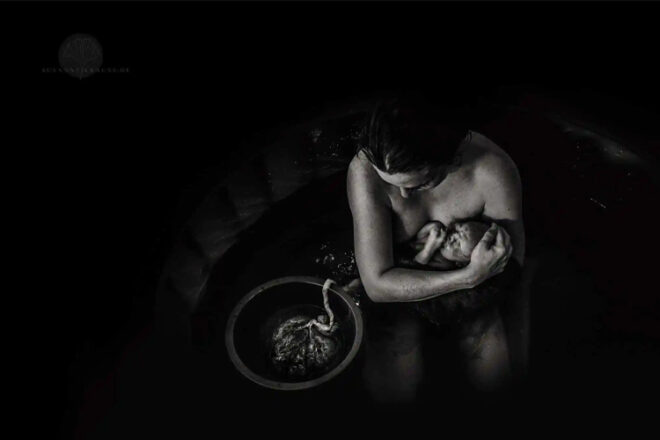 "A Calm Birth In Times Of Pandemic" via Susanne Krauss – Geburtsfotografie Muenchen
---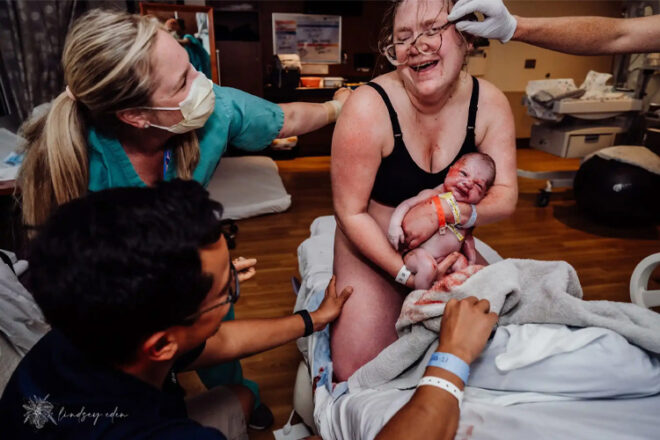 "Absolute Joy" via Lindsey Eden – Lindsey Eden Photography & Doula
---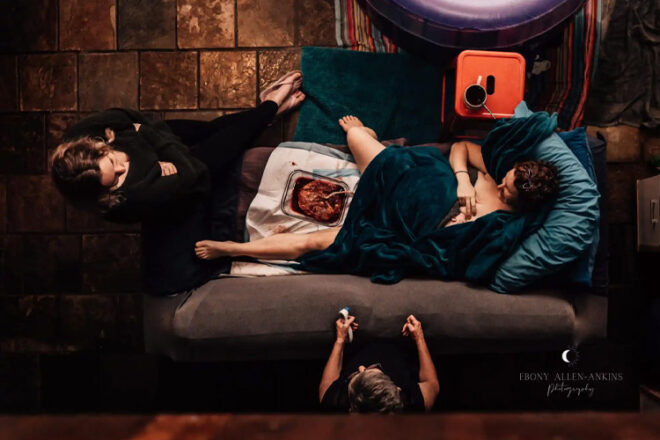 "After Birth" via Ebony Allen-Ankins – Ebony Allen-Ankins Photography
---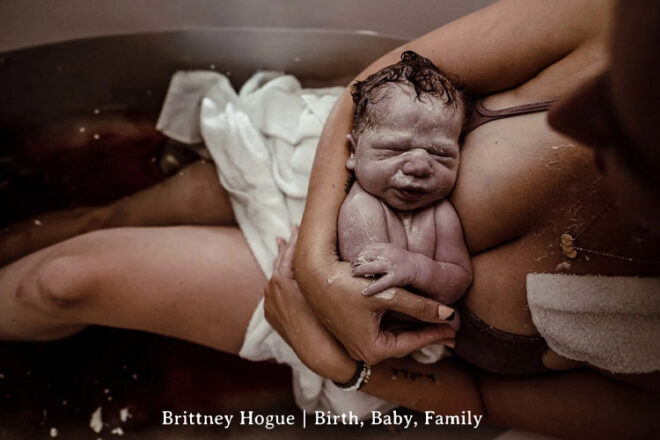 "Bloom" via Brittney Hogue – Brittney Hogue | Birth, Baby, Family
---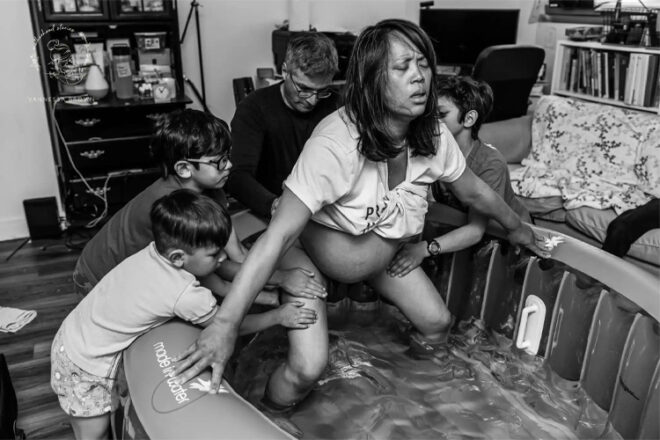 "Love And Support" via Vannessa Brown – Vannessa Brown Photography
---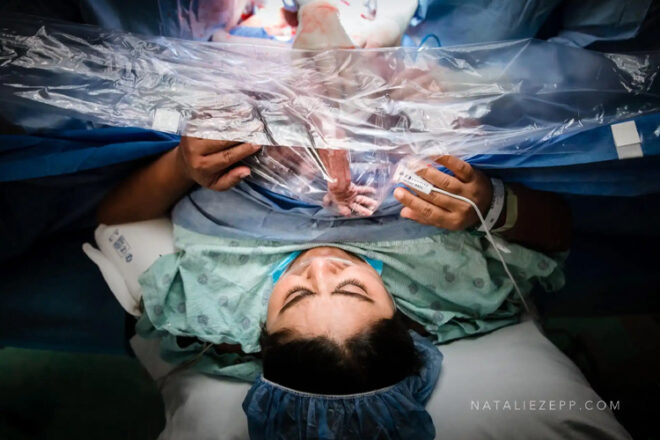 "The Reach" via Natalie Weber – Natalie Zepp Photography
---
"Womb World To Our World" via Sadie Wild – Sadie Wild Photography
---
Read next …
Want to capture some precious photos of your own bub? Head over to these articles next: