Fun, Fast and Easy Children's Cookbook:
Delicious step-by-step recipes to cook together
by Annabel Karmel
One of the best ways to get your children into healthy eating is to cook with them. But, where do you begin?
Enter this beautiful cookbook by world-renowned children's food expert Annabel Karmel. We think it might be the missing link you've been searching for!
Fun, Fast and Easy lives up to its name. Making food fun is definitely the key ingredient to solving the problem of fussy eating.
The bright photography and cute illustrations are a recipe to get your budding chef into the kitchen. Every page delivers delicious, healthy meals and snacks that the family is bound to love. To accompany the recipes, there's a buffet of interesting and easy to understand facts about food.
Overall this is a brilliant and very approachable introduction to cooking with your kids.
Available online from Amazon with free shipping for Prime members.
Take a peek inside…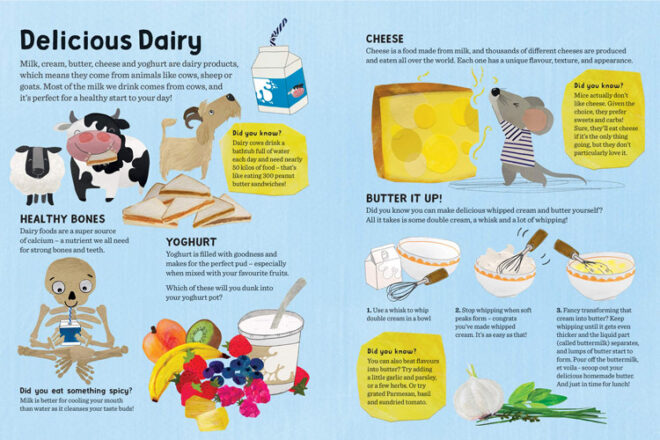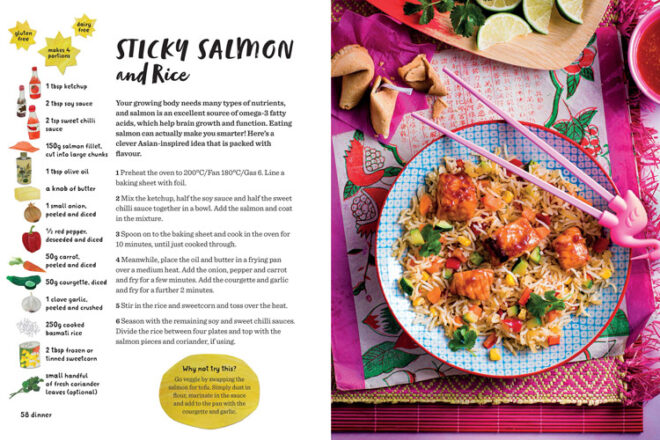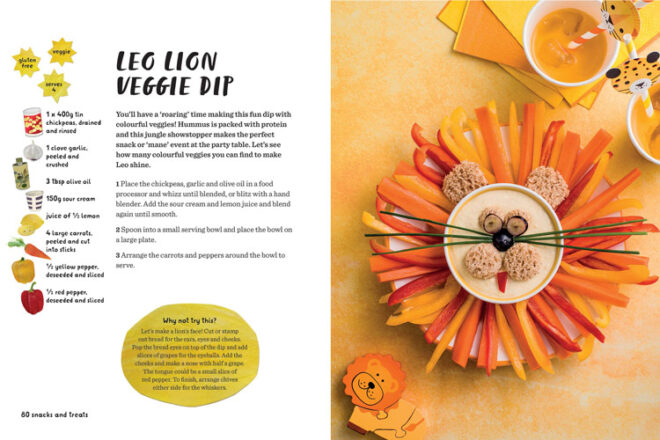 ---
Title: Fun, Fast and Easy Children's Cookbook!
Author: Annabel Karmel
For ages: 4 years and over
Publisher: Welbeck
Publication Date: November 2011
Format: Hardcover
ISBN: 9781787398160
P.S. The Gingersnap Cookies are the perfect recipe to adapt to any holiday or event. Decorating with the kids will be the fun part!
About the Author
Annabel Karmel has over 30 years' experience in baby and early childhood nutrition. Many parents will be familiar with her revolutionary baby cookbook, The Complete Baby and Toddler Meal Planner. Annabel Karmel's easy recipes are favourites among families worldwide.