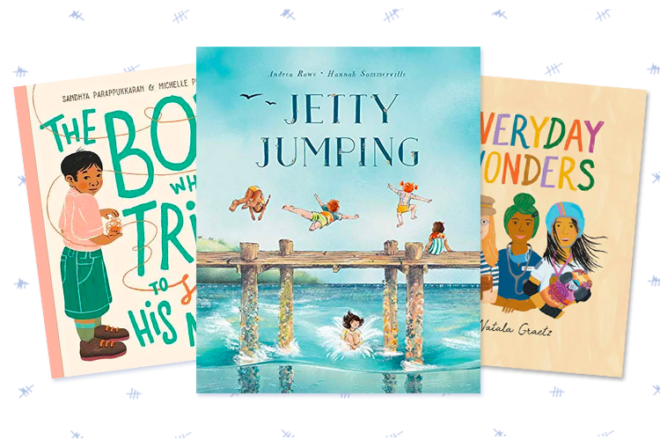 Looking for the newest, shiniest, most thought-provoking children's books in Australia? Then look no further. The Children's Book Council of Australia's Book of the Year Shortlist for 2022 is out, and there are some stunning books in the mix.
The official winners won't be announced until August but that doesn't mean you can start reading these literary treasures right away.
The list covers readers from birth to 18 years old, so to make your life easier, we've shortlisted the shortlist.
Without further ado, here are our picks from the CBCA Book of the Year Shortlist.
SHORTLISTED 2022
Picture Book of the Year
A true celebration of individual differences and talents, this is a must-read for audiences of 5 and up. Not only will Blue Flower help children overcome their fear of school, but it is also a brilliant tool for encouraging communication between parent and child.
---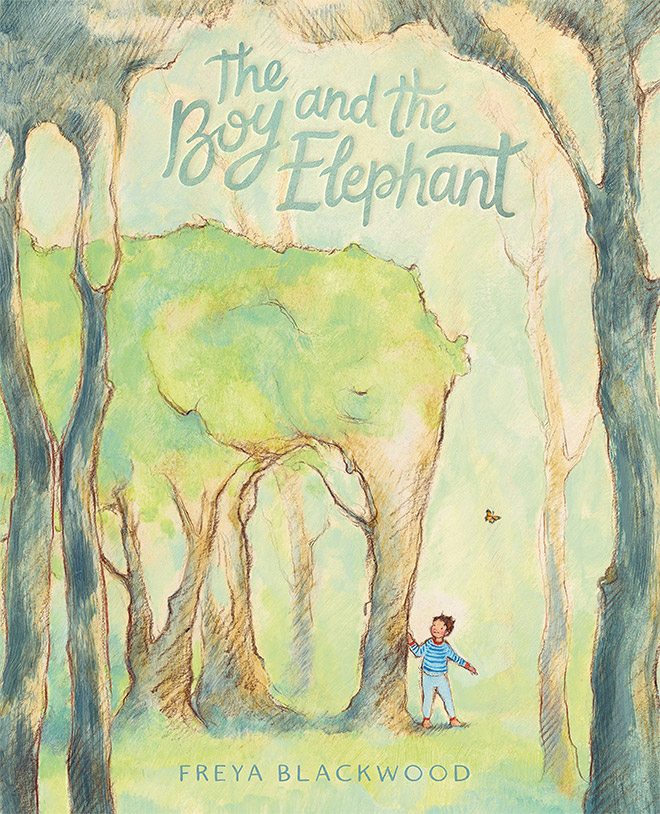 Sometimes, a book with no words can speak absolute volumes. This is one such book. Blackwood's stunning illustrations take the reader on an emotional tale of friendship, and the need to respect our natural environment. Suitable for readers 3 and over, each viewing will no doubt bring different layers of understanding to this book.
---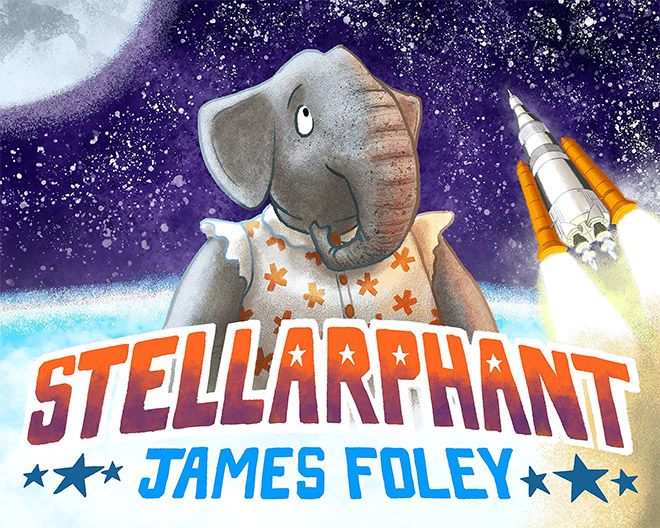 This book is a lot of fun! More importantly perhaps, is the fact that under the fun, is a really hard-hitting message. Stella is one brave pachyderm who is not afraid to fight for what she believes in and, in her books, discrimination is not ok. The playfulness of the story allows younger children to really engage with the themes.
---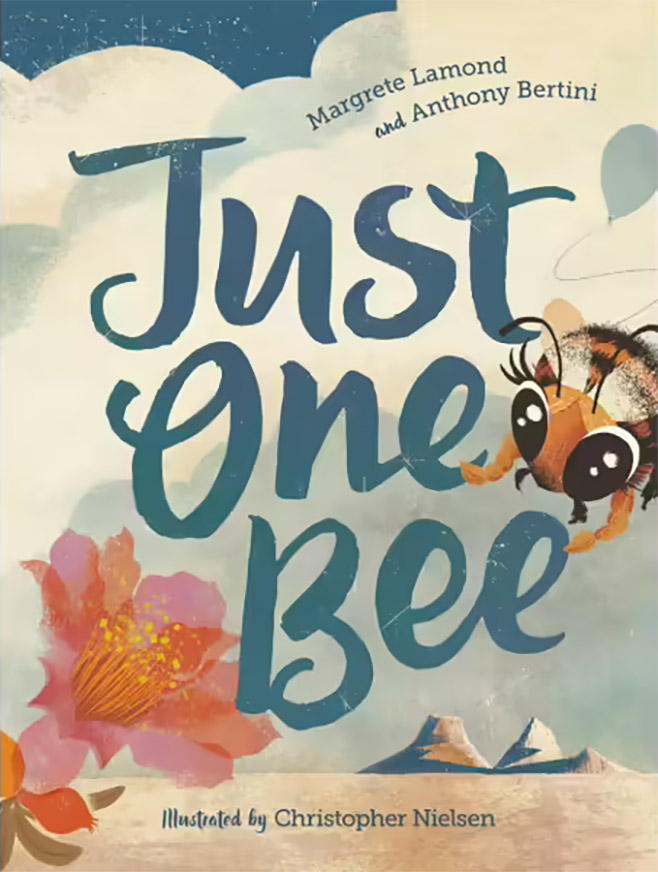 Environmental concerns have also featured strongly on this year's shortlist. This entry about one determined little bee strongly promotes the importance of bees to our ecology. Moreover, the two little bees of the story must learn to work together if their dreams are to come true.
---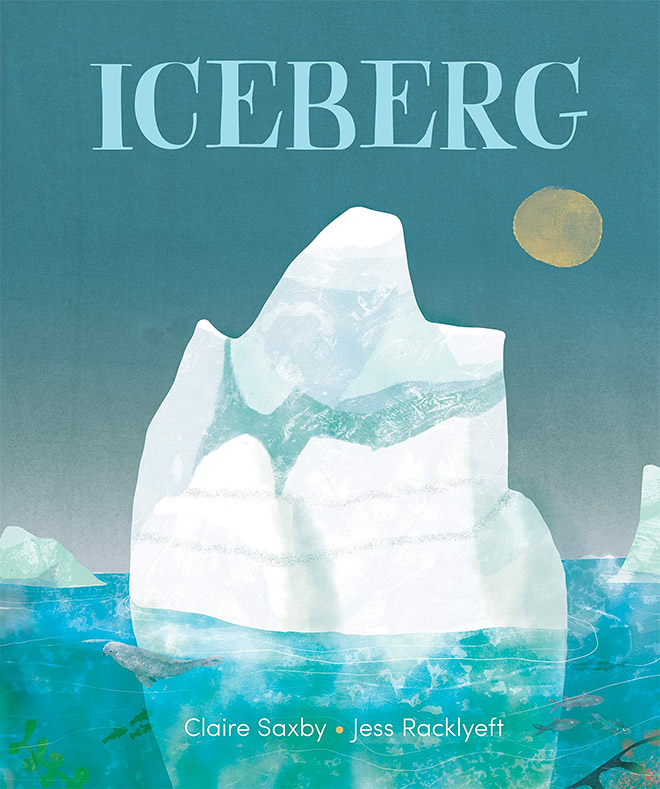 Another entry written by Claire Saxby, but this one makes the list for Jess Racklyeft's breathtaking accompanying illustrations. Iceberg takes readers aged 5 to 8 years old on a journey through the Antarctic seasons in all their glory. Narrative and imagery combine to make a valuable impression surrounding the importance of our environment.
---
SHORTLISTED 2022
Book of the Year: Early Childhood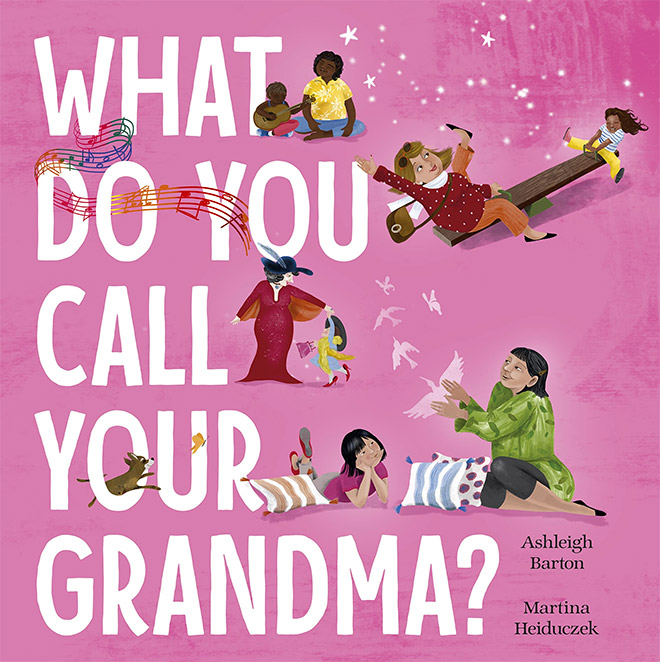 An absolute joy to read, this book is not only a celebration of all grandmas but also of all cultures. We can see this one being a very popular gift over the coming year.  Suitable for ages 4 and over.
---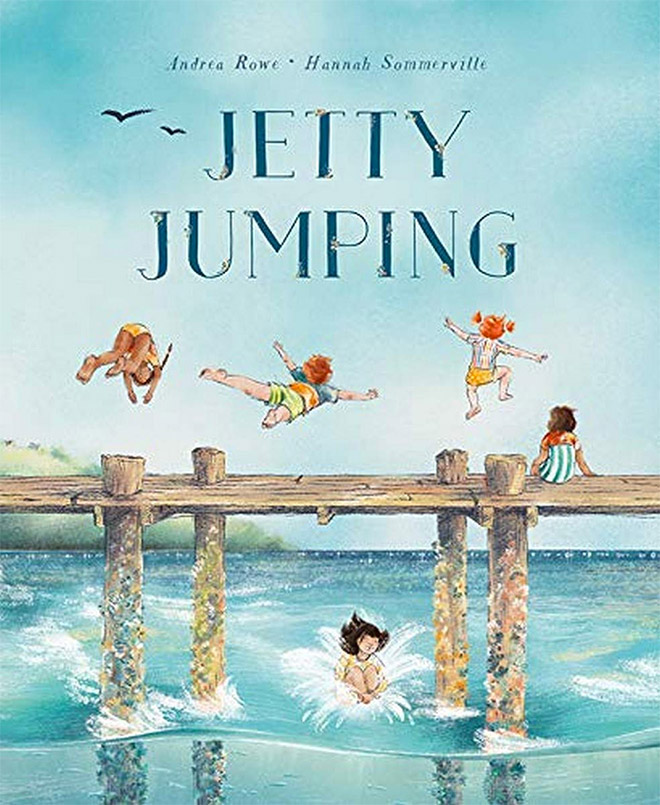 This gorgeous book just screams about all of the things associated with growing up in Aussie summer. Hidden beneath a seemingly simple story is powerful themes of bravery, and overcoming your fears. Suitable for 3 years+.
---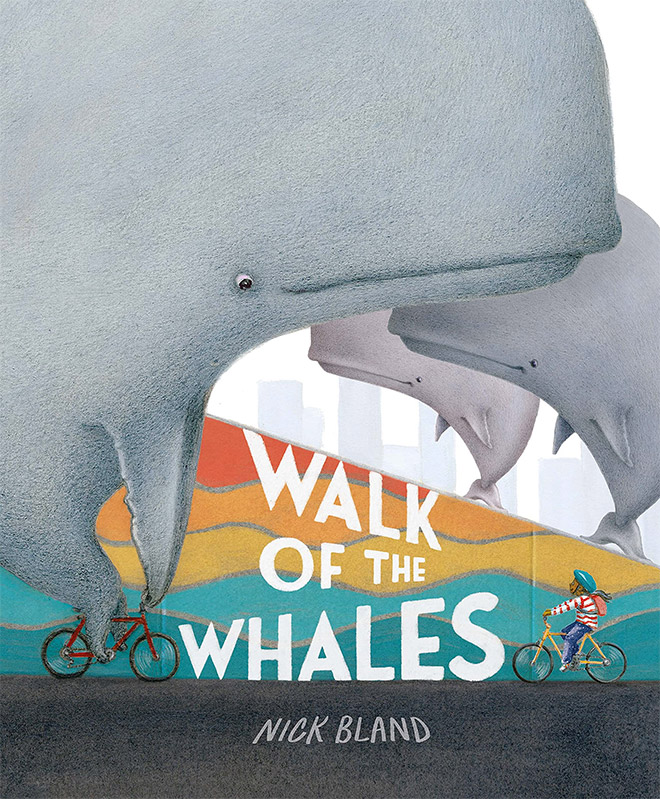 A slight deviation from Bland's usual work, this is a highly entertaining book with a very powerful message. Bland uses his knack for humour to deliver valuable themes of environmental conservation. Audiences of 3 years and over will be inspired.
---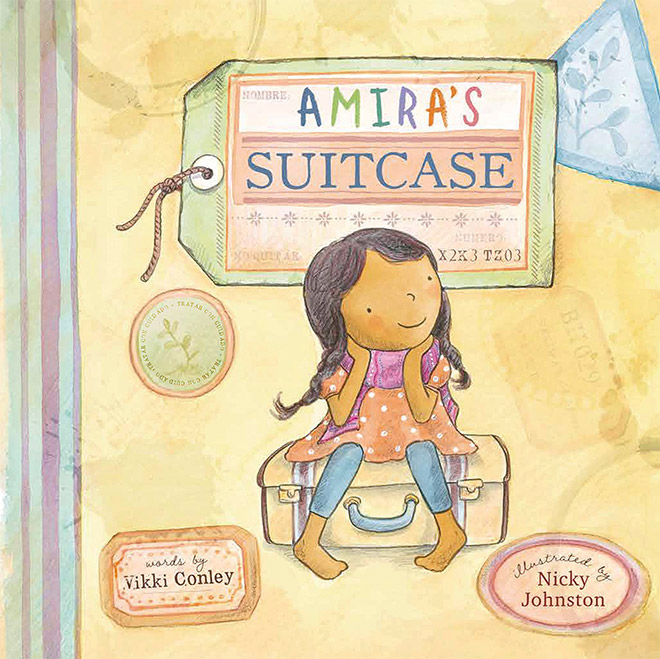 This is a gentle, heartwarming tale of a young girl and her suitcase, arriving at a new home. From a tiny seed in this suitcase, hope and friendship blossoms. Amira will encourage younger readers, 4 to 7 years old, to value kindness and inclusivity.
---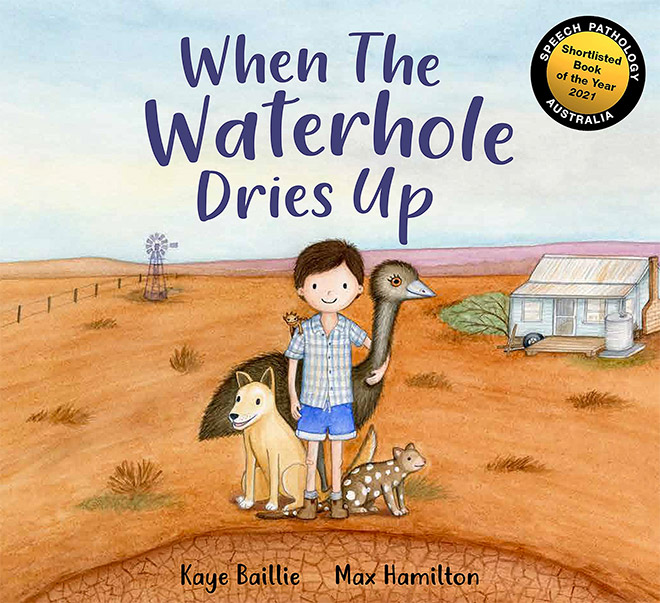 This colourful, and very Australian book, combines the joy of bathtime with the chaotic fun of outdoor play. Readers aged 3 to 6 will find this book an absolute joy. The value of play can never be overestimated!
---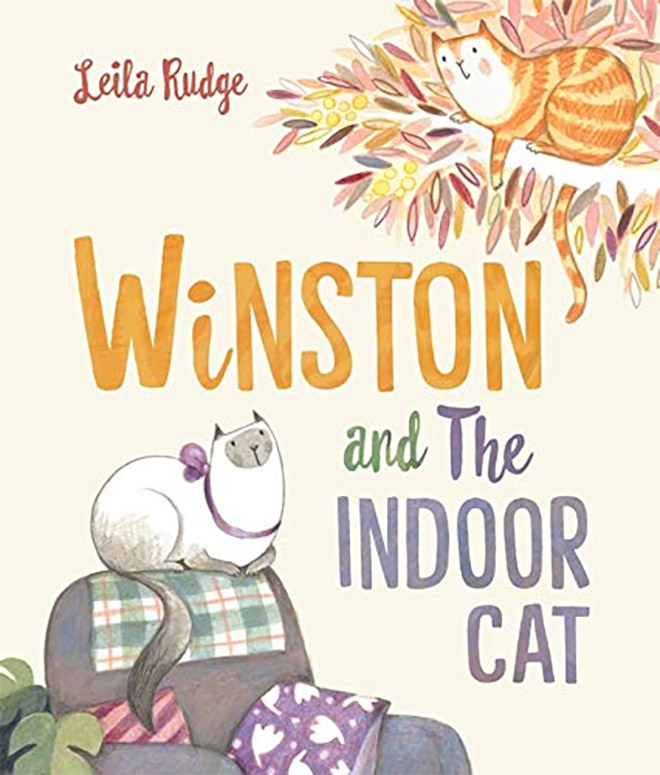 A fun take on the classic theme of opposites attracting. Will the Indoor Cat be able to tempt Winston the Outdoor Cat into a life of luxury? Or will the pull of adventure lure the Indoor Cat outside? The captivating illustrations and simple story will appeal to readers 3 to 8 years of age.
---
SHORTLISTED 2022
CBCA Award for New Illustrator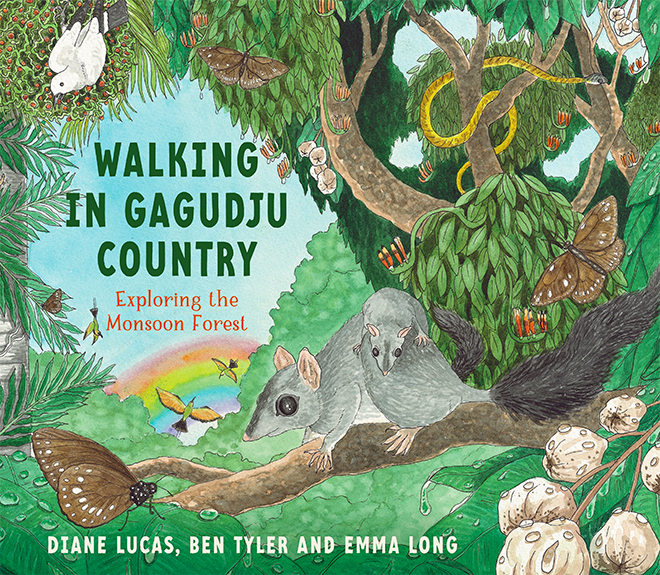 This is the second in a proposed series of three, covering the beauty of Australia, as told by the Traditional Owners. As beautiful as it is educational, this is an incredibly accessible book for 5 to 10 year-olds.
---

Hospitals can be a daunting place for young children, yet they are commonplace in these unsettling times. Chiu's colourful book not only eases any fears your young one has, but it also promotes respect for our brave healthcare workers. Suitable for 3 to 7 year-olds.
---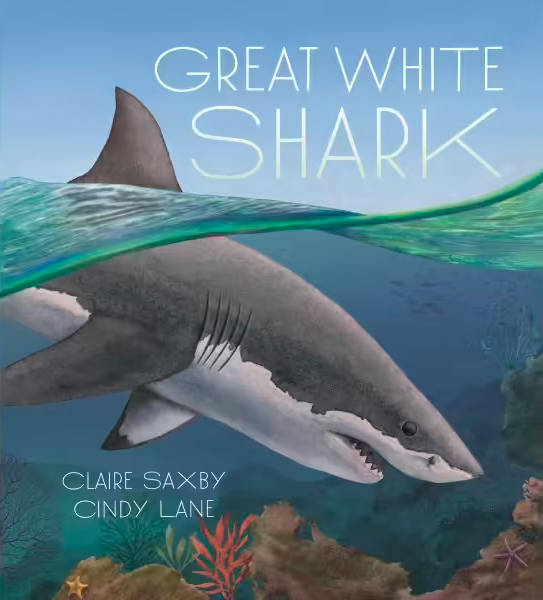 Sharks are one of those creatures that both terrify and fascinate children. This visually stunning book contrasts a mother shark's predatory nature, with her maternal instinct. A fascinating, educational read for audiences 5 to 8 years old.
---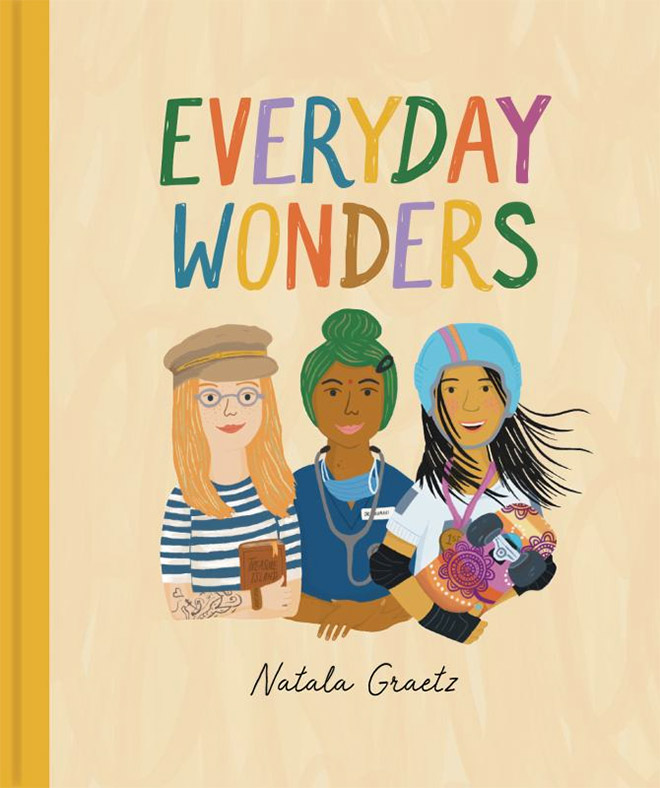 A whimsical collection of 15 short stories, this colourful book encourages children to recognise the wonderful humans that are all around them. Graetz simple prose delivers a powerful message that seemingly small actions can mean the world.
---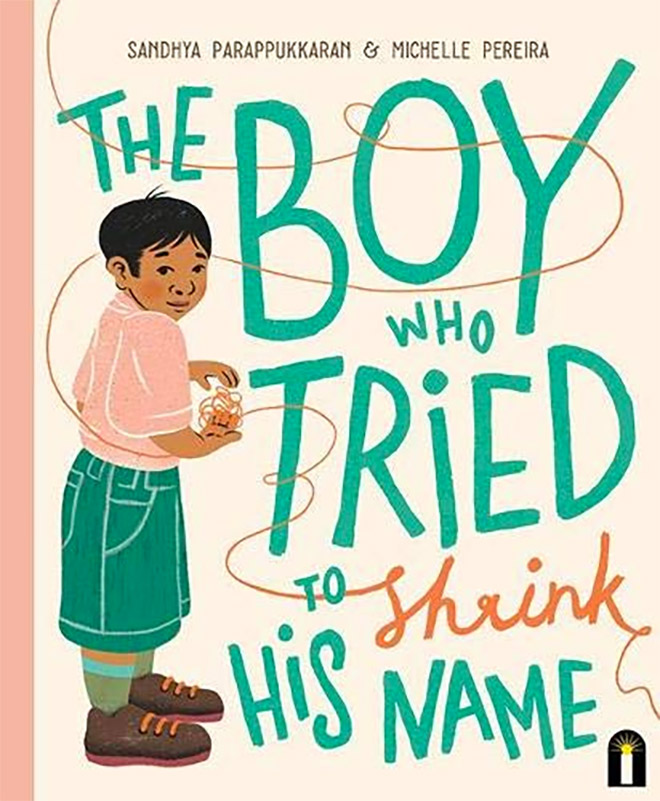 One of the persistent themes with many of this year's shortlist books is individuality. Parappukkaran's charming story about a little boy with a very big, very unique name is a charming take on this theme. With friendship and acceptance at its core, this is a great book for ages 3 and up.
---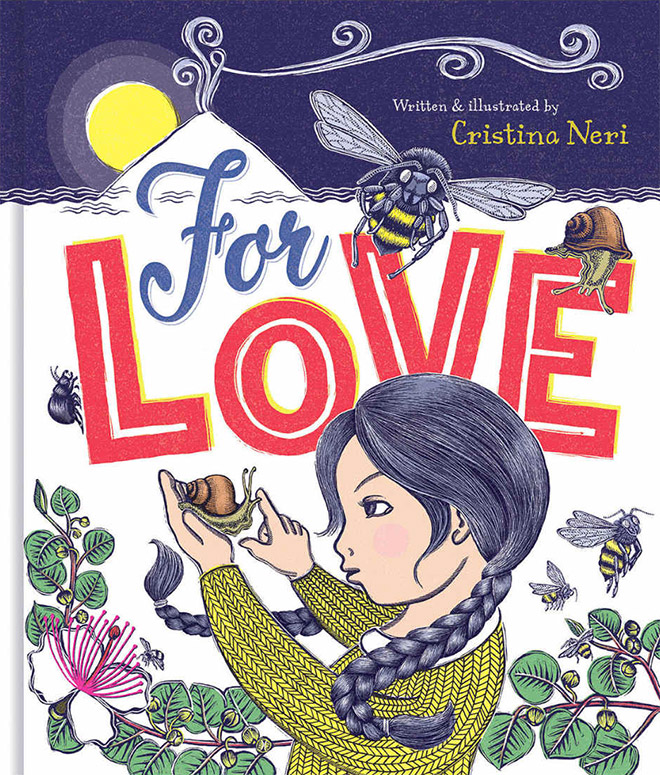 We love beautiful picture books, and this is stunning! This is a gorgeous story of a father teaching his daughter the value of beauty and love. The highly original but brilliantly executed illustrations are the perfect accompaniment to the story. Suitable for audiences 5 years and over.
---
The 2022 CBCA Book of the Year winner and honour books will be announced in mid-August. Good luck to all of those who made the shortlist, we can't wait to find out the results!
Read next …
Looking for more must-haves for your little bookworms? Head to these articles next: