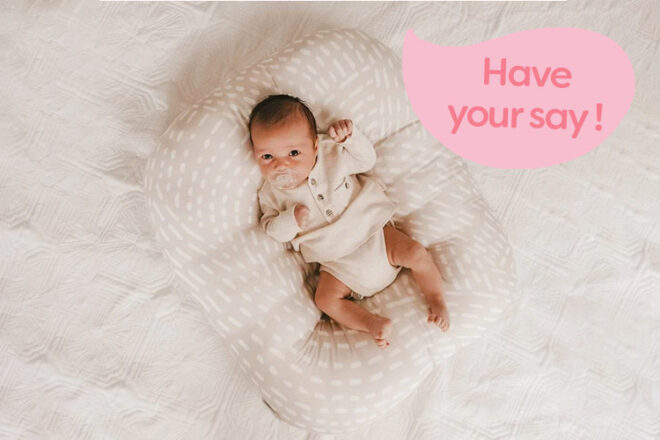 Hi mummas,
Welcome to the Mum's Grapevine product review program. We have loads of products for you to review and the best bit is you get to have your say and keep all the amazing things we send you.
This week we're looking for three (3) mums to try out a Cushii Lounger with their bubs.
A game-changer for new parents, the Cushii Baby Lounger is a lightweight, portable and sustainably-made baby accessory that lets you enjoy hands-free moments and the freedom to take on daily life. It is oh-so-easy to move around the house and can be safely taken on any adventure.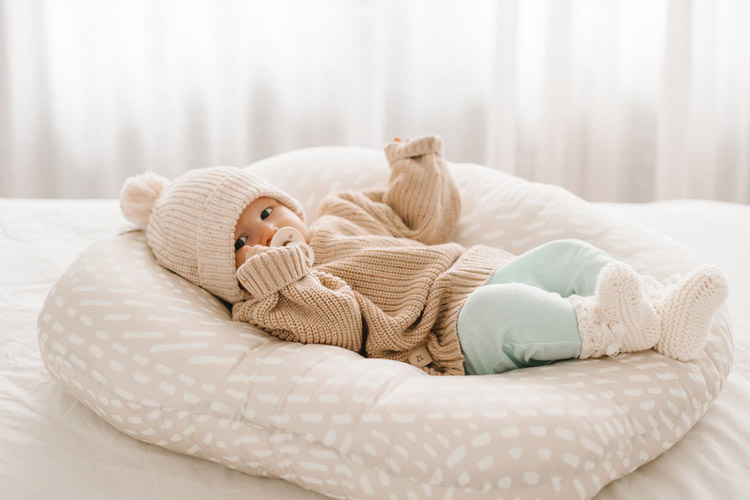 Designed for Australian families, the Cushii Lounger uses breathable, moisture-wicking Lenzing Tencel fibres derived from eucalyptus trees that keep babies cool in summer and snuggly warm during the cooler months.
Hypoallergenic, resistant to dust mites and machine washable, Cushii have extended their range to include handy zip-up Cushii Covers offering mums extra protection against spills in a range of soft colour tones.
Cushii Review Application
Three (3) mums will each receive one Cushii Lounger and a removable cover in the colour and design of their choice, valued at $238.
All we ask in return is that you take lots of photos and/or videos using the product and provide honest feedback.
If you would like to participate, simply fill in your details below and you'll be notified via email if you've been lucky enough to be selected.
Good luck!
xx
Know a friend who'd like to try a Cushii Lounger? Hit 'share' below and tell your friends!