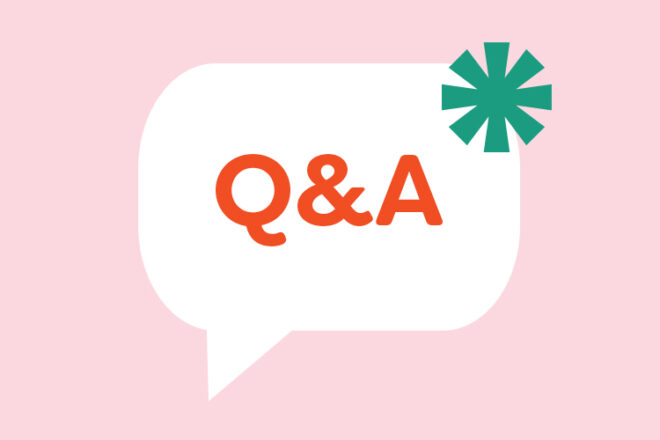 Travelling with kids can be hard. But travelling by taxi with kids or babies that still need to be in a car seat? That sounds like a whole other level of difficulty, right? Well, maybe not.
Do I need a car seat in a taxi?
Before you start having a complete breakdown trying to figure out the rules for taxis, take a breath. For most states, the good news is you don't need one.
Australian states, with the exception of NSW, don't technically require car seats. Sorry New South Wales mums, if your little one is under one year old, they must use a child seat.
So, how should they sit in the taxi?
According to 13cabs, the legal requirement in Australia is that all taxis have at least one child car seat anchor point installed. This way, if you want to bring along your baby's regular car seat, you can install it relatively easily.
Some taxis have car seats already installed or available for installation upon order, so it's always worth a quick call to the cab company to see if you need to bring your own or not.
Don't have access to a car seat? With the exception of NSW, babies and children can still travel by taxi as long as certain rules are followed. Children under one should sit in the backseat on a parent's lap, but must not share the seatbelt. And kids over one year should sit on a backseat using their own seatbelt.
Make safety a priority
Safety is always number one when travelling with bubs and kids, so choose a reputable taxi company such as 13cabs with strict security standards like built-in cameras, GPS tracking and back-to-base alarms in the event of an accident.
What about Ride Shares?
Ride shares and other public transport will often have their own separate set of rules again. The biggest advice we could possibly give you is always check up on each state before you travel.
From their easy-to-use mobile app for fast booking and contactless payment to vehicle cleanliness and safety, 13cabs takes the hassle out of travelling with kids and gets you there day or night.
This article is sponsored.