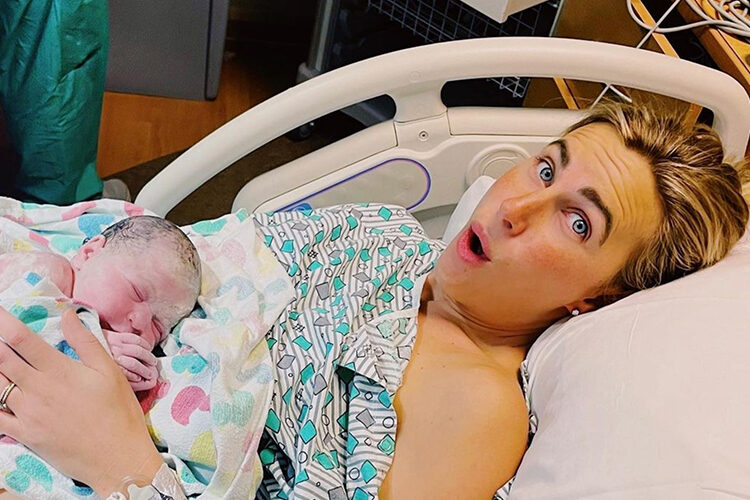 Twenty One Pilots lead vocalist Tyler Joseph (33) and wife Jenna have welcomed their second child, another daughter named Junie Belle Joseph.
Celebrities don't often share the details of the birth straight up, however Jenna gave her followers on Instagram a glimpse into the speedy delivery – and hasty trip to the hospital:
"Junie. Junie Belle Joseph was born April 8th. Tyler and I totally drove the speed limit with me screaming calmly and we barely made it to the hospital in time with me having her 10 minutes after arriving to the hospital with no complications. She's perfect.
This past week Rosie has only asked me to put Junie Bug down once when there was an alligator in her playroom she needed help catching other than that she loves poking her and giving her toys. She really is a sweet big sis. we love our daughters @tylerrjoseph"
The couple revealed that their little Aries baby was born on April the 8th.
Her followers were also treated to not one but 10 photos and videos, swipe to view all of the magical first moments:
View this post on Instagram
We love how Tyler had chosen to announce the pregnancy: right on stage at the Video Music Awards last year. He said:
"My wife is pregnant! With our second child. I didn't want to text everybody. So I thought I'd let you know right now. Now you know!"
Jenna, an actress, backed this up with a post that confirmed the happy news, saying:
"during the VMAS Tyler told Rosie she was a big sister. 👼"
View this post on Instagram
Rosie is of course Tyler and Jenna's first child. Born in February 2020, it's evident the two sisters already share a strong bond.
Rosie shares the same middle name with her father, Robert.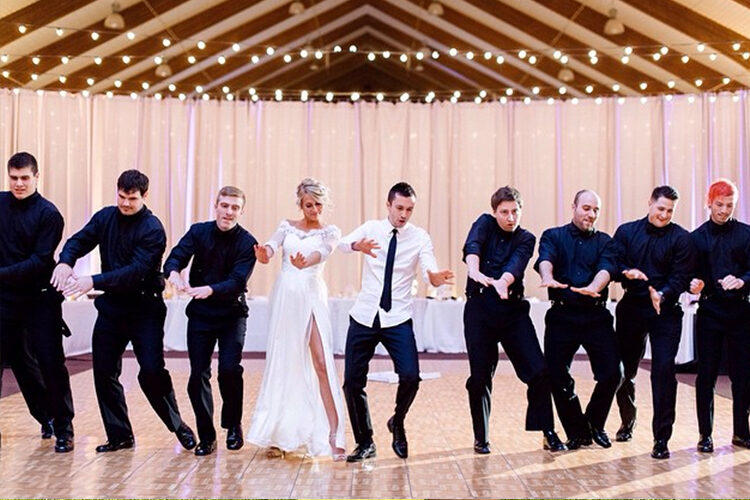 Tyler and Jenna married back in 2015 in Tyler's home state of Ohio where during the reception guests chowed down on lasagne, slow cooked beef and chicken Cordon Bleu.
We wish the new family of four all the very best.