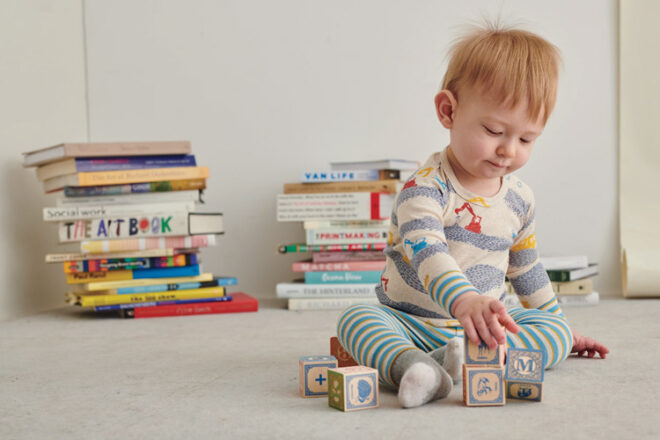 Keep little sleepyheads comfy all night long in soft and breathable kids' pyjamas will go a long way toward helping them get the sleep they need.
Safety also plays a big part in the winter sleepwear you choose for your minis, particularly with regard to fire danger. According to Kidsafe Australia, when shopping for kids' pyjamas you should pay special attention to product labels and make sure little ones aren't standing too close to heaters during the cooler months.
To help you find a perfect pair of kids' winter pyjamas, we've compiled this handy list of the most beautiful sleepwear brands available in Australia to get you started in your search.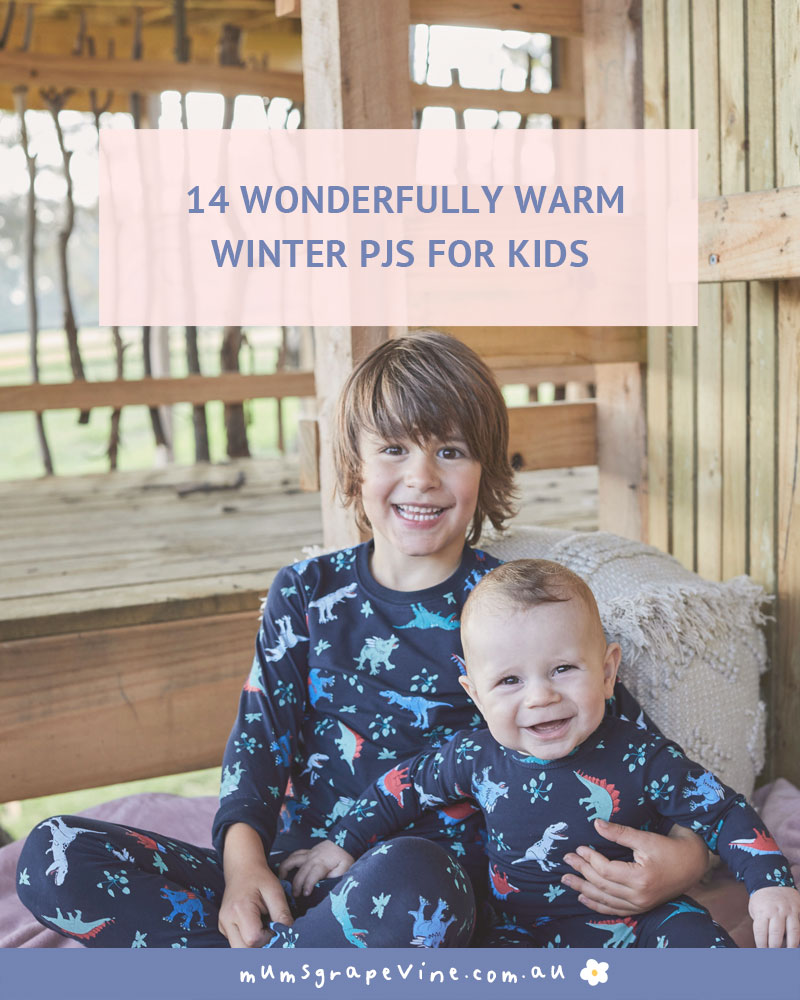 Here are 14 comfy kids' pjs for winter
With so many kids' pyjamas on the market in Australia, it's hard to know where to start. So we asked the HUGE Mum's Grapevine Facebook community which kids sleepwear brands they love. In no particular order, here are the styles they recommend.
Purebaby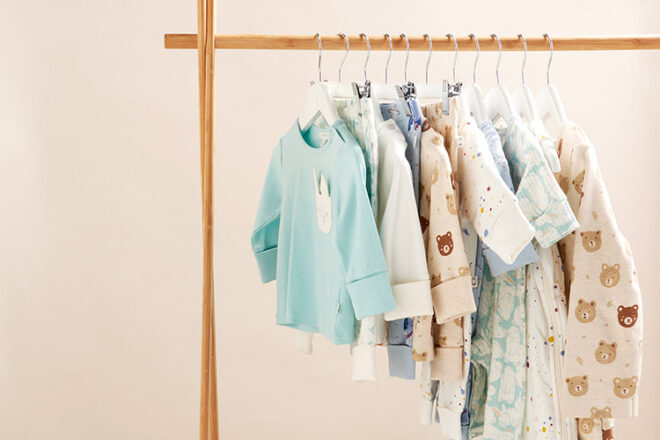 Beautifully crafted from certified organic cotton, Purebaby sleepwear includes adorable pyjama sets, long johns, sleepsuits and onesies. We love the stretchy waistbands and rolled rib cuffs that grow with bubs and toddlers.
---
Awakind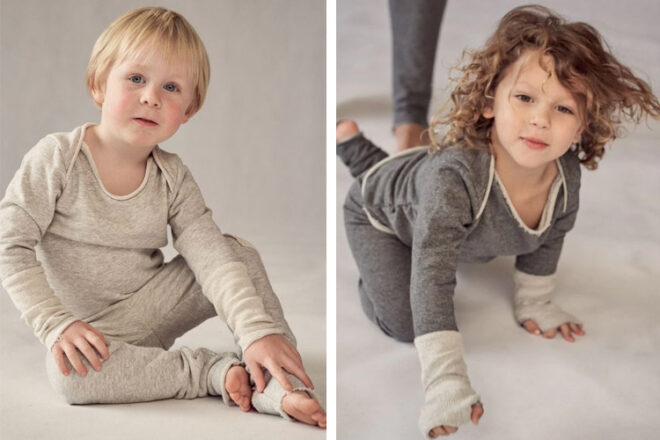 Designed and made in Australia, Awakind unisex sleepwear are made in Australia from knitted organic cotton for extra warmth throughout the night.  We love that all profits are donated to children in need.
---
ergoPouch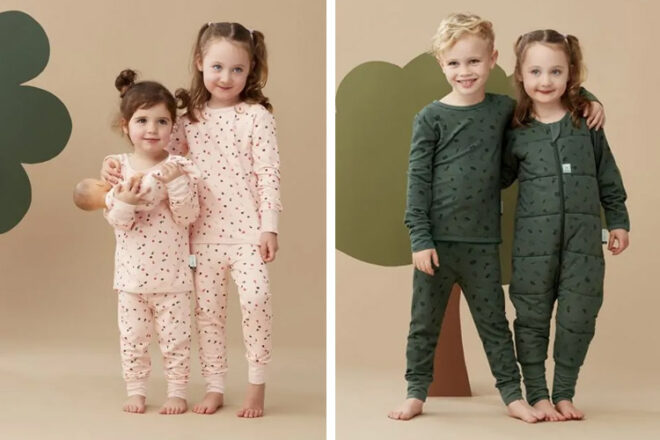 Available in two TOGs, ergoPouch organic cotton and bamboo pyjama layers come in two-piece sets to support toilet training toddlers. We love that they're available in sizes from 2-6 years and have a slim fit with stretch in all the right places.
---
Baby Loves Sleep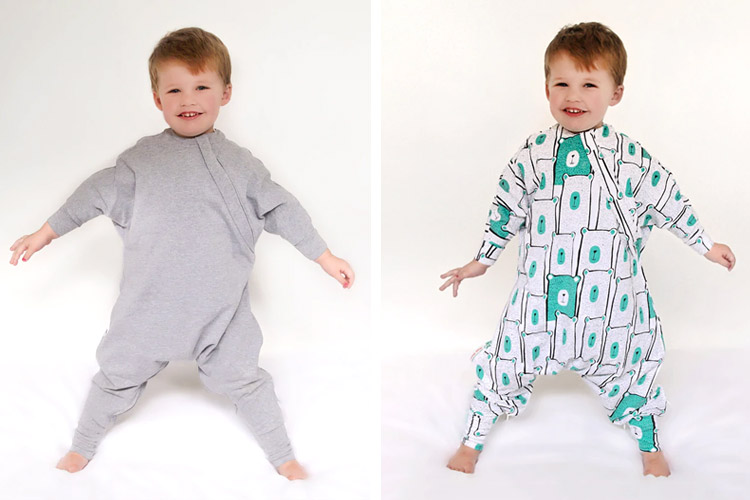 In one size to fit poppets right throughout their toddler years, Baby Loves Sleep winter TOG-rated sleepsuits feature loads of stretch and a full-length zipper for fuss-free nappy changes. We love the toasty fold-over cuffs for keeping hands and feet extra warm in winter.
---
Rock Your Baby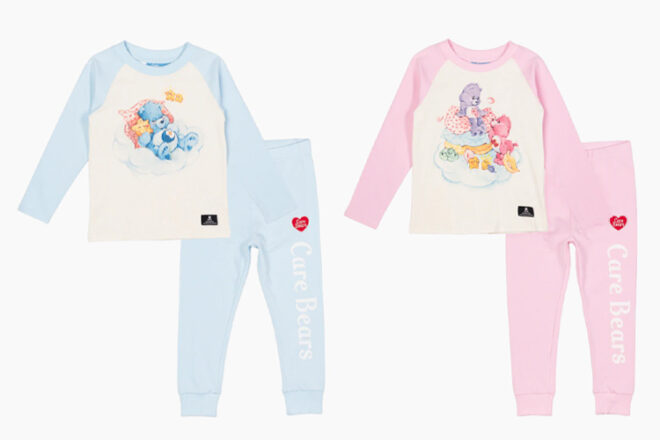 Available in sizes from two to 12 years, Rock Your Baby full-length PJ sets use a practical blend of cotton and elastane to support busy growing bodies. We love the adorable Care Bears prints that take us straight back to our own childhoods.
---
Snugglebum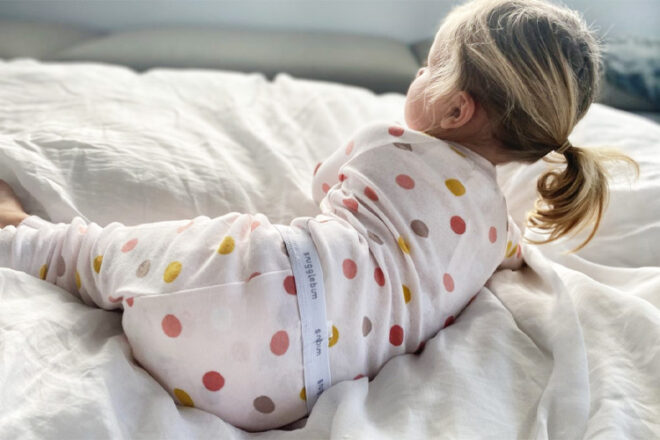 Created from super-soft cotton knit for the sweetest slumbers, Snugglebum kids sleepwear comes in short and longjohn sets to fit little ones from three months up to eight years. We love the extra length in the body and pants for growing kids.
---
Milky
Designed for cool, practical comfort, Milky two-piece kids pyjama sets use a cotton-elastane blend with elastic waistbands and ribbed cuffs. We love that some prints also come in one-piece rompers for twinning with baby. Swoon!
---
Babystudio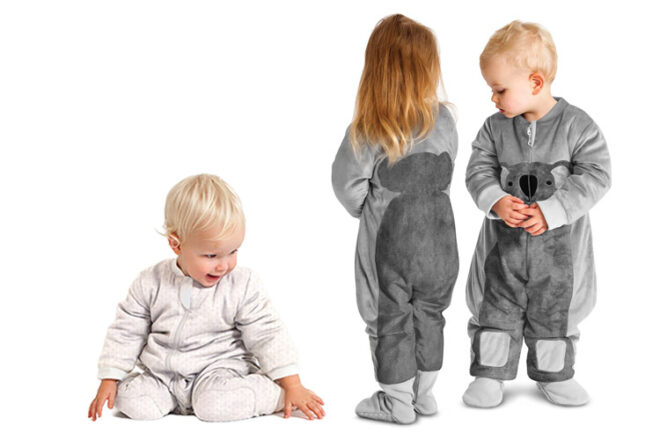 Created as a safe sleep alternative for kids who like to kick off the covers, Babystudio Warmies come in sleeveless 3.0 TOGs or sleeved 2.5 TOG styles. We love that they come with two-way zips for easy changes and grip feet that support early walkers.
---
Hatley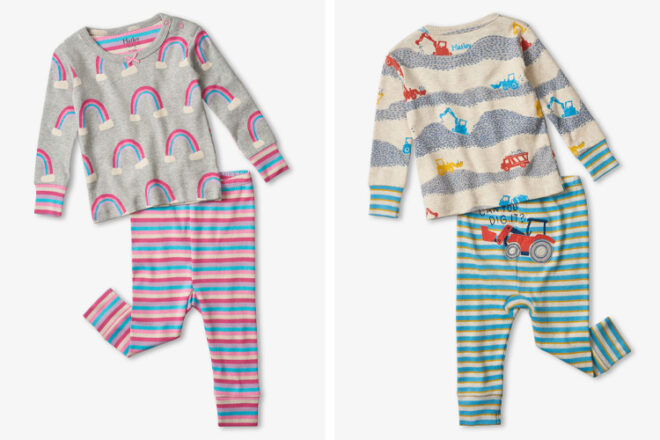 Colourful and playful, Hatley organic cotton kids sleepwear come with contrasting cuffs and sleeves and fit kiddos from two right up to 12 years. We love that they are decked out in adorable prints perfect for brightening up a dreary winter.
---
Huxbaby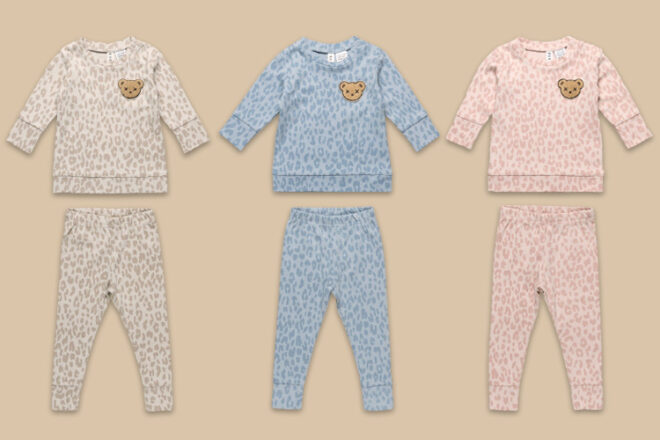 Ethically made using certified organic cotton, Huxbaby unisex PJ sets feature stainless steel shoulder snaps and come in sizes from newborn right up to eight years. We love the addition of crazy-cute textured Huxbear patches for little cubs.
---
u&me Australia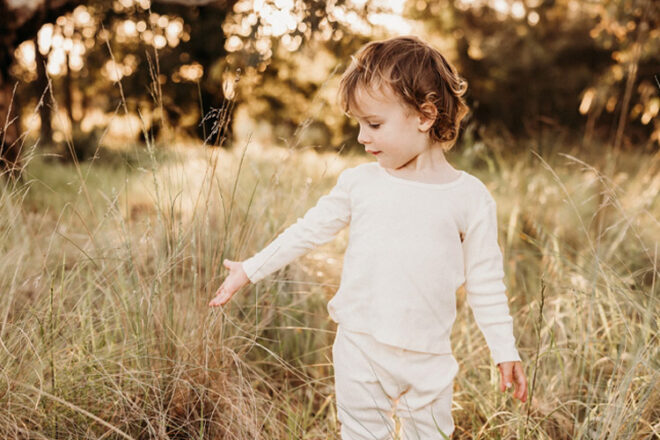 Australian-made using local fabric, u&me Australia's certified organic two-piece sets come with long sleeves and soft cuffs that keep little bodies snug throughout the night. We love that they're asthma and allergy-friendly and use low-tox, unbleached cotton.
---
Love To Dream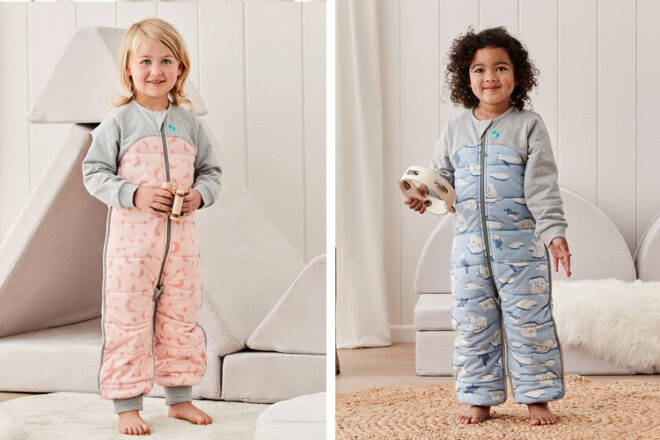 Versatile and toasty, Love To Dream award-winning Sleep Suits use 100% cotton and come in multiple TOGs to keep kids comfy all year round. We love that they feature roomy built-in legs to promote freedom of movement.
---
Country Road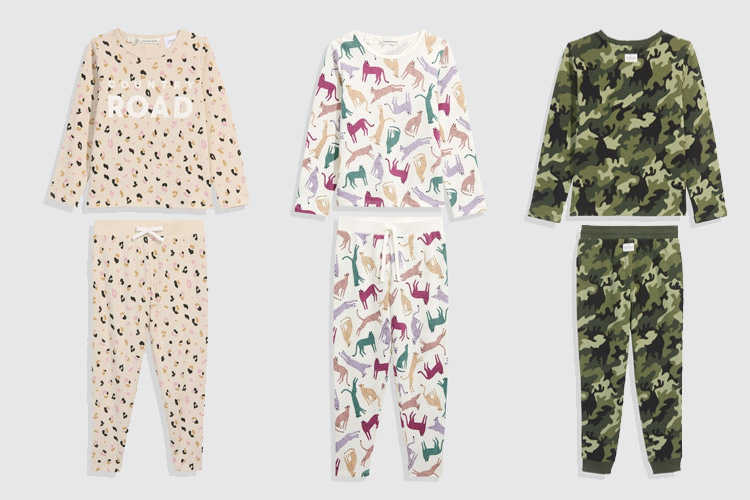 Crafted using beautifully soft, organically grown cotton, Country Road's two-piece kids' pyjamas sets have handy drawcord waists that cater to growth spurts. We love that they're made to last, easy to care for and look so stylish.

---
The Oodie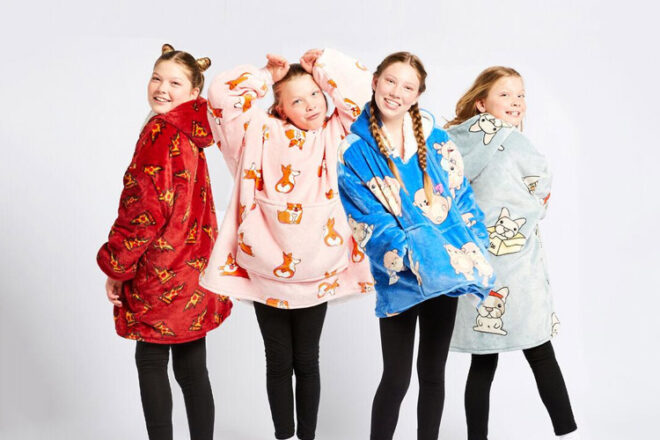 It's little wonder Aussie kids are going bananas for The Oodie – it's cosy, warm and best of all, seriously fun. Like a wearable blanket, it uses flannel and sherpa fleece and comes in styles to suit kids from toddlers to teens.

---
This list is lovingly curated by our Editors and may include affiliates and/or paid inclusions. See our Disclosure Policy.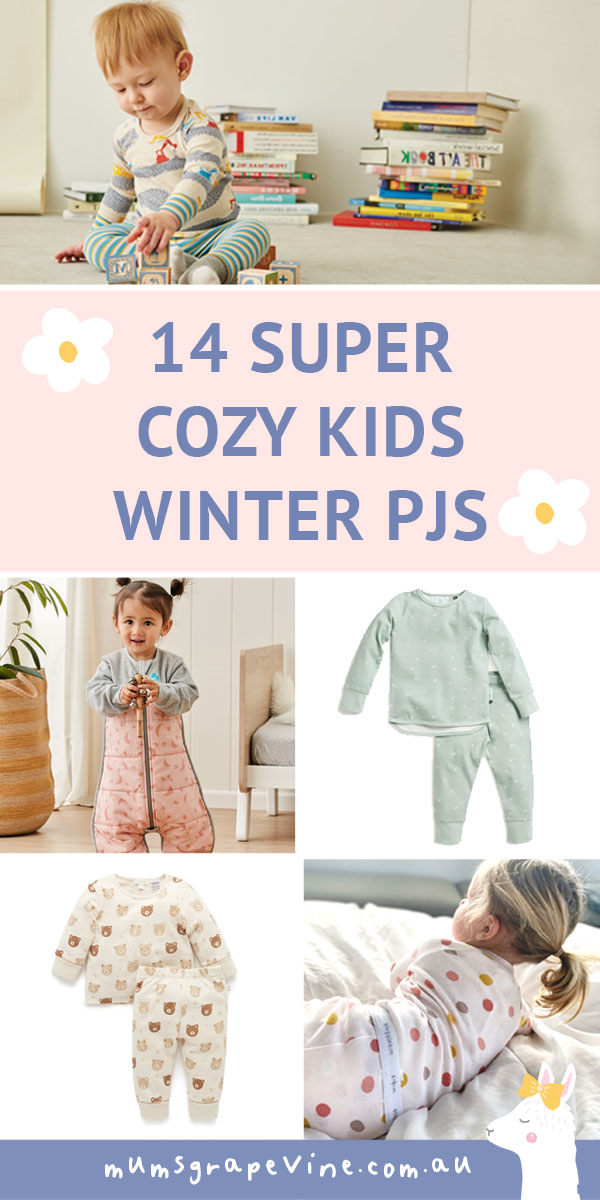 Know a pair of kids PJs we should add to our list? Contact us and let us know, we've been collating Australia's best baby products into shortlists for over 14 years and we're always happy to support new brands and businesses.
Thousands of Aussie mums in our Mum's Grapevine Facebook Groups are asking each other for recommendations on what to buy right now. And you can too! Join today.