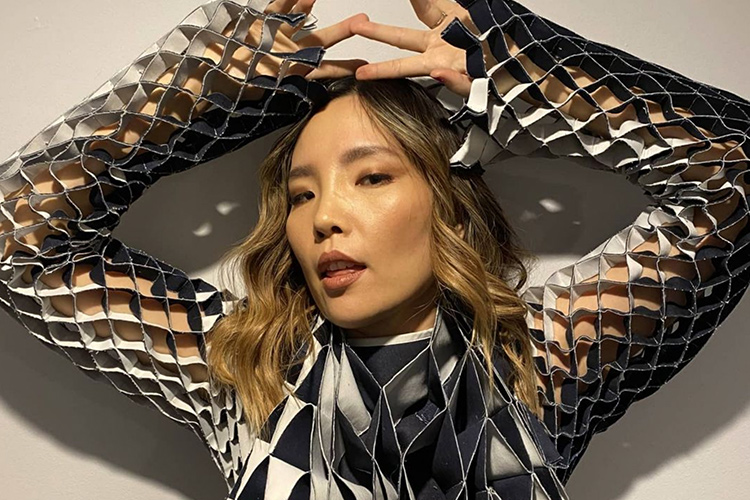 Singer-songwriter Dami Im and husband Noah have joyfully announced the birth of their first baby boy, name Harrison Noah Kim.
Dami Im took to Instagram to announce the birth of her Taurian baby boy, with very cute photos of her little one all wrapped up in a sweet lion swaddle set. Captioning the post:
"My burrito, welcome to this world 120522 Harrison Noah Kim 🌯🌯🌯"
View this post on Instagram
Dami played her last show before having her bub towards the end of April. Showing off her beautiful bump in a mini latex dress she performed at the 2022 Blues Fest in Byron Bay, letting her fans know that it was something she just was not going to miss.
"I knew nothing was going to stop me from playing this show at @bluesfestbyronbay and I'm so glad I (& definitely my incredible team) made it happen. Final show before bump becomes baby and I'm sure a lot of things will change but nothing will ever stop me from achieving all the things I'm passionate about.. More exciting plans ahead to share with you soon. 💪💚 Filmed & edited by @rnmedia.film Styled by @sarahbirchley"
View this post on Instagram
View this post on Instagram
During her pregnancy, fans were treated to the occasional glimpse of the baby bump. The much-loved performer did not disappoint, sharing some stunning, glam looks such as these: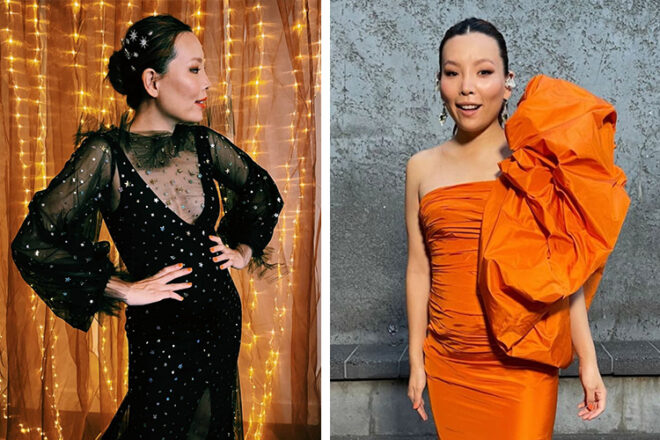 In March, the 33-year-old shared a powerful image simply captioned:
"The ever-changing human body 📷 by @ken_outch @nkim_"
View this post on Instagram
At the beginning of April Dami posted this pregnancy look for when she attended the NRL Women's Premiership Awards:
"Had a ball last night at the NRL Women's Premiership Awards!! Can't wait to be at the Grand Final this Sunday to support the incredible women and to perform again 💚@nrlw"
View this post on Instagram
On April 12, 2022 the singer shared an image before her performance at the NRLW Grand Final:
"Dress from the @NRLW Grand Final by @isabellequinn_ Styling by @sarahbirchley"
View this post on Instagram
We couldn't be happier for the sweet couple and we wish them all the best as a family of three.
Read next …
Missed the latest celebrity baby news? Catch up with these articles for all the goss:
Don't miss any celebrity baby and pregnancy announcements, subscribe to our newsletter and be first with the news.
---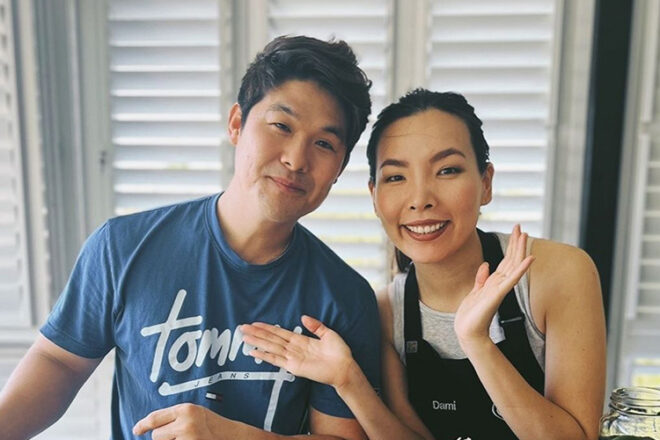 Her music has captivated Australia, and Dami Im's recent pregnancy announcement is no different.
Taking the Instagram to share her ultrasound photo, Dami revealed her most important event to date: 'I got a gig booked in Brisbane for May 2022 at the maternity ward…🤰@nkim_'
View this post on Instagram

The short but oh-so-sweet news of their first baby comes as a joyful announcement for the couple who married in  2012, a year before her X-factor win. Her husband Noah, who has been a constant support to Dami throughout her career, also took to Instagram to share: "I am going to be a father 🤩 Life is full of surprises." And in a more recent post said: "Brining [sic] it on pregnancy challenges, I will support you all the way 😉✌️"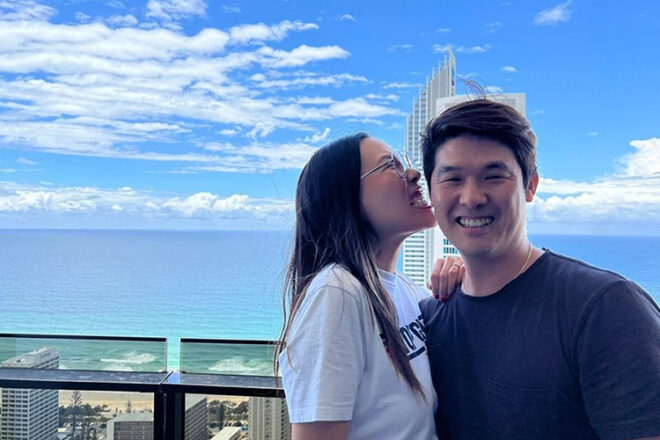 Dami, who gave us goosebumps in her breathtaking performance of 'Sound of Silence' whilst representing Australia at Eurovision in 2016, was interviewed by the hosts directly after her nail-biting runner's up finish. When asked how she would celebrate, Dami memorably said she would have a lemonade with her crew.
We think it's safe to say the whole of Australia will be celebrating with a lemonade at this happy news, and we look forward to following Dami and Noah on their pregnancy journey.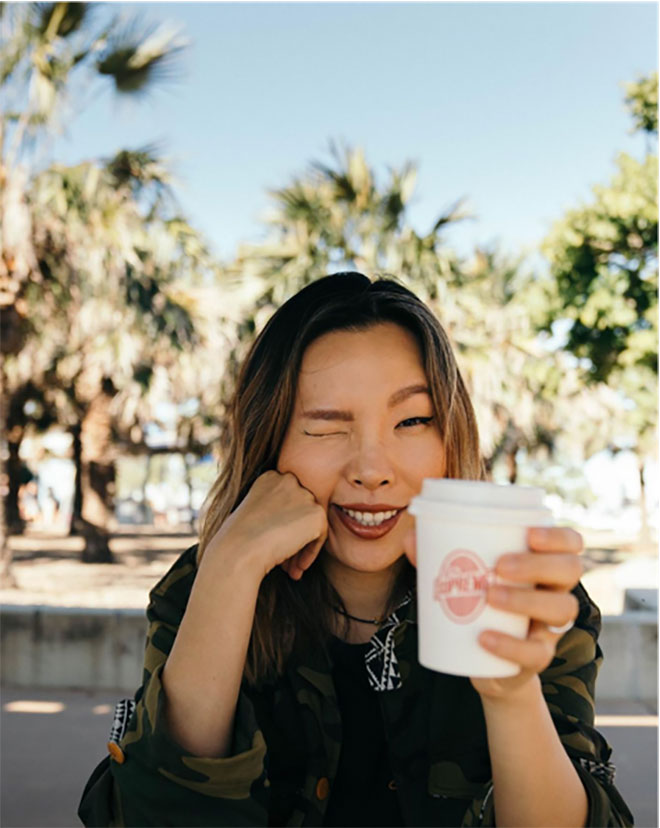 Follow Dami's pregnancy with us on @mumsgrapevine Facebook, or subscribe to our weekly newsletter for updates.