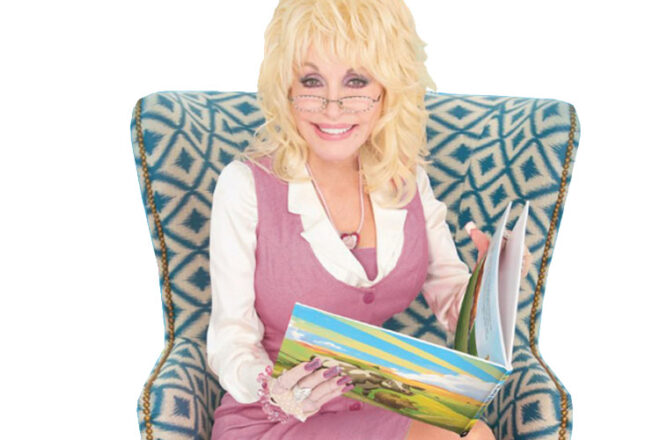 Dolly Parton is not usually a name that comes to mind when you think of children's literature. But it turns out it should be.
Passionate about early literacy, the Country singer has set up the Imagination Library in conjunction with not-for-profit organisation United Way. This one-of-a-kind free monthly book program is available to registered children from birth to age five.
What is Dolly Parton's Imagination Library
Dolly's own father was illiterate and unable to read, and it was from watching firsthand the difficulties he had in life that inspired her to start the Imagination Library. Starting in 1995, Dolly wanted to make sure the children in her home County in Tennessee were not susceptible to the same setbacks.
The initial program was immensely successful in improving academic outcomes for children in the area. From there, with help of big dreams and passion, it quickly expanded across America, the UK, Canada, and Ireland, and luckily for us, the Australian Imagination Library launched in 2014.
As of April 2022, the Library has gifted over 180 million books worldwide!!!
The chief aim of the program is to foster a love of reading in young children. Once registered, a child is eligible to receive one free book per month until they turn five. Each Imagination Library location has its own eligibility criteria; some only enroll babies, and others are limited to children attending a particular kindergarten or family center. Eligibility for each location is listed on the Imagination Library website.
How do I get free books?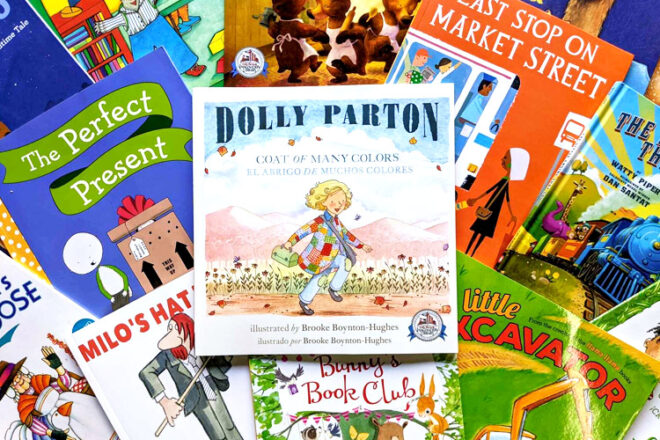 The program has been operational in Australia since 2014 and there are currently 73 Affiliates registered to help distribute books. The list of community groups interested in becoming involved is growing each year!
All you need to do to register for your monthly free book is …
Jump on the Imagination Library website and see if there is a Champion in your area
Make sure your postcode is within their distribution area
Follow the registration process listed on their page. Some have paperwork you can email or post in, others prefer you come to see them on site.
Once your child is registered, that's it. They'll start receiving a book every month. Amazing!
And if you're wondering what kind of books your child will get, the answer is lots. The foundation has thought things out very carefully. The overall prevalent theme is inspiration and imagination. The book choices are then further broken up into age-appropriate categories.
The books are addressed to your child and will be mailed directly to your house. The whole experience is designed to make your children excited about their next book.
What if there are no Champions in my area?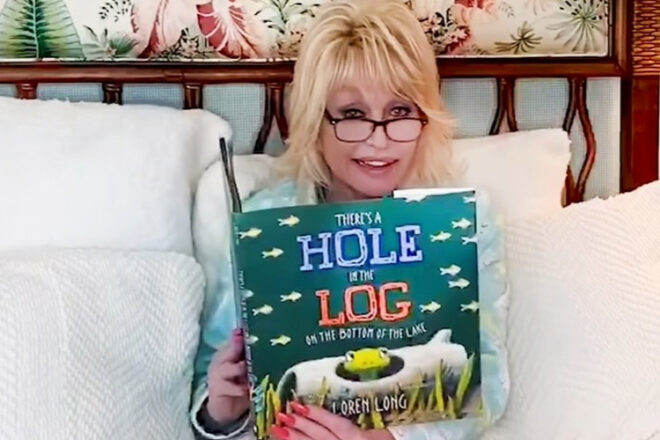 If you don't have a champion in your area yet, you can't register right now. But you can add your email to a mailing list that will notify you as soon as the program becomes active in your area.
Feeling motivated to start a Champion? Your next step is to contact local community groups to see if they'd like to become involved. Most of the current affiliates are groups like Rotary, Benevolent Societies or United Way. Any group can be involved – and there are already Regional Councils and daycare groups on the list.
If you do find a group or organisation that's interested, they will find all the information they need on the How to Start a Programme page. Bear in mind that the financial outlay for the books will be coming from the group that decides to affiliate with the Library. It's a big expense but very well worthwhile.
As Dr Seuss said: "The more that you read, the more things you will know. The more that you learn, the more places you'll go."
In the meantime, if you're looking for your little one's next great read, make sure you're a member of our Kids Bookclub for Parents Group over on Facey.