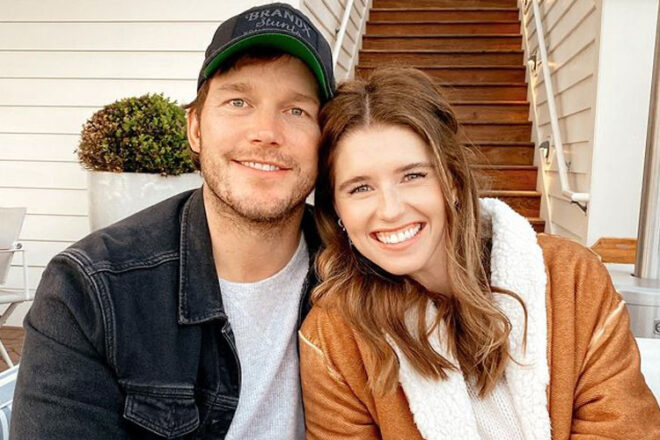 Katherine Schwarzenegger welcomed her second child with Actor Chris Pratt on Saturday.
Posting to Instagram, the Guardians of the Galaxy actor (42) and Katherine both shared the same image with the caption:
"We are so excited to announce the birth of our second daughter, Eloise Christina Schwarzenegger Pratt." they announced.
"Mama and baby are doing well. We feel beyond blessed and grateful. Love, Katherine and Chris"
View this post on Instagram
Katherine and Chris never officially made the announcement that they were expecting, instead, multiple sources broke the news in December 2021 that the 32-year-old author was pregnant with the couple's second baby.
It wasn't until March this year Katherine acknowledged that she was pregnant with baby number two with a cute video on Instagram:
"…preggo mamas tell me if you, too, can only drink ice cold water"
View this post on Instagram
Their newest little Gemini baby is sister to Lyla, born in August 2020, and half-sister to Chris' first son Jack who is 9-years-old.
We wish the couple a huge congratulations and all the very best as their family continues to grow.
---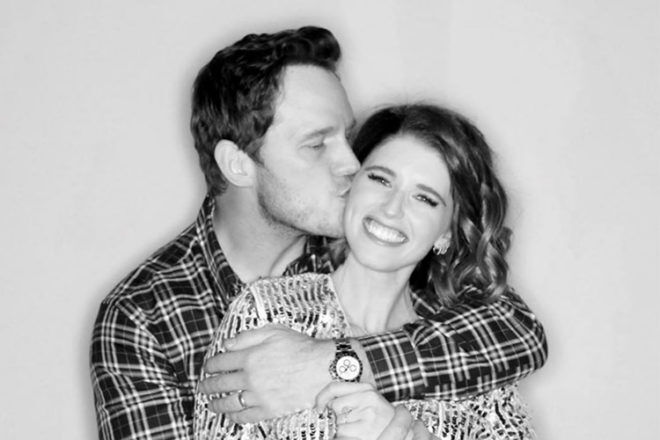 One of Hollywood's most adorable couples, Chris Pratt and Katherine Schwarzenegger have welcomed their first baby together.
Both Chris and Katherine announced the arrival of their little girl named Lyla Maria Schwarzenegger Pratt, on Instagram saying they're 'beyond thrilled'. "We couldn't be happier. Both mom and baby are doing great. We are extremely blessed. Love Katherine and Chris."
The Jurrasic World actor and his wife, who is the daughter of Arnold Schwarzenegger, married in June last year, after becoming engaged in January 2019. Chris, 40, has a seven-year-old son, Jack, with his first wife, Anna Faris, while this will be Katherine's first bub.
It's been a busy year for Katherine, 30, who released her fourth book, The Gift of Forgiveness. The couple first began dating in 2018, after they were introduced by Katherine's mum, Maria Shriver.
View this post on Instagram
Chris has previously gushed about his wife, telling E!, "She has changed my life for the better in so many ways. My heart, my soul, my son I feel are all so safe with her. She's a great stepmum. She's, God willing, going to be a great mum one day. She's got great parents, great siblings, she fills in all my many deficits."
Naaw – we're so happy for this gorgeous couple.
Read next …
Want to know what all the celebrities are naming their babies? Check out our popular celebrity baby name lists: