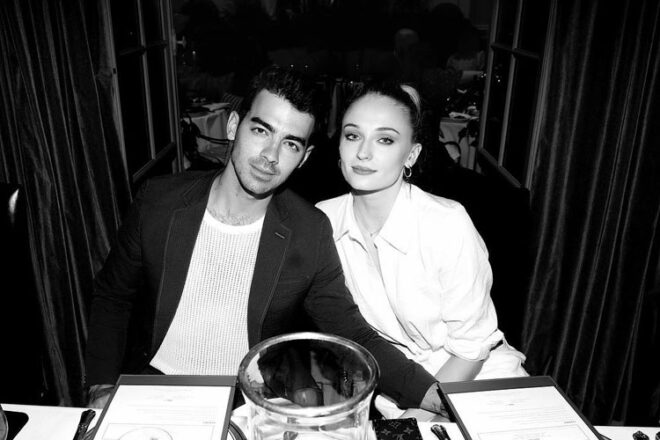 Power couple Sophie Turner and Joe Jonas have finally confirmed that they are expecting their second baby together.
As Elle magazine's June cover star, Sophie Turner who until now hadn't confirmed her pregnancy, sported the front cover in a cropped denim jacket showing off her bump.
She captioned the photo: "U know I like it when yo body goes BUMP BUMP BUMP".
View this post on Instagram
Rumours that the Game of Thrones star was pregnant again surfaced in February this year when the couple were photographed out and about in Los Angeles and Sophie was showing off what looked to be a baby bump.
View this post on Instagram
Only a month later the couple attended the 2022 Academy Awards where Sophie Turner wore a bright red long sleeve dress, puffed at the waist accentuating what seemed to be her growing baby bump. Husband, Joe Jonas posted a number of photos to his Instagram of the couple at the Oscars Vanity Fair afterparty.
View this post on Instagram
As Elle magazine's June cover star, Sophie spoke about how she has fully leaned into her role as a mum, saying "it's what life is about for me – raising the next generation…we're so excited to be expanding the family. It's the best blessing ever."
Baby Jonas will join big sister Willa, who is turning 2 this year. The couple who were married in 2019, kept their first pregnancy extremely private, never making the announcement that they were expecting. The only real confirmation fans received was when Sophie posted photos of her baby bump to her Instagram towards the end of her pregnancy with the caption "🤰 💕 ☀️".
View this post on Instagram
Sophie shared that big sister-to-be Willa is a lot clingier than normal, explaining that 'she wants Mummy all of the time – she's claiming her territory' showing that emotional empathic spirit that we often see in a July baby.
"I'll point to my stomach and say, 'what's in there?' And she'll say, 'Baby', but then she points to her own stomach and says, 'Baby,' and then she'll point to her dad's tummy and say, 'Baby'. So, I think she just thinks that a belly is a baby and that's the name for it'…"
We wish Sophie and Joe all the very best and cannot wait to watch their gorgeous family grow together!
Read next …
Missed the latest celeb baby news? Catch up with these articles for all the goss:
Don't miss any celebrity baby and pregnancy announcements, subscribe to our newsletter and be first with the news.
---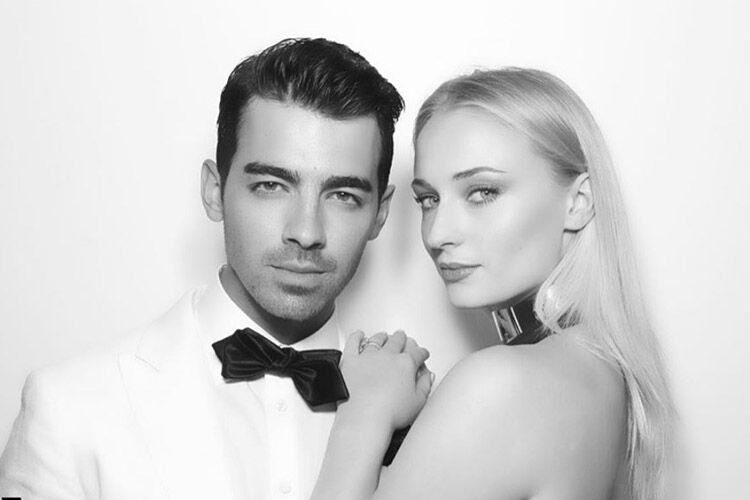 Actress Sophie Turner and her singer hubby Joe Jonas have welcomed their first baby, a little girl.
While the couple have never official confirmed they were expecting, a representative for Joe and Sophie reportedly confirmed to E! News that they have had their bundle of joy. "Sophie Turner and Joe Jonas are delighted to announce the birth of their baby."
They have reportedly given their daughter the name Willa.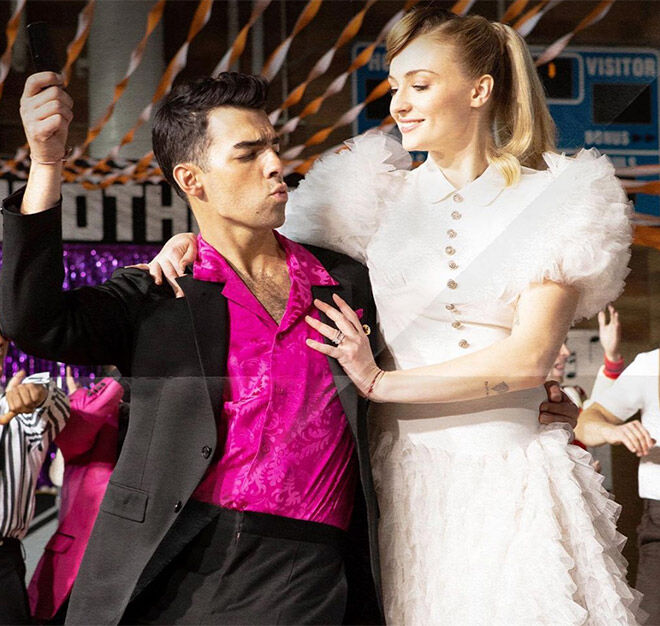 Joe, 30, and Sophie, 23, married in a surprise wedding ceremony in May last year in Las Vegas, after the Billboard Music Awards. They followed it up with another wedding ceremony in France a month later.
View this post on Instagram
Sophie is best known for her role in Game of Thrones, while Joe is a member of the band the Jonas Brothers, along with his brothers Kevin and Nick.
We're so excited for this cuter-than-cute couple! Don't miss any celebrity baby and pregnancy announcements, make sure to subscribe to our newsletter.
View this post on Instagram
Join our Facebook pregnancy groups
Expecting a baby? Join one of the closed Mum's Grapevine pregnancy Facebook groups for non-judgemental support from other mums due at the same time as you.
Click and join your group today!