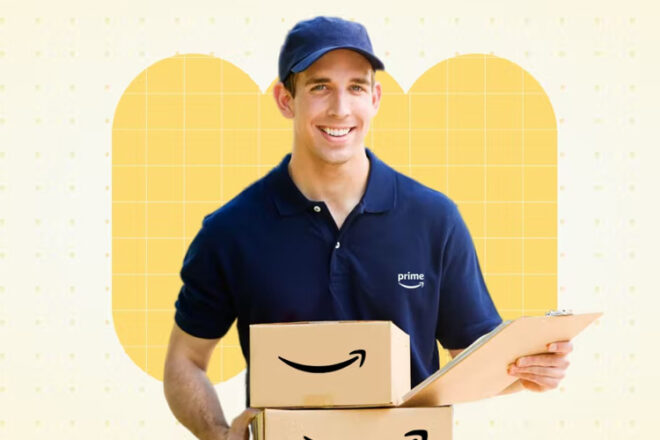 Smart mummas are saving time and money by changing the way they shop for baby. Say goodbye to making it to the shops only to discover the items you want aren't there (insert sad face).
With an Amazon Prime membership, the only trip you'll be making is to the door. And you'll be forgiven for being smug knowing you've scored a bargain.
Buy everything from nappies and formula to prams and baby carriers on Amazon Australia
Super fast and free delivery on millions of items
PLUS: free access to stream movies, TV shows, ebooks and music
Psst, with Amazon Prime Day just around the corner (12-13 July,2022  to be exact), there are huge savings to be snapped up.
---
Value of an Amazon Prime Membership
Amazon Prime is a one-stop-shop for everything online shopping and entertainment for families, all for one low price. Let's eyeball the benefits of an Amazon Prime Membership:
1. Free delivery with Amazon Prime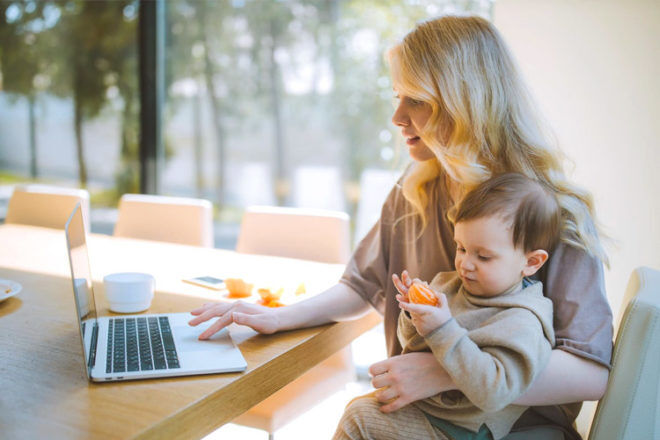 Two words that go very nicely together are Free and Delivery. This, on top of big discounts on trusted brands like Huggies, Tommee Tippee, ergoPouch, NUK and Sudocrem.
Delivery benefits include:
FREE expedited delivery on Prime-eligible items at no extra cost
FREE expedited International delivery on orders over $49
Discounted residential express delivery on eligible items, to eligible addresses.
Discounted priority delivery on eligible items.
FREE release day delivery on eligible pre-order items delivered on their release date to certain metro areas and suburbs.
Try it for yourself – join Amazon Prime today for a free 30-day trial.
---
2. Exclusive deals with Amazon Prime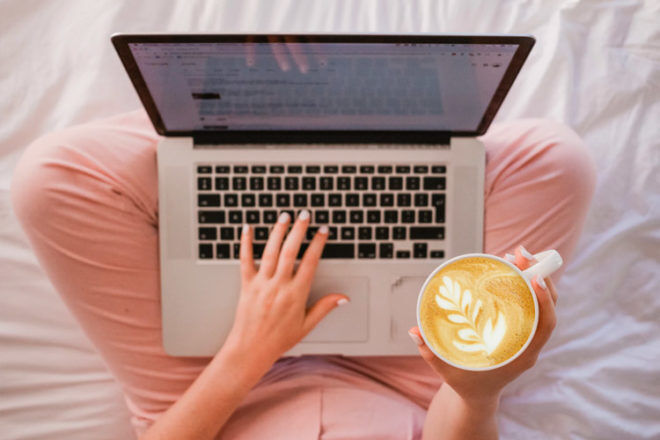 Amazon Australia is always buzzing with great baby brand value, but if you're an Amazon Prime member, you'll get exclusive access to a selection of Prime member only shopping deals. You'll also get 30-minutes early access to Prime eligible Lightening Deals.
Oh, and if you have an Alexa device, you're able to order or reorder Prime eligible items by voice. Who said you couldn't juggle a baby and shop up a storm?!
Try it for yourself – join Amazon Prime today for a free 30-day trial.
---
3. Amazon Prime Days: 12-13 July, 2022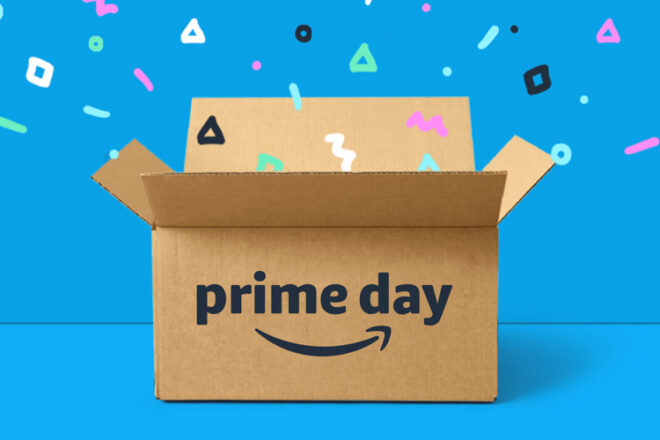 Arm yourself with an Amazon Prime membership now, and be in the box seat for members-only Amazon Prime Day – a huge annual sale event not to be missed.
With two days of epic deals, it runs from 12am AEDT on July 12, 2022 through to 11:59pm AEDT on 13 July, 2022
Deals from the UK and US will be available on Amazon.com.au through Amazon Global Store until 5pm AEST on 14 July, giving Australian Prime members access to a massive 65 hours of deals
It's the perfect chance to get the baby nursery stocked and ready, or get organised with Christmas shopping, with plenty of time for delivery.
Try it for yourself – join Amazon Prime today for a free 30-day trial.
---
4. Video streaming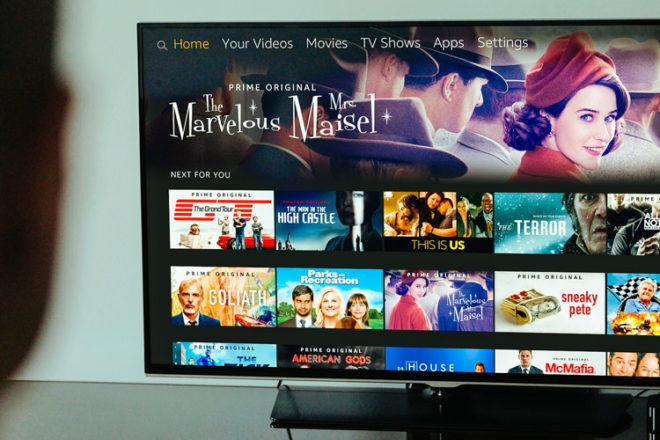 Perfect for long nights feeding (or as a toddler distraction when you're also juggling a newborn), Amazon Prime Video is packed full of exclusive Amazon Originals as well as popular movies and TV shows
You can watch Amazon Prime Video anywhere using the app, and on up to three devices at once.
Try it for yourself – join Amazon Prime today for a free 30-day trial.
---
5. Music streaming and gaming
Whether you want to keep the whole family bopping away, or help lull bub to sleep Amazon Music Prime gives you access to two million songs, thousands of stations and top playlists. So handy!
Or if you're more into gaming, Twitch Prime lets you enjoy a selection of free games every month, gives you access to free in-game loot for some of the world's biggest games, a Twitch channel subscription every month, an expanded set of chat emotes and colours, an exclusive chat badge, and more.
Try it for yourself – join Amazon Prime today for a free 30-day trial.
---
6. E-books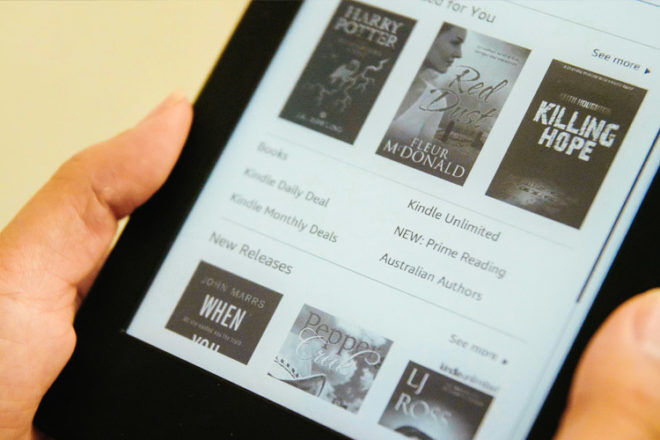 Baby brain may be a thing, but it doesn't mean mumma's not expanding her mind – or at least chilling out.
Amazon Prime members get free access to Prime Reading – a selection of more than one thousand e-books, children's books, parenting guides, short reads, comics, travel guides and more. And with Amazon's free Kindle reading app, members can read on any device.
How to get an Amazon Prime free trial
Want to see what Amazon Prime is like, without forking out a cent? Sign up for an Amazon Prime Free 30-day Trial to experience it, and after your free trial, it's just $6.99 per month, cancel any time.
Join Amazon Prime today for a free 30-day trial.