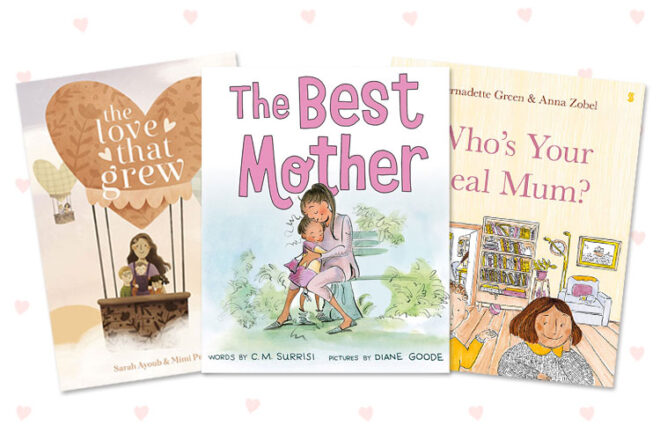 Mum's birthday. Mother's Day. Celebrating a new mum, or an old one. Just because.
Sometimes, nothing says "I love you" better than a good book.  And embracing that feeling with your child can be absolute magic.
Get your tissues ready Mumma and get ready to share the love, and probably a few happy tears, with your little one. We've found 28 of the best books to cherish and celebrate the love between mother and child.
Only one mum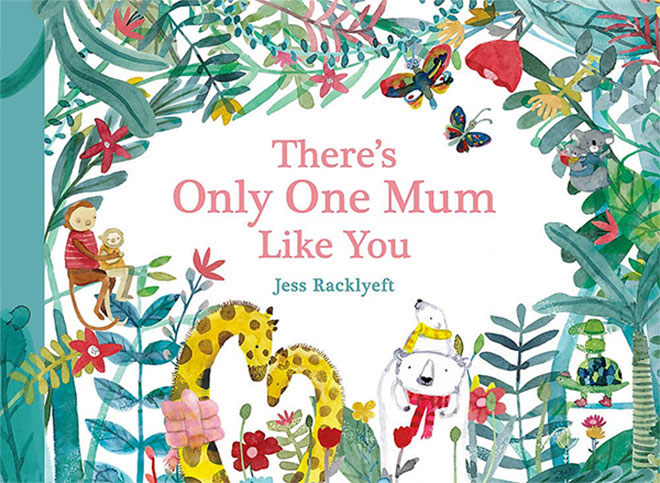 It's true that for your baby, no matter how big or small, nothing will ever replace your love. This heartfelt book details all the special ways that mums make their babies feel loved. Beautifully illustrated and with gorgeous rhyming prose, this book is an absolute joy to read.
---
Room for two (or more)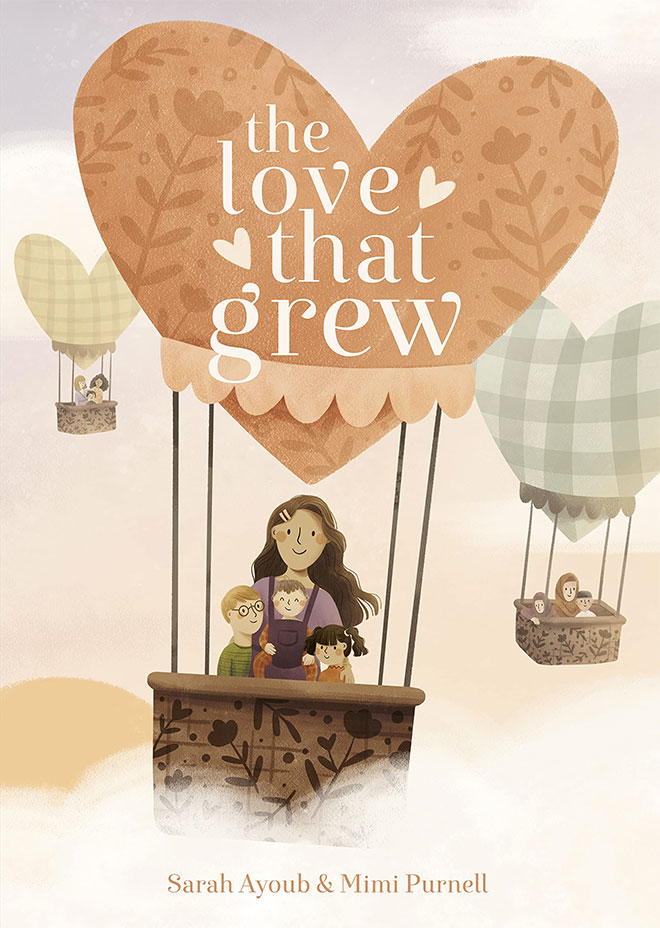 This is a book that is just perfect for that mum that might be feeling a little bit anxious about a growing family. Just how will you love another child as much as your first? Because you have a mother's heart that will grow and grow with each new addition.
---
Bluey says it best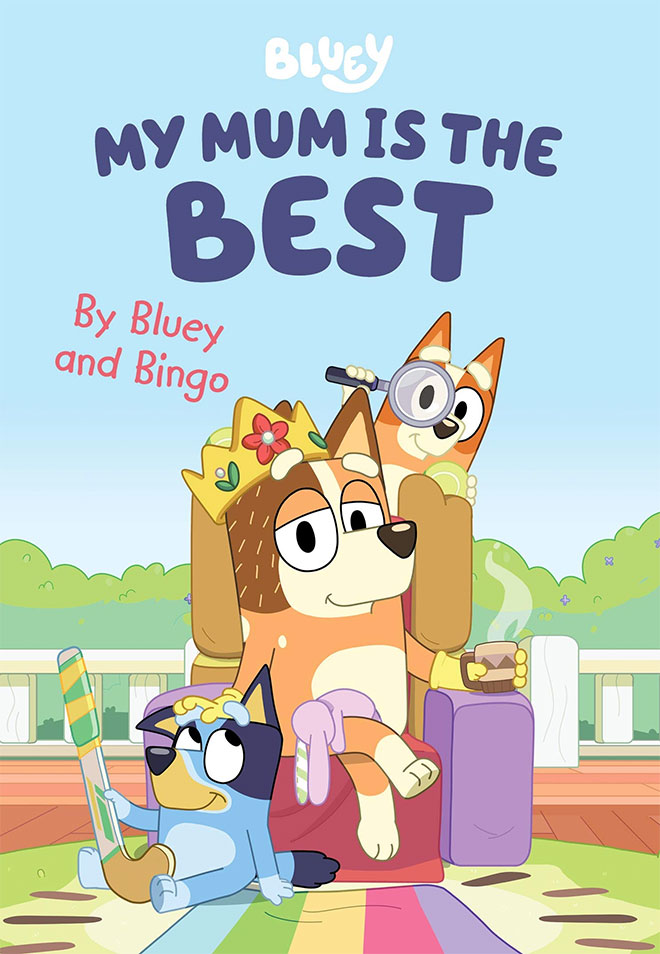 We think it's fair to say that most mums have a pretty big soft spot for Bluey…in fact, we may even enjoy it a bit more than our kids do! This super cute addition to the series of Bluey books tells us all about Chilli Heeler's amazing mum skills. In true Bluey style, it's funny and heartwarming all at once.
---
Love in all its forms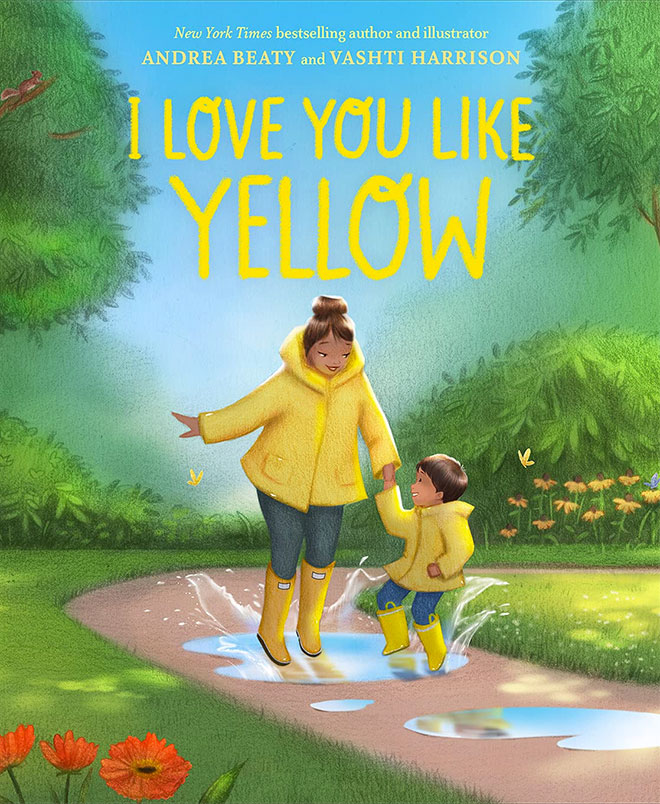 As adults, we know that love can feel different at different times. This book explains this concept beautifully to children by outlining the unconditional love we have for children. It can be big and small but it moves through every aspect of our daily lives.
---
Magnificent!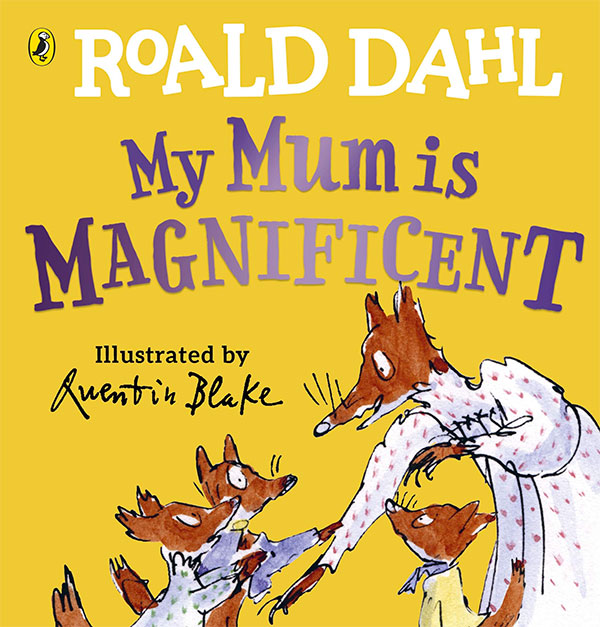 Trust a fabulous author like Roald Dahl to absolutely nail the brief. It's probably not one of his best-known works but this book is an absolute pleasure to share with your child. Coupled with Quentin Blake's signature bright illustrations this book is a whole lot of fun from beginning to end.
---
One proud Mumma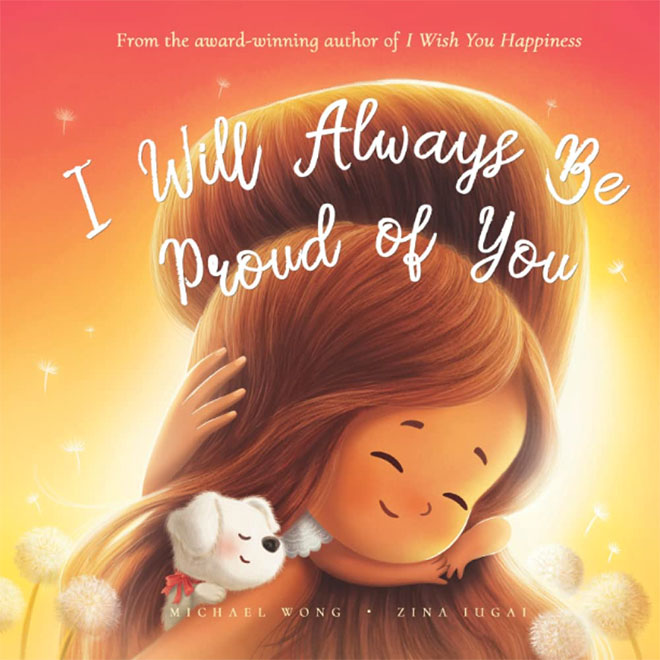 Following on from his other beautiful ode to parenting, I Wish You Happiness, Michael Wong has perfectly transcribed every mother's wish for their child – that they simply are the best they can be. As every mum knows, there are so many different roads you can take, but whichever you choose, your mum will always love you.
---
The night your life changed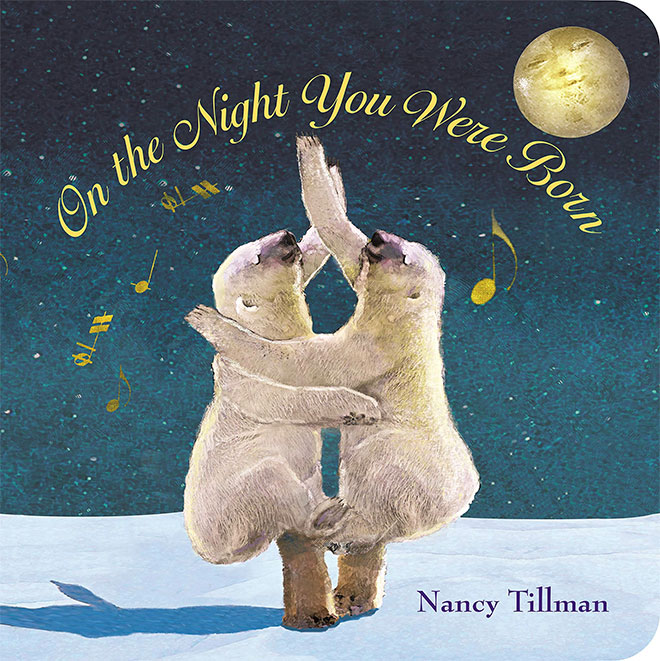 This one is a bit of a classic and is often given as a baby shower gift. And with good reason! Nancy Tillman has so eloquently described the feeling of the first night with your baby. Love changes the world in all kinds of beautiful ways, and a mother's love is by far the strongest love of all.
---
Love and a whole lot of fun
One of the biggest ways a mum shows her love is through the fun she has with her children. This book celebrates the fun-loving, joyful side of motherhood. An unbreakable bond built on happiness and laughter.
---
Let the kids do the talking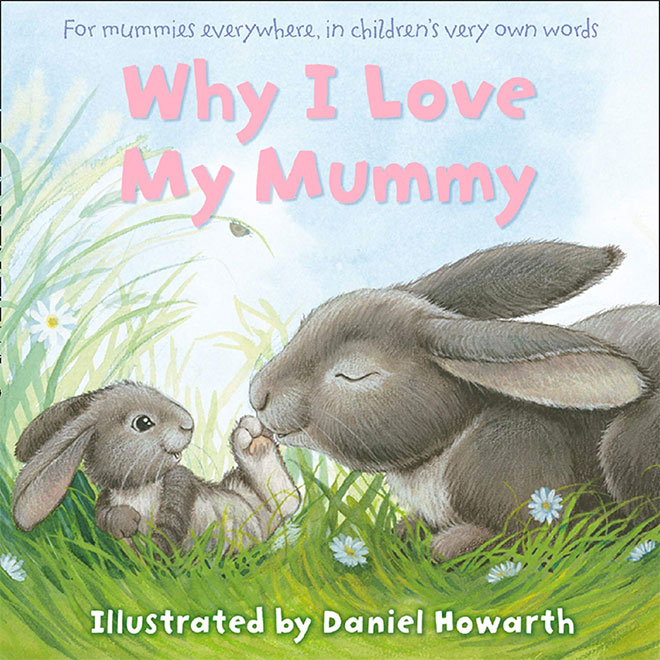 There's a series of these books and they are just gorgeous. Daniel Howarth provides matching animal illustrations to go with things that real children have said about their mums. Sometimes the simple things are the best.
---
Spot, Spot. Loveable Spot.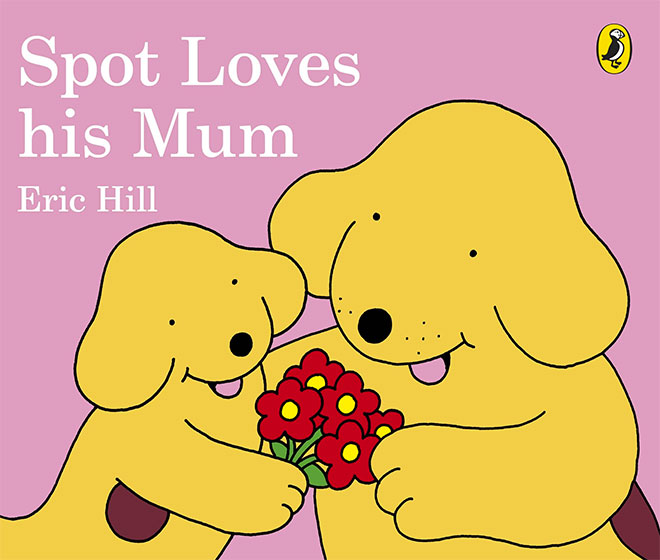 The Spot books will never not have a place in any young family's library. The simple illustrations, and easy to follow stories are just perfect for younger children. In this book, Spot gets to spend a very special day with his mum. Valuable time together can be hard to achieve in our busy lives, Spot reminds us to slow down and be present.
---
Every mum is different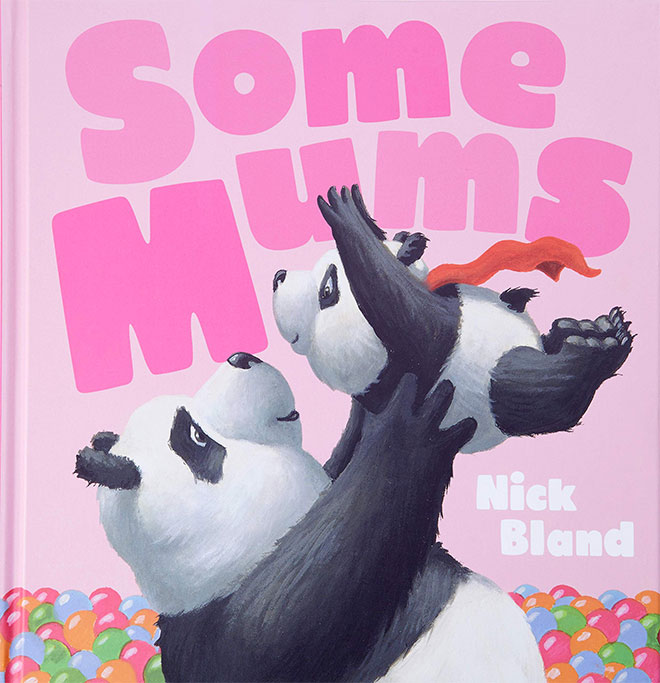 Every mum has her own personality but the one thing they all have in common is that they love their kids. Nick Bland uses his usual warm comedy to teach us that every mum is different. And every mum is special. But they are the right mum for you!
---
Our favourite furry friend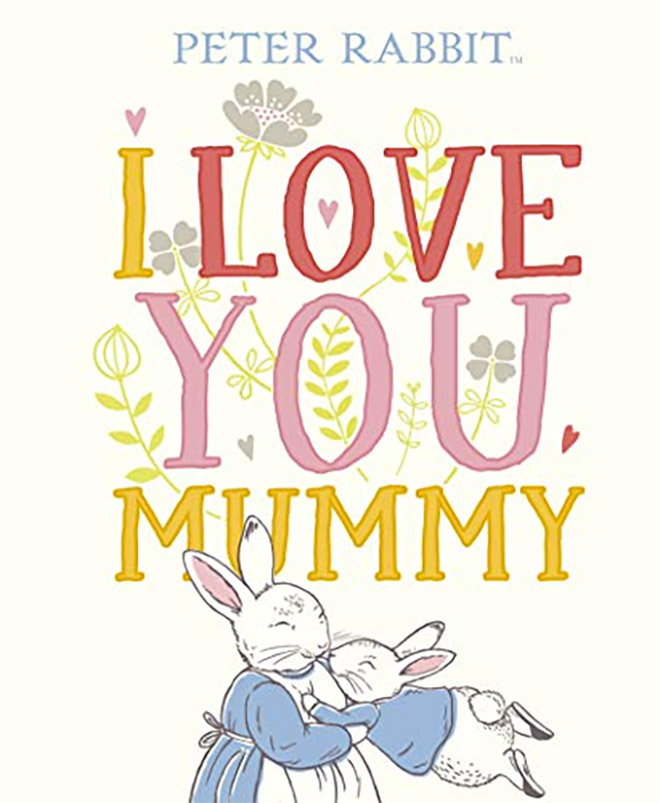 A generational classic, Peter Rabbit is back with a simplistic yet beautiful rhyme that compliments Beatrix Potter's classic illustrations and designs that fans old and new will love. This book is the perfect gift to tell Mum how much you love her.
---
A beautiful bedtime story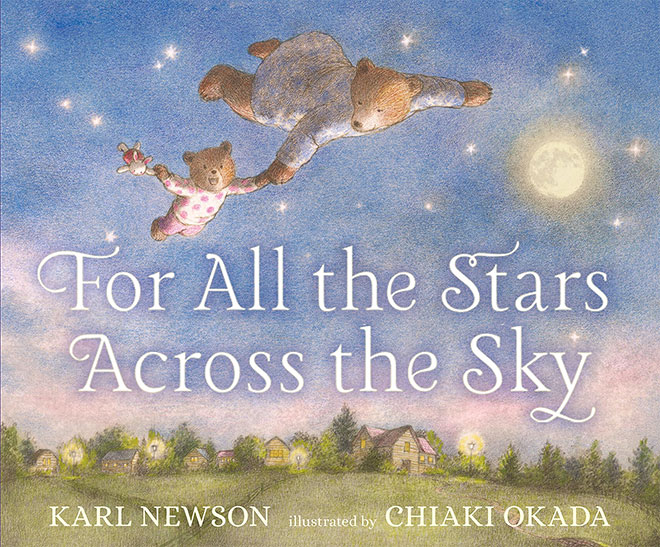 This is a quietly beautiful book that many mums will relate to. Mummy Bear and Baby Bear enjoy their nighttime ritual of an imagination game before bed. Each one of their adventures reaffirms and reinforces the immense love there is between mother and child.
---
The Very Loving Caterpillar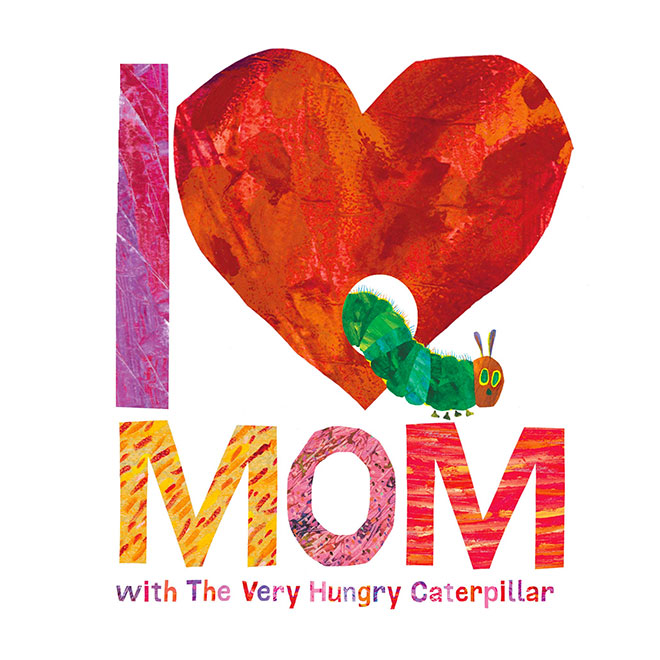 Pretty sure you can't have too many different Very Hungry Caterpillar books in your house! There's certainly quite a few of them on the market now but this one is brilliant. Written in honour of Mother's Day, it celebrates just how much mums mean to us all.
---
Love is like…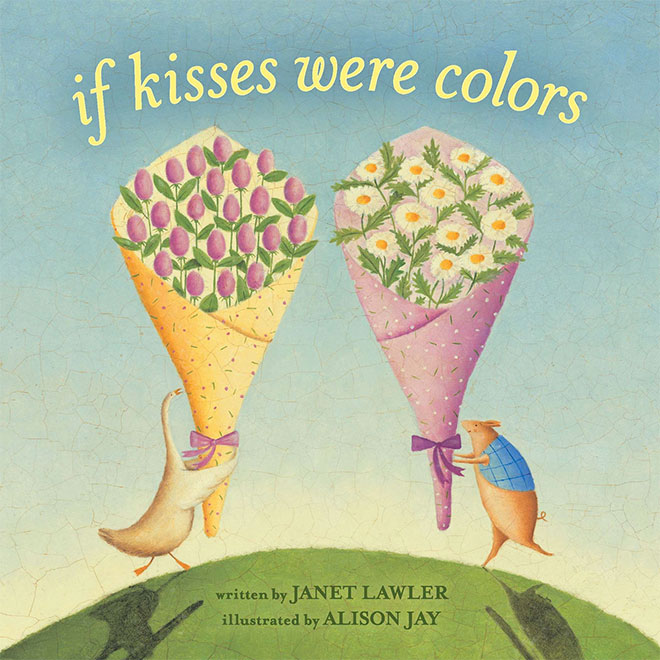 The love a mother has for her child is indescribable. Janet Lawler uses beautiful verse to describe all the incredible things in this world, that still can't measure up to the immense love a mum holds in her heart. The words are beautifully accompanied by delicate pastel illustrations. A perfect bedtime story.
---
Reach for the moon little one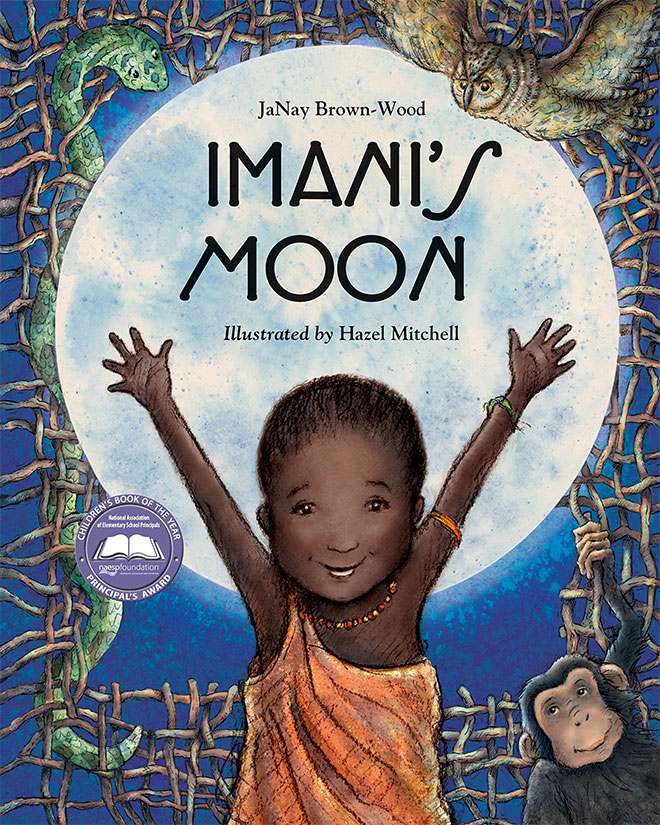 This stunning book combines traditional Maasai folklore with themes of maternal love. Sometimes, all it takes is for someone to believe in you for you to be able to accomplish big things. Who will always believe in you? Your mum! With a loving mum behind you, you can achieve anything.
---
What made you happy today?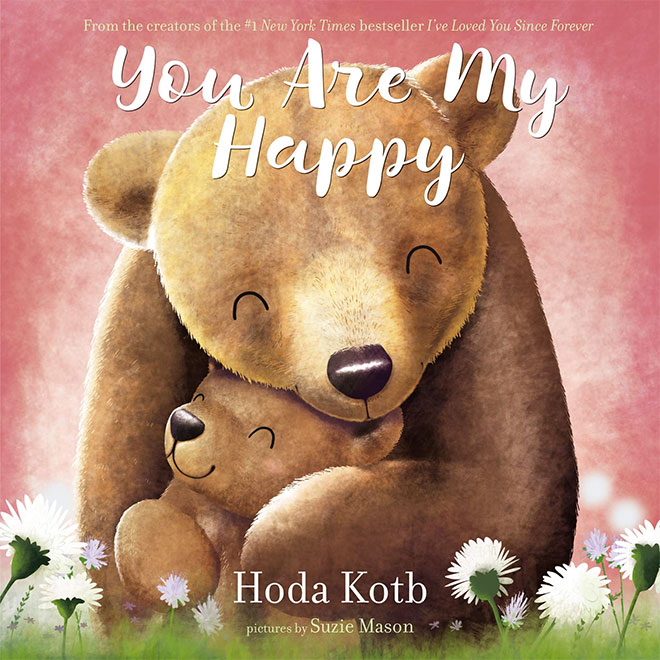 Another beautiful bedtime story, this book follows a mother and child reflecting on their day together. Perfect for snuggling together, this not only reinforces a mother's love but also encourages your little one to practice gratitude.
---
Oceans of Love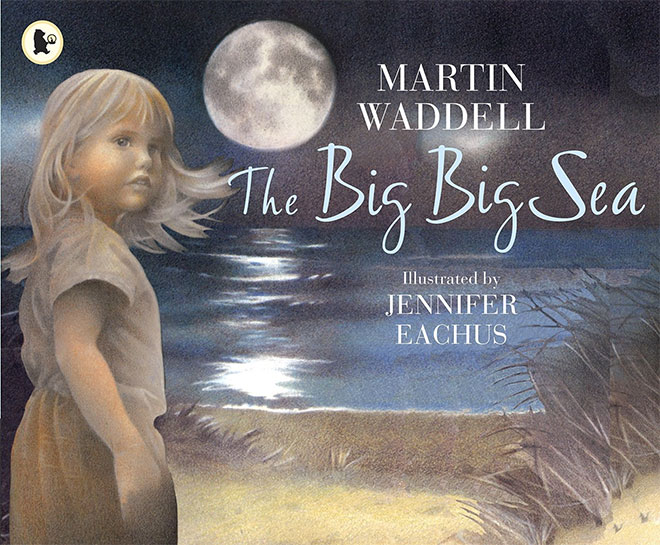 Another book that encourages little ones (and their mums) to embrace special moments together. This dreamy book outlines a moonlit beach walk shared between a mother and daughter. With mummy by your side, even the dark, deep sea isn't scary.
---
Taking the good with the bad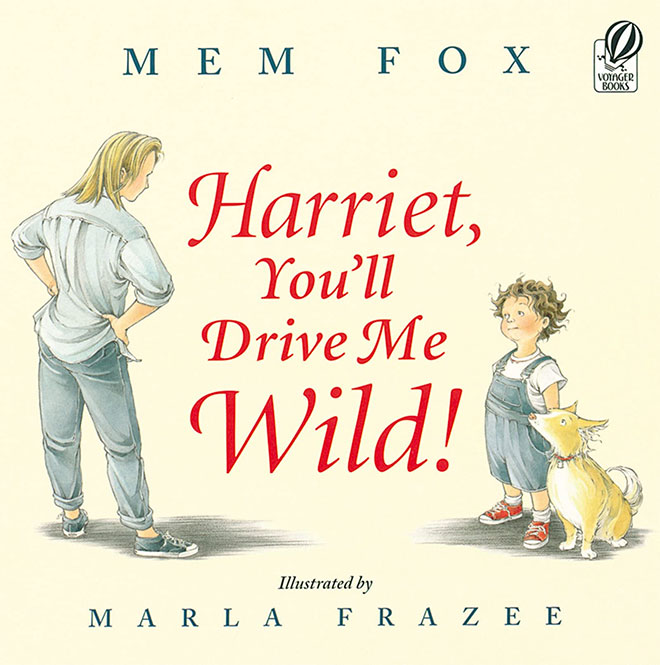 If it's one thing any mother knows, it's that our children like to test our love sometimes. And sometimes, despite our best efforts, we lose our tempers with them. Mem Fox does a brilliant job in reminding both mother and child that, through the ups and downs, love is still strong.
---
Don't worry little bunny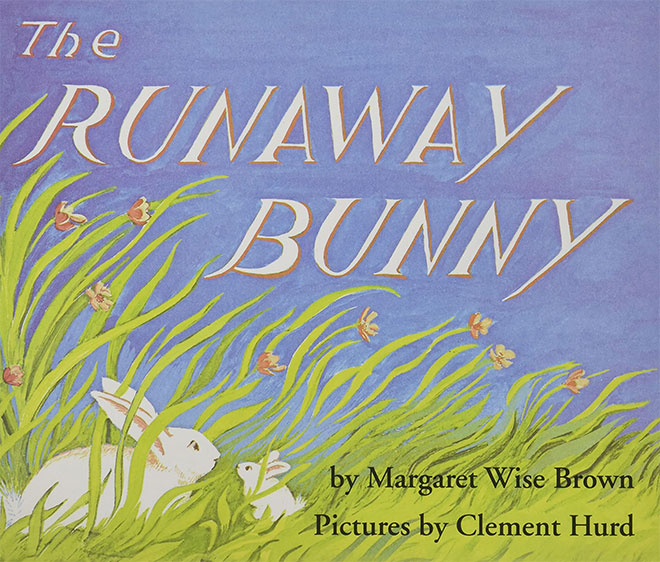 This classic has been around since 1942! It's still immensely popular though and we can understand why. The story of a steadfast mother who will find and care for her child no matter what resonates more than ever. It's a gently reassuring tale for your little bunny, particularly if they're feeling anxious about something.
---
Celebrating togetherness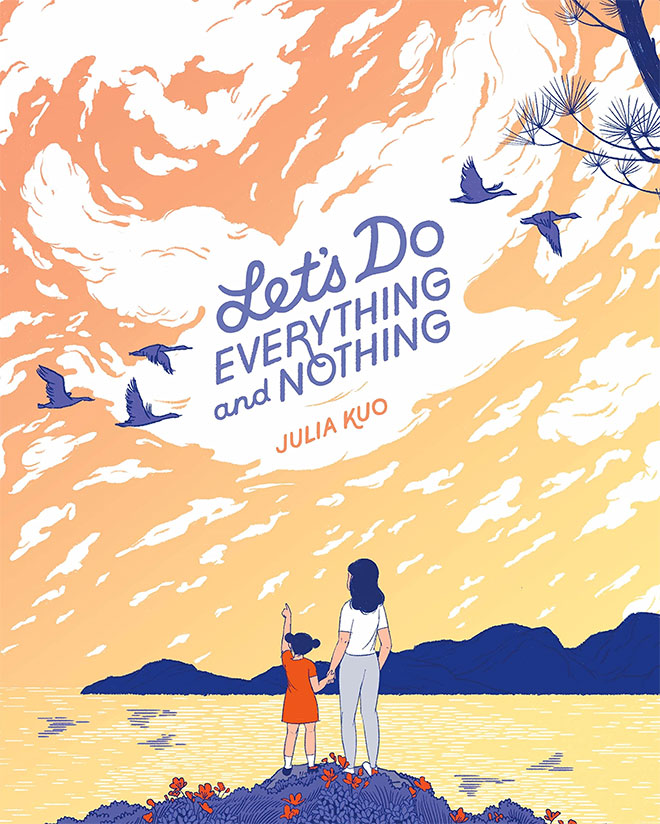 The quiet flow of this story is just magic. Emphasising that love is just being with someone – doing everything or nothing. It doesn't matter whether the occasion is momentous or mundane, the love that flows through your day to day interactions with your child is extraordinary.
---
Life is a party, and you're invited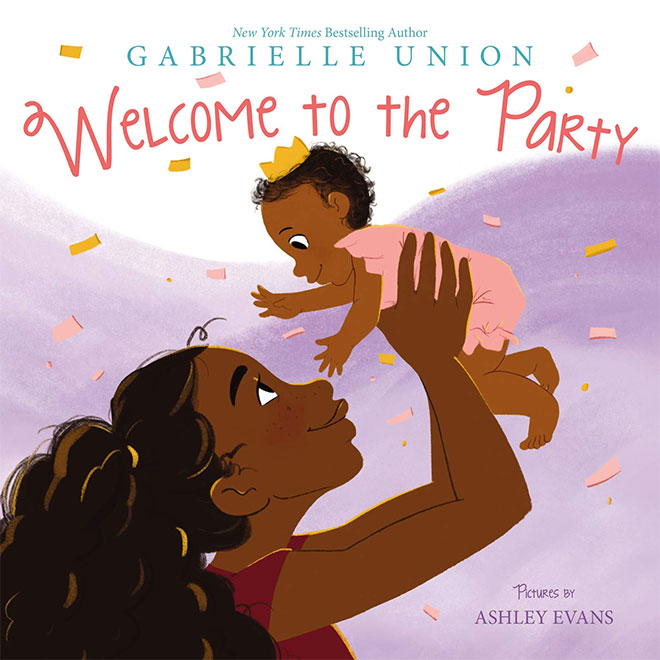 If you recognise the name, yes this is written by actress Gabrielle Union. She has done a beautiful job with this book! Inspired by her own experiences of motherhood, this is a maternal love letter. We love the joyful, celebratory tone of this book – after all, mothers and babies should be celebrated every day!
---
Written from the heart
A clever play on the concept of knowing something "by heart" this book is an ode to love. The kind of boundless, unconditional love that a mother knows to her core. It is heartfelt and beautiful and we think this one might just become a new favourite baby shower gift.
---
Childhood memories
Part bush yarn, part motherhood narrative, all love. Mum's Elephant is a beautiful insight into bush life in Australia. It's also a perfect retelling of the ways that mums can make life special, even when things are tough. Charming, authentic and humourous this is Aussie children's storytelling at its best.
---
Always in your heart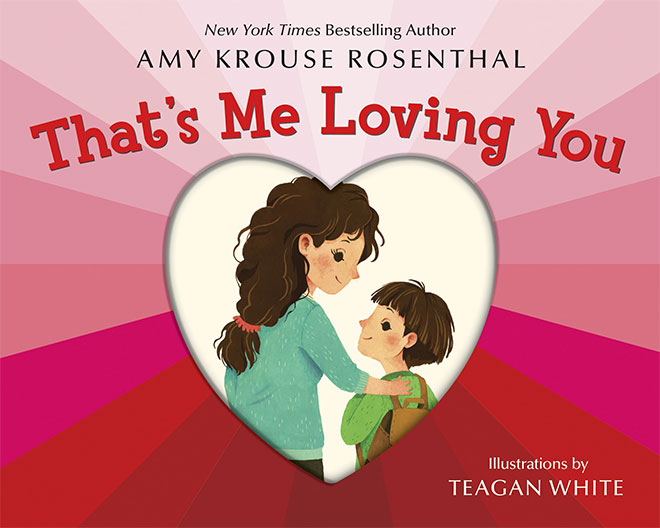 Parents are always aware in the back of their minds that their children will make their own way in this world. It's a privilege to see your children grow to become independent but it can hurt to let them go. This gorgeous book is a way of letting your little one know that, even when you're not around, they can still feel your love if they know where to look.
---
Two mums mean double the love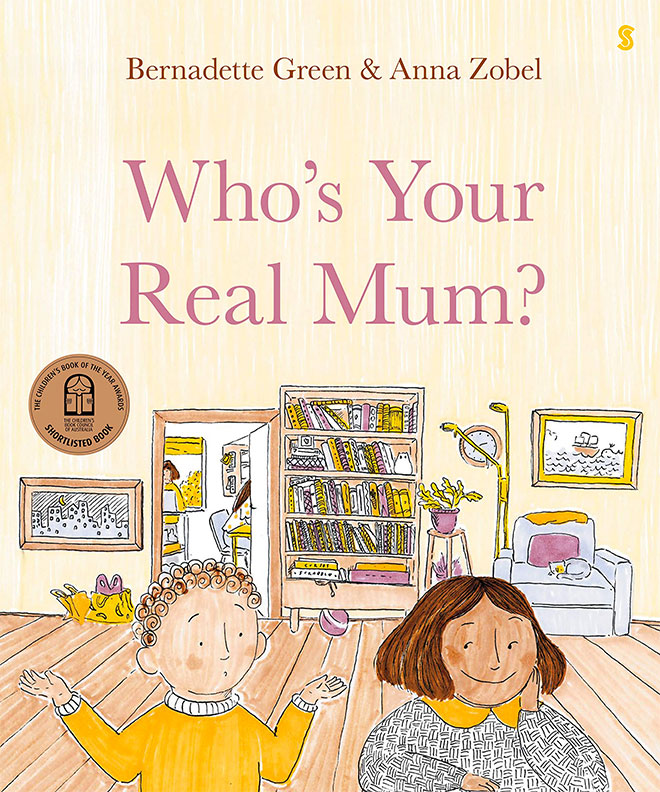 We all know that there are so many different variations than just the "conventional" family. The CBCA Book of the Year Shortlisted story tells the story of a little boy trying to figure out which of his two mums is his real mum. At the core of it all is what makes any mum a real mum – love.
---
What does a mum look like?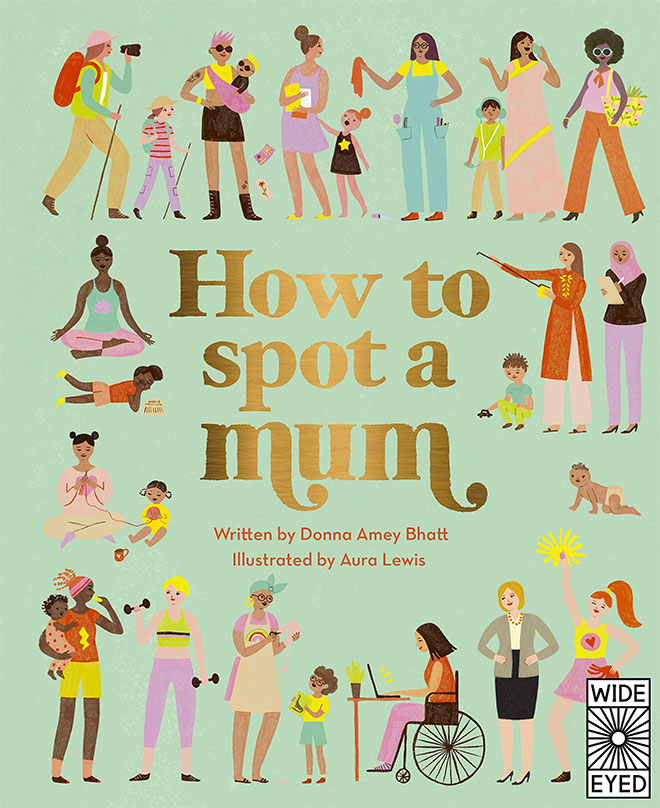 This book is literally a celebration of mums in all forms. It's heartfelt and amusing, as it teaches children that there are different kinds of mums and all have special skills. Each mum is unique and special. You and your little one are bound to enjoy picking out the similarities in the mums you know in your life.
---
The best mum for you is the one you have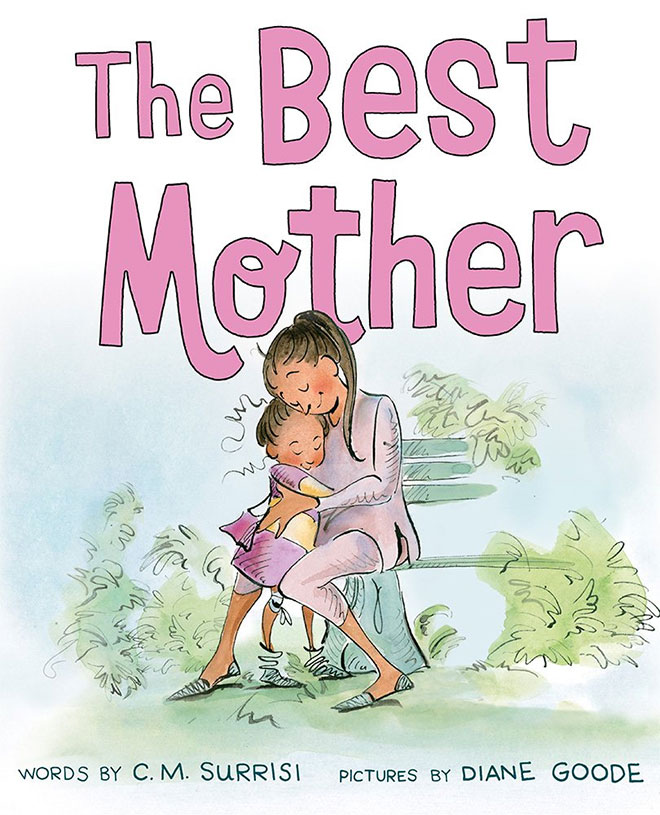 We've all been there, right? That heated moment where you become convinced that your parents are actually the worst, and everyone else has better ones. This book makes a beautiful tale out of just that. The main character decides to try and find a new, better mum. Spoiler alert: it makes her realise that her own mother's love is the best of all.
Read next …