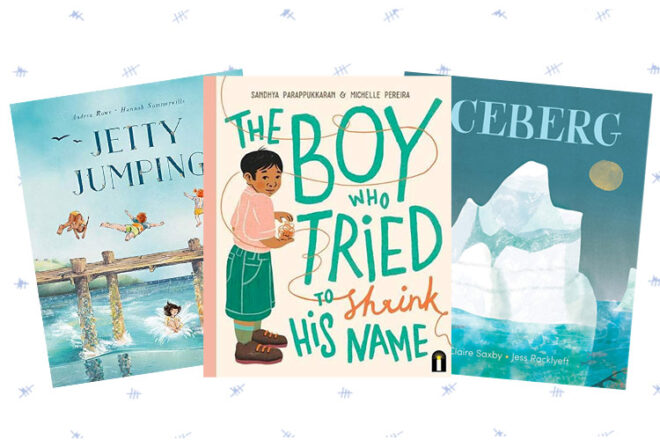 The 2022 Children's Book Council of Australia (CBCA) Book of the Year awards have just been announced, and they couldn't have come at a better time for little bookworms in search of a new adventure.
This year the literary awards included an eclectic mix of stories to captivate young minds, from beautifully illustrated bumble bees to growing up in Australian summers, there is something for every tiny reader.
Each year the Book of the Year awards foster a love of reading and make up an exciting part of Book Week in Australia. Check out the winners of each major category below and start making those wishlists!
---
Picture Book of The Year 2022
Winners in this category are fantastic books where the author and illustrator have achieved unity through stories and illustrations. Ages 0-18 years.
Winner:

Written by Claire Saxby, Iceberg takes readers aged 5 to 8 years old on a journey through the Antarctic seasons in all their glory. Narrative and imagery combine to make a valuable impression surrounding the importance of our environment.

---
Honour mention:
This book is a lot of fun! More importantly perhaps, is the fact that under the fun, is a really hard-hitting message. Stella is one brave pachyderm who is not afraid to fight for what she believes in and, in her books, discrimination is not ok. The playfulness of the story allows younger children to really engage with the themes.
---
Honour mention: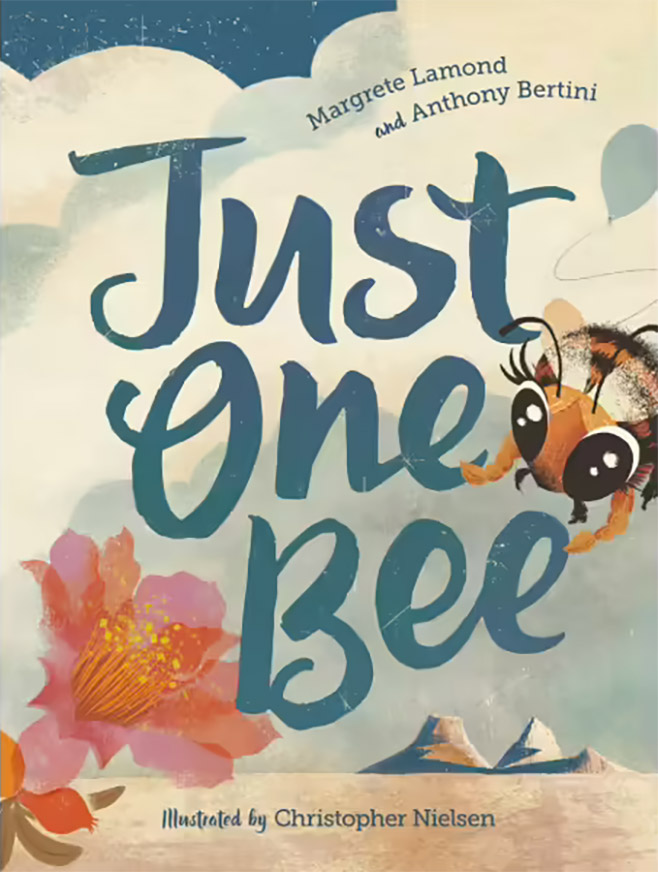 Environmental concerns have also featured strongly on this year's shortlist. This entry about one determined little bee strongly promotes the importance of bees to our ecology. Moreover, the two little bees of the story must learn to work together if their dreams are to come true.
---
Early Childhood Book of The Year 2022
Winners in this category are perfect for children who are at pre-reading or early stages of reading. Ages 0-6 years.
Winner: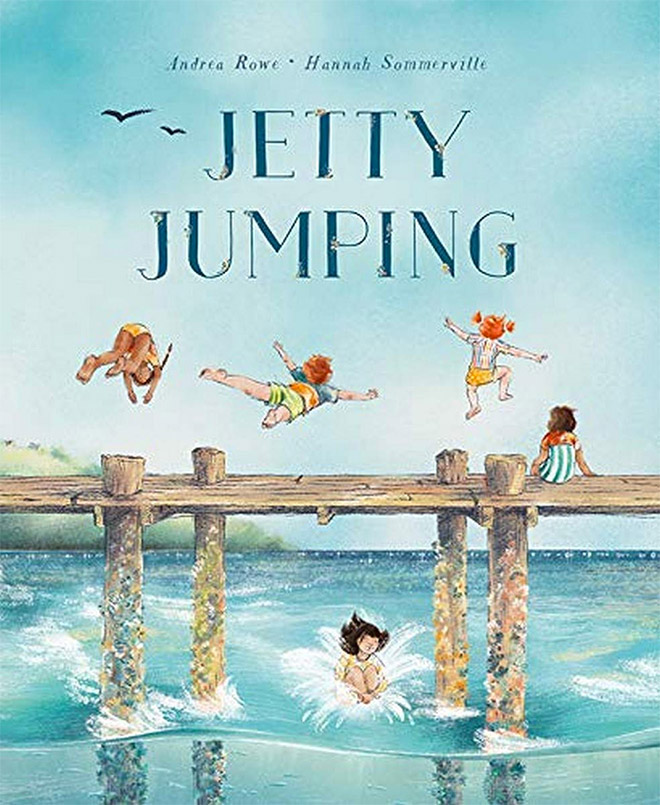 This gorgeous book just screams about all of the things associated with growing up in Aussie summer. Hidden beneath a seemingly simple story are powerful themes of bravery, and overcoming your fears. Suitable for 3 years+.
---
Honour mention: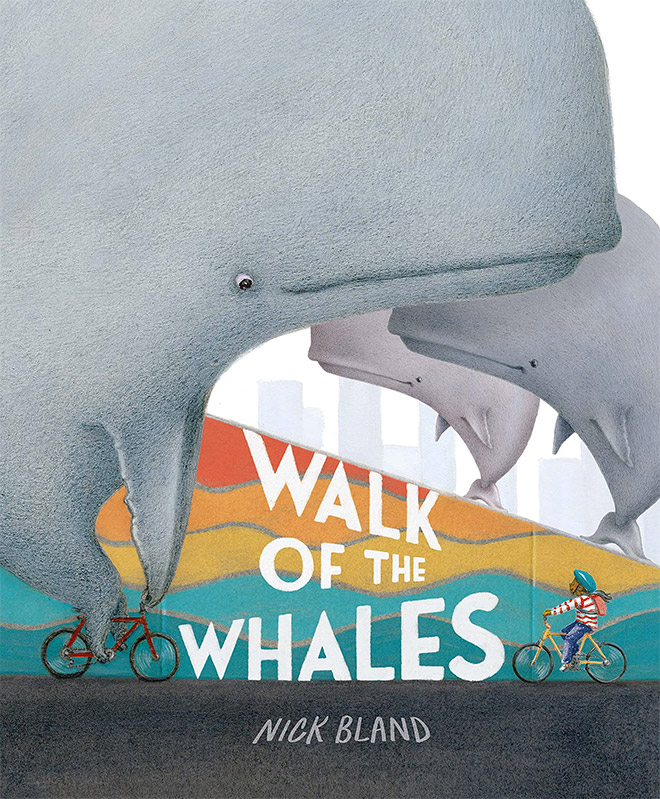 A slight deviation from Bland's usual work, this is a highly entertaining book with a very powerful message. Bland uses his knack for humour to deliver valuable themes of environmental conservation. Audiences of 3 years and over will be inspired.
---
Honour mention: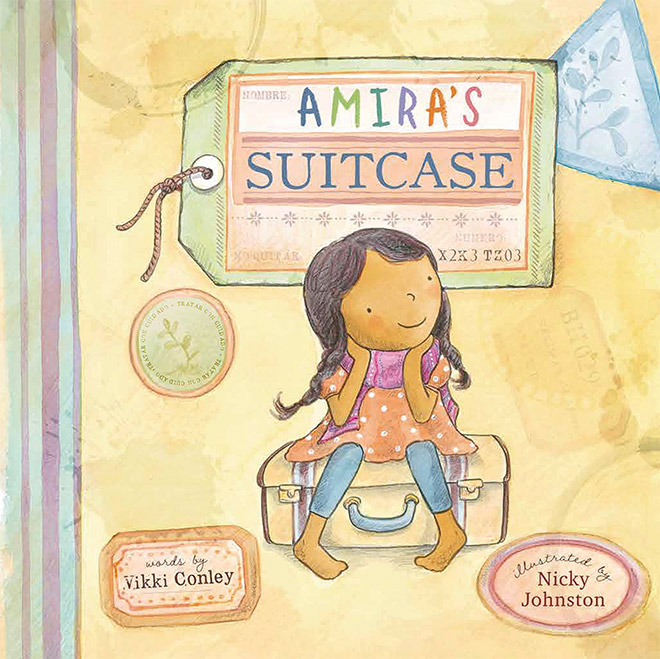 This is a gentle, heartwarming tale of a young girl and her suitcase, arriving at a new home. From a tiny seed in this suitcase, hope and friendship blossom. Amira will encourage younger readers, 4 to 7 years old, to value kindness and inclusivity.
---
New Illustrator of The Year 2022
The Award for new illustrator of the year recognises new talent in the field of Australian children's book illustration. Ages 0-18 years.
Winner: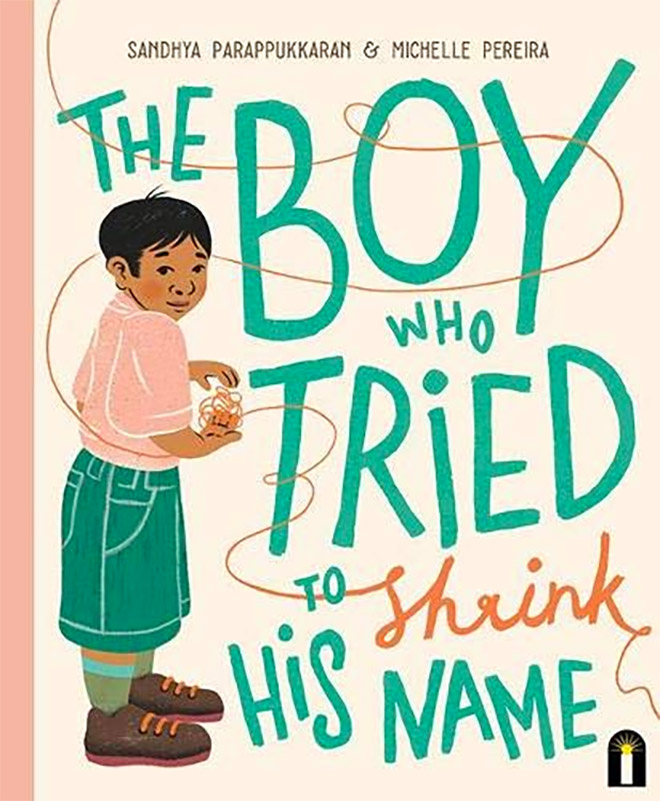 One of the persistent themes with many of this year's shortlist books is individuality. Parappukkaran's charming story about a little boy with a very big, very unique name is a charming take on this theme. With friendship and acceptance at its core, this is a great book for ages 3 and up.

---
Read next…
Looking for more fabulous books for the family? From the books about toilet training to books for celebrating mum and dad, here are a few articles that you might like to read next: