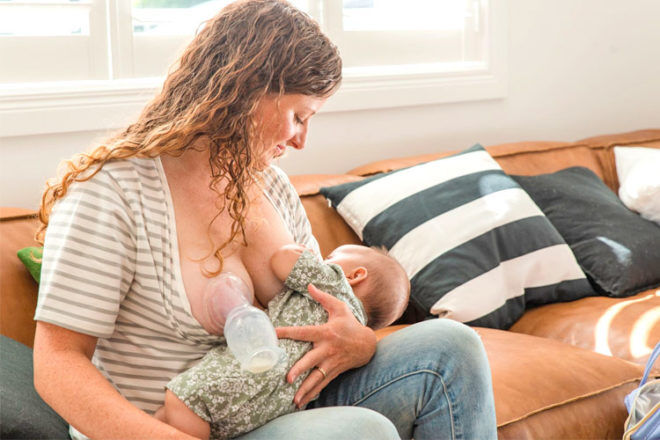 Catching every drop of precious breast milk is as easy as using a milk catcher – a handy device that collects breast milk from the non-feeding breast instead of it being soaked up by breast pads. It's completely silent and as simple as attaching it to one breast, while you're breastfeeding or pumping from the other breast.
Whether it's a breast pump-style collector or collection shells, the aim is to capture every drop of breast milk, which can then be stored in baby bottles and used for other feeds.
Helpful things to look for when buying a breast milk catcher
When selecting the right breast milk catcher, there are a few considerations to take into account:
Types: There are two main types of breast milk catchers,
Pump-style: (which looks like a traditional breast pump without the motor) relies on suction to help with letdown and hold it in place on the nipple.
Collection Shells: collection shells fit neatly into your nursing bra and have an opening for the nipple, capturing any breast milk that leaks from your breast while you're feeding on the other side.
Accessories: There are a few accessories available for the pump-style milk collectors, including stoppers and lids to stop milk spilling and stands to keep the milk collector upright. You can also get handy straps that help catch the milk saver if your baby accidentally kicks the breast milk catcher off.
Materials: Look for a breast milk catcher made from soft, food-grade silicone that is BPA-free.
How to use a breast milk catcher
If you're not quite sure how to use a breast milk saver, this little demo shows it perfectly:
OUR PICK OF THE BEST
9 breast milk catchers for pumping mums
To help you find the perfect device for collecting milk, we consulted our huge Facebook community of Australian mums and listed their most popular choices below.
In no particular order, here are 9 of the most popular breast milk catchers.
Medela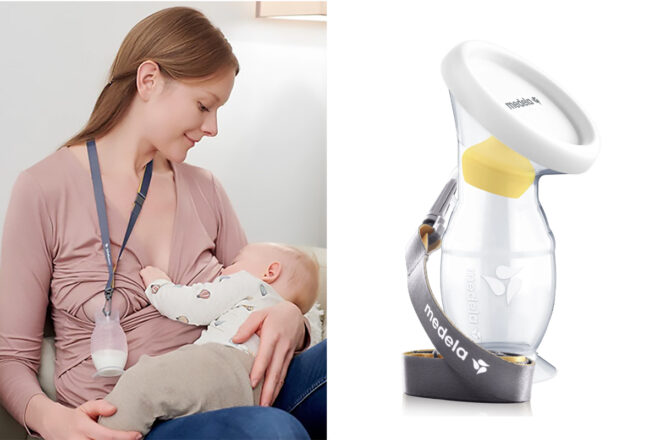 Double leak-proof protection with stopper and lid, the Medela Milk Collector is comfortable and convenient. Easy to use and clean, it has a clip on lanyard for peace of mind and a secure suction base to minimise tipping. Light and portable, it's ideal to take on the go.
---
Jellie Baby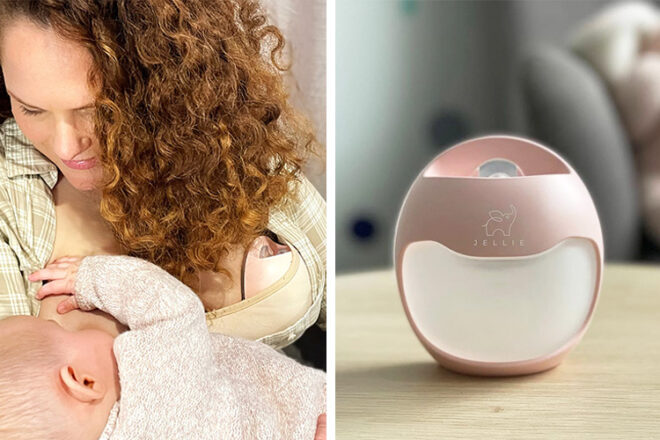 Made from BPA free food-grade silicone, the wearable Jellie Collect features a nifty pressure adjustment valve for comfort and easy removal. With a huge 120ml capacity, it's discreet, lightweight and portable. And we love that you can pop it in the dishwasher for easy cleaning.
---
Mumma Bear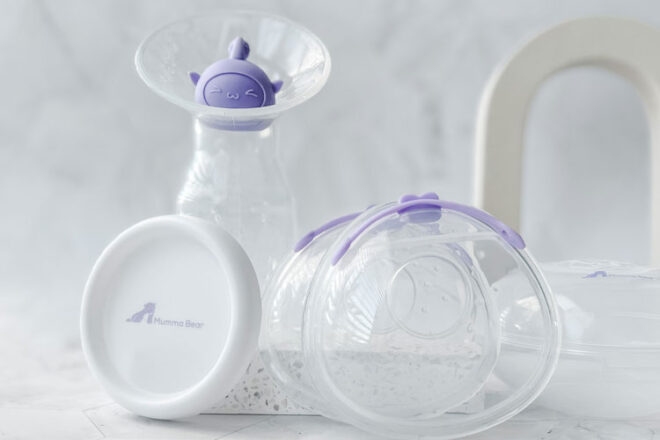 Get the best of both worlds with this handy bundle, including both a pump and collection shells.  The BPA-free pump and shells come with anti-spill features, and the discreet, anti-leak shells help you set, forget and collect. They're also dishwasher and steam steriliser safe.
---
Bubka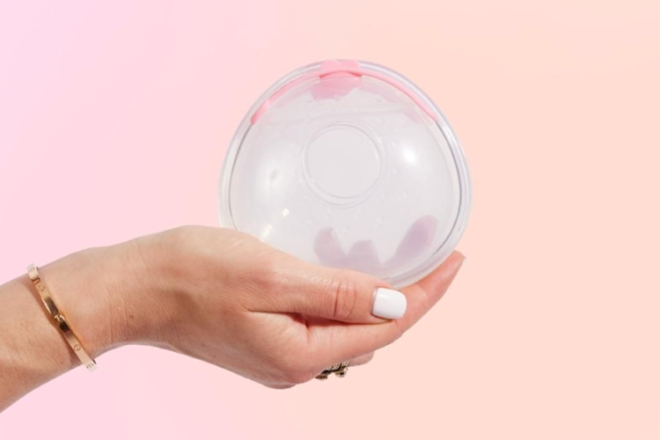 Don't waste a single drop of breastmilk during letdown, catch it all in a Bubka breast milk saver. Compact and lightweight the all-in-one design fitted discreetly in our nursing bra. And the built-in spout mad it easy to pour.
---
Tommee Tippee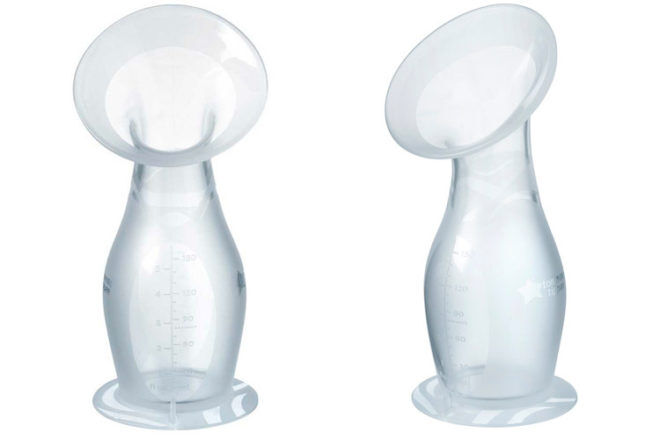 Handy for use as a manual collector, let-down catcher or relieving engorged breasts. The Made For Me silicone pump's innovative one-piece design leaves no place for yukky germs to hide. Included is a handy reusable travel and microwave steriliser bag – great for hygienical storage!
---
Mumasil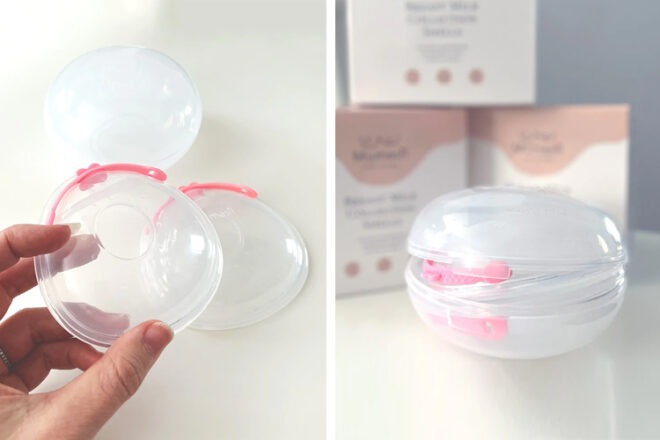 Catch excess milk when you're out and about instead of it going straight into breast pads with these discreet, BPA free milk collection shells. Featuring a handy plug and inbuilt spout, each shell holds up to 40ml of milk. Included is a handy travel case for hygiene and portability.
---
Haakaa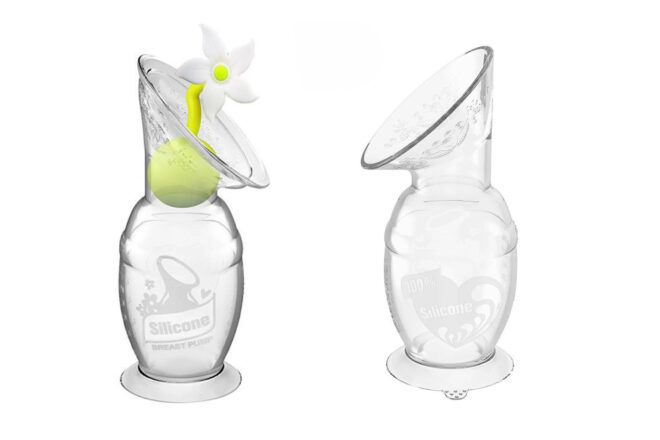 The Haakaa Silicone Pump draws breast milk from the breast using gentle suction. Soft and comfortable, it's made from food-grade silicone and is easy to clean.
---
NatureBond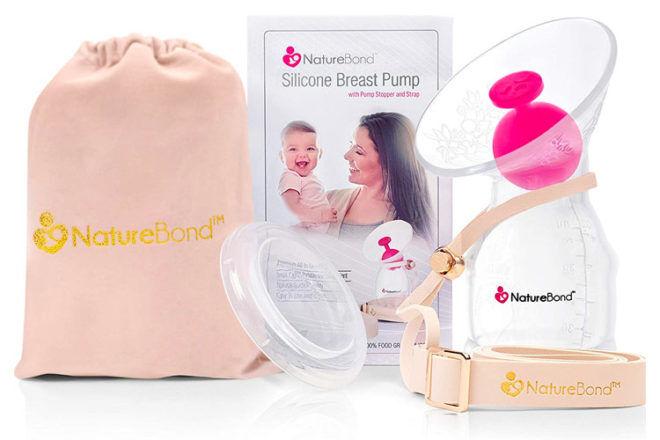 Easy to use, lightweight and portable, this all-in-one silicone pump includes a milk saver made from 100% food grade silicone, a strap, an innovative pump stopper, dust cover and pouch.
---
Haakaa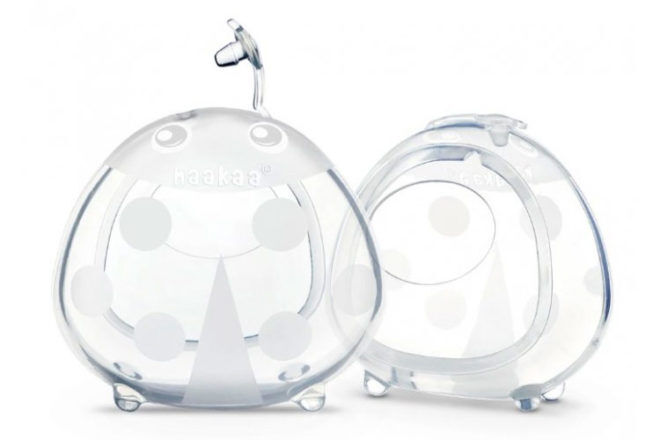 These discreet and incredibly adorable milk collectors fit in your bra and catch breast milk, and are easily emptied by opening the plug at the top. They also have little fit so they can be placed down without losing a drop.
---

Know a milk saver we should add to our list? Contact us and let us know, we've been collating Australia's best baby products into shortlists for over 14 years and we're always happy to support new brands and businesses.
Read next …
Ask other mums
Looking for a way to catch and save your milk and still not sure if any of these are right for you? Join the huge #MGVfam in one of our private Facebook Baby Groups and ask thousands of other mums with babies the same age as yours which ones they recommend. Join today!
We want you to know
At Mum's Grapevine, we're a team of passionate mums (with 19 kids!) and over 15 years of experience researching and writing about all things baby and parenting. Our reviews of recommended products, like the ones in this post, may include paid inclusions, but we promise to only feature products that we truly believe in and have used or seen ourselves. We want to ensure that you, our readers have access to the latest and greatest products in the parenting world, and we're committed to maintaining our high standards of quality and honesty. See our Disclosure Policy.
Thank you for trusting us to be your go-to source for all things baby-related.