Mums recommend the Oricom Glow+ baby monitor
Get the best of both worlds with the Oricom 5″ Smart HD Nursery Pal Glow+ Baby Monitor, the latest video monitor in their connected range with its dual-mode viewing options.
WiFi-enabled, you have the option to view your little one directly on the parent unit via the FHSS digital wireless connection or by WiFi using the Hubble Club for Partners App for viewing on smart devices. The choice is yours.
Packed with features, the Oricom Nursery Pal Glow+ is a parent unit you can depend on; motorised pan, tilt & zoom camera; two-way talk, preloaded lullabies and natural sounds; room temperature sensor, and seven colour adjusting night light (the glow!).
Available online from Oricom Australia ($379).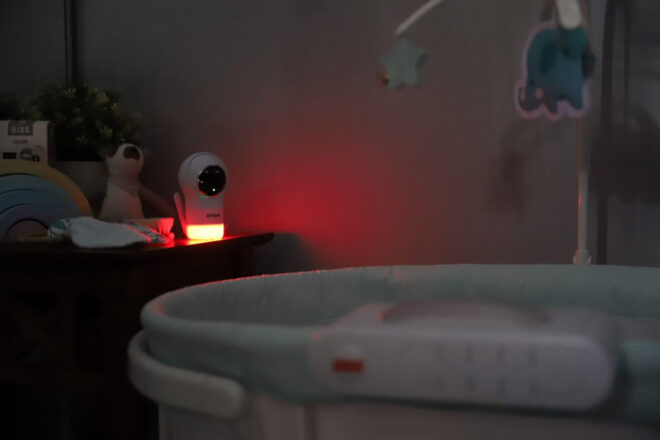 Five reasons we love Oricom Glow+
Its viewing screen is huge
All eyes are on baby with the large 5″ colour LCD display. Whether it's a quick glance or a hypnotic gaze at their cuteness, there's no squinting when it comes to looking at this huge screen.
There's crystal clear night vision
Grainy images are a thing of the past when it comes to sneaking a peak at night. The screen resolution is huge – 480×272, so you receive crystal clear (baby-friendly) images day and night.
You can add so many cameras
With flexibility in spades, bub is well-watched with multi-camera capabilities: connect up to four cameras to the parent unit, and 10 or more via the App! There's the ability to connect up to four cameras via the digital wireless connectivity or up to ten cameras via wi-fi through the Hubble Club For Partners App.
It's loaded with extra handy features
Everything is included with this monitor – motorised pan, tilt and zoom, two-way communication, room temperature display, seven colour night light, pre-loaded lullabies, soothing sounds and bedtime stories.

It comes with a 2 year warranty
And to further set your mind at ease, the Oricom Glow+ comes with a handy 2-year warranty.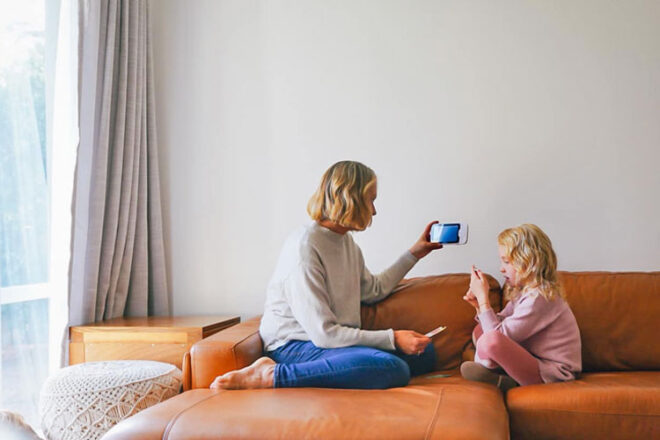 But don't take our word for it, we asked three mums from the Mum's Grapevine Facebook Groups to road-test each of the Oricom Nursery Pal Glow+ Baby Monitor. Here's what they had to say:
Kirsten Campbell, mum of 3-month-old Matthew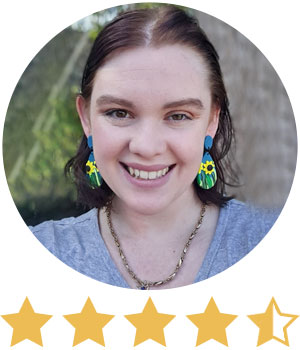 'I had no idea a monitor could do so much'
Whenever we have a storm our internet drops out which meant we've been swapping between both WiFi and a direct connect monitor depending on whether the internet is working or not.
My husband at work also likes to be able to access the monitor to feel more connected with bub and I like them for keeping an eye out when I'm not at home.
This monitor solves our issue as it has both its own secure direct connect network which works with the parental unit and internet WiFi options to use their app. Now if our internet dies in the middle of the night I know he's still being monitored via the parent unit.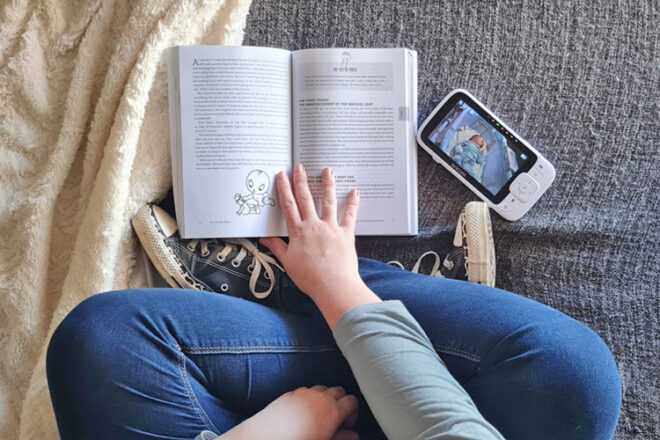 It goes a lot further than other monitors too. I've been taking our 3-year-old down to play on the road (we have a quiet cul de sac) whilst baby is in the bassinet and the parent monitor works down the end of the street with no problems.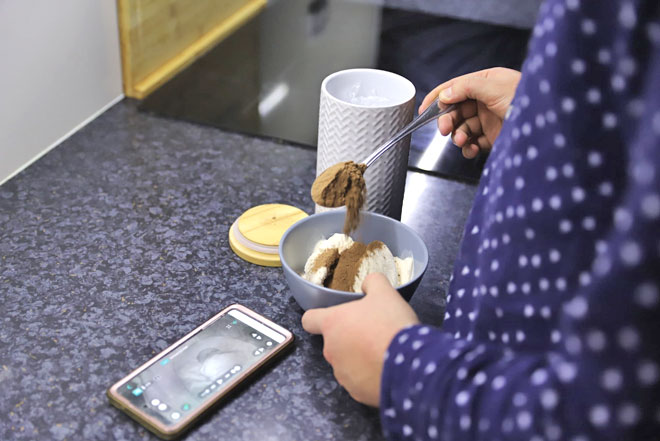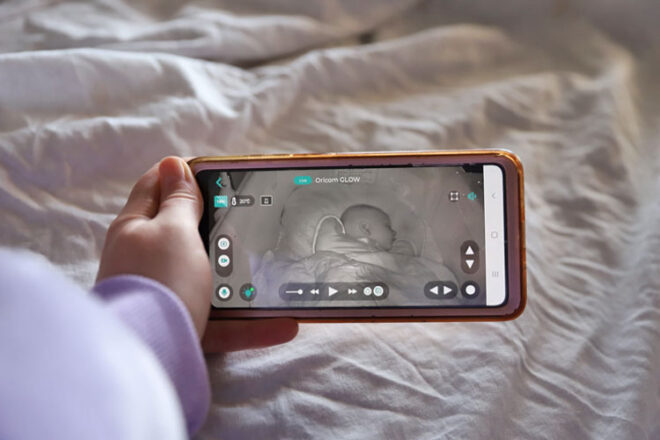 I had no idea monitors could do so much, this monitor has motion and sound, temperature, two-way talking, and the option to remotely move and zoom the camera. It also has speaker functionality- white noise, built-in or lullabies, tells stories, and lets you record your own audio to play.
---
Amelia Lees, mum of 4-month-old Cooper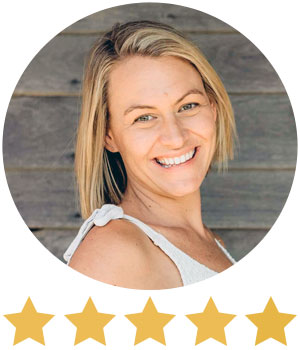 'The Oricom Glow+ monitor has been making life with four kids so much easier
I have been on the hunt for a monitor that can be used on a bassinet, or cot and provide a temperature reading at the least, and this monitor can do all this and heaps more!
Four kids under 7 means I pretty much have to be an octopus to give everyone the attention they need. The Oricom Glow+ Baby Monitor has been making life so much easier. It even offers two-way talk and lullabies which I used today to finish a game of Uno with the other kiddies. Four cameras can be linked to the monitor so I could even spy on the full tribe.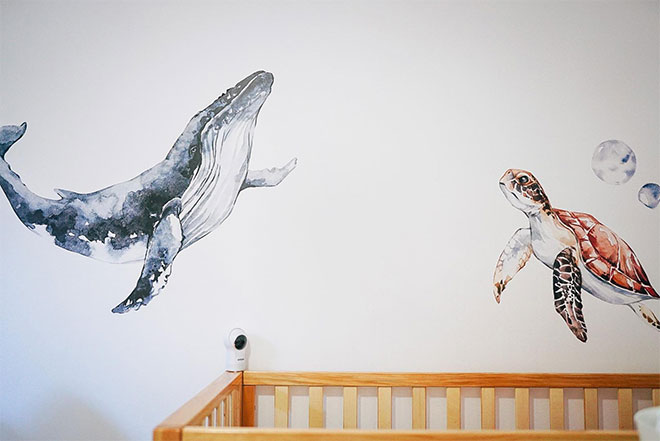 We recently moved Cooper out of our room and into his nursery. The monitor has such great sound sensitivity that I felt really calm and reassured with the move. I keep it on my bedhead and am still able to sleep listening to him sucking his little fingers and grunting himself to sleep. No doubt at some point I'll turn it down. But I love the sounds and the feeling that he is still so close to me.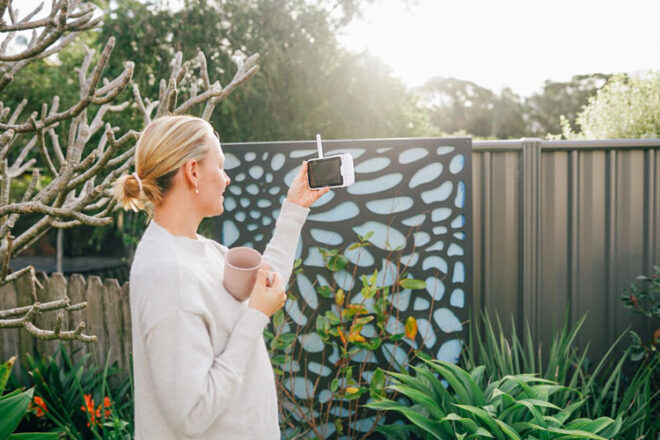 I also loved that the monitor allowed me to not rush while I finished a cup of tea in the garden. I could keep an eye on Bub, check the temp in his room, and I even made it safely to the lemon tree to grab some lemons for that night's Tacos as the monitor has up to a 300m range! The 5" screen is so clear on the monitor and I can even make the camera move from where I'm watching the baby so when he shimmies around the cot I can still see him.
This monitor offers many features that were not available with my previous bubs. I loved being able to leave Cooper with his nanny and still watch him sleeping via the app on my phone. It meant I never felt the need to rush back 'just in case'.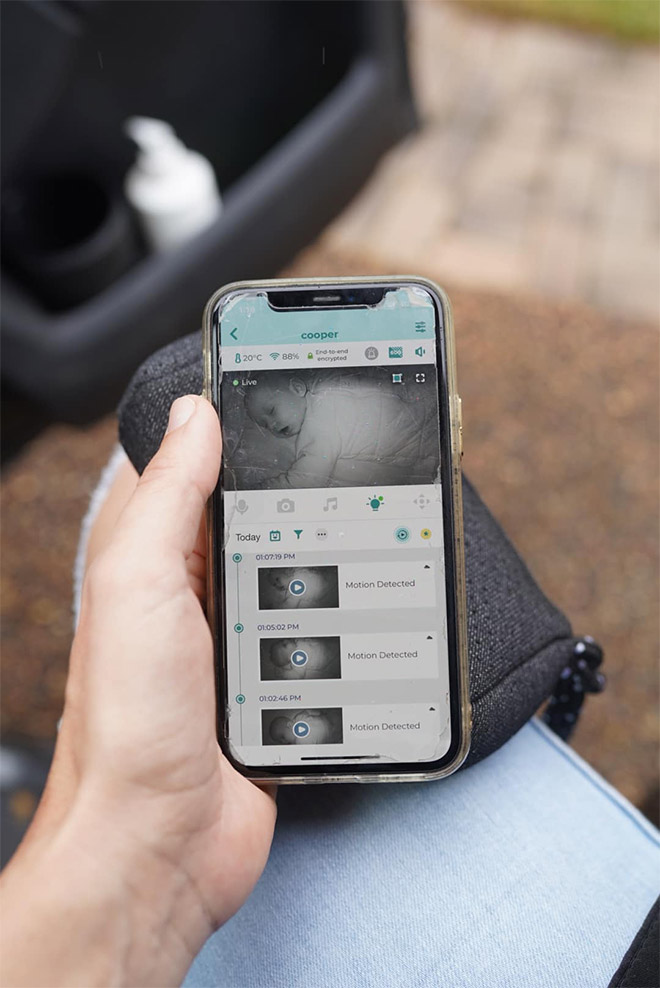 I'm now thinking of putting another monitor in the kitchen so I can see why our snack box seems to be emptying so quickly lately!
---
Jessica McCorkill, mum of 10-month-old Evie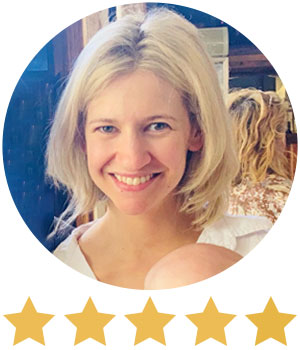 'I absolutely love the Hubble Club for Partners app so I can check in while I'm at work.'
One of the things we love about the Oricom Nursery Pal Glow+ Baby Monitor is its mobility and how easy it is to use. Evie spends a couple of days a week at her grandparent's house now that I am back at work and I love the fact that I can easily pack up the monitor and drop it off with her. It is simple enough to use that Grandma can set it up with ease ready for when Evie goes down for her nap.
My absolute favourite feature of the monitor is the Hubble Club for Partners app as it means I can connect to the camera and check in and see Evie when she's down for her nap while I'm at work.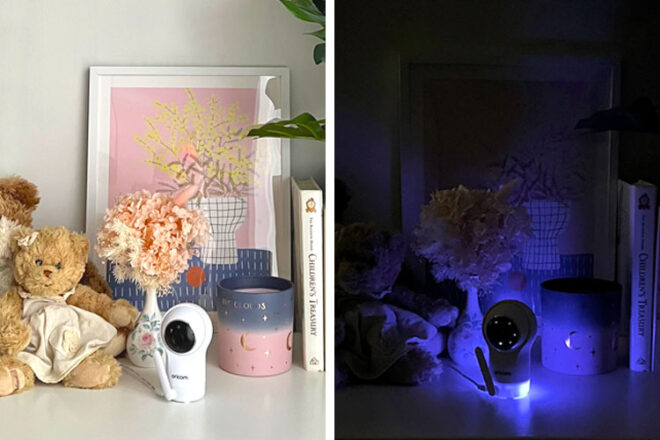 ---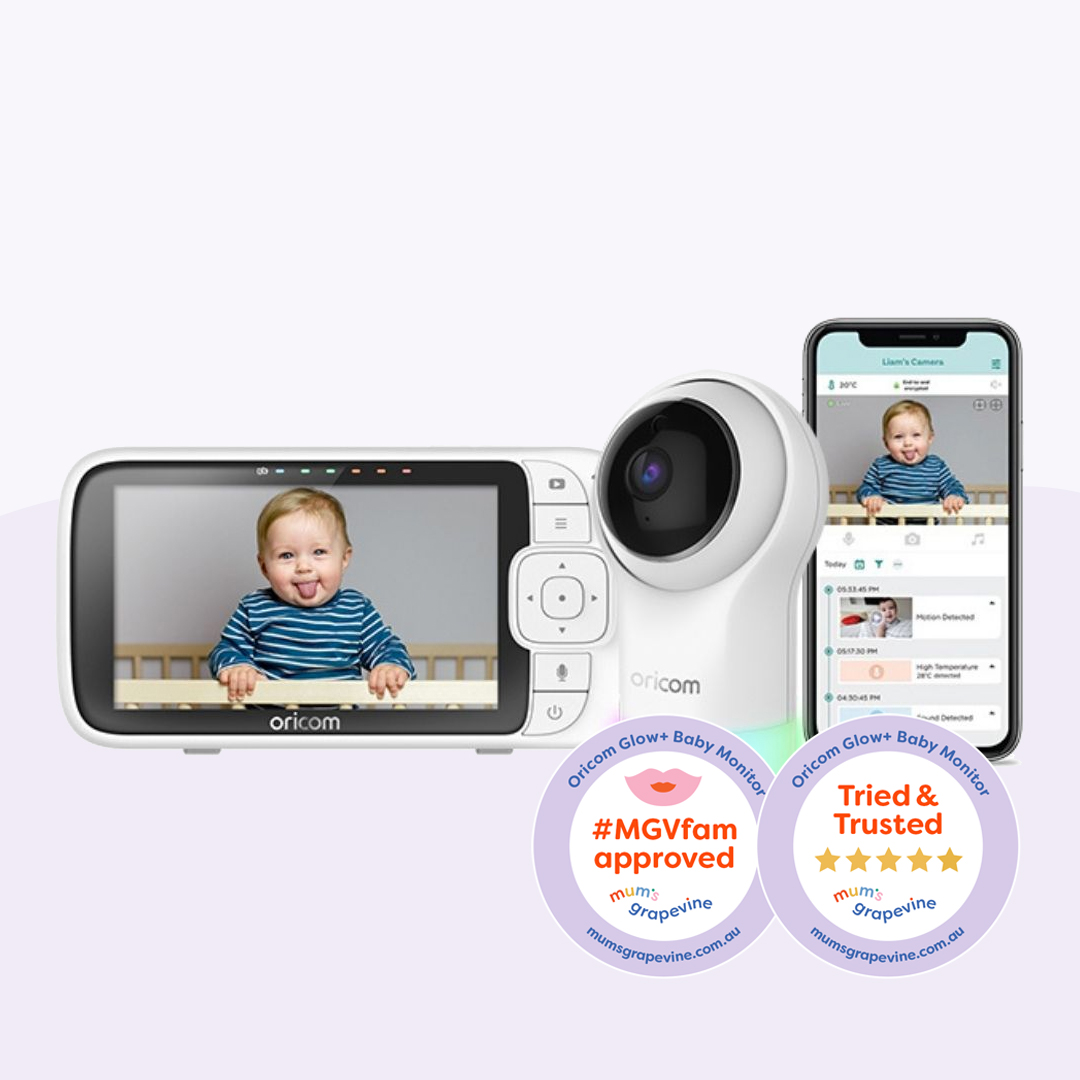 Available online from Oricom Australia ($379).