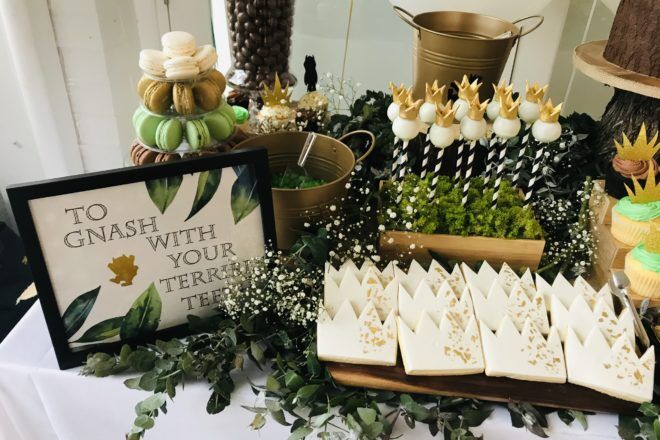 Biljana friends and family could eat her up they love her so – which is why they decided to throw her the most magnificent Where the Wild Things Are baby shower imaginable.
From the carefully crafted cookies to giggle-worthy baby shower games and a delicious menu, more than 40 guests celebrated Biljana's upcoming baby and her favourite childhood book.
Where the Wild Things Are baby shower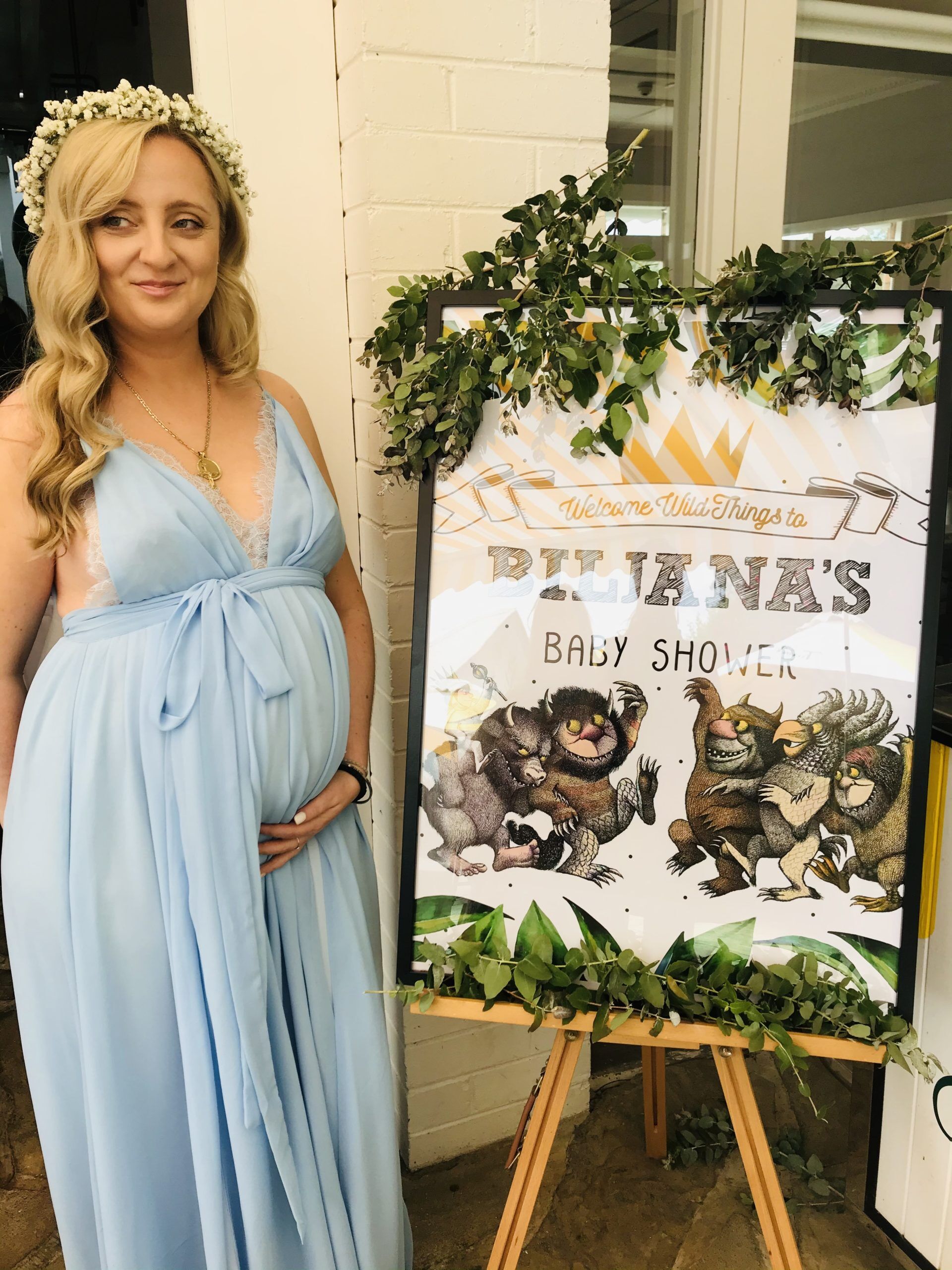 Victorian expecting mum Biljana was 22 weeks when she was thrown a sublime Where the Wild Things Are baby shower by her sister and two of her friends."My baby shower was held at the Farm Vigano Estate in South Morang. The event was fully catered, both food and alcohol (for those who could drink minus the mum-to-be)!
"Where the Wild Things Are was my baby shower theme, as one of my favourite children's books there was no doubt that it was the theme I wanted to go with. We played several games, due to Covid restrictions we had to limit movement between tables. One game was guessing the number of lollies within a jar and the second one was guessing the circumference of my baby bump."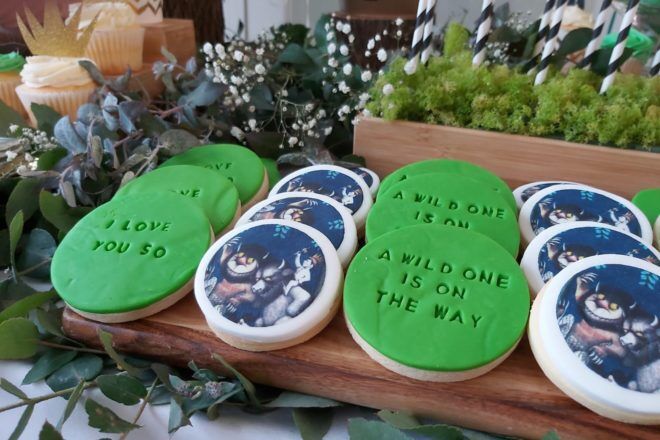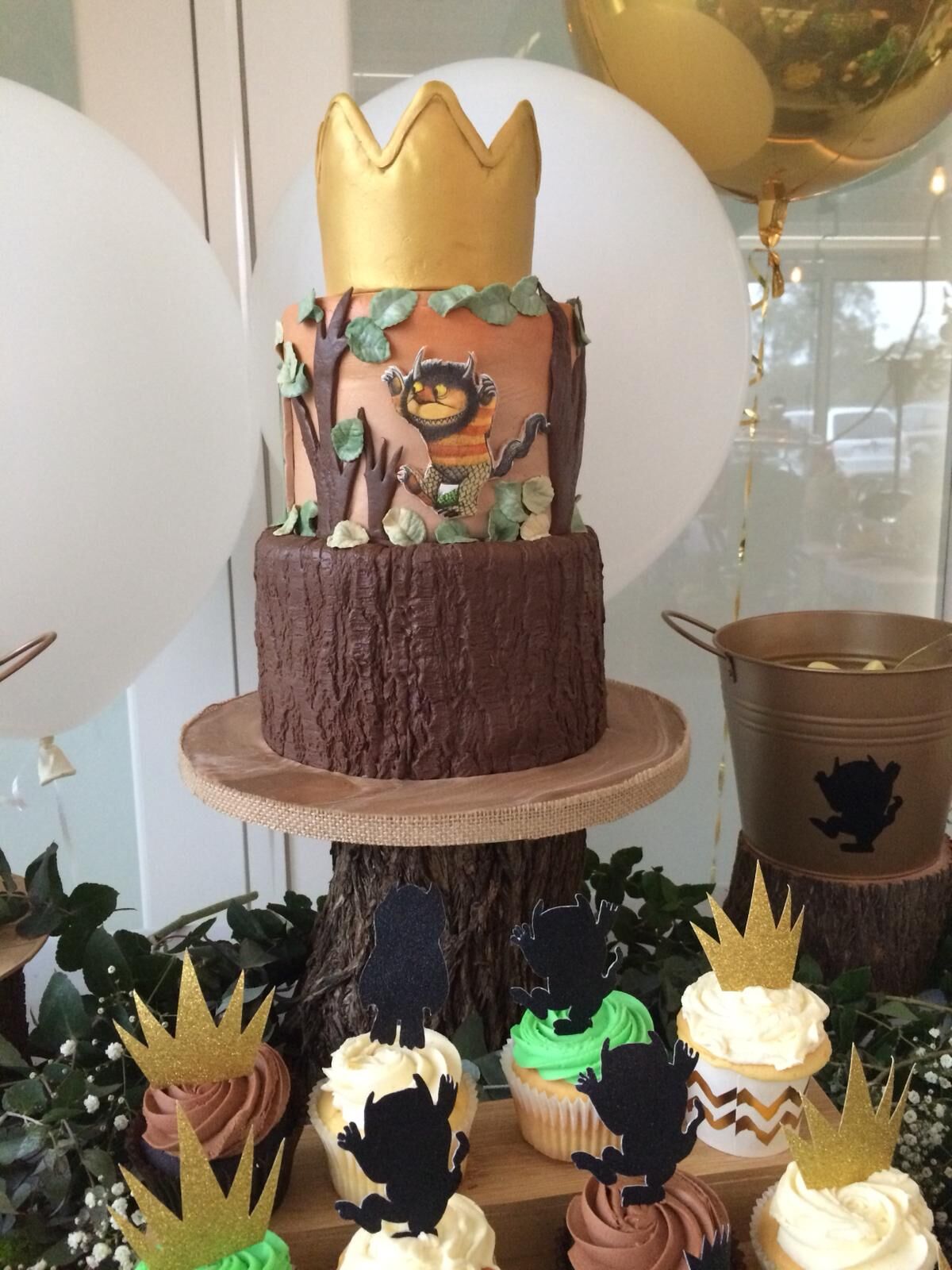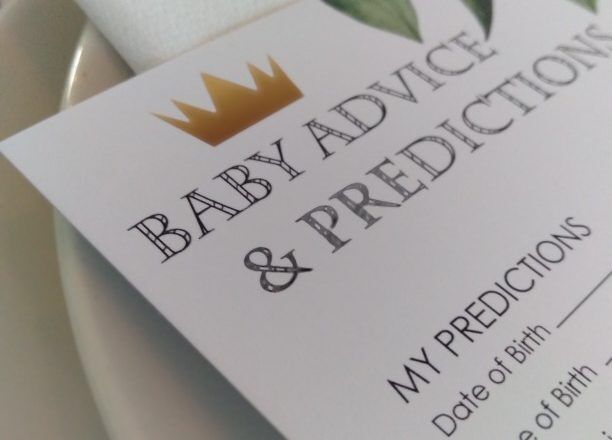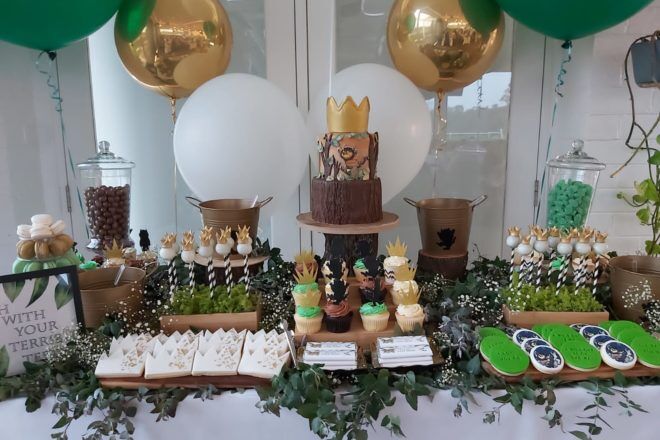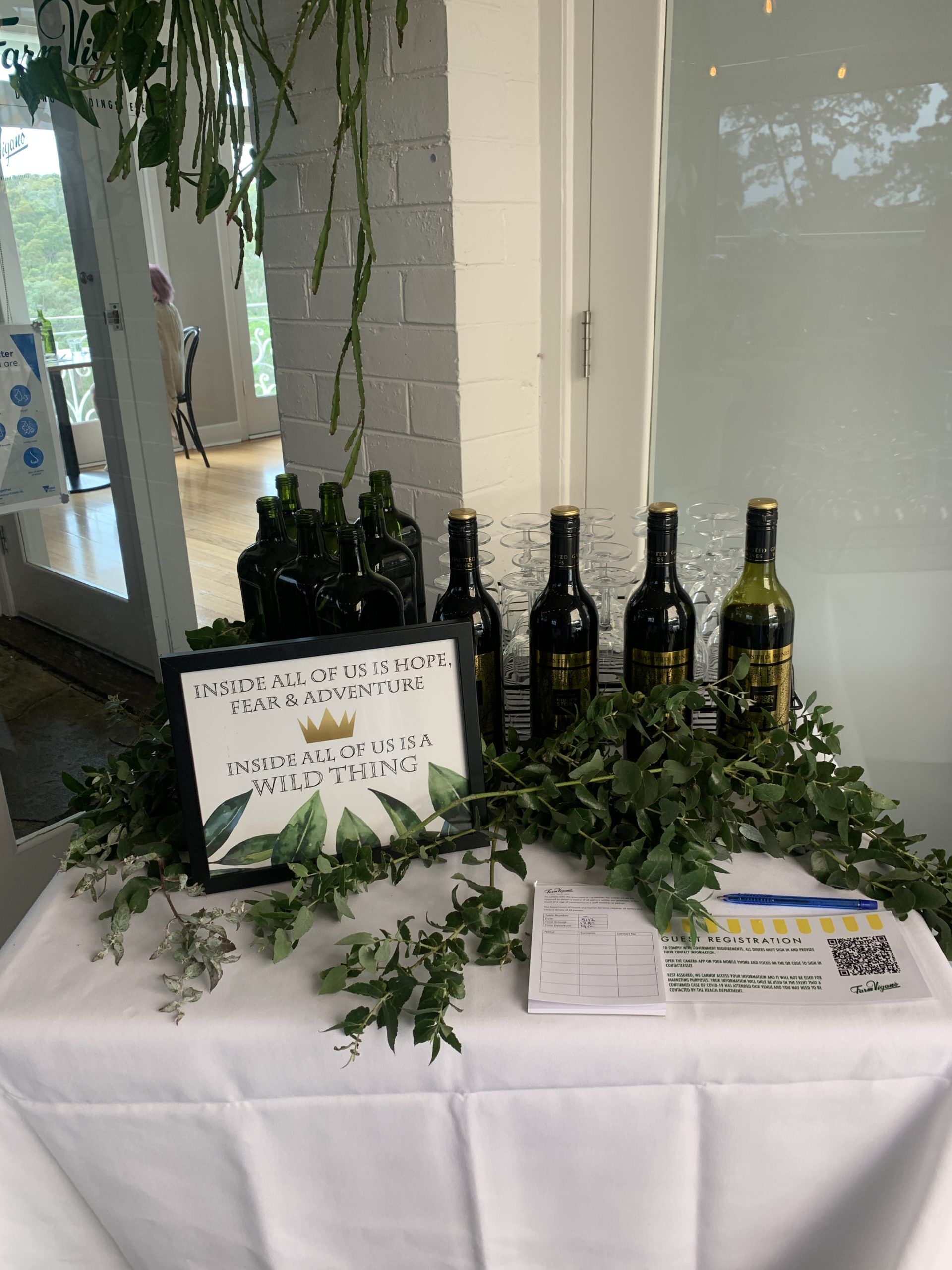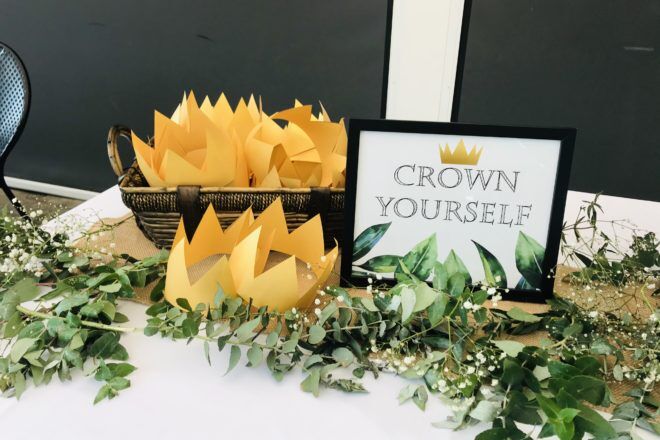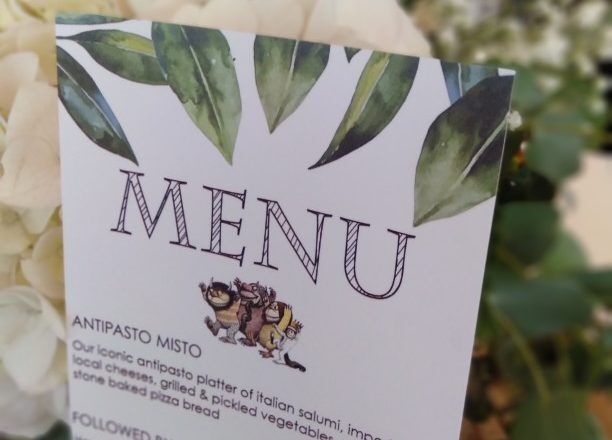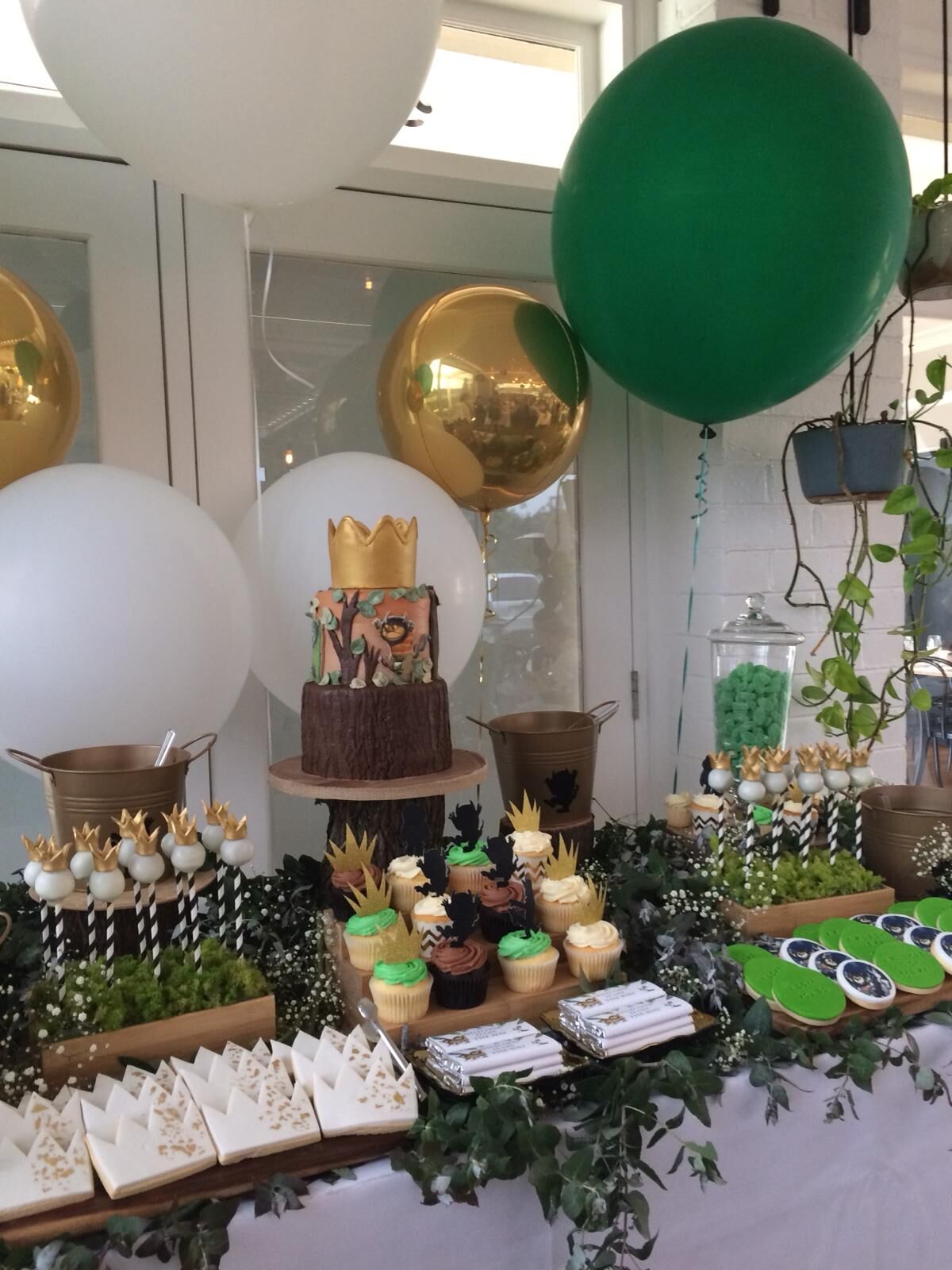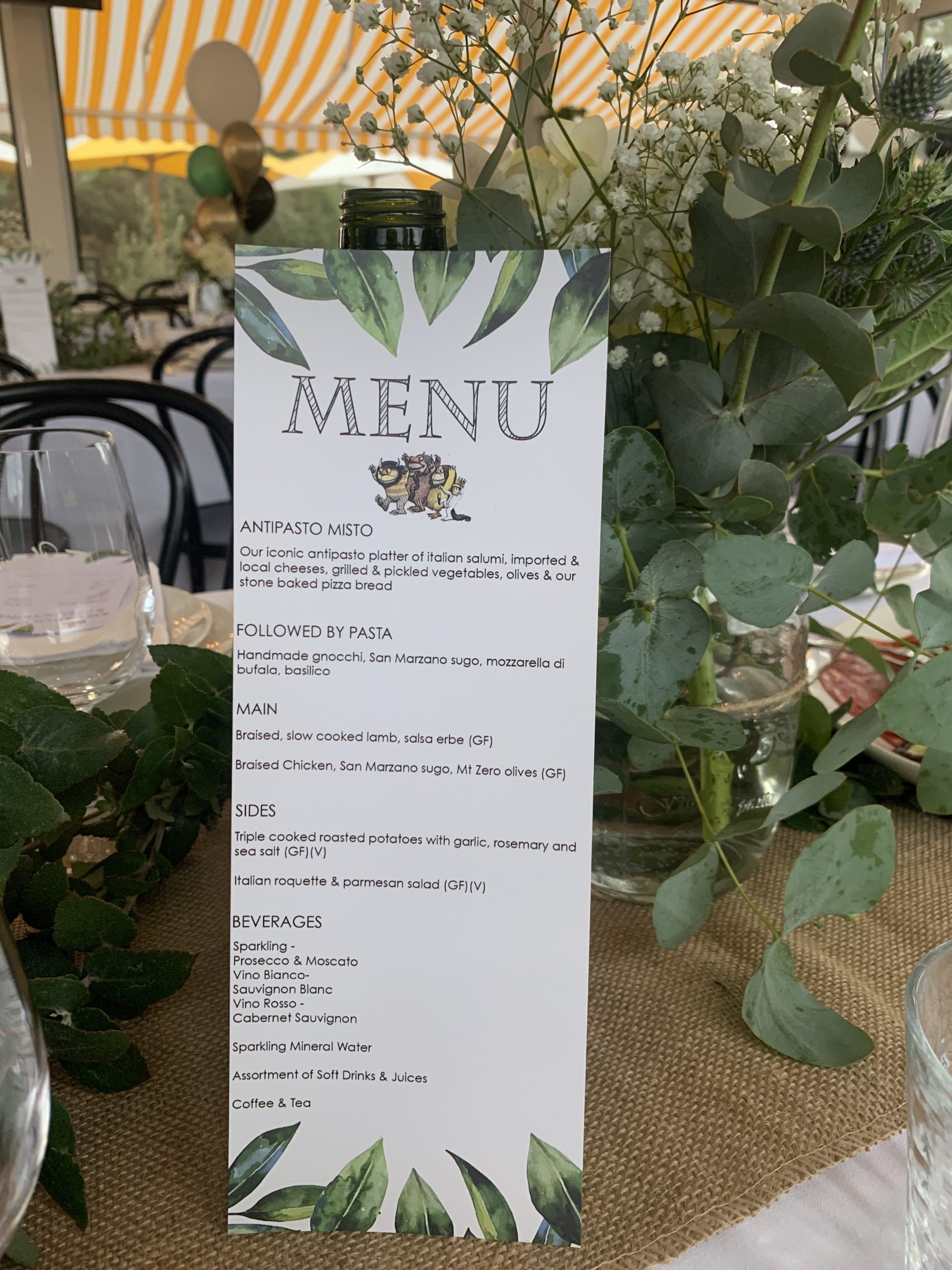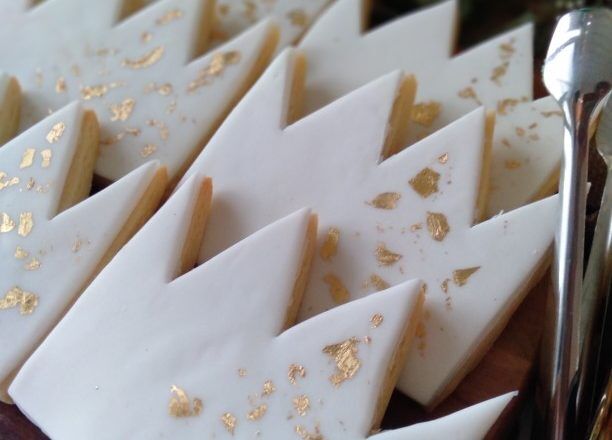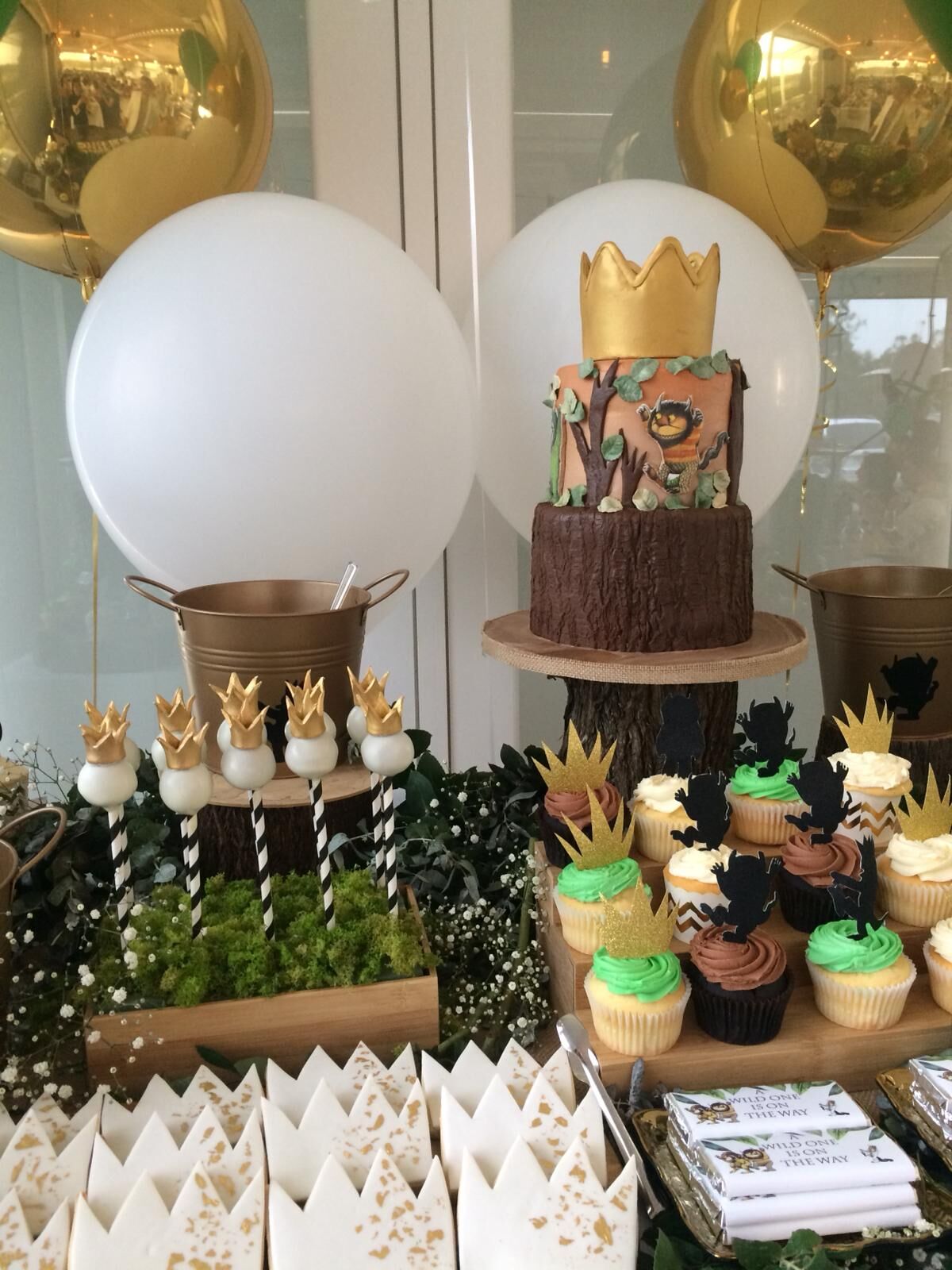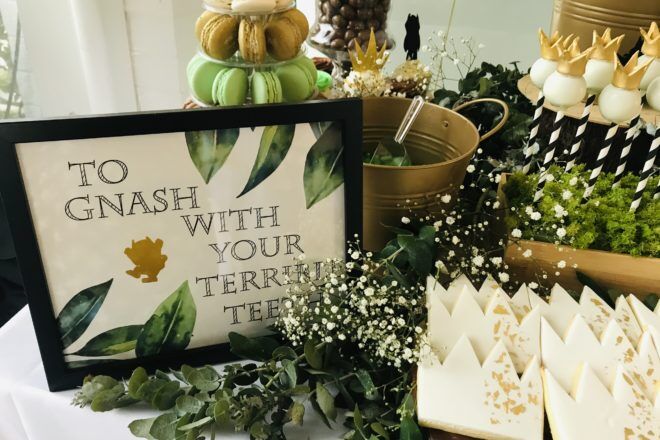 Biljana was showered with gorgeous gifts, including baby clothes, toys, and nursery essentials.
"It was an amazing time to be able to get my family and friends together to shower me on my special day with love. As a first time mum, I didn't want to lose the opportunity to have a baby shower, so we decided to have one earlier just in case there was another wave of Covid. A big thank you to my sister Diana and friends Natasha and Tina for making my vision come true and making this special day so beautiful."
Read next …
Planning a baby shower? We've got all the inspiration you need in these next articles:
Share your baby shower …
Got a wow-worthy baby shower you'd love to share with us? We'd love to see it, just click below.