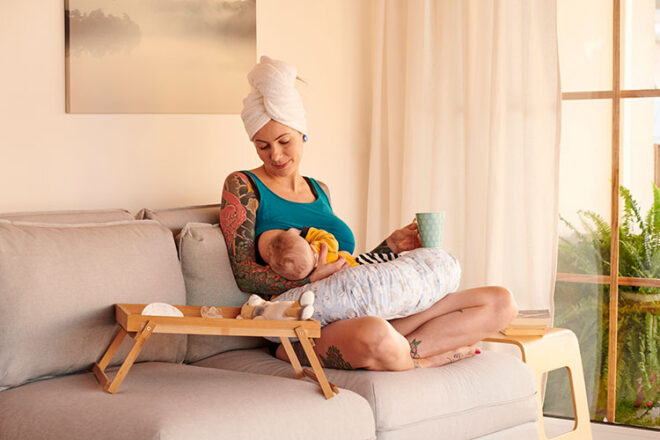 When it comes to feeding a baby on demand, any help is welcomed. Designed to support the correct breastfeeding position, a good nursing pillow reduces strain on your arms, wrists, back and shoulders, leaving you to feed in comfort.
A nursing pillow is a specialised pillow designed to provide support and comfort for nursing mums and their babies during breast or bottle feeding. Usually designed in a curved or U-shape it fits snugly around your waist or underarm, with a raised area for the baby's head and neck to rest on.
Some breastfeeding pillows have other purposes too, which is why they are often an essential item on the pre-baby checklist. Whether it be as a sleep aid during the later stages of pregnancy, a cushion for postpartum care or sitting support for baby, a little extra comfort goes a long way.
Helpful tips for buying a nursing pillow:
Can you remove the covers?
Is the whole thing washable or just the covers?
Is the filling volume adjustable (therefore the pillow's height)?
Does it have pockets?
Is it wide enough to support twins feeding?
Does it come with a carry bag?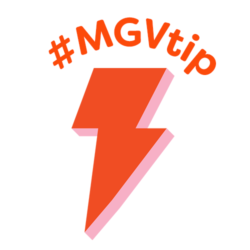 If you're wanting to save a few pennies look for a pillow that doubles up as a maternity pillow and even supports tots during tummy time.
OUR PICK OF THE CROP
11 Nursing Pillows in Australia
To help you find a pillow to take the ache out of nursing, we consulted our huge Facebook community of Australian mums and listed their most popular choices below. Read what other mums had to say in the Facebook post!
In no particular order, here are 10 more popular nursing pillows mums recommend.
---
Chicco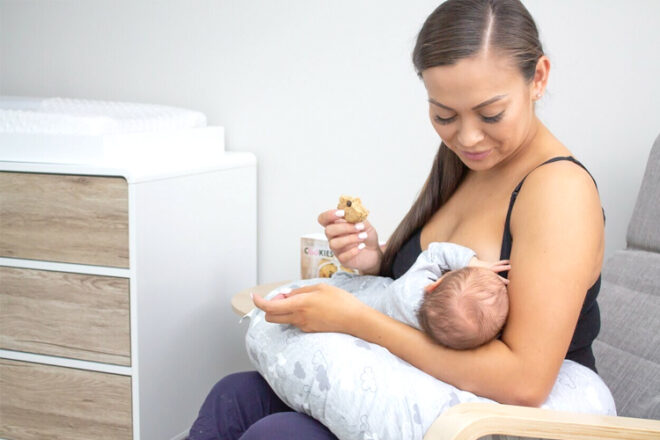 Designed to keep its shape over time, the Boppy Nursing Pillow is there for both baby and mum during the special months of bonding. Completely machine-washable, it also assists with tummy time and works as a sitting support when bubba grows.
---
Butterfly Maternity

Ingeniously designed, the Butterfly Nursing Cover instantly transforms the Butterfly Maternity Pillow into a supportive wedge-shaped nursing pillow. Baby-safe, with no zips, tabs or buttons, the cover is machine washable and made from 100% GOTS certified cotton.

---
Feeding Friend

Australian-made, award-winning Feeding Friend reduces neck, shoulder, back and arm pain thanks to the flexible levels of arm support and positioning. Made from environmentally friendly foam, it's mite-proof, mould-resistant, and asthma friendly.

---
Sable Bebe

Made from 100% pure linen covers woven from French flax, these u-shaped nursing pillows are anti-bacterial,  hypoallergenic and completely machine washable. Available in three natural colourways we love that they come with a handy carry bag.
---
My Brest Friend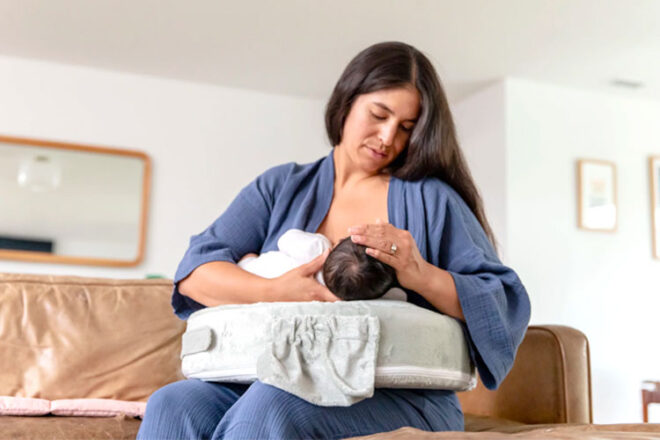 Endorsed by the Australian Breastfeeding Association, My Brest Friend supports both mother and baby during feeding. It features a secure, wrap-around design to maintain the ideal positioning and posture. And a handy little side pocket keeps essentials within reach.
---
Ergobaby
Developed with lactation experts, the multifunctional Ergobaby Natural Curve pillow features a soft and secure design to reduce slouching and improve posture. We love the machine washable covers and the new addition of the stay-put strap to keep the pillow in position while feeding.
---
Growbright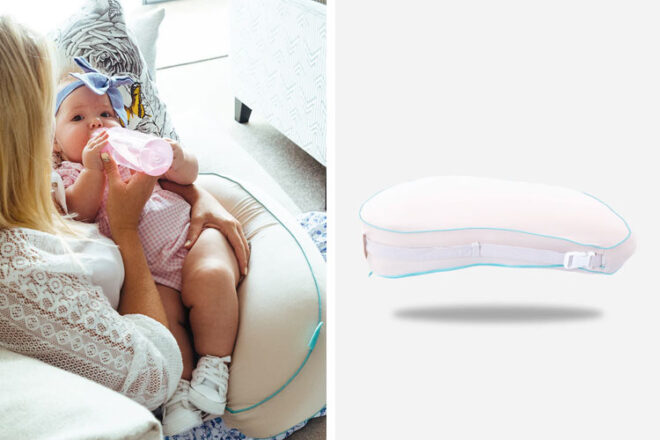 Created with both mums and bubs in mind, the Growbright Airnest nursing pillow has an angled body to keep baby elevated and help with digestion. Ultra-breathable and hypoallergenic, it comes with washable inner and outer covers for fuss-free, easy care.
---
Easy Feed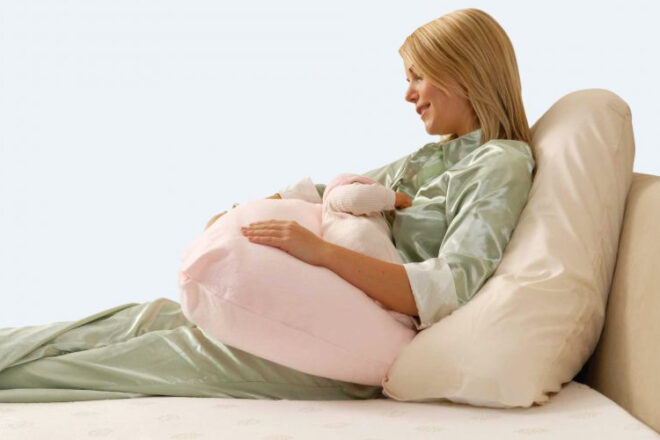 Ideal for both breast and bottle-feeding, the Australia-made EasyFeed is gently angled to help babes swallow and breathe easily. Cashew-shaped it wraps comfortably around the body to reduce neck, back and shoulder strain. The soft outer cover is waterproof, bacteria-resistant and easily wipes clean.
---
BabyBaby
Cleverly designed to distribute baby's weight evenly, this height-adjustable breastfeeding pillow takes the pressure off caesarian wounds and helps with recovery. The large surface area makes it possible to nurse twins. And it's available in loads of styles, colours and fabrics.
---
Done by Deer

Designed to support parents and babies during feeding and playtime, this versatile pillow can be used for breastfeeding, bottle feeding and later for tummy time and bean chair. Featuring removable and machine-washable organic cotton covers it's available in three modern colours.

---
Cocoonababy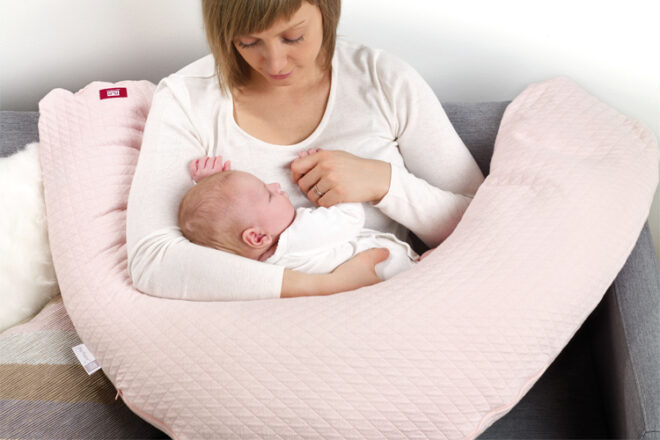 From the busy months of breast and bottle-feeding to the boisterous years of play, the Big Flopsy is a cosy companion that supports bodies big and small. The certified non-toxic micro-pearl pillow and cotton cover are machine-washable at 30 degrees.
---
Your questions answered
We asked the huge Mum's Grapevine community what they found helpful about having a nursing pillow, and this is what they shared …
Because holding a heavy baby without support for all the time you feed gives you all sorts of neck, shoulder and back issues. – Jess
Normal pillows just don't support as well or as high. – Amy
A u-shaped pillow works very well – Taylor
Feeding pillows are the BEST!! Like a stable table but for feeding your baby on. – Indy
I didn't use one with my first (just a regular pillow) and the back spasms I would have were so intense. Bought one with my second baby and no issues at all and really comfortable post c-section. – Jodie
I breast fed 5 babies including twins. The breastfeeding pillow was the best thing I owned. – Erin
I just used a boomerang pillow and it worked so much better – Molly
I think it depends on how much baby weighs personally. With my son he was over 8pd and I'm only small so after a few weeks of constant feeding I was in agony and using couch cushions for support and wishing I'd bought a feeding pillow. With my second I bought one in preparation but it ended up being more trouble than it was worth because she was barely 6pd and was too small – Diane
I bought one after my son was born coz I thought it would make feeding easier. For me it didn't, I found it awkward and could never get him in a position that was comfy for both of us. – Courtney
My partner always looked at me weirdly whenever I mentioned it, I just went a brought one and now he uses it too, props bub up in it to have daddy and bub time, we use it for tummy time, and nap time, he actually hands it to me when I'm about to feed, the best thing is bub loves it to, just go buy one – Emma

I bought one, hated it and just used my regular pillow instead for arm support for me. But I used a recliner chair so that may have helped – Ash

Oh my goodness! I spend most of the day using mine!! It gives her a good position without putting strain on my back, if she falls asleep I don't have to hold her for an hour, she can be moved on the pillow so I can be free but without it, she wakes easily if moved, and it props my arms up so I can type this message without disturbing her! Get seven! – Stacey
---
FAQ's
What are the best-shaped pillows for nursing?
Nursing pillows come in different shapes and sizes, so try and find one that fits your body and provides adequate support for your baby. Consider the size of your waist and the height of your torso. You may also want to look for a pillow with a curved or U-shaped design, as these are usually more comfortable and versatile.
How firm should a nursing pillow be?
A nursing pillow should be firm enough to support your baby but not too hard that it becomes uncomfortable for you or your baby. When trying out different nursing pillows, pay attention to the firmness level and choose one that feels comfortable and supportive.

Know a supportive pillow for nursing we should add to our list? Contact us and let us know, we've been curating Australia's best baby products into helpful lists for over 15 years and we're always happy to support new brands and businesses.
Read next…
Ask other mums
Looking for a pillow that supports you during feeding and still not sure if any of these are right for you? Join the huge #MGVfam in one of our private Facebook Baby Groups and ask thousands of other mums with babies the same age as yours which ones they recommend. Join today!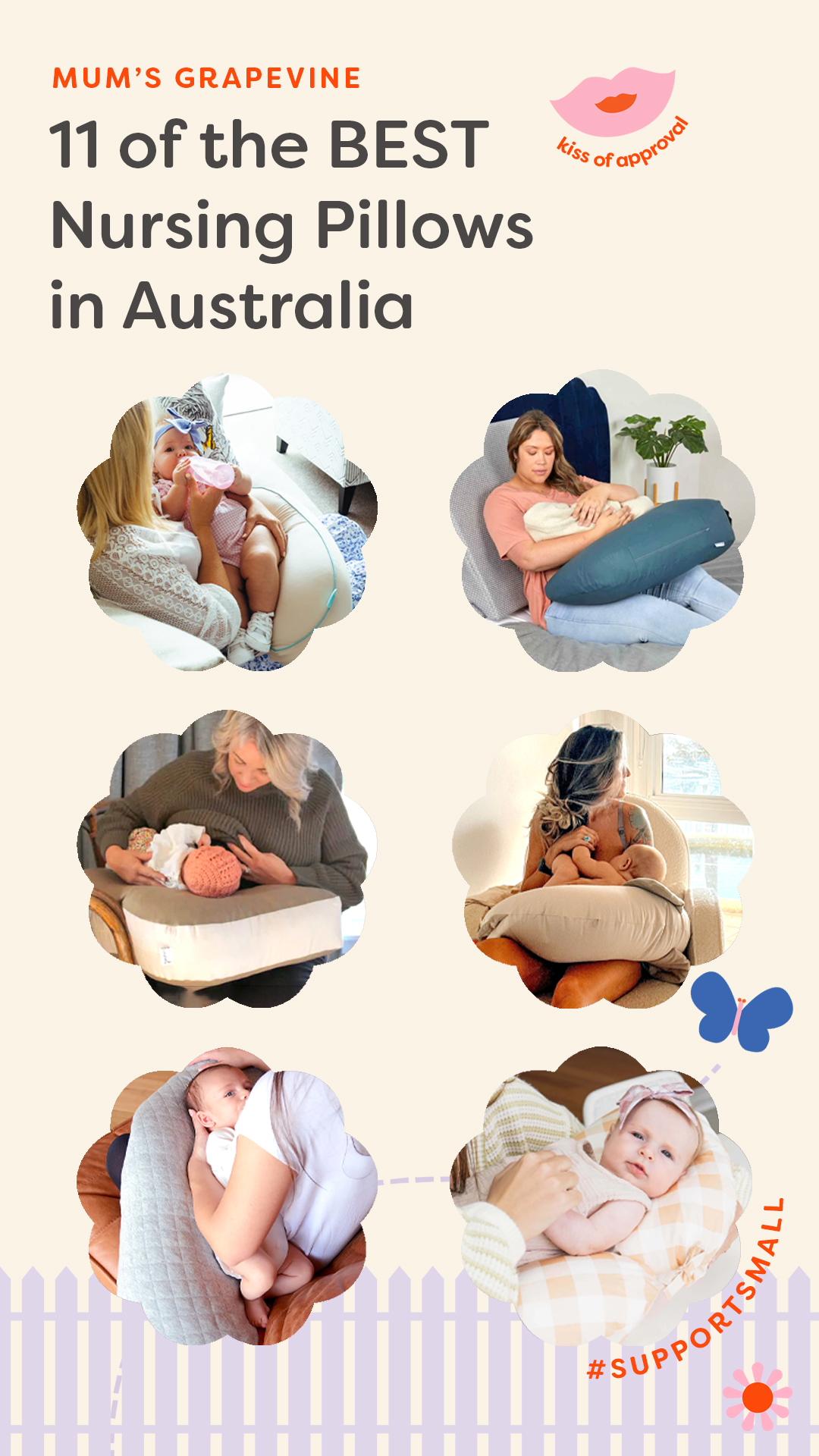 We want you to know
At Mum's Grapevine, we're a team of passionate mums (with 19 kids!) and over 15 years of experience researching and writing about all things baby and parenting. Our reviews and recommended products, like the ones in this post, may include paid inclusions, but we pinky promise to only feature products that we truly believe in and have used or seen ourselves. We want to ensure that you, our readers have access to the latest and greatest products in the parenting world, and we're committed to maintaining our high standards of quality and honesty. See our Disclosure Policy.
Thank you for trusting us to be your go-to source for all things baby-related.
xoxo