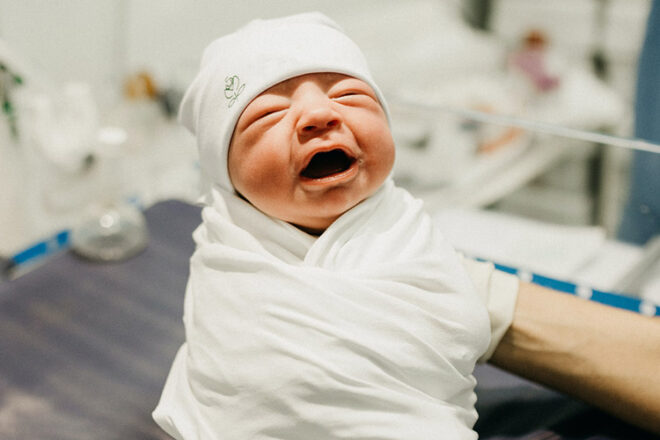 If our tiny newborns could talk, this is what they'd say to us if they could talk. Soak it up, take it in and remember it on those days and nights that seem far too long.

Dear mumma,
It's me, your little bean. I'm finally here. I know your voice, those gentle words you whispered to me when nobody else could hear. You told me so many times you couldn't wait to meet me. And now I'm here.
I've waited so long to see your face. To look into your eyes. But it's hard to focus on just you sometimes because there's so much noise. So much bright light. Before, when it was just your voice, everything was perfect. It was always warm, my belly was always full, I didn't need to worry about day or night or nappy changes or car rides or cots.
When you hold me, snuggly and warm, it feels most like it used to. I can close my eyes and be back in the dark, warm, quiet place. With just your voice.
I'm sorry if it upsets you when I cry. I don't know how else to tell you it's all different. I don't know how else to tell you it feels strange that my belly isn't full and that wearing nappies and clothes feels so different to floating around in your belly.
I don't know how else to tell you I need you.
I think you're amazing, mumma. You were my world for nine months, and you're still my everything. You smell like everything familiar. You sound like everything familiar. And the more I look at your face, the more that you look like everything familiar.
Please remember that I'm your baby, and I'm the only one of me in the world. I may not sleep as much as other babies. I may sleep more. I may not feed as much, or I may be a guts. I'm not perfect. But I'm me.
I won't always be this small. I won't always just cry when I need something (or nothing at all). I won't always fit in your arms. I won't always smell like the most delicious thing on earth. But I will always love you.
No matter how much you think you're stuffing this up, mumma, the truth is that I know you're doing everything you can to make me happy. And sometimes it all gets a little too hard. And that's ok.
Sometimes all I need to hear is that familiar voice, feel that familiar warmth and breathe you in. And then the chaos is gone and my little world is still and calm again.
Every day I am a little bit bigger. I will never be as small as I am right now, in your arms.
Treasure me, mumma.
Love, your bub xx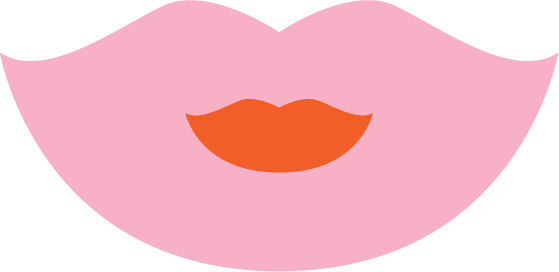 ---
Find more baby inspiration and advice in our groups
Settling into life with a bub and looking for products or parenting advice? Join one of our Facebook Baby Groups and ask thousands of other mums what they recommend. They are grouped together based on your baby's birth date so everyone is going through the same things as you at the same time.
Click here >> Mum's Grapevine Facebook Groups  << and find your group today!